Crux Fermentation Project Celebrates 8 Years
|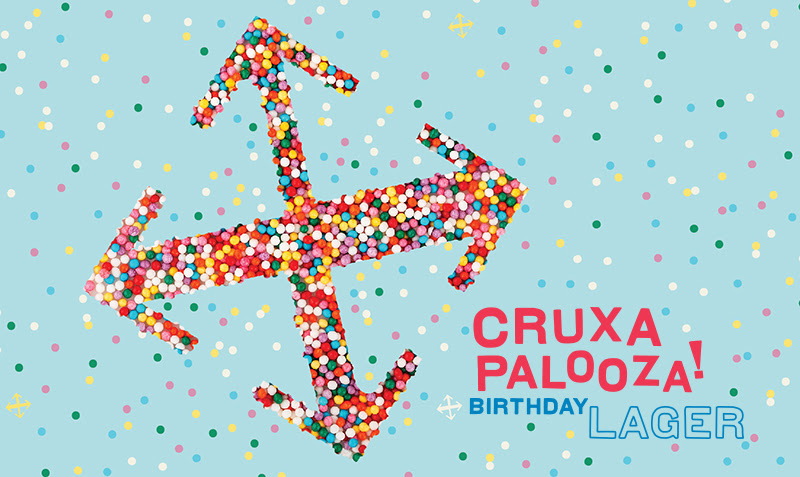 For its 8th Anniversary, Crux Fermentation Project will skip its usual big bask known as Cruxapalooza for a more intimate celebration on Saturday, June 27.
For its mini-celebration on Saturday, Larry Sidor, Crux's Brewmaster and Owner, will be packaging the party while we deal with the COVID-19 pandemic. Crux will can its Festive Mexican Lager for all to enjoy both near and afar. In addition to this can release, Larry is said to be curating a tap list that will not disappoint!
In addition to the beers, Crux will host a few bands for some live music on the Crux Lawn. Soul'd Out (12-2pm) and Jeff Ibach & James Hutchens (3-5pm) will perform during the afternoon.
Plus, Crux has two new can releases out with Heart Hands Hazy IPA and Hayduke Helles. Here are the brewery descriptions for the two new releases…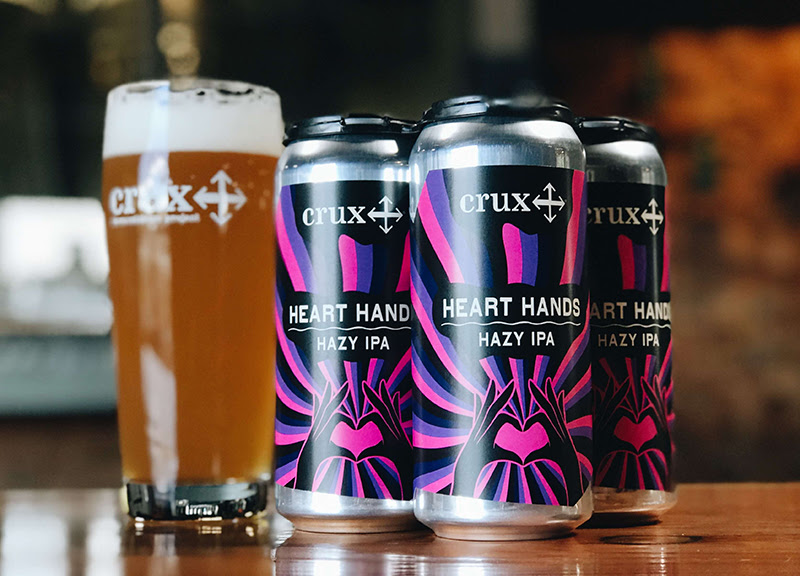 Heart Hands Hazy IPA
About every six weeks or so we like to introduce a fresh new flavor in 16-ounce cans to showcase what our brewers have been up to. Our current release is a hazy mirage of mellow refreshment that shimmers beneath a vibrant sky exploding with juicy goodness from Comet, Galaxy, and Lotus hops. The perfect companion for enjoying the sunset from our Tasting Room – or wherever you are – this Insta-worthy Hazy IPA is set to go viral. Heart Hands is available now but not for long so grab a 4-pack while you can!
6.8% ABV, 60 IBUs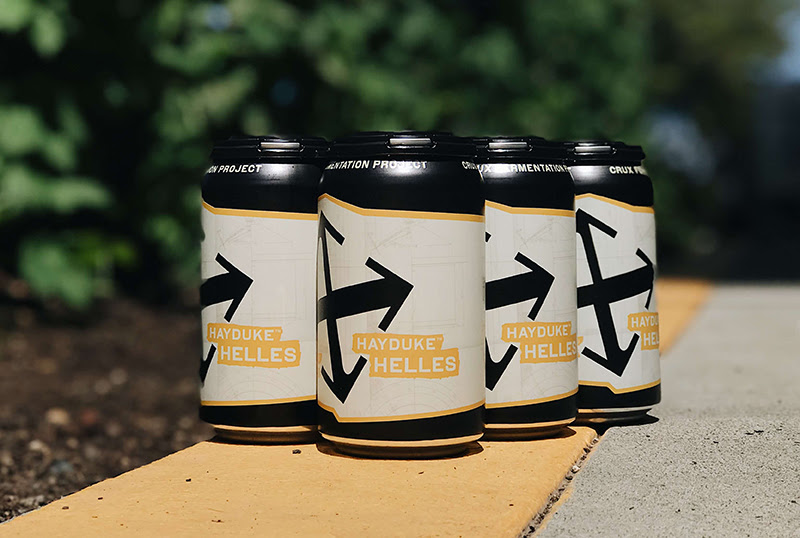 Hayduke Helles
Bright as a desert sunrise and crisp as it is uncompromising, this Munich-style helles balances a slightly sweet malt body with a generous dose of whole leaf Crystal and Fuggle hops for a satisfactory sip that's worth fighting for. And we've been enjoying a lot more than just a sip lately, especially on these sumerlike days. Six-packs are the shelf now and will be all summer long!
5.5% ABV, 35 IBUs