Ecliptic Brewing Celebrates Anniversary with Ninth Orbit: New Zealand-Style Pilsner
|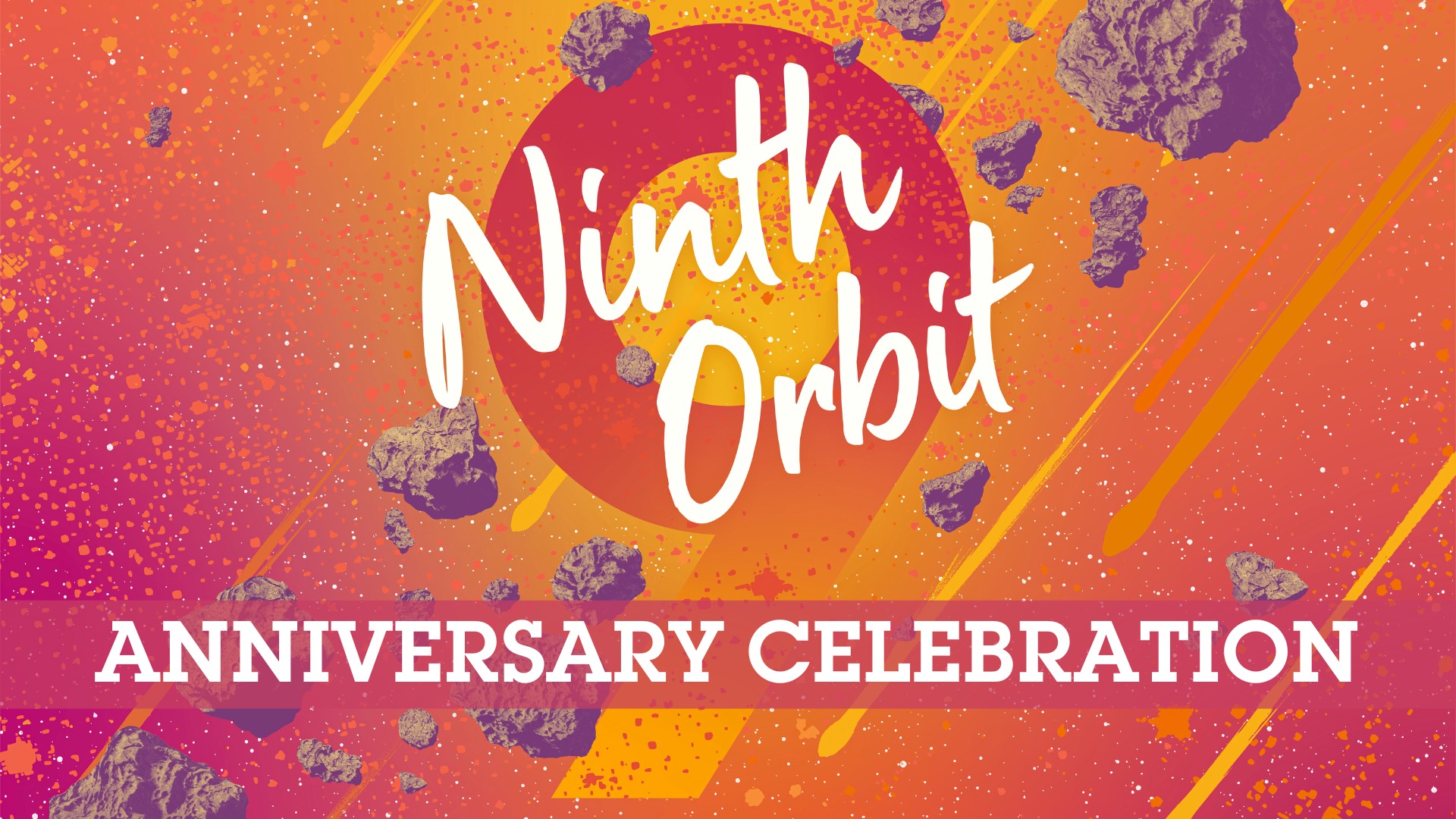 Ecliptic Brewing celebrates nine years around the sun with four days of festivities from October 20 – 23 and the launch of Ninth Orbit: New Zealand-Style Pilsner. This new anniversary beer will be available in both 16oz cans and on draft.
Ninth Orbit: New Zealand-Style Pilsner is brewed with a malt bill of Pilsner, Munich and Caramalt and Harvest yeast. Galaxy, Simcoe and Motueka hops complete this crisp brew, with Motueka hops originating in New Zealand. Clocking in at 5.5% ABV and finishing with flavors of pineapple, lime and passionfruit, this celebratory lager is highly drinkable and a perfect birthday beer for Ecliptic Brewing.
"Pilsner styles are getting more popular," said John Harris, Ecliptic Brewing's Owner and Brewmaster. "Our first New Zealand-style Pilsner was a collaboration with Garage Project out of New Zealand several years ago. That recipe served as our inspiration for this ninth anniversary celebration beer. It turned out really nice."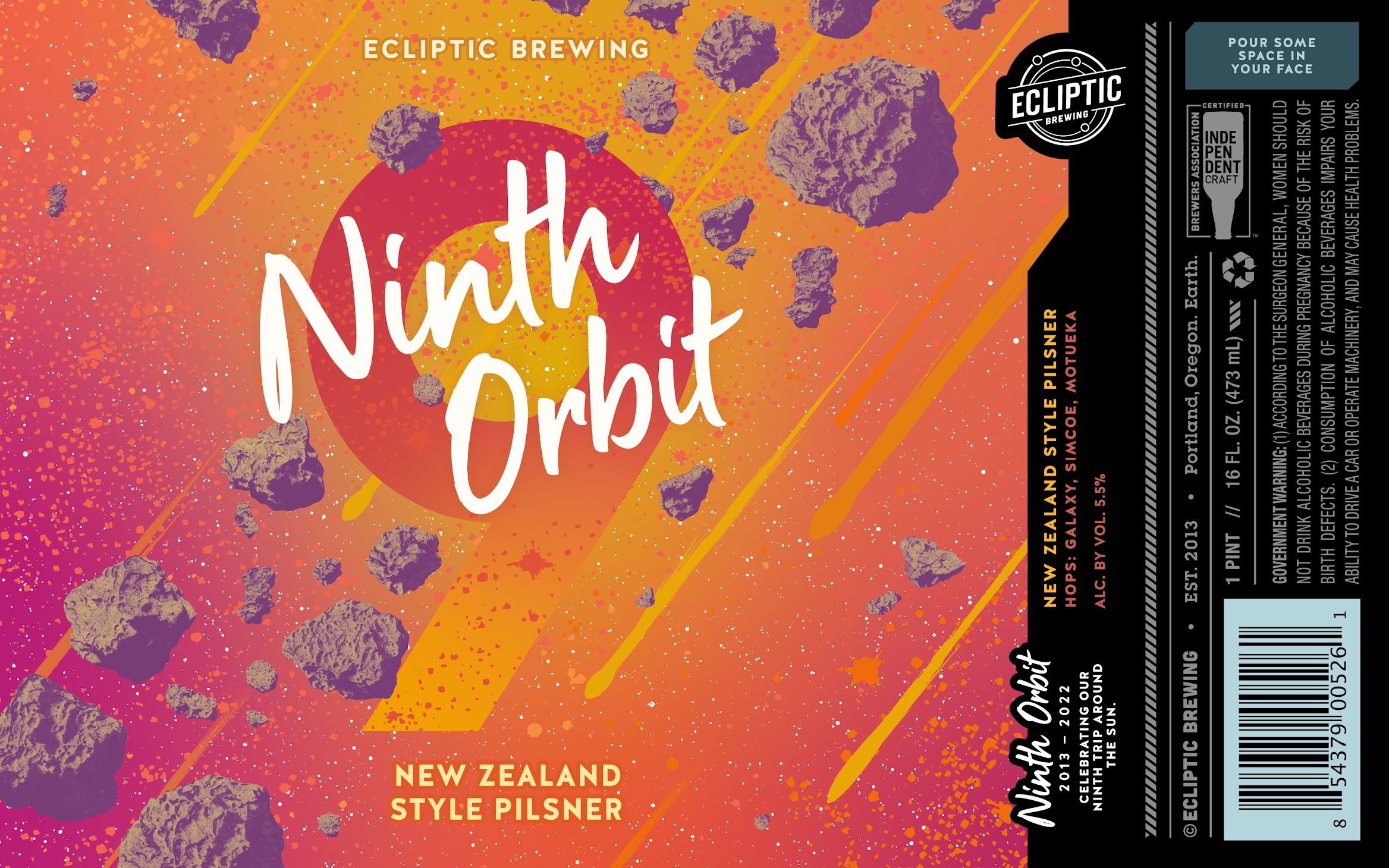 Ninth Orbit: New Zealand-style Pilsner will be released in 16-ounce cans and draft throughout Ecliptic Brewing's distribution network on October 19, 2022. The company will celebrate the release and its ninth anniversary with a multi-day party and specials at their restaurant from October 20- 23.
Visit Ecliptic's event page for up-to-date details on the 9thh anniversary party.
Ecliptic Brewing
825 N Cook Street
Portland, OR 97227