Fort George Brewery To Release Fields of Greens, Skies of Wonder and Waves of Silence + 2019 Festival of Dark Arts News
|

Fort George Brewery continues to release one-off beers and has a few new ones forthcoming. First up will be Fields of Greens being released on Saturday, November 17th. This beer will be followed up in the coming months with Skies of Wonder and Waves of Silence.
Fields of Green is an exploration of hop-perceptions, pushing the limits of your lupulin receptors with its hop bill of Moutere, Strata, and Comet. This is offset from the malts used, 2-Row Barley, Pilsner, Flaked Wheat, White Wheat, and Oat Malt. This periodic IPA release, always evolving, and packed into color-changing 4-pack cans.
In the coming months Fort George Brewery will release Skies of Wonder, a new Imperial IPA, typically hazy, just like the skies over Astoria and Waves of Silence, a beer that explores the darker recesses of the recipe books. When released these beers will not be around for long as each one is a limited run.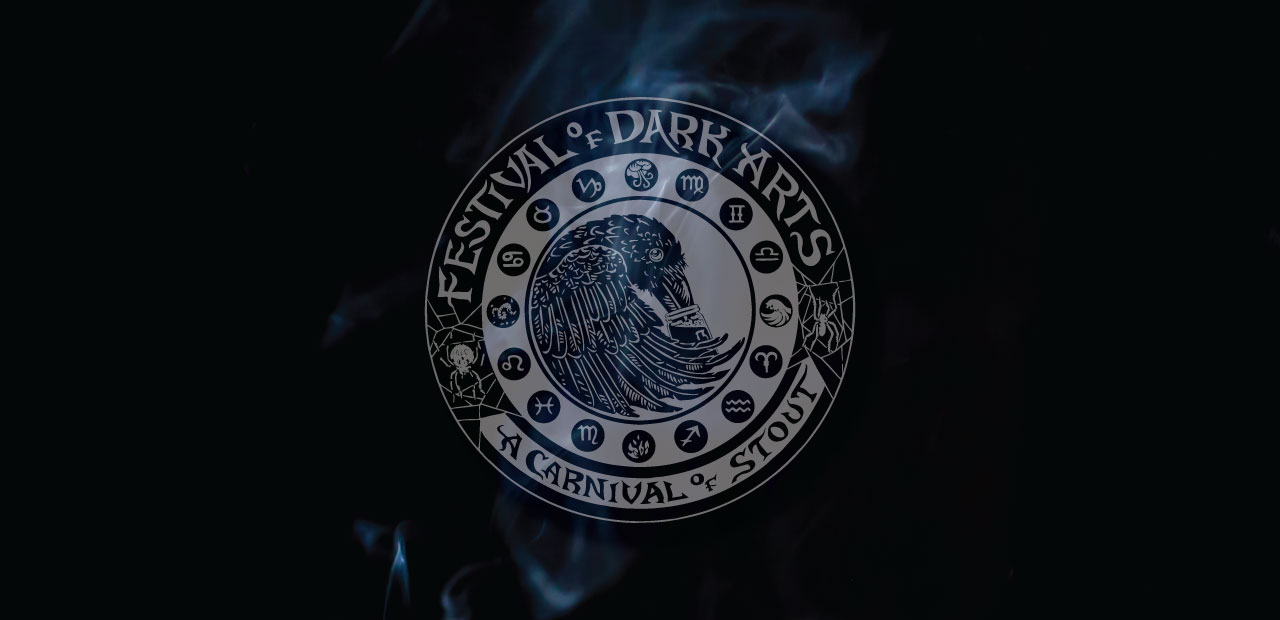 Also mark your calendars for Fort George's popular winter event, Festival of Dark Arts 2019 as it returns to the Astoria brewery on Saturday, February 16, 2019. Tickets to the Festival of Dark Arts go on sale at dawn on Black Friday (7:27am PST).
All tickets are sold online through Eventbrite. You must be 21+ to attend the Festival of Dark Arts. Visit fortgeorgebrewery.com on Friday, November 23 to fulfill your stout destiny.