Goose Hollow Inn to Host the 7th Annual NW Coffee Beer Invitational
|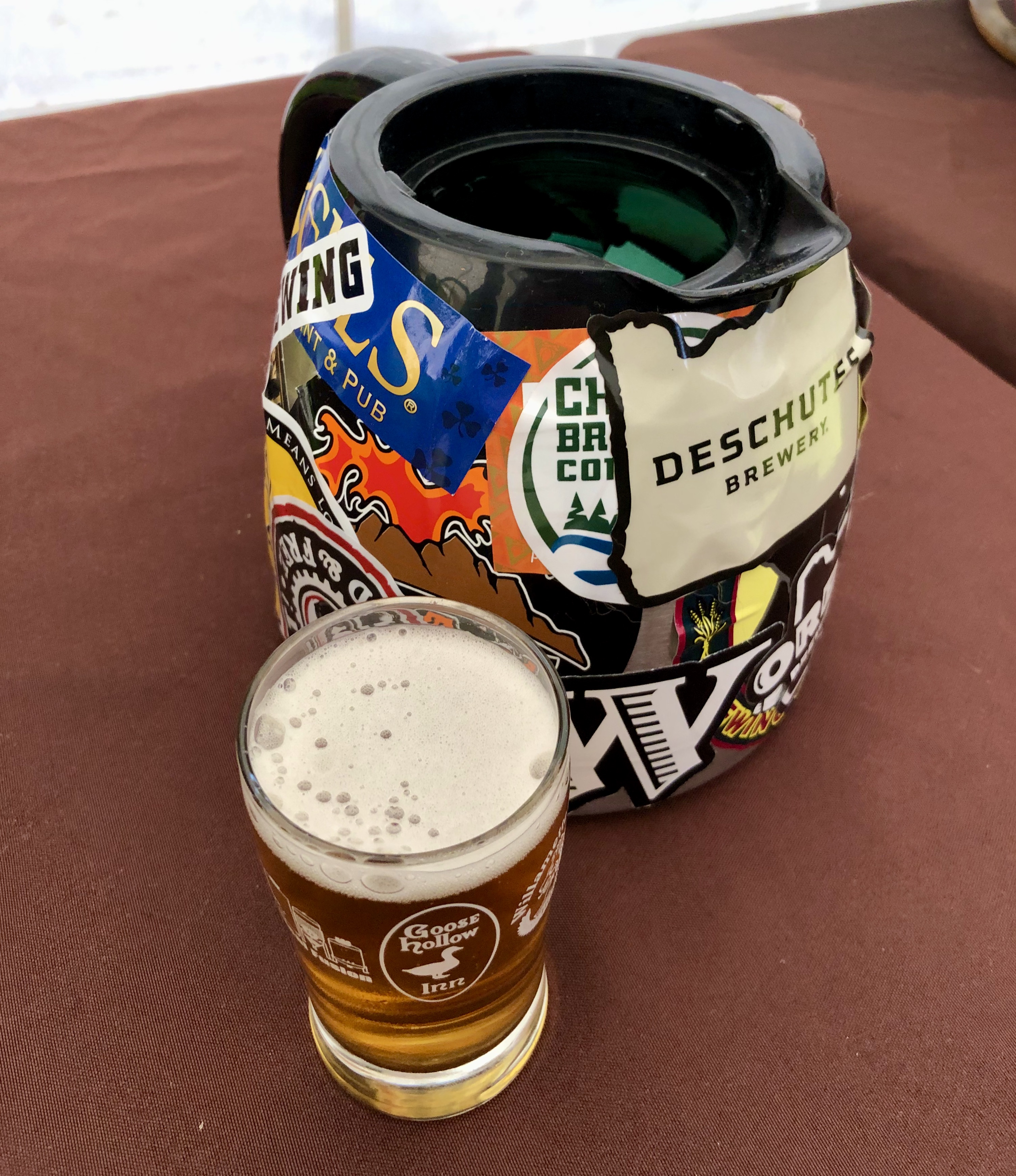 Beer and coffee come together on Saturday, January 25th at the 7th Annual NW Coffee Beer Invitational. Once again, Goose Hollow Inn will be host to this festival that will bring together twenty regional breweries, and quite possibly the best brewery line up yet that have paid to be part of this invitational beer festival.
Longtime local brewer, Dave Fleming will once again curate this festival that takes place in a cozy tent outside of the famous Goose Hollow Inn. Fleming asked each brewery to brew a beer made with locally-roasted coffee with an emphasis on flavors and an ABV of 7% or less.
The 2020 edition of the NW Coffee Beer Festival will take place from Noon-7:00pm and will bring together both long-established breweries and one newcomer. According to organizers, 11 of the 20 breweries are Great American Beer Festival medal winning ones.
Each one of the coffee beers will be judged in this friendly competition as there will be awards for best of show winner and runner-up. These awards will be announced later in the day at the festival. Fred Bowman, Co-Founder of Portland Brewing and John Foyston, long-time Oregon beer writer and BREWPUBLIC contributor will bring their expert palates to the festival's judging table.
Participating Breweries:
54' 40' Brewing Company
Away Days Brewing Company
Bend Brewing Company
Bent Shovel Brewing
Coin Toss Brewing
Culmination Brewing
Deschutes Brewery
Fortside Brewing Company
Georgetown Brewing Company
Gorges Beer Company
Level Beer
Loowit Brewing Company
Migration Brewing Company
Modern Times Beer
Pono Brewing Company
Public Coast Brewing Company
Ruse Brewing
Three Creeks Brewing Company
Von Ebert Brewing
Zoiglhaus Brewing Company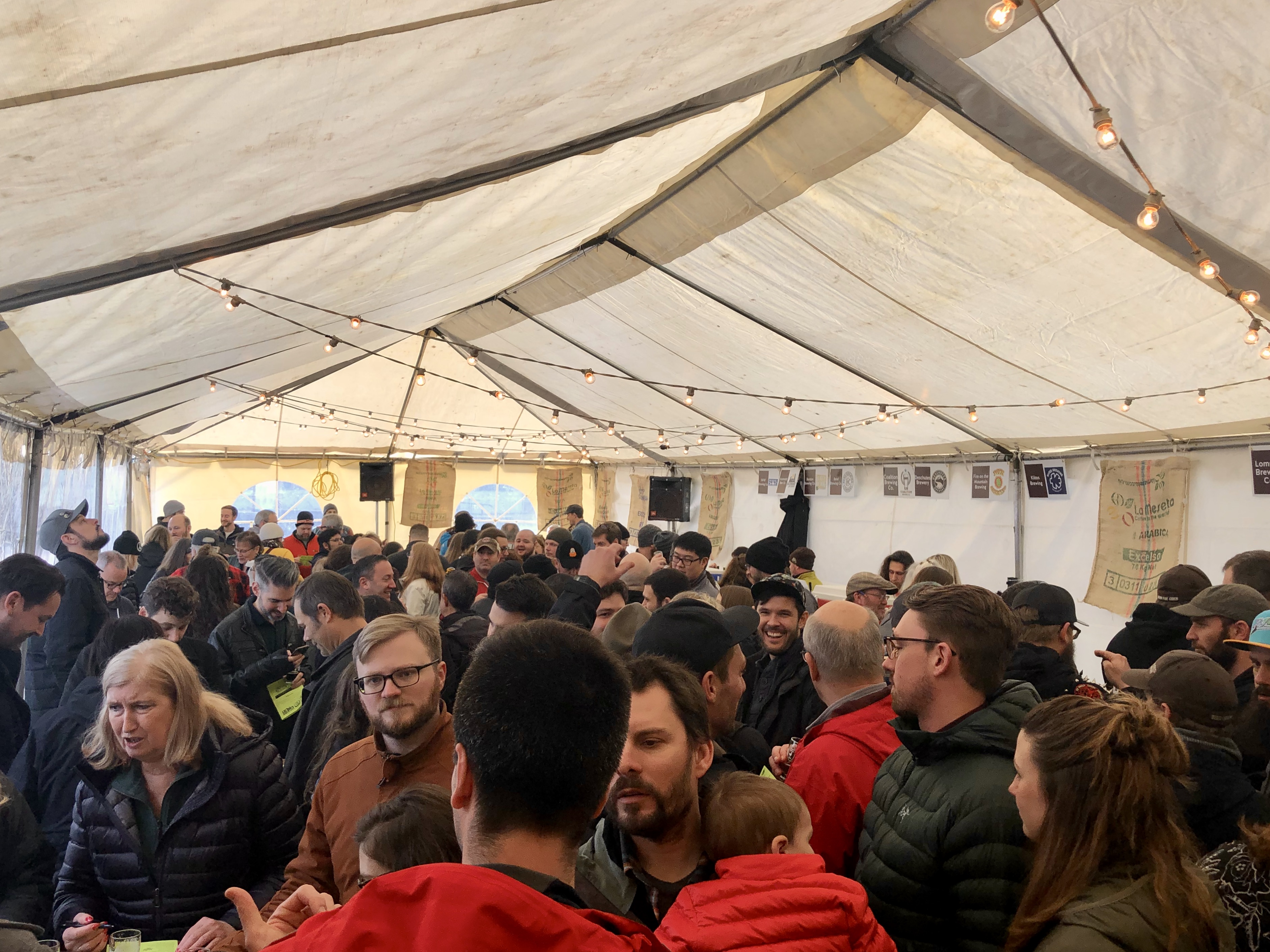 In addition to the twenty beers that will be on tap, Goose Hollow Inn will be serving its food menu throughout the entire event. Plus there will be live music from The How Long Jug Band (12:00-3:00pm) and Lynn Conover with Gravel (3:30-6:30pm).
Entry into the 7th Annual NW Coffee Beer Invitational is $25.00 and includes a festival glass and 10 taster tickets. Tickets will be available at the door only. The event is family friendly, but in year's past its not really a place for a child as the outside tent gets very crowded. Also, organizers ask to leave your pets at home.
Goose Hollow Inn
1927 SW Jefferson St.
Portland, OR 97201