Green Dragon Events for the Week of January 18 with Trinity Brewing, Big Ass Beer Month and Laurelwood Brewing
|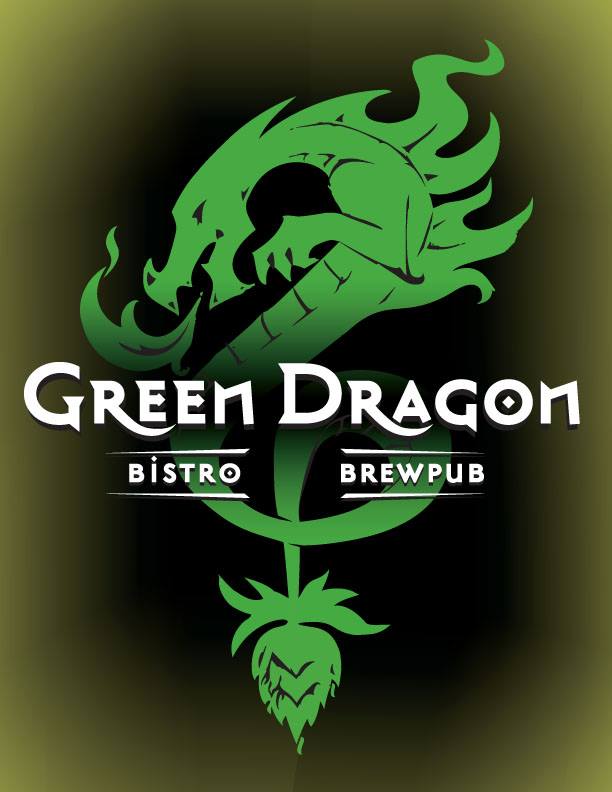 There are three great events taking place at Green Dragon this week. Tonight, Monday, January 18, Jason Yester from Trinity Brewing will be at the Dragon from 5:00 to 8:00pm. Then on Wednesday Big Ass Beer Month continues with the release of Andes the Giant. On Thursday the weekly Meet the Brewer will feature Shane Watterson of the award winning Laurelwood Brewing.
Here are more details.
Meet the Brewer – Trinity Brewing Co.
Monday, January 18th, 5pm-8pm
For a very special Monday night treat we are proud to welcome Jason Yester of Trinity Brewing to the Green Dragon. Jason will introduce some of his beers and will be on hand to answer any brew-related questions you might have.
Featured beers include:
Chilly Water Bourbon Barrel Aged Oatmeal Baltik Porter
Red Swingline, IPA Primitif. (DRAFT Magazine's Top 25 Beers in the World for 2013!)
Wild Apple Saison Trinity / Epic Brewing collaboration
Saison Man Belgian Saison
Kegs are tapped at 5pm, Jason will speak at 6pm.
Big Ass Beer Month Release #3 – Andes the Giant
Wednesday, January 20th, 5pm-8pm
Guest brewer Dave Napack won a homebrewing competition with the PDX Home Brewers Club and was invited to make one of his homebrew recipes with the Green Dragon Brew Crew. Dave wanted to showcase a big, complex flavor and he collaborated with the crew to create Andes the Giant – an amazing, unconventional Belgian Dark Strong ale using Chilean Patagonia Especial Malt.
Andes the Giant is a malty behemoth which matches the beauty and power of the mountains it is named after. This is a wonderfully balanced and deceptively strong beer that showcases the delicate toffee and raisin notes of the especial barley grown and malted in the Chilean Patagonia. The flavor of the especial malt truly highlights the varietal purity, terroir, uniqueness, and traditions of barley malting in Chile.
ABV 9.3%
IBU 22
Meet the Brewer – Laurelwood Brewing
Thursday, January 21st, 5pm-8pm
Join us and Laurelwood Brewery's Brewmaster Shane Watterson for a fun filled Meet the Brewer event. Shane will be on hand to introduce a handful of fantastic brews.
Featured beers include:
Megafauna Imperial IPA
Moose & Squirrel Russian Imperial Stout
Red Elephant IRA
Rando IPA – Shades of Amber
Laurelwood Saison
Stop by for a pint and chat with one of Portland's best! Kegs are tapped at 5pm, Shane will address the crowd at 6pm.