Level Beer to Release 5lb Hammer Hazy IPA at Belmont Station
|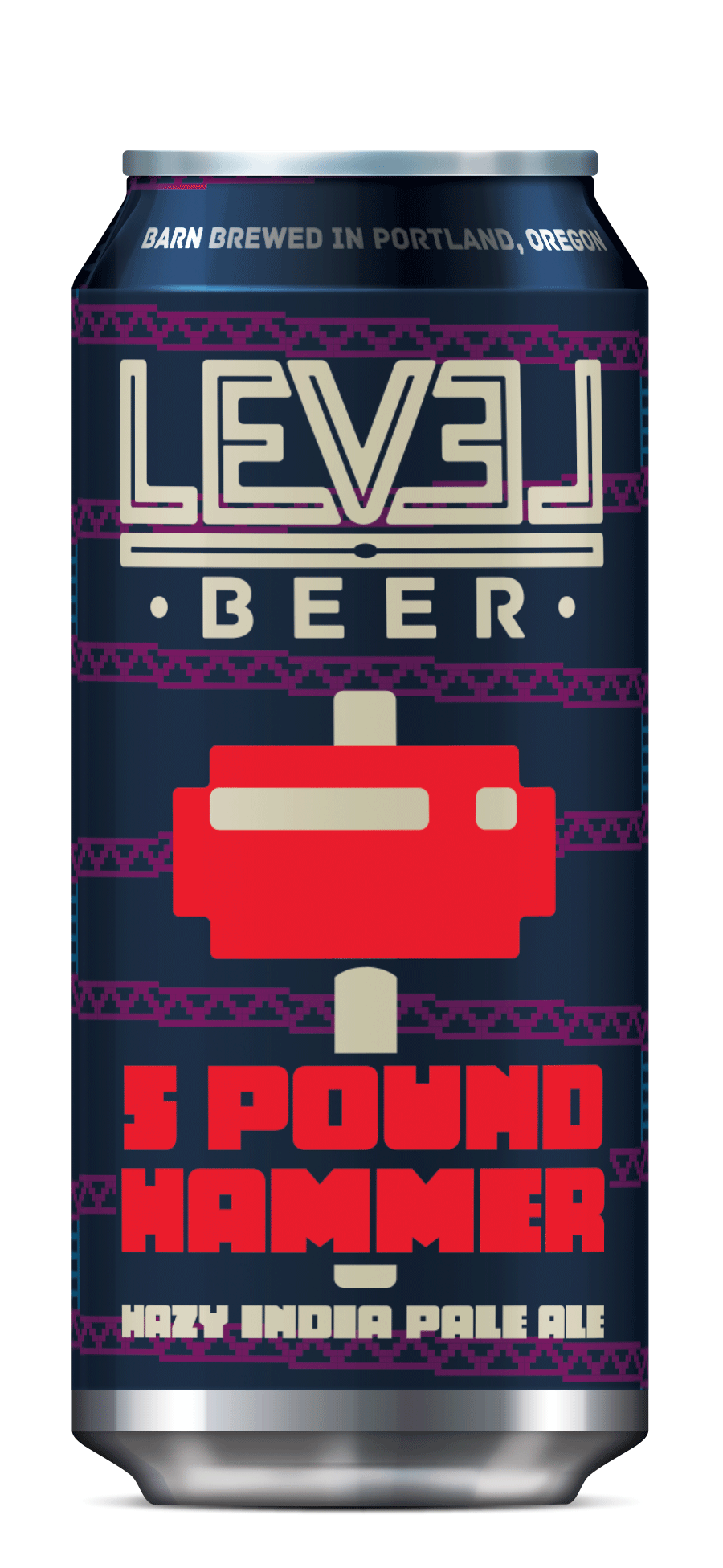 Level Beer is set to release 5lb Hammer Hazy IPA, its latest release in 4-pack, 16oz cans. To celebrate this new beer, Level Beer will be at Belmont Station on Wednesday, February 19th from 5:00-8:00pm for the official release.
In brewing 5lb Hammer, Level Beer used a ton of hops to give this beer a juicy, tropical, fruity flavor and aroma of a Hazy IPA. The beer comes in at 7% ABV and will be available in 4-pack, 16oz cans and on draft.
For the release, Level Beer is partnering with Belmont Station for a 5lb Hammer Beer Can Release Party. Level will be bringing the party with their portable video game briefcase for a Donkey Kong Competition. The highest score recorded during the event will win Trailblazer tickets! Belmont Station will have draft options available along with the new package beer to take home.
Following the release party, 5lb Hammer will be available with broader distribution in and around Portland, the State of Oregon and Southwest Washington.
Also, keep an eye out for the forthcoming release of the 2020 edition of 3-Way IPA from Fort George Brewery. Level Beer is part of this year's release along with Structures Brewing out of Bellingham, WA.
Belmont Station
4500 SE Stark St.
Portland, OR 97215