McMenamins 6th Annual Anderson School Winter Beer Festival Returns in Mid-February
|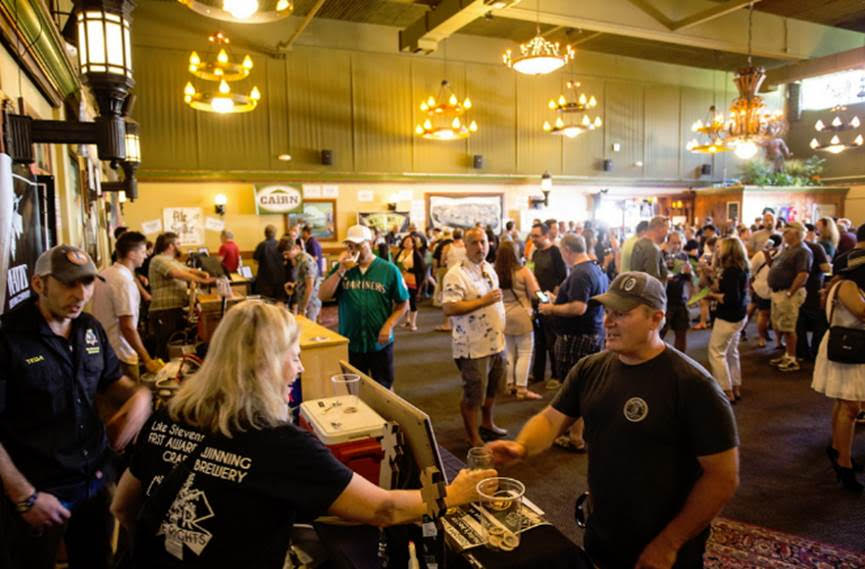 McMenamins is back with its beer festivals for 2023 and for those in the Puget Sound, its property in Bothell, Washington with host the 6th Annual Anderson School Winter Beer Festival on Saturday, February 18.
From Noon to 9:00pm, McMenamins Anderson School will host an array of McMenamins breweries and a handful of guest breweries for a day of beer sampling. Sample more than 30 handcrafted beers and ciders from McMenamins and guest breweries across the Pacific Northwest. Here's a peek at the list!
McMenamins Breweries:
Anderson School Brewery
Cornelius Pass Roadhouse Brewery
Crystal Brewery
East Vancouver Brewery
Elks Brewery
Kalama Harbor Brewery
McMenamins on Monroe Brewery
Mill Creek Brewery
Thompson Brewery
West Linn Brewery
Guest Breweries:
Boundary Bay Brewing Co.
Fair Isle Brewing
Farmstrong Brewing Company
Foggy Noggin Brewing
Garden Path Fermentation
The Good Society Brewery
Rooftop Brew Co.
Stoup Brewing
Ciders From:
McMenamins Edgefield Winery
Ragged & Right Cider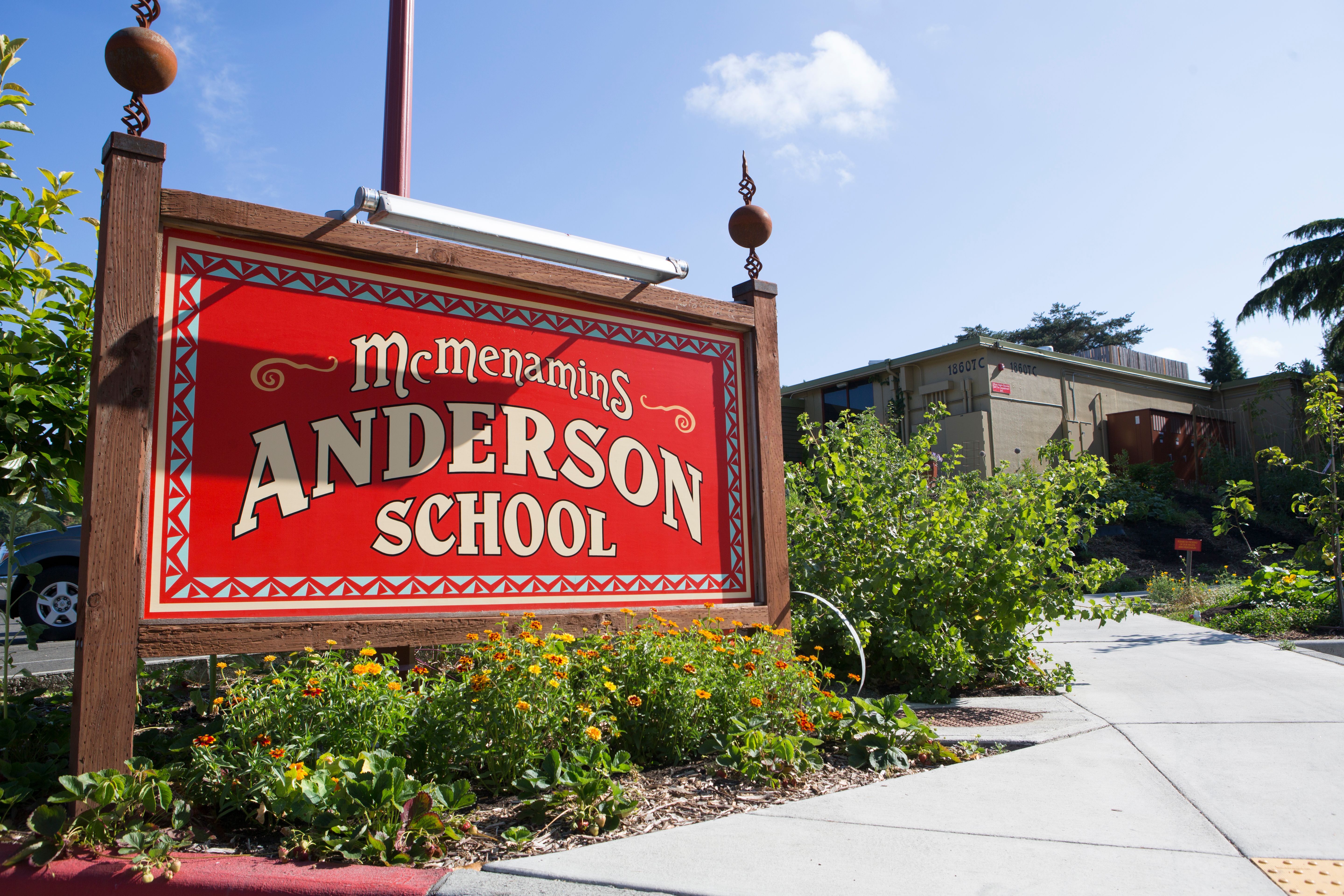 In addition to the beer and cider, there will be live music from The Panda Conspiracy from 1-4pm and Space Whales from 5-8pm. Guests can also wander the halls to discover the unique artwork that illustrates the building's history, or explore the five acres of gardens, bars and nooks, then warm up by the indoor and outdoor fireplaces with a good brew
Admission to the 6th Annual Anderson School Winter Beer Festival is $28 in advance or $33 at the door and includes 10 tokens for beer samples. The festival is only open to those 21 years of age or older.
McMenamins Anderson School 
18607 Bothell Way NE
Bothell, WA 98011