Riff Cold Brewed Welcomes Crux Fermentation Project Pop-Up Experience
|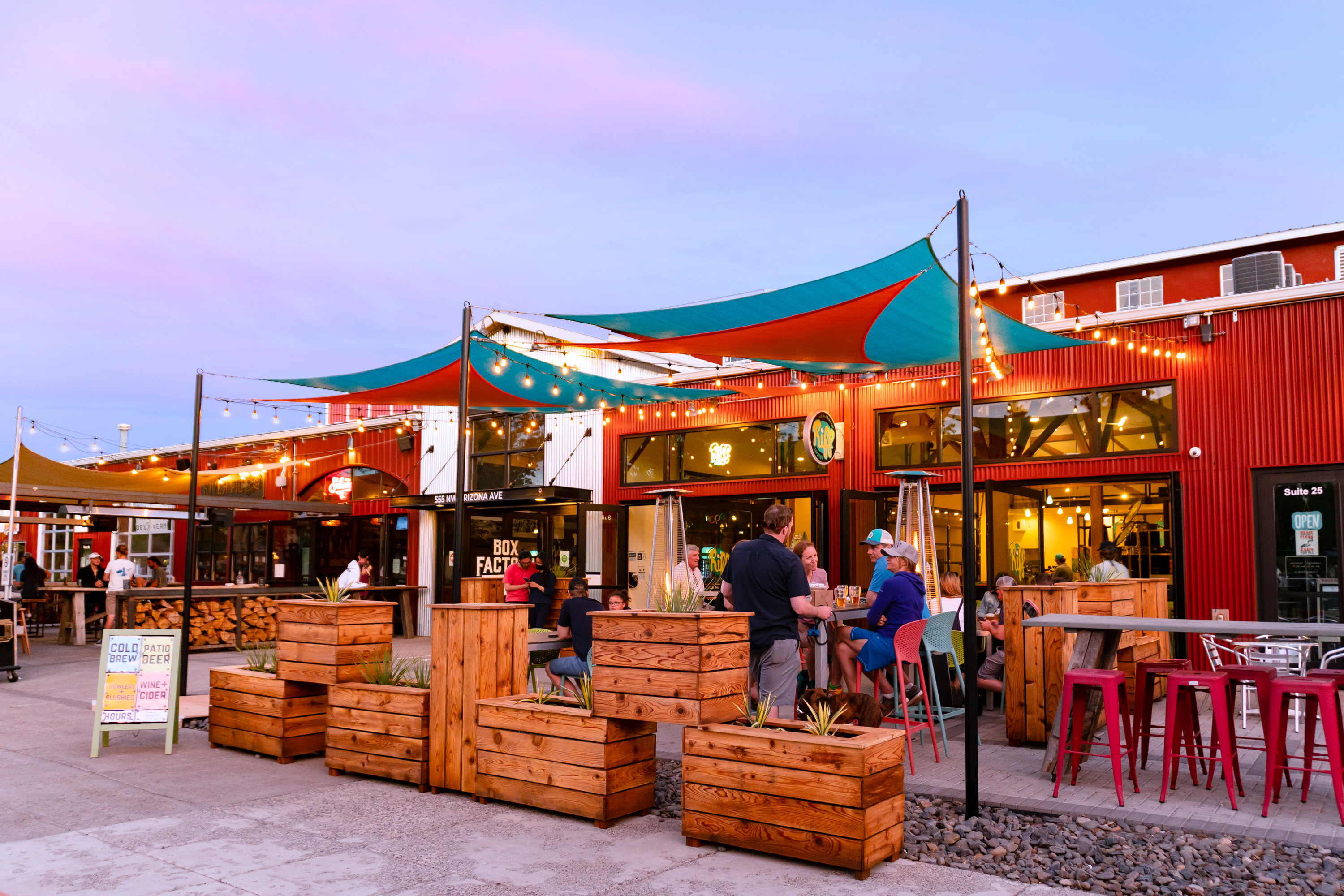 Located just a half mile from one another, Riff Cold Brewed will host a Crux Fermentation Project Pop-Up Experience beginning on Saturday, June 27th. Yes, the same day that Crux Fermentation Project will be celebrating its 8th Anniversary at its own place.
Riff's Taproom located in the Box Factory in the heart of Bend. Riff will transform its patio on Arizona Street into a mini Crux beer garden, featuring exclusive Crux Tasting Room only beers, Riff's most popular cold brewed coffees, Alter Ego natural energy drinks and cocktails. We're big fans of Alter Ego!
"As a way to celebrate Crux's 8th anniversary and Riff's phased re-opening, we wanted to bring two of Bend's best craft brands together for the community to enjoy in a fun and safe environment," says Paul Evers, CEO of Riff and co-founder of Riff and Crux, in a press release. "Riff's patio with Crux's signature fire pit, a mini food cart lot with our friends at THE BOB serving European style kebabs, will be a perfect destination (second only to the Crux's expansive lawn, of course!) for the Bend community and visitors to enjoy during summer."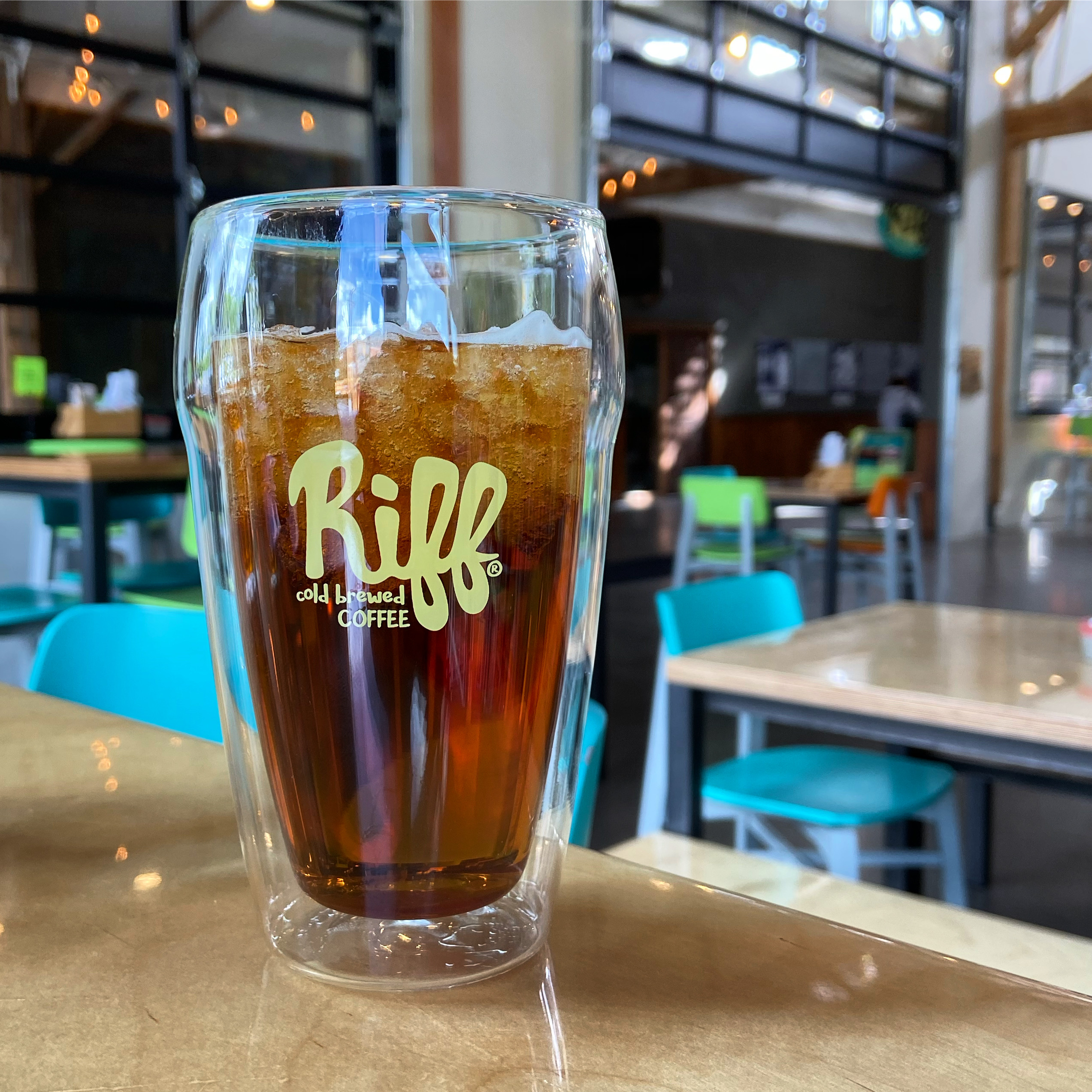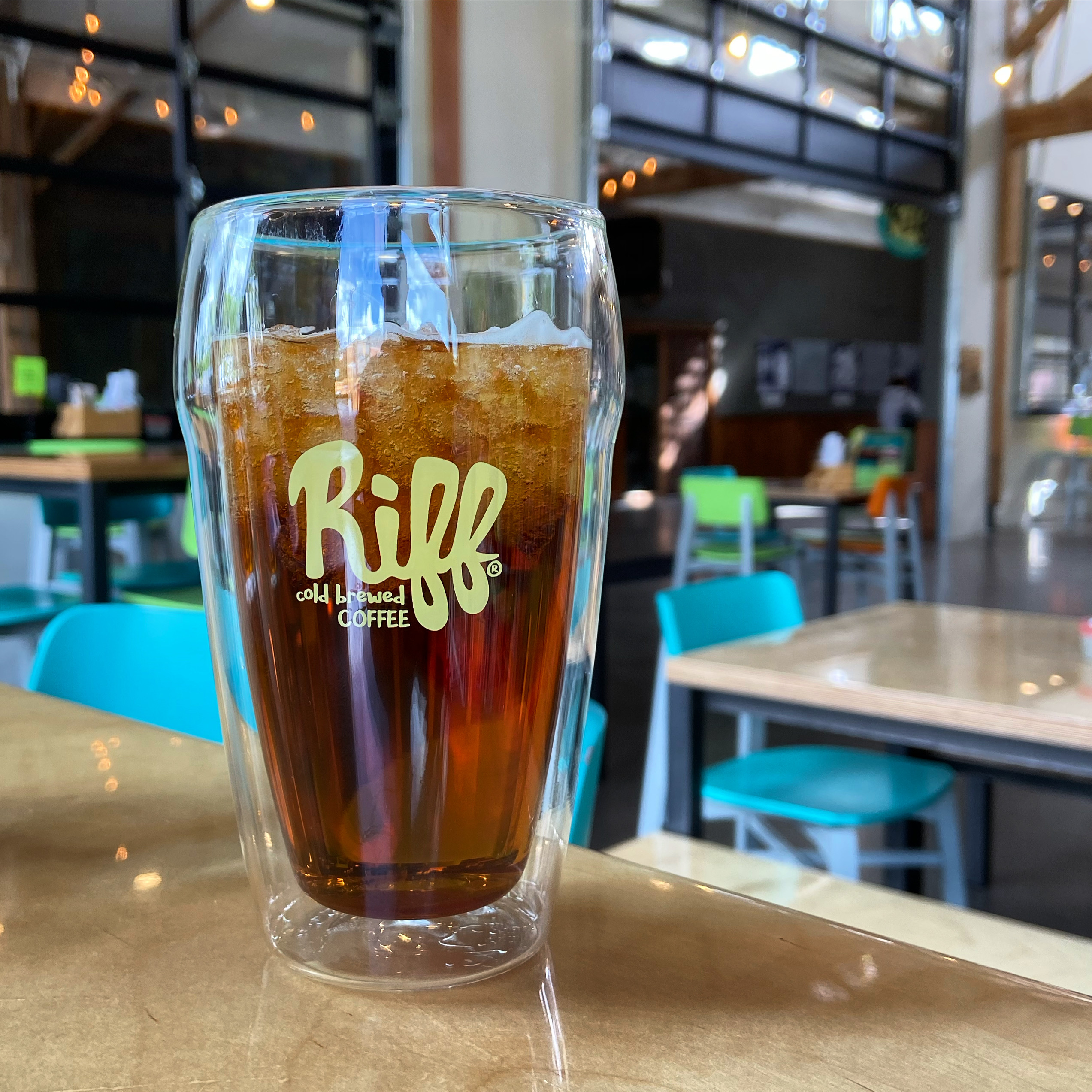 Riff Cold Brewed hours of operation are: Thursday, Friday and Saturday 11am-9pm, Sunday 11am-4pm.
Riff Cold Brewed
555 NW Arizona Ave #30
Bend, OR 97703