Seattle Scotch & Beer Fest Takes Place April 19-20, 2019
|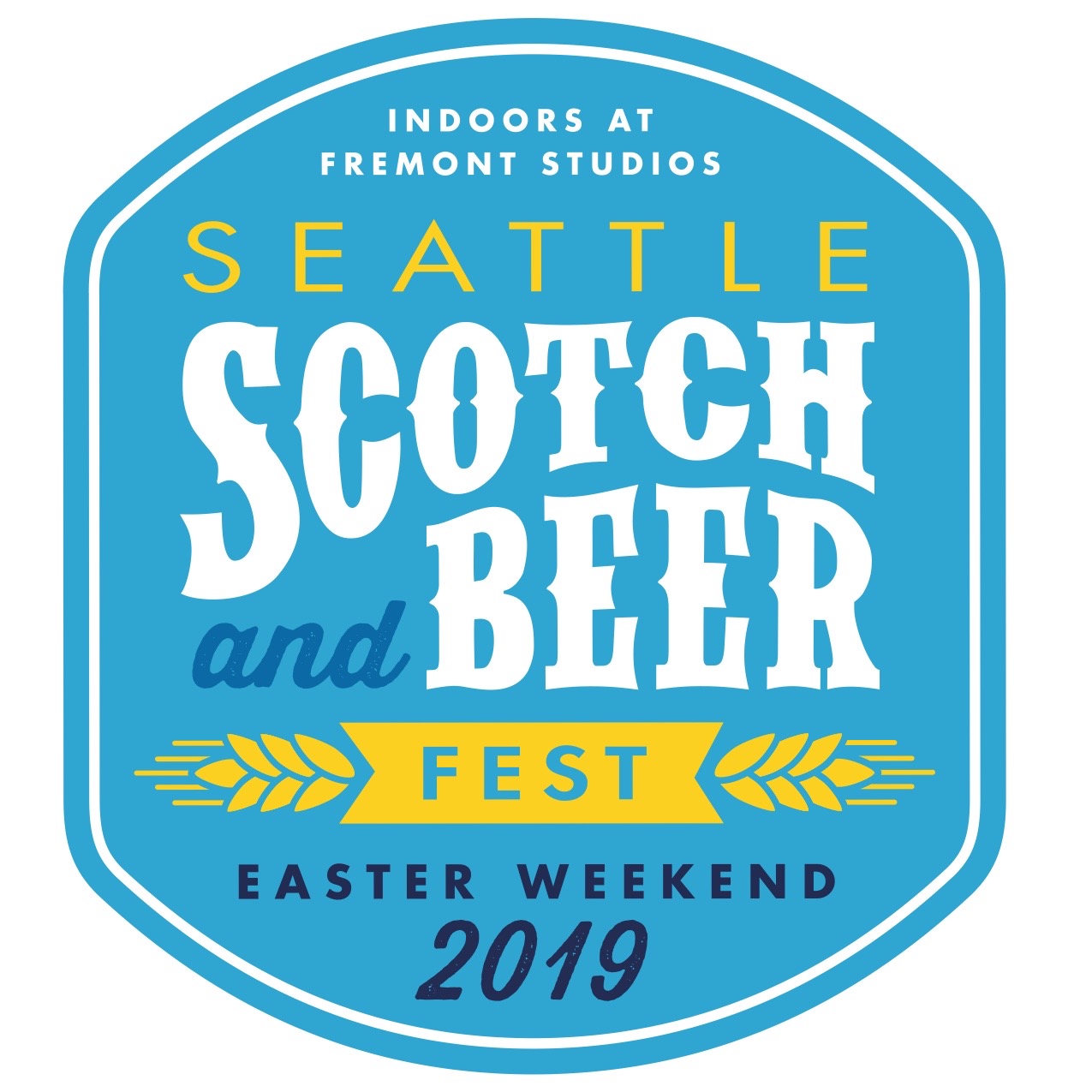 Easter weekend in Seattle will see the return of the Seattle Scotch & Beer Fest. Now in its 16th year, this annual fest that has become the largest in America brings together some of our favorite imbibing drinks to Fremont Studios in Seattle's Fremont neighborhood.
The 2019 edition of the Seattle Scotch & Beer Fest will take place on Friday, April 19th from 6:00pm-Midnight and on Saturday, April 20th from 1:00-11:00pm. This allows ample time to savor the Scotches, beers, and seminars.
"Seattle Scotch and Beer Fest is your traditional beer sampling festival with a unique twist featuring spirits from around the world, and whiskey and scotch experts walking throughout the venue helping guests understand the nuances and styles of the different tastings," stated John Thorburn, event organizer. "Top Shelf Seminars are led by a certified Master of Scotch, one of only a few in the world, that is flying in for this event."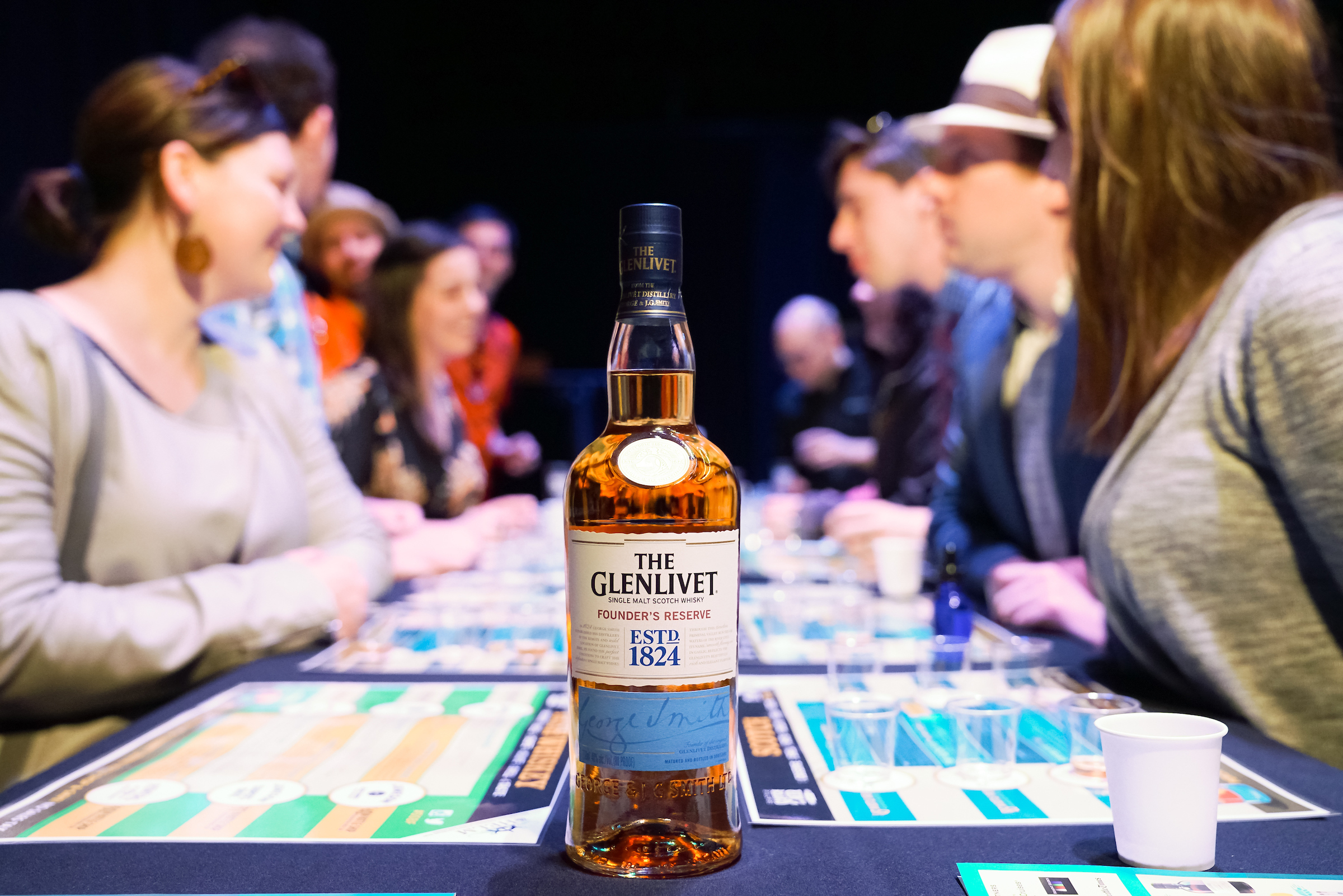 The fest is divided into two rooms – The Grand Tasting Room and The Spirit Room. The Grand Tasting Room is where you'll find 50 craft beers and ciders on tap. This room also features the new Cocktail Club with hand-crafted cocktails, featuring Jameson Irish Whiskey, The Glenlivet Scotch Whisky, Avion Tequila and more. Try an approach of variety; unveiling tastes of local craft beers from the likes of newcomers Hellbent Brewing or Yakima Craft Brewing, alongside more well-known entities like Fremont Brewing, Lagunitas Brewing, Deschutes Brewery, pFriem Family Brewers, and Firestone Walker.
Over in the Spirit Room, guests will discover the Scotch Flight and the Whiskey-Inspired Flight. Sample both the Scotch flight, featuring The Glenlivet Founder's Reserve, The Glenlivet 15 Year French Oak, Aberlour 16 Year, Scapa Glansa, The Glenlivet Nadurra Peated Cask Finish, and Chivas Mizunara; and the Whiskey-Inspired Flights takes a world tour with Del Maguey Vida Mezcal, Avion Anejo Tequila, Smooth Ambler Contradiction Bourbon, Martell Blue Swift Cognac, Jameson Caskmates IPA Edition and Jameson Caskmates Stout Edition. Or they may choose to sample one of the two.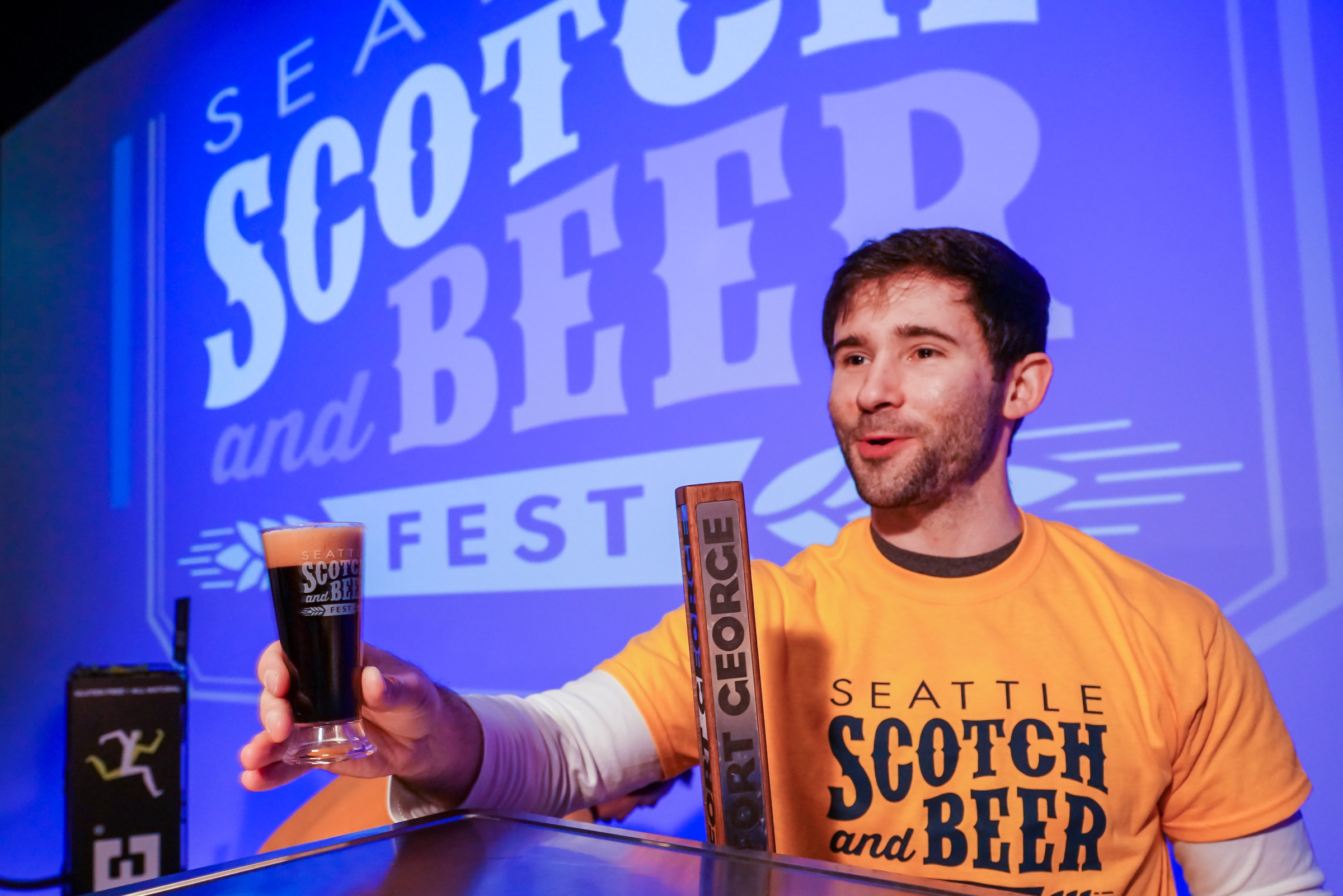 In addition to the tastings and seminars, the event also features the Seattle Scotch & Beer Fest Bottle Shop that's sponsored by Celebrity Cruises. The shop will be full bottles of the spirits sampled, available for purchase all tax free.
"Guests can purchase two types of tickets: a Beer + Cocktails Ticket, or a Beer + Cocktails + 1 Spirit Flight Ticket. The Beer + Cocktails gets guests access to our lineup of 50 beers on tap plus our new Cocktail Club with 6 different cocktails," stated Thorburn. "The ticket that includes a flight gets guests that same access, plus they can choose between a flight of 6 Scotch expressions, or a flight of whiskey-inspired spirits."
Tickets to Seattle Scotch & Beer Fest are now on sale and begin at $30.00. Guests can choose from three admission types and have the option to purchase admission to limited-seating Top Shelf Seminars. Ticket prices increase at midnight on April 18th! For more information and to purchase tickets, visit http://www.scotchbeerfest.com.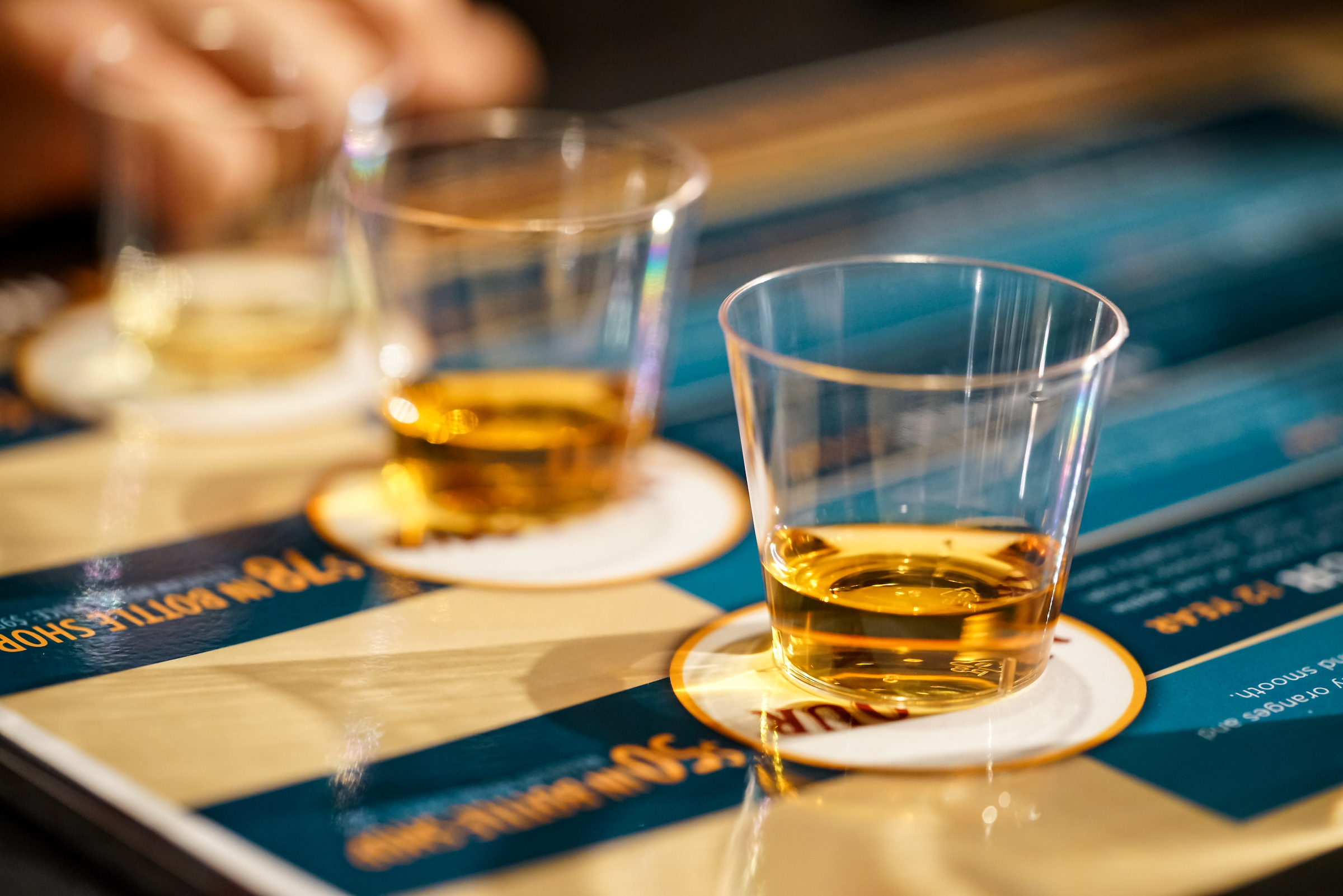 The Seattle Scotch & Beer Fest beneficiary is Seattle Humane so the more tickets sold, the more money raised for this organization. "This is our second year working with Seattle Humane as the beneficiary of the festival, and we're thrilled to continue raising money for local animals to find their forever homes," said Thorburn.
Seattle Scotch & Beer Fest
Fremont Studios
155 N 35th St
Seattle, WA 98103