The Bidwell Hosts Women in Brewing & Distilling Panel
|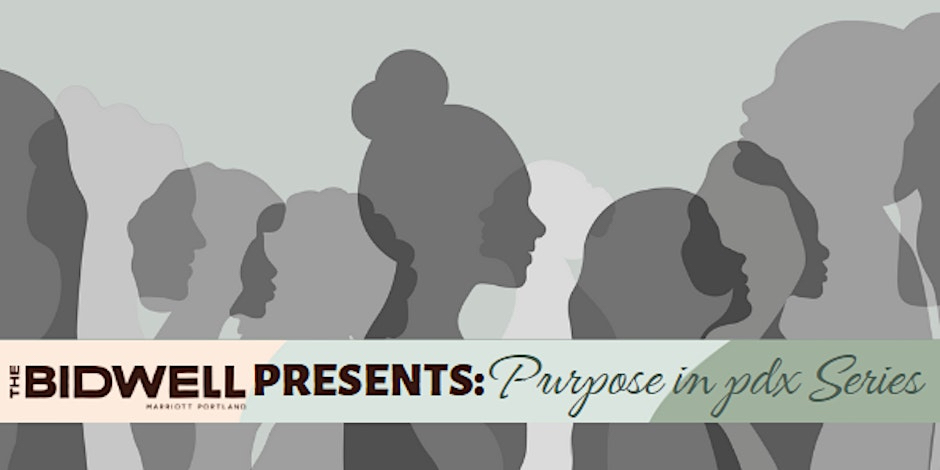 A new speaking series, Purpose in PDX, recently debuted at The Bidwell Marriott Portland in the heart of downtown Portland. The second event in this series will take place later this month when the hotel hosts Women in Brewing & Distilling Panel.
As the name suggests, this installment will feature many prominent women in the regional brewing and distilling scene. Women in Brewing & Distilling Panel will take place on Wednesday, May 31 from 5:00-7:00pm. Attendance is free, offering guests the opportunity to hear the stories of female leaders at the top of their craft.
Women in Brewing & Distilling Panelists:
Natalie Rose Baldwin – Brewmaster at Wayfinder Beer
Becca Linn – Brewer at Von Ebert Brewing Co
Anna Mantheakis – Distiller at Westward Whiskey
Jennifer Kent – Head Brewer at McMenamins
Molly Troupe – Master Distiller at Freeland Spirits
Madeleine McCarthy – Innovation Brewmaster at 10 Barrel Brewing Company
The evening's discussion will be moderated by Jenn McPoland, Director of Guest Experience at Straightaway Cocktails + Organizer of SheBrew Festival and Competition.
Enjoy sips from participating brands with a light bites during the event. After the event, feel free to head to High Horse, The Bidwell Marriott's restaurant, for dishes inspired by the spirits and beers.
This event is free and open to those who are 21+. To register for the Women in Brewing & Distilling Panel, please click here.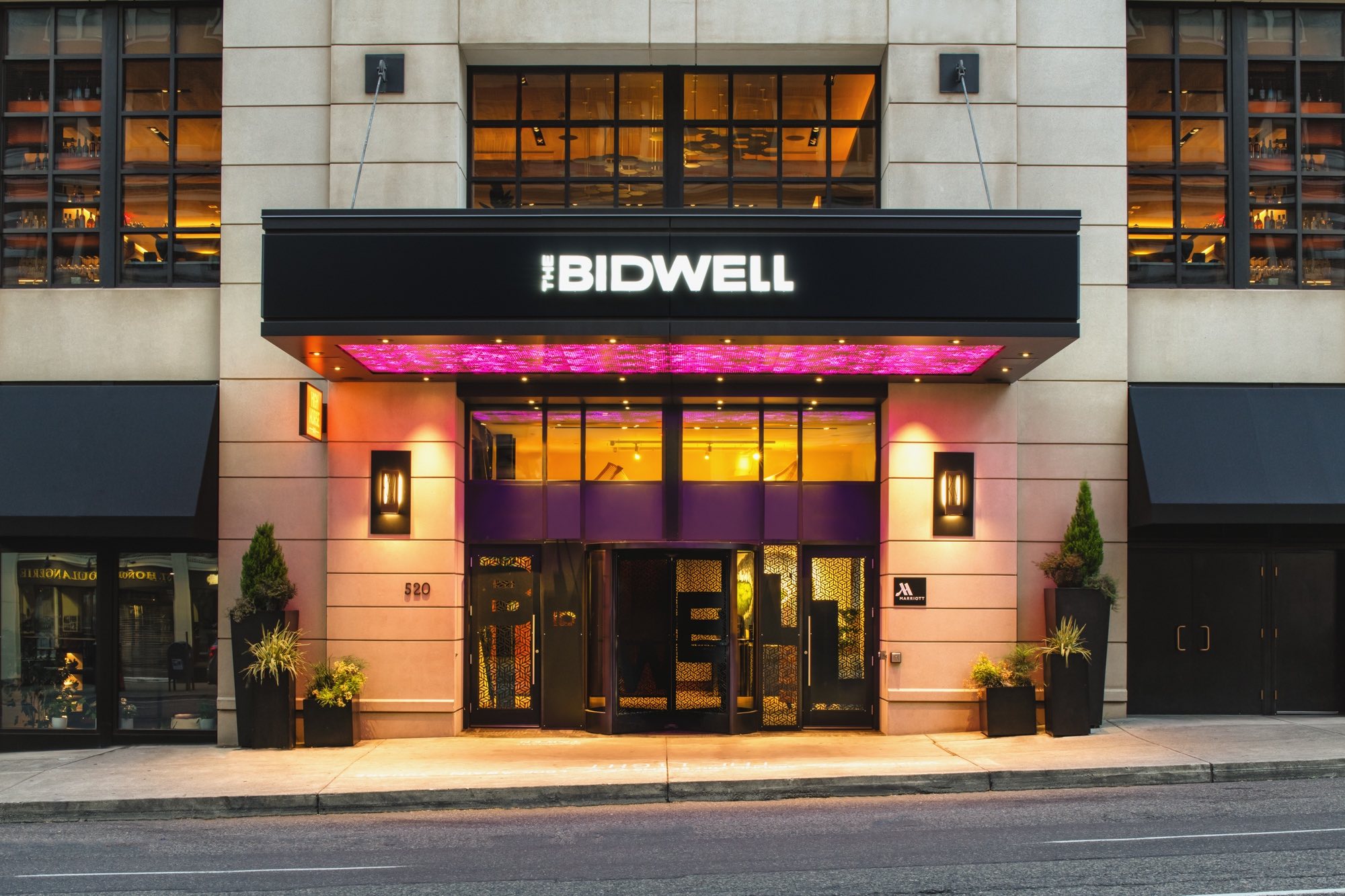 Purpose in PDX is held on a Wednesday and supports Every Wednesday, a new city initiative working to increase traffic and engagement within inner-city Portland neighborhoods.
The Bidwell Marriott
520 SW Broadway,
Portland, OR 97205