Woodstock Wine & Deli Hosts Its 2018 Sierra Nevada Celebration Ale Vertical Tasting
|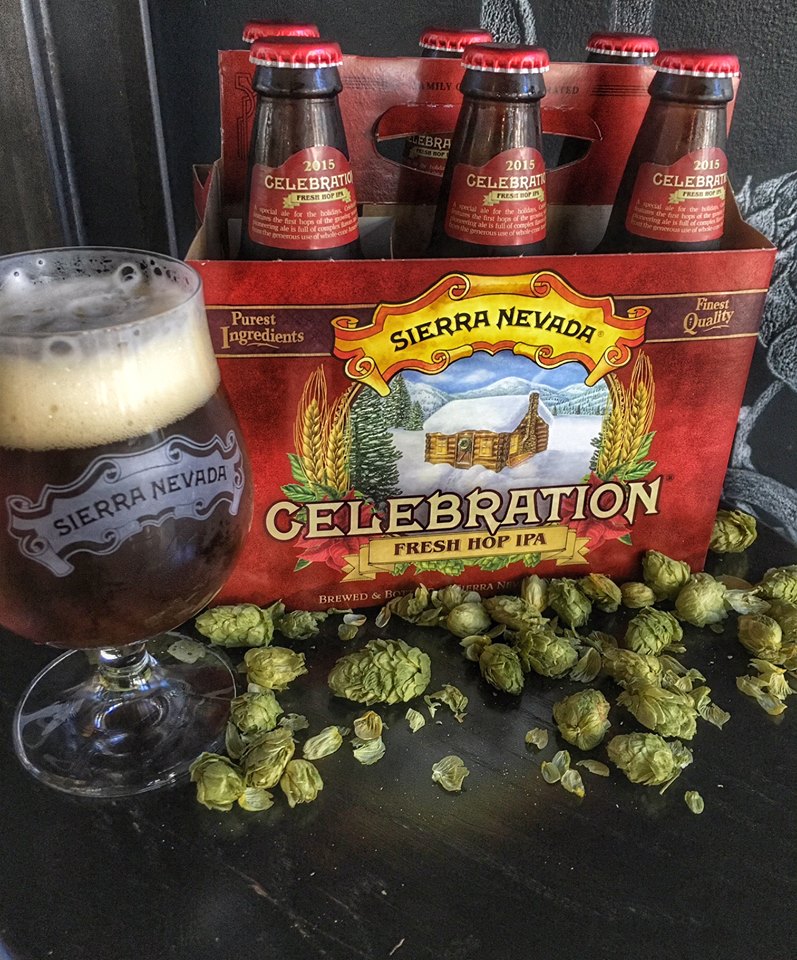 Through the years the one event that officially kicks off the winter beer season is the annual Sierra Nevada Celebration Ale Vertical Tasting held at Woodstock Wine & Deli.
On Saturday, November 10th from 1:00-6:00pm, Woodstock Wine & Deli will be pouring a six year vertical of Sierra Nevada Celebration Fresh Hop IPA. On tap will be Celebration from 2013-2018!
"The kegs were purchased new and stored at the Deli," wrote Gregg Fujino owner Woodstock Wine & Deli in an email to Brewpublic. "For this tasting, brand new beer lines, clamps and washers are attached to cleaned tailpieces and coupling nuts. The keg couplers are completely disassembled down to the o-rings and cleaned, along with completely disassembled and cleaned faucets for a pristine pour."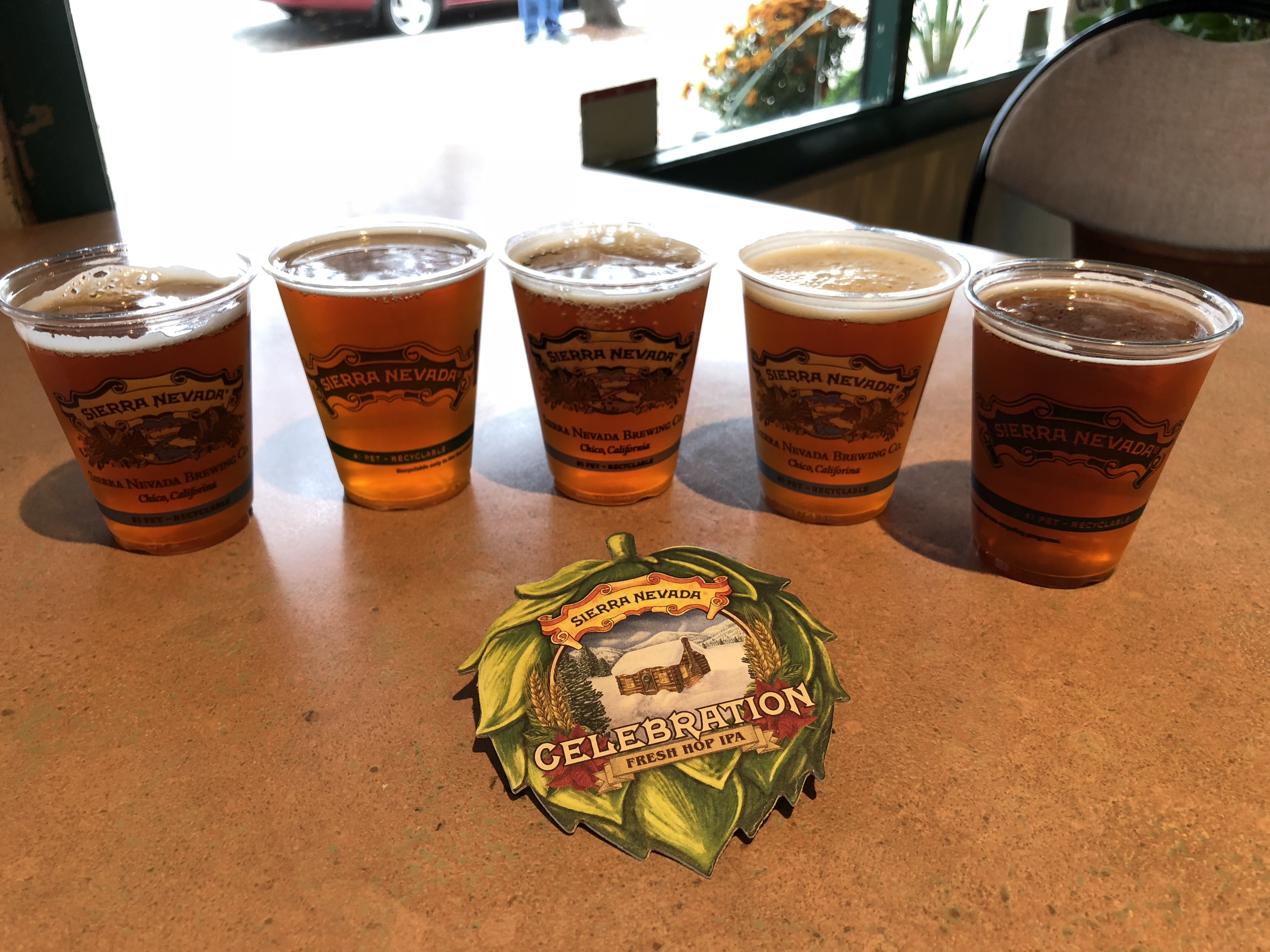 The 2018 Celebration Fresh Hop IPA tastes quite good. Its ample use of Chinook and Centennial hops for bittering and followed by Cascade and Centennial hops for finishing, this beer will delight any fan of hop forward beers. Celebration sits as 6.8% ABV and 65 IBUs.
Local Sierra Nevada rep Kat (Finn) Leipzig will be on hand to answer questions and provide many Sierra Nevada door prizes. A 6 oz. vertical tasting of all vintages will cost $15.00. Individual 6 oz. and pint glasses are also available to purchase.
And we leave you with an interesting short film, A Seasonal Man from our friend from Chicago, Steve Mosqueda…
Woodstock Wine & Deli
4030 SE Woodstock Blvd
Portland, OR  97202