Brews For New Avenues Cancels 2020 Event – Continues With Online Auctions
|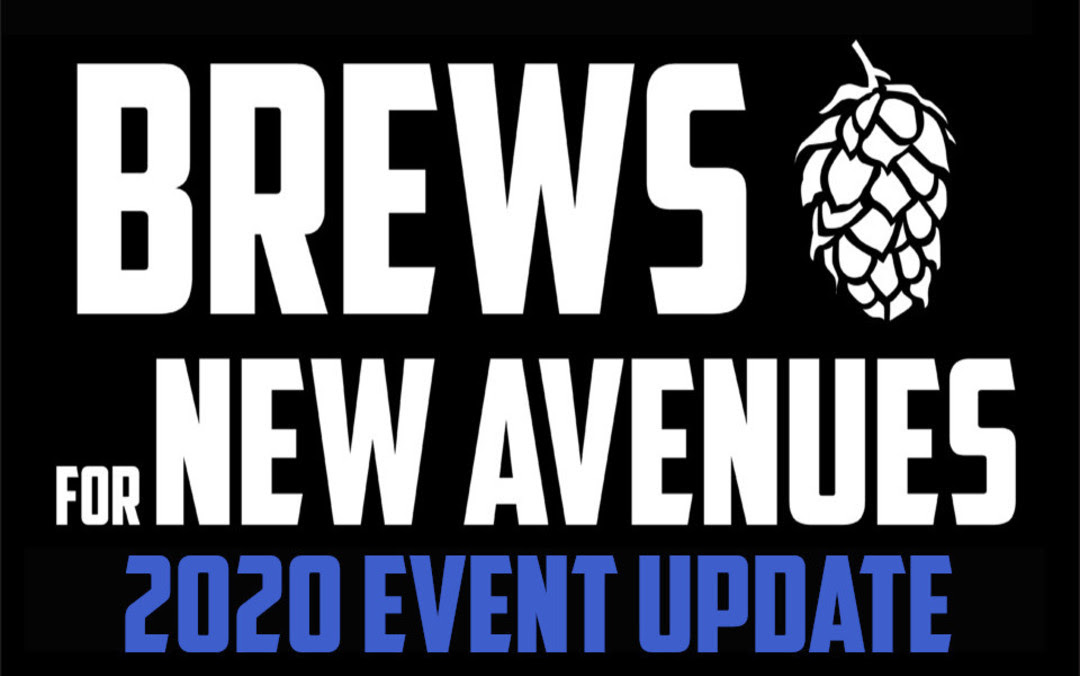 The annual Brews For New Avenues event that was scheduled to take place on August, 1, 2020 has been cancelled this year due to the COVID-19 pandemic. This cancellation also includes any of the additional peripheral in-person fundraising events leading up to the main event.
This decision was not an easy one to make for the Brews For New Avenues (BFNA). Through its first eight years, BFNA has raised over $1,000,000 for New Avenues for Youth, an organization that offers programs and services for youth experiencing or are at-risk of homelessness.
Through an email sent out to its followers, the charitable group wrote, "Given the duration of our typical procurement timeline and the uncertainty behind when the large gatherings ban may be lifted in Oregon, we have decided not to hold in-person events at the end of July and the beginning of August. We deeply regret having to make this decision, as we know Brews is a highlight of the summer for many of you, and of course for us, but in the interests of public health and safety, it is the correct call."
In place of the annual sold-out event, BFNA plans to host a large online beer auction that will take place in early August 2020. This auction will feature rare beers from the group's cellar, in addition to the beer donations from its Cap & Cork Crew. Plus, BFNA will also have its collaboration it worked on with Cantillon that is currently on its way over from Belgium. To get these beers up for auction, BFNA will be implementing contact-less ways that both breweries and individuals can support the cause. There is also the potential for a smaller in-person VIP event this fall, but this is still being worked out.
If you would like to become part of the Cap & Cork Crew, BFNA continues to seek additional members. Full details on this way to support BFNA by donating 12 or more bottles of or more of rare, vintage, or limited-edition bottles can be found here. Or if you'd like to just make a donation please do so here.
This weekend, BFNA Spring Online Beer Auction closed as it took in over $8,200 during this effort.