Paulaner Ain't No Party Like A Salvator Haus Party Text to Win Sweepstakes
|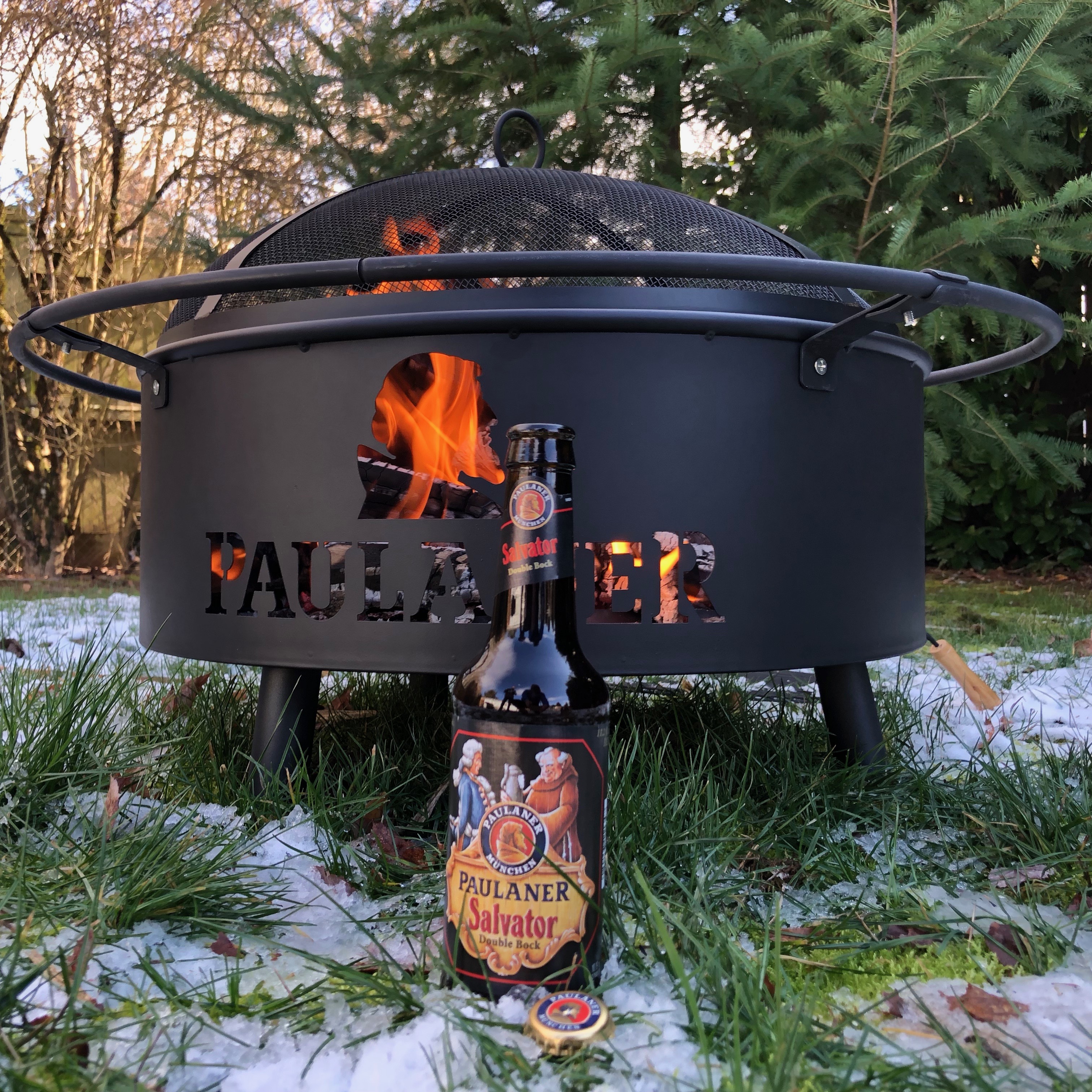 Germany's Paulaner is ready to help you beat the doldrums of winter with a fabulous contest that celebrates its legendary Salvator Double Bock. The Paulaner Ain't No Party Like A Salvator Haus Party is an easy to enter Text to Win Contest that features the Grand Prize of a weekend getaway plus, other prizes including a Paulaner Fire Pit.
Paulaner's Salvator is the original double-bock beer that dates back to 1634 when it was first brewed by the Paulaner monks in order to endure periods of fasting. Because of its original purpose, Salvator is a satisfying and rich beer characterized by smooth chocolate flavor and robust caramel maltiness. Salvator's unique flavor, combined with its engaging history, is sure to keep you warm on these cooler winter nights.
The Paulaner Ain't No Party Like A Salvator Haus Party Text to Win Sweepstakes continues through February 28, 2019. Entering is simple, just text PAULANERHAUS to 484848.
The Grand Prize winner will receive a weekend getaway for themselves and a guest to their choice location in either Montauk, New York; Lake Michigan; Florida Keys; or San Diego, CA. In addition, you can also win a Paulaner branded outdoor fire pit for posting your favorite pictures of Paulaner using the hashtag #PaulanerHausParty to Instagram. The top five Instagram posts will win a Paulaner Fire Pit! The rules can be read by clicking HERE.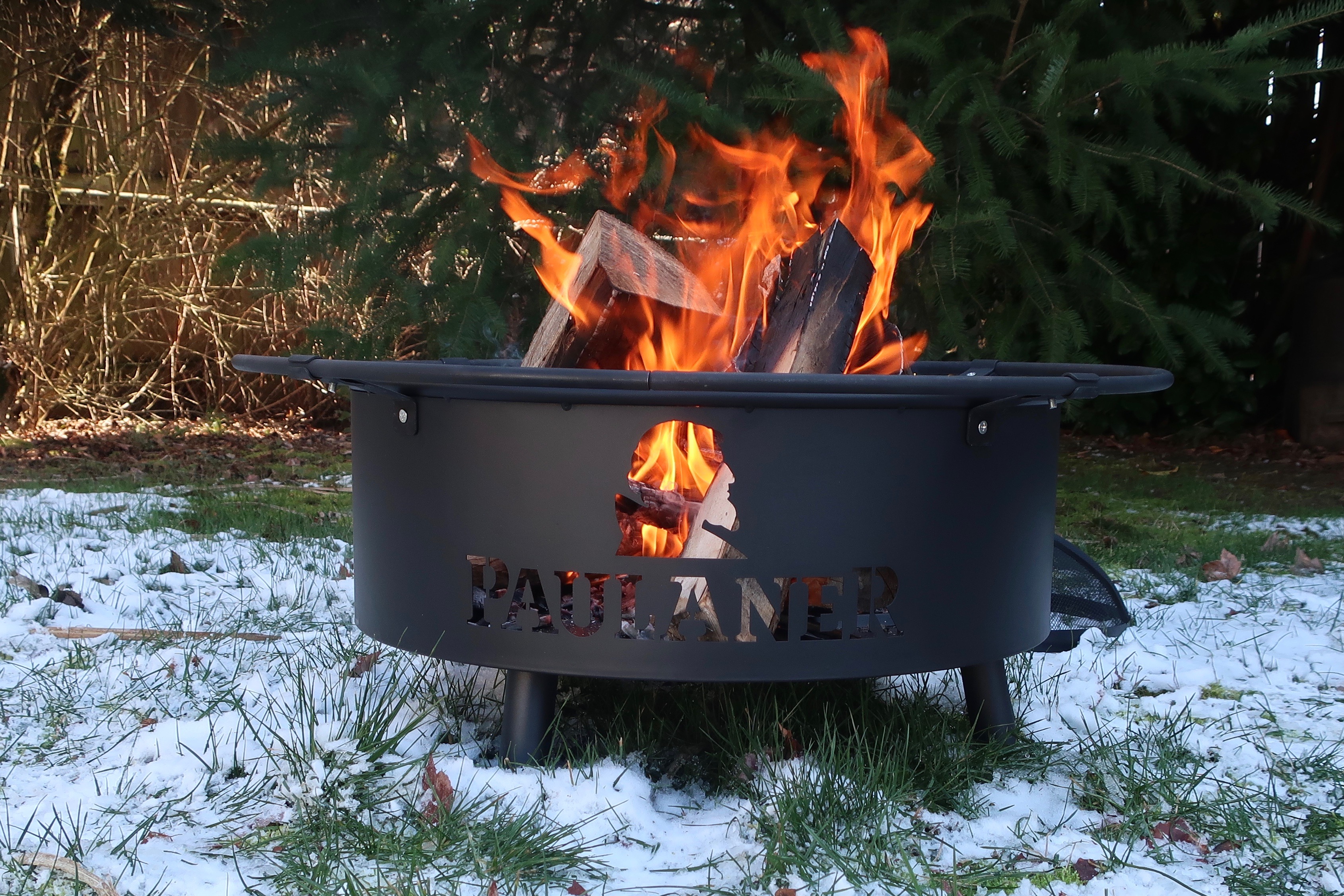 As a special bonus you too can win one of five exclusive BREWPUBLIC Paulaner Party Packages for just commenting on this article. Each party package includes a Paulaner T-Shirt, Paulaner Backpack and Paulaner Koozie. Just comment on this post and you will be entered to win. The drawing, via a random number generator will take place on Friday, March 1st.
Paulaner is one of six breweries from Munich that is part of the annual Oktoberfest that takes place from September 21 – October 6, 2019. Make sure to follow Paulaner on its website, Facebook. Twitter, and Instagram to learn more about other giveaways, recipes, events and more!