Alesong Brewing & Blending to Open a New, Second Taproom
|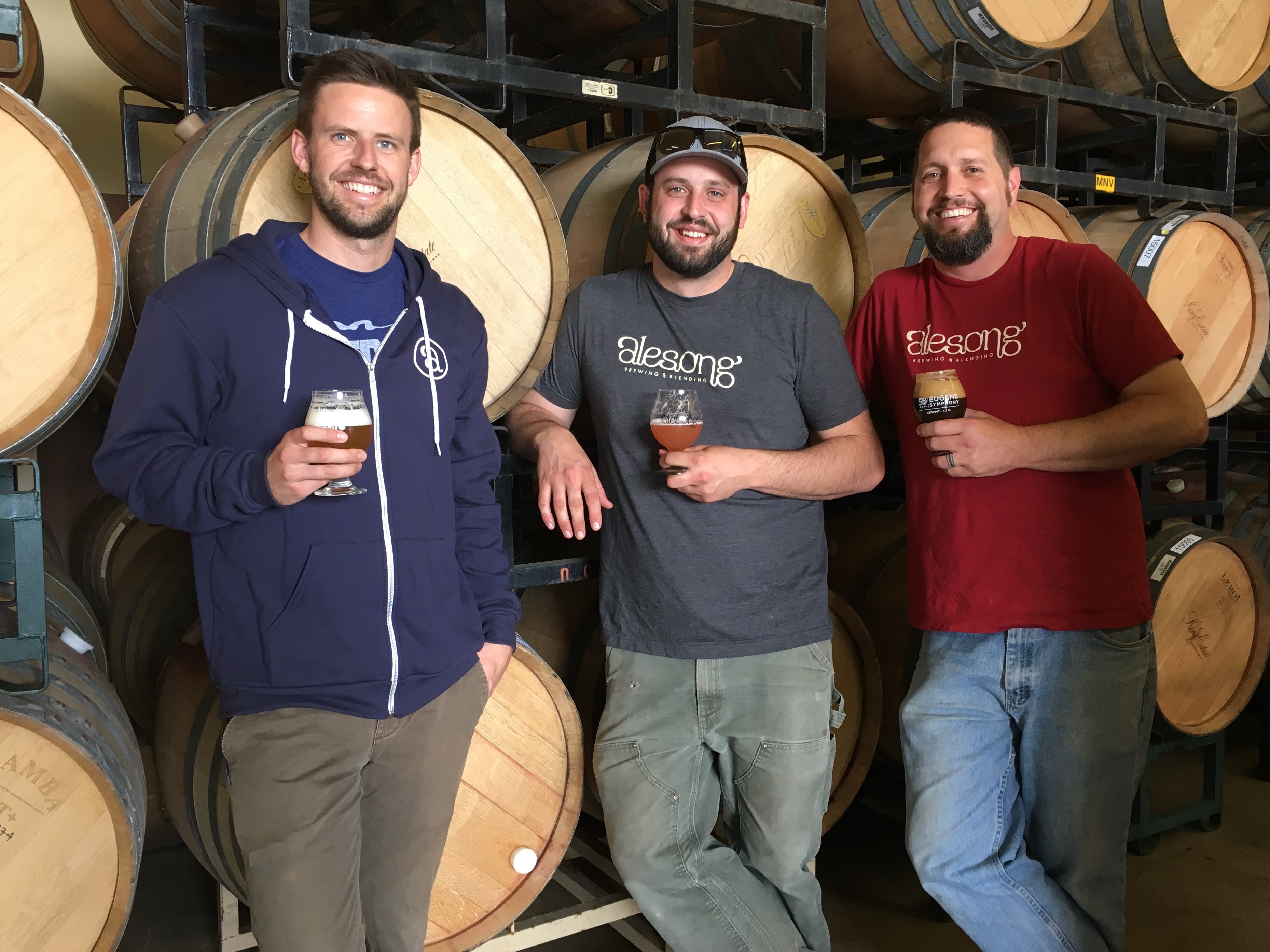 Expansion is on the horizon for Alesong Brewing & Blending in Eugene, Oregon. The nearly five-year-old brewery that specializes in barrel-aged beer will open a new taproom inside the 5th Street Public Market in downtown Eugene.
Located adjacent to the Inn at the 5th, a boutique hotel in downtown Eugene, Alesong will take over the space vacated by Sweet Cheek Winery on 5th. Part of the upscale 5th Street Public Market, this shopping center is home to a few restaurants and shops such as Pendleton, Made In Oregon, Will Leather Goods and the forthcoming Nike store. Alesong will open the doors and its winterized patio to its guests on Friday, November 20th. The new location will open daily from Noon-8:00pm and offer a wide array of barrel-aged beers and small bites like cheese and charcuterie.
The goal of this new location is to bring the brewery's rustic, wine county location to those in the city. "Out in the country, with the beautiful view and great company, beer tastes better, jokes are funnier and good days are made great," said Matt Van Wyk, co-founder and Brewmaster, in a statement. "We plan on bringing that atmosphere to 5th Street and sharing what we've created — just a little closer to home."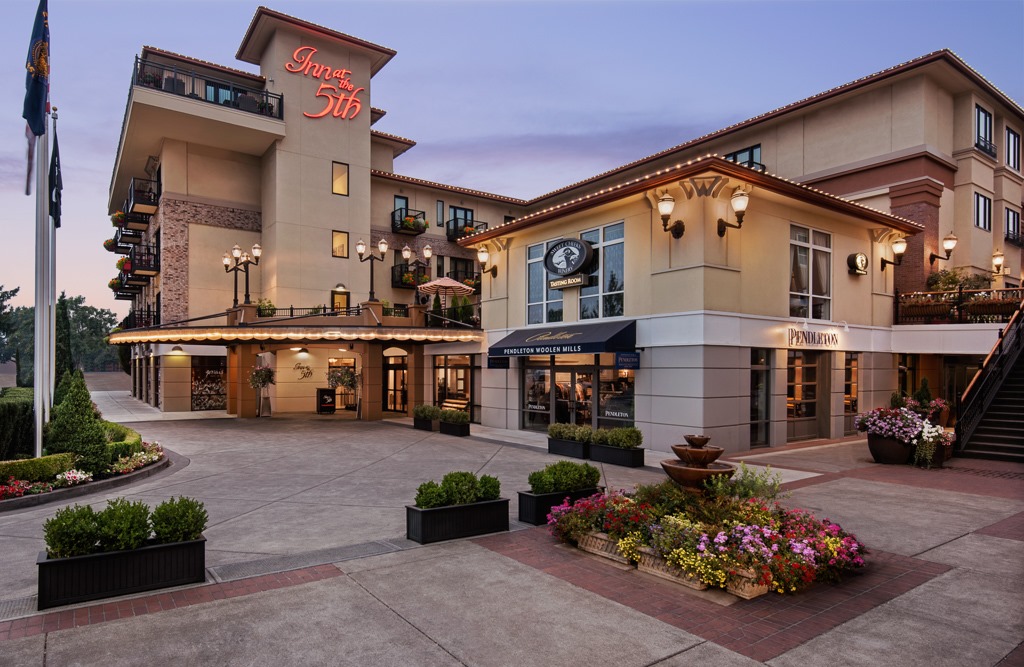 With the new tasting room's outdoor roof deck patio open, Alesong plans to keep the country brewery and tasting room open for private guided tasting experiences as well as on weekends for Blender's Circle club members' exclusive use. If you're not a member and are interested in joining, click here.
"With an in-town location, we'll have somewhere for people to come and get introduced to what we've created at Alesong, while also giving us the unique opportunity to provide an intimate and more exclusive experience for our members and anyone who wants a closer look," said Alesong co-founder Doug Coombs, in a statement. Private tastings will be appointment-only and include limited vintage bottle pours, expertly paired small plates, and an in-depth overview of Alesong's unique production process. www.alesongbrewing.com/visit
Alesong Brewing & Blending at 5th Street Market
248 East 5th Street, Suite 25
Eugene, OR 97401