Baerlic Brewing Celebrates Its 6th Anniversary In June
|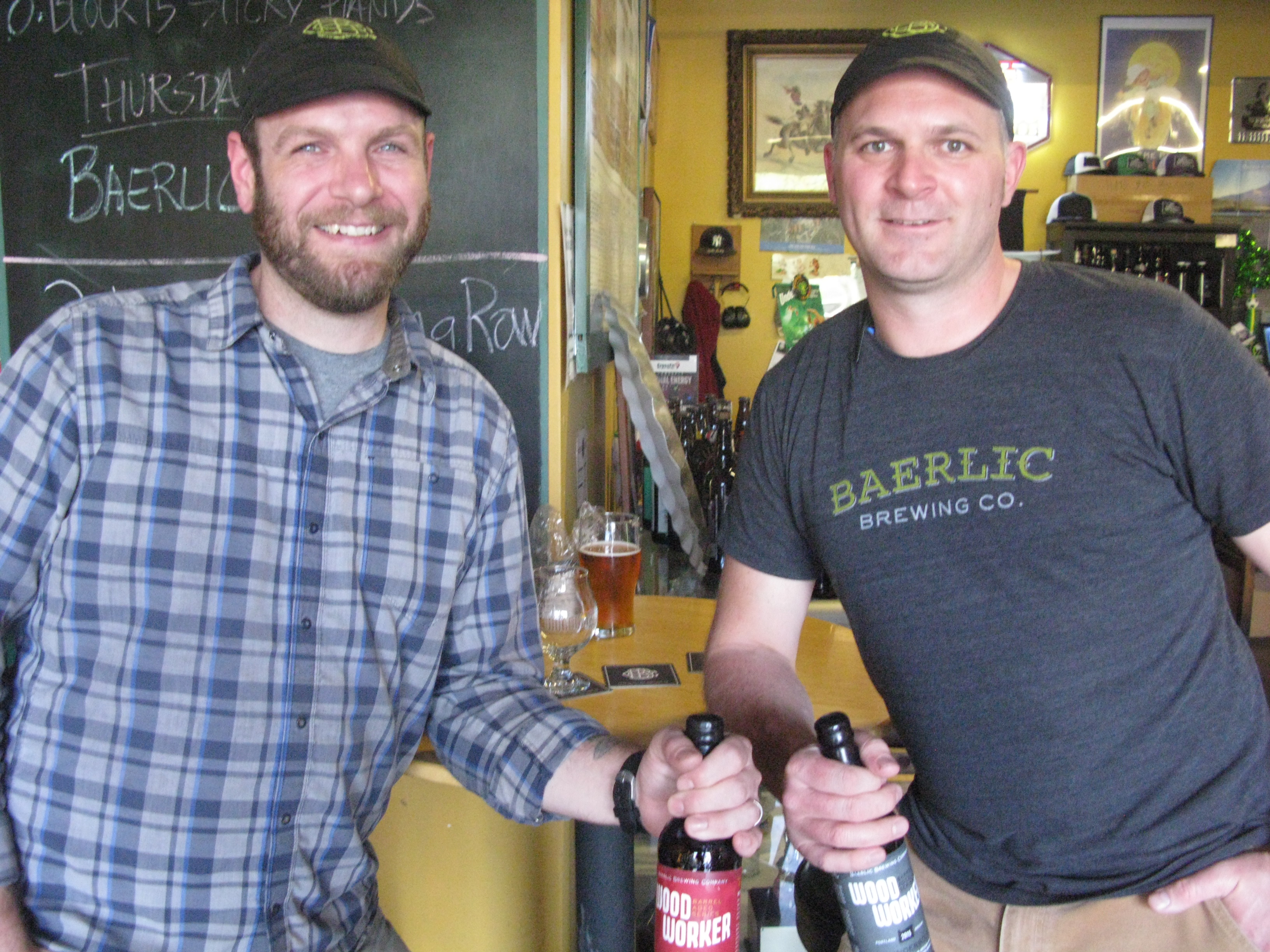 When the month of June rolls around, this would normally be a month where Baerlic Brewing would be prepping for its anniversary celebration but times are much different during the COVID-19 pandemic. Baerlic Brewing planned on celebrating its 6th anniversary on June 28th but due to the novel coronavirus a large celebration will not be taking place this year.
However, Baerlic Brewing will be having a do-over if you will of its 5th anniversary from last year. During the month of June the brewery will release a few beers of past and several new beers that'll show the brewery's progression over its six short years.
Baerlic Brewing will release Louder, More Punk Rock IIPA and Better Together West Coast IPA in 16oz cans. Prepay'N'Pickup and Home Delivery starting Saturday, May 30.
"Like everyone, we're pretty bummed with this whole global pandemic thing, but that doesn't mean that we can't make the best of it," said Ben Parsons, co-founder of Baerlic Brewing, in a statement. "And although we can't properly celebrate our anniversary this year, what we can do is what we love to do best—make some damn delicious beers! So we start things off with Louder, More Punk Rock Double IPA, which is a 'turned up to 11′ version of our Punk Rock Time IPA."
"After that we'll follow it up with some of our favorite beers from years past as well as some new ideas we've been kicking around," continued Parsons in a statement. "I'm really excited to finally get some of these ideas out in the world and even more excited to get past all of this and be able to throw a proper damn party! Until then we keep on keepin' on together!"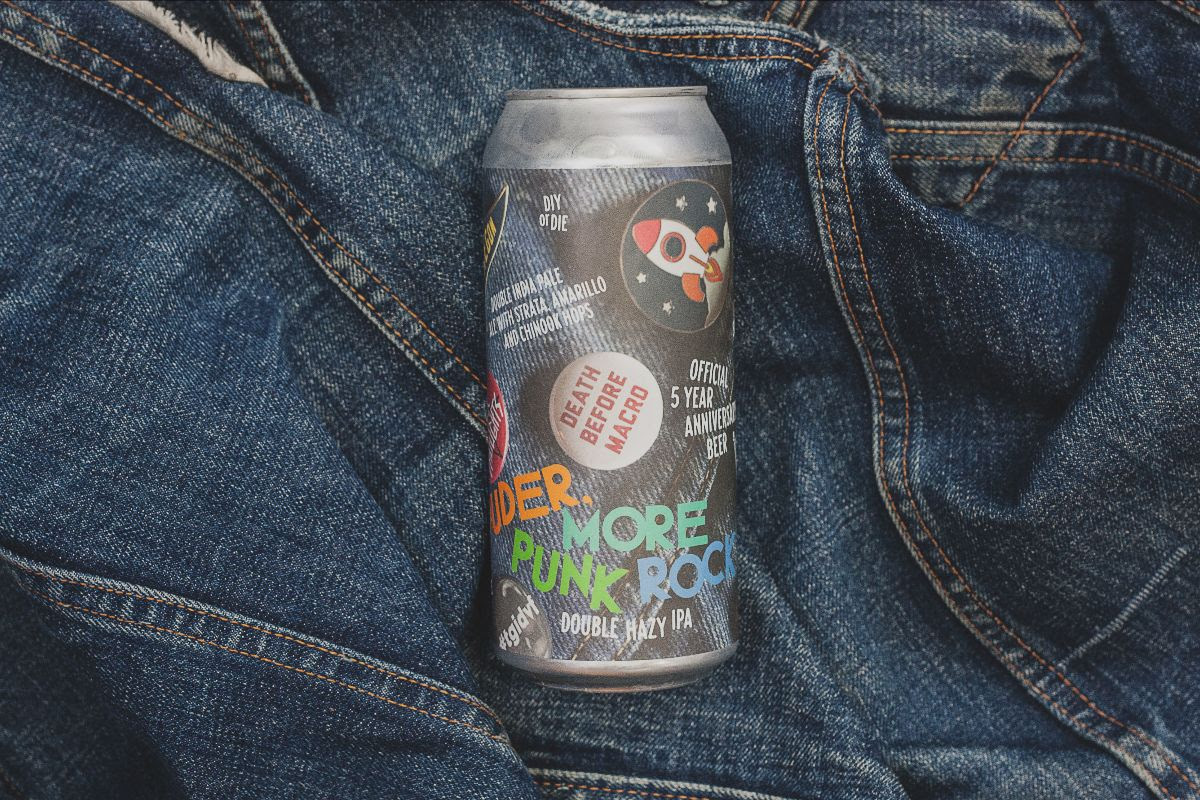 Louder, More Punk Rock Double Hazy IPA
Louder, More Punk Rock Double Hazy IPA is stuffed with 7 lbs per barrel of the finest Oregon grown Strata, Amarillo and Chinook hops we could find—passionfruit, dank, clean pine, resinous and delicious! 8% ABV.
MALT: Weyermann Pils, Wheat, TF Oat malt, Bob's Rolled Oats
HOPS: Strata, Amarillo & Chinook
YEAST: Imperial Juice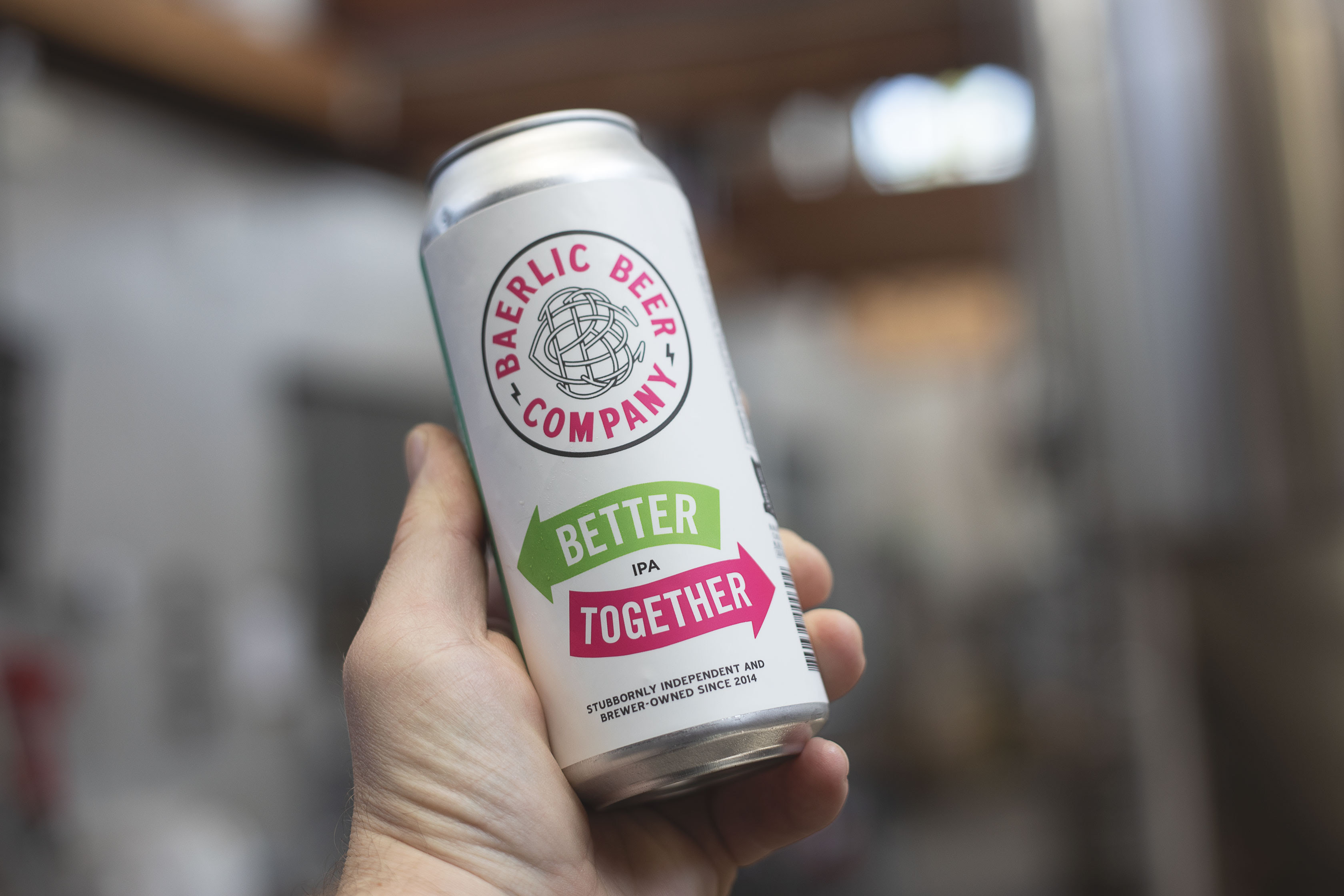 Better Together West Coast IPA
And for the second release in our ongoing birthday month, we bring you Better Together West Coast IPA with Citra, Strata and Mosaic hops. All of these hops are well known for being complex enough to stand alone as the only hop in a beer, but no one can argue that they are more than the sum of their parts when used together.
Just like the harmonious interplay of tropical fruit, citrus and intense dankness we get in Better Together IPA, we humans too are Better Together—who knows where we're going, or when we'll get there. But one thing is certain, we 'll get there together.
MALT: Pilsner, 2-Row Wheat and Oats.
HOPS: Citra, Strata Mosaic
YEAST: Imperial Flagship
ABV: 6.7%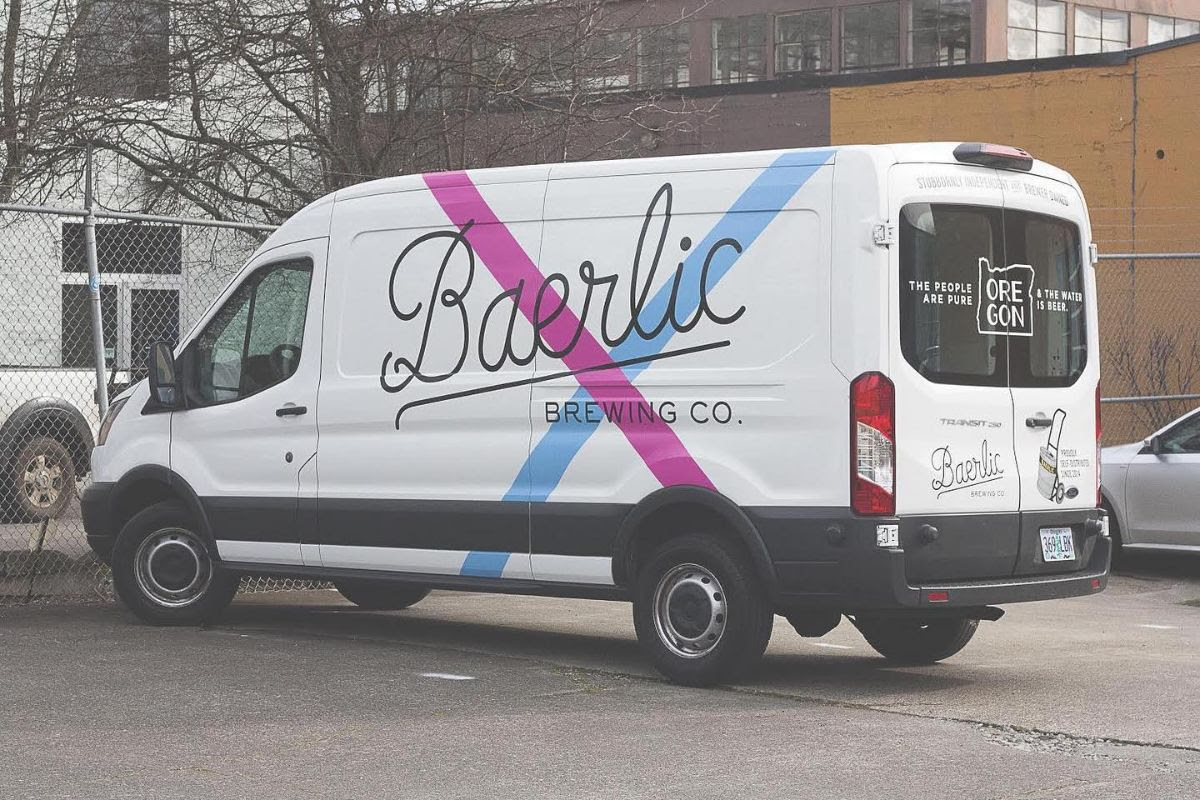 Baerlic Brewing offers home beer delivery 7 days a week with no minimum order requirement. The brewery also offers touches prepay/pickup at either its Southeast Portland for Northeast Portland locations. Click to order beer here: https://baerlic-brewing-company-llc.square.site.