Chuckanut Brewery P Nut Taproom to Open in Portland
|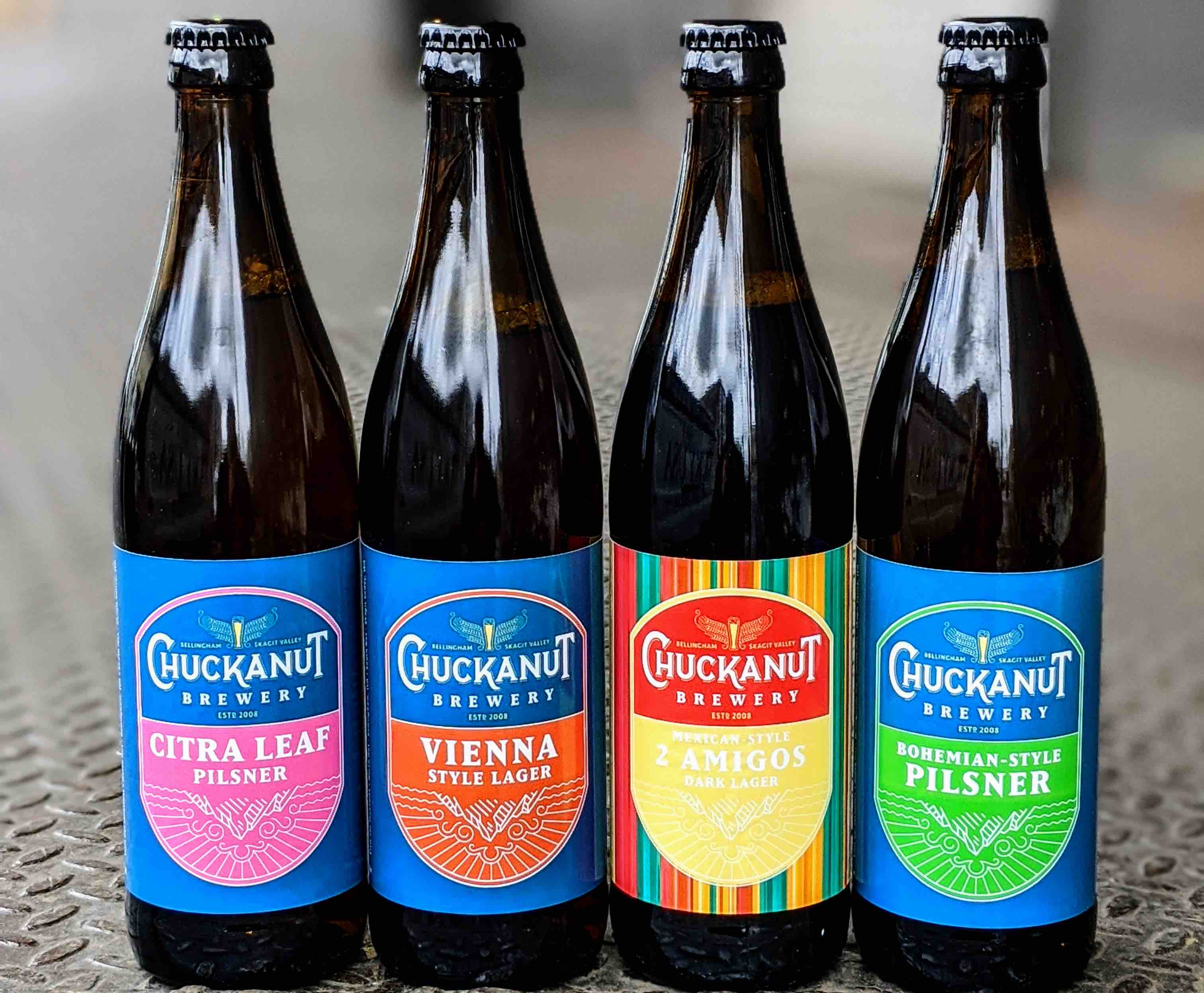 A relocation of a beer distributor's warehouse will bring a Chuckanut Brewery beer hall to Portland, Oregon later this year. What will be known as P Nut, this new Portland location will be Chuckanut Brewery's first expansion outside of Washington State's Skagit Valley.
Chuckanut Brewery was co-founded by the husband-and-wife team of Will and Mari Kemper in 2008 in Bellingham, Washington. Through the years, Chuckanut Brewery has earned a reputation of being one of the best lager brewers in the nation and it has the awards to prove it. It's small, quaint taproom and restaurant along the waterfront in Bellingham has brought beer loving fans from near and afar. Sort of a mecca for lager lovers!
When it's 10-barrel brewhouse proved to be too small for demand, the Kemper's decided to expand. In October 2016, the brewery opened its second location.
Located south of Bellingham in Burlington, Chuckanut opened a 20-barrel production brewery and taproom that was nicknamed South Nut. At the time, its original Bellingham location began to go by North Nut. Now with its third location being built out, and it being in Portland, this spot will be known as P Nut.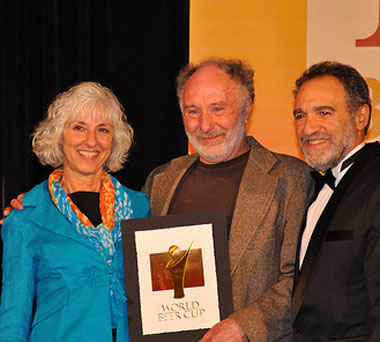 It took Chuckanut Brewery a decade to enter the Portland market. When it did, the brewer chose to go with Day One Distribution, a beer distributor known for working with highly regarded breweries from across the country. Now, Day One is in need of a larger warehouse and in purchasing a building in Southeast Portland, it also helped secure a location for Chuckanut Brewery to expand in the Rose City.
Last week we ran into Chuckanut Brewery's co-founder, Mari Kemper while she was in Portland, and she was ecstatic to be opening a taproom in our beer loving city.
"We had sooo many requests to open a place where you can get the wide variety of our beers in one place," wrote Mari in an email to BREWPUBLIC. "Usually a spot has one and at the most 2 of our beers but we will always have 10 different Chuckanut beers on tap at the P Nut."
Now Mari and Will are hoping for a smooth process in the build out. The space will include both indoor and outdoor seating. "All of our outlets have beer gardens!" stated Mari. "We love drinking beer outside and during Covid we found that to be very important!"
But with any build out, delays could happen, but the goal is to have P Nut open later this year. "We hope it will be in 4 months but you never know what wrench might be thrown in the way!" wrote Mari. "The Liquor Board told me it's at least a 4-month process so we don't foresee opening earlier than mid to late October."
The forthcoming Chuckanut Brewery P Nut will be located at 920 A SE Caruthers Street in Portland. It'll be a nice addition to the area where Baerlic Brewing, The BeerMongers, and APEX all sit within a three-block walk.