Paulaner Official Bier of the Biergarten Sweepstakes
|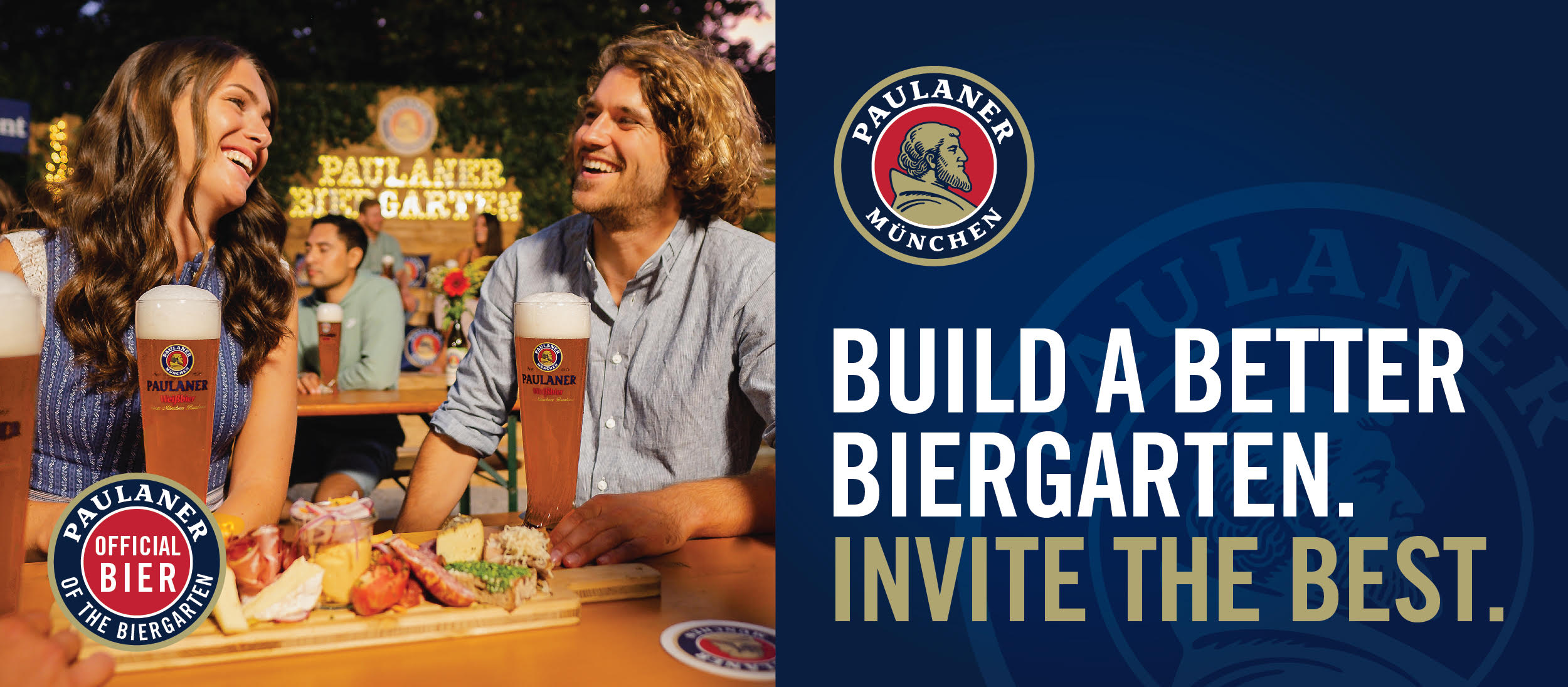 Want to turn your backyard into its own biergarten? If so, Paulaner USA, the U.S. importer of the legendary Paulaner Brewery portfolio and other premium beverage alcohol brands, has launched its Biergarten Sweepstakes.
Paulaner USA is awarding official Biergarten prizes that includes a $600 prize allowing you to turn your own backyard into an official Paulaner Biergarten!
It's free to enter as all you have to do is follow Paulaner USA on Instagram and find the official Biergarten trivia posts. If you answer the Biergarten trivia question(s) in the comments correctly, you will be entered for a chance to win.
There are still a few weeks left to get in on the fun as the contest ends on May 16, 2021. Check each Tuesday at 4:00pm Pacific for next week's trivia question and this week's answer. Visit www.paulanersweepstakes.com for Official Rules and how to enter. An internet connection and public Instagram account are required to enter.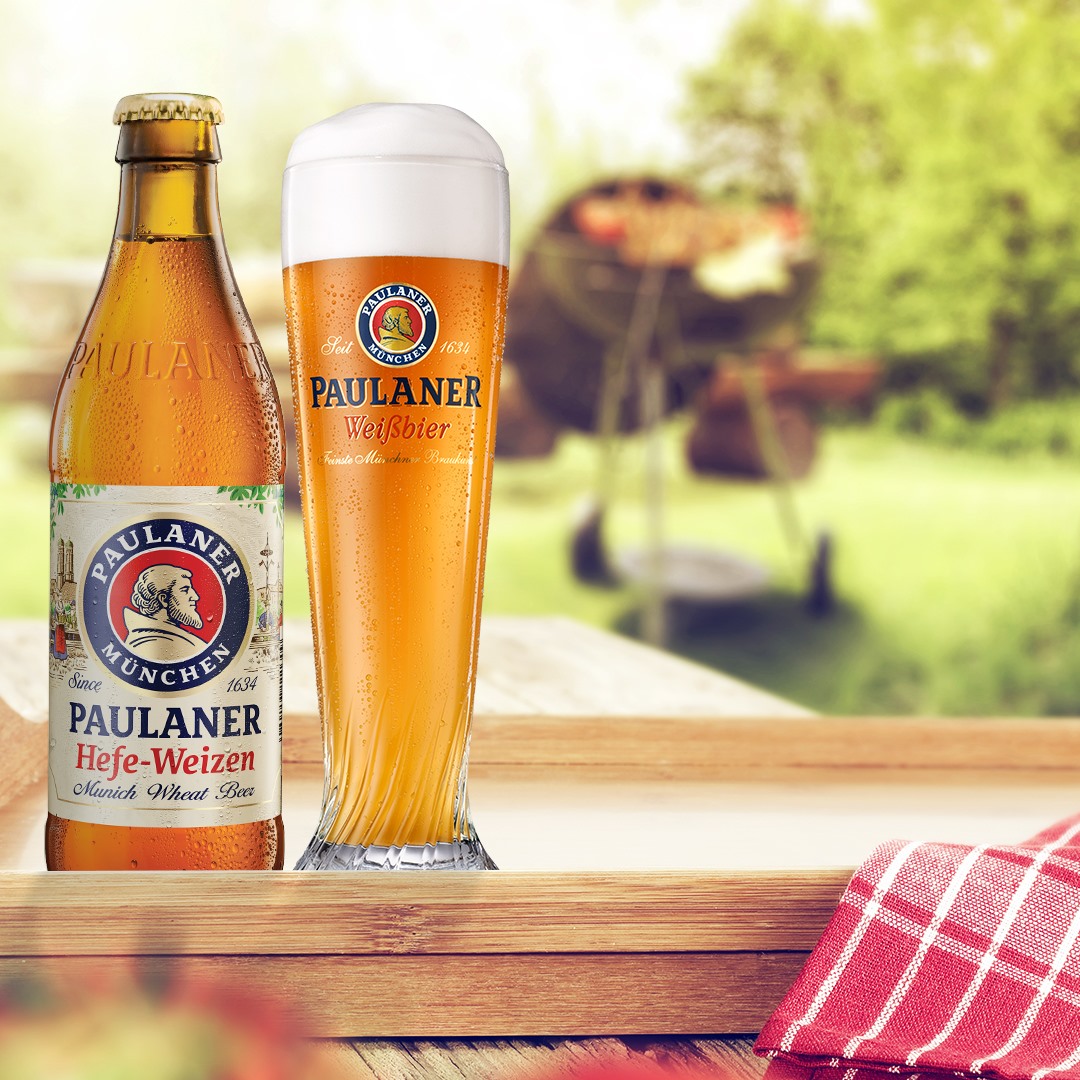 And to prepare yourself for the week's trivia question, it's not a bad idea to grab a can or bottle of Paulaner Hefe-Weizen. The Munich brewer proudly proclaims that this beer is the official beer of the German Biergarten. Paulaner Hefe-Weizen is a crisp and refreshing beer that's best enjoyed outdoors. This traditional, unfiltered Hefe-Weizen is naturally hazy and warm, silky gold under a strong head of foam. At first nose, some will detect a hint of banana aroma followed by a subtle trace of mango and pineapple delivering a balance between sweet and bitter. Prost!