Touring Odell Brewing Company in Fort Collins, Colorado
|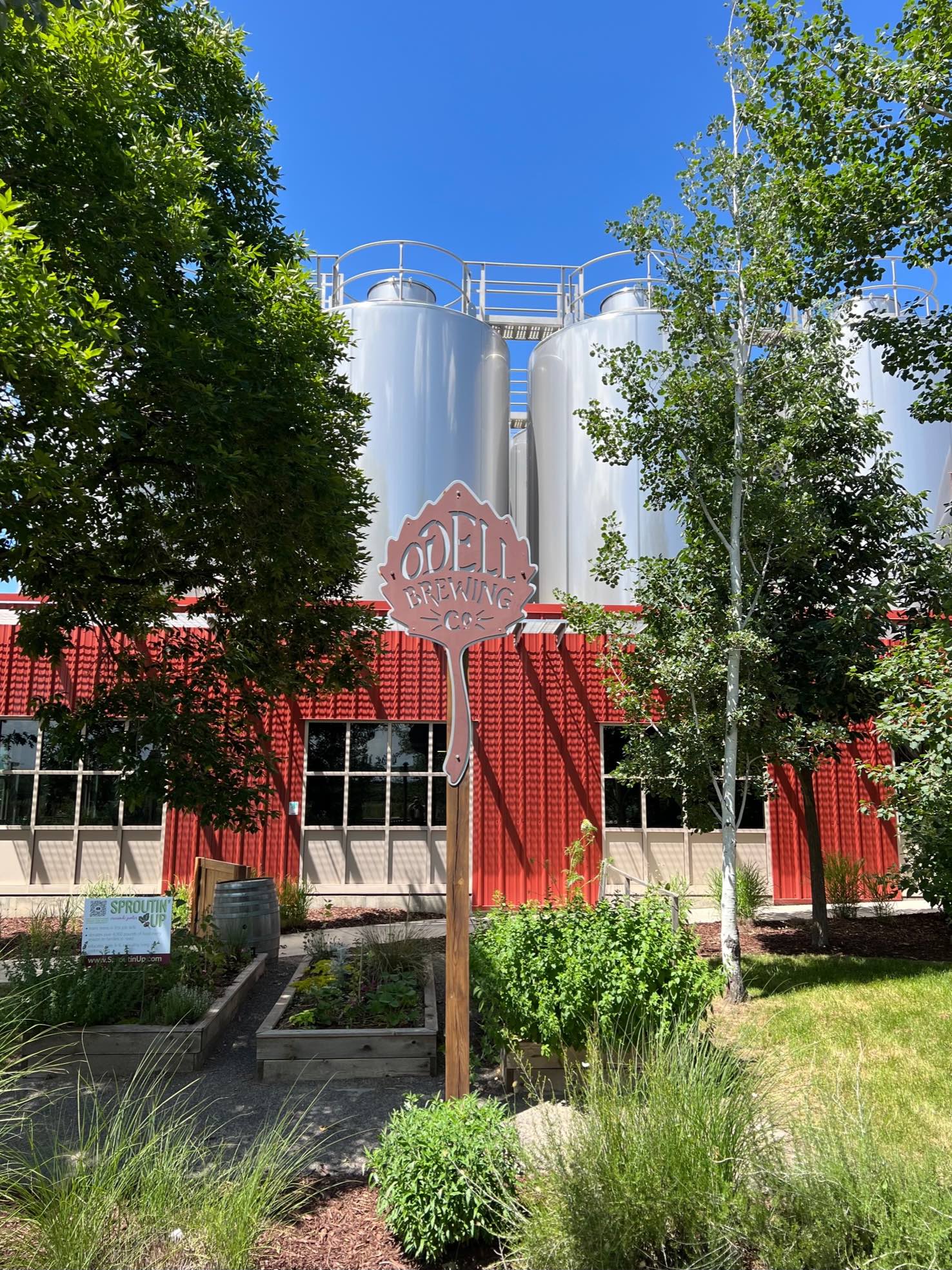 With scenic views of the Rocky Mountains to the west, Fort Collins, Colorado is becoming a great craft beer destination. For many years the city was mainly recognized for being the home to Colorado State University and the full repeal of prohibition in 1969, over three decades after the nationwide repeal in 1933.
Now the city about an hour's drive north of Denver is home to over two dozen breweries. There are large ones such as Anheuser-Bush that was the first to open in 1988 that was followed by Odell Brewing Company and New Belgium Brewing. The latter two opened in 1989 with Odell Brewing Company opening just days before New Belgium Brewing did so. Other notable breweries in Fort Collins includes Funkwerks, SweetWater Brewing, Purpose Brewing, Gilded Goat Brewing, Equinox Brewing, Zwei Brewing to name just a few. Plus, Crooked Stave and Prost Brewing offer up taprooms featuring beer from their Denver based breweries.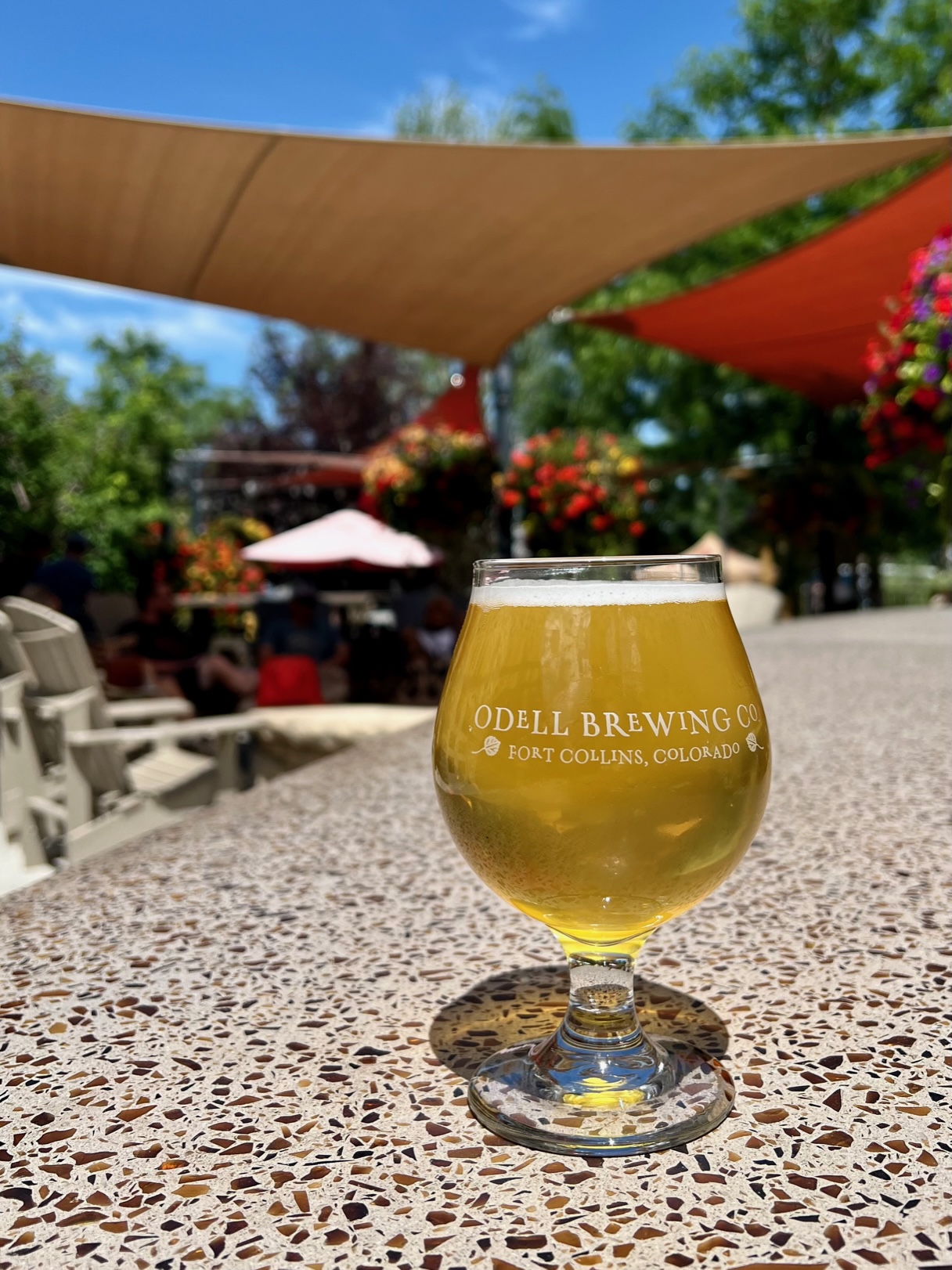 Odell Brewing was founded in 1989 by Doug Odell, his wife Wynne, and Doug's sister Corkie. At its inception, the brewery was located in a converted 1915 grain elevator, that is now home to Smokestack Pottery,  just a few blocks west of where the current facility stands on East Lincoln. It was also at this time that the brewery was known as Odell's Ales but due to a similar name to a non-alcoholic beer, the brewery ended up changing to the name we know today, Odell Brewing Company.
Prior to opening Odell Brewing, Doug dabbled in homebrewing during the early 1980s while living in Seattle. It is there, where he met his wife Wynne. Just like many other homebrewers have done, the two decided that they wanted to take Doug's passion to the commercial level. With the market already getting established in the Pacific Northwest, the Odell's decided it would be best to open a brewery elsewhere in the country.
Doug's sister Corkie was living in Fort Collins and enjoyed the mountain lifestyle and at the time, the city did not have a single brewery. So Doug and Wynne decided to pack up and move to college town in Northern Colorado and open up a brewery with his sister also being part of the mix.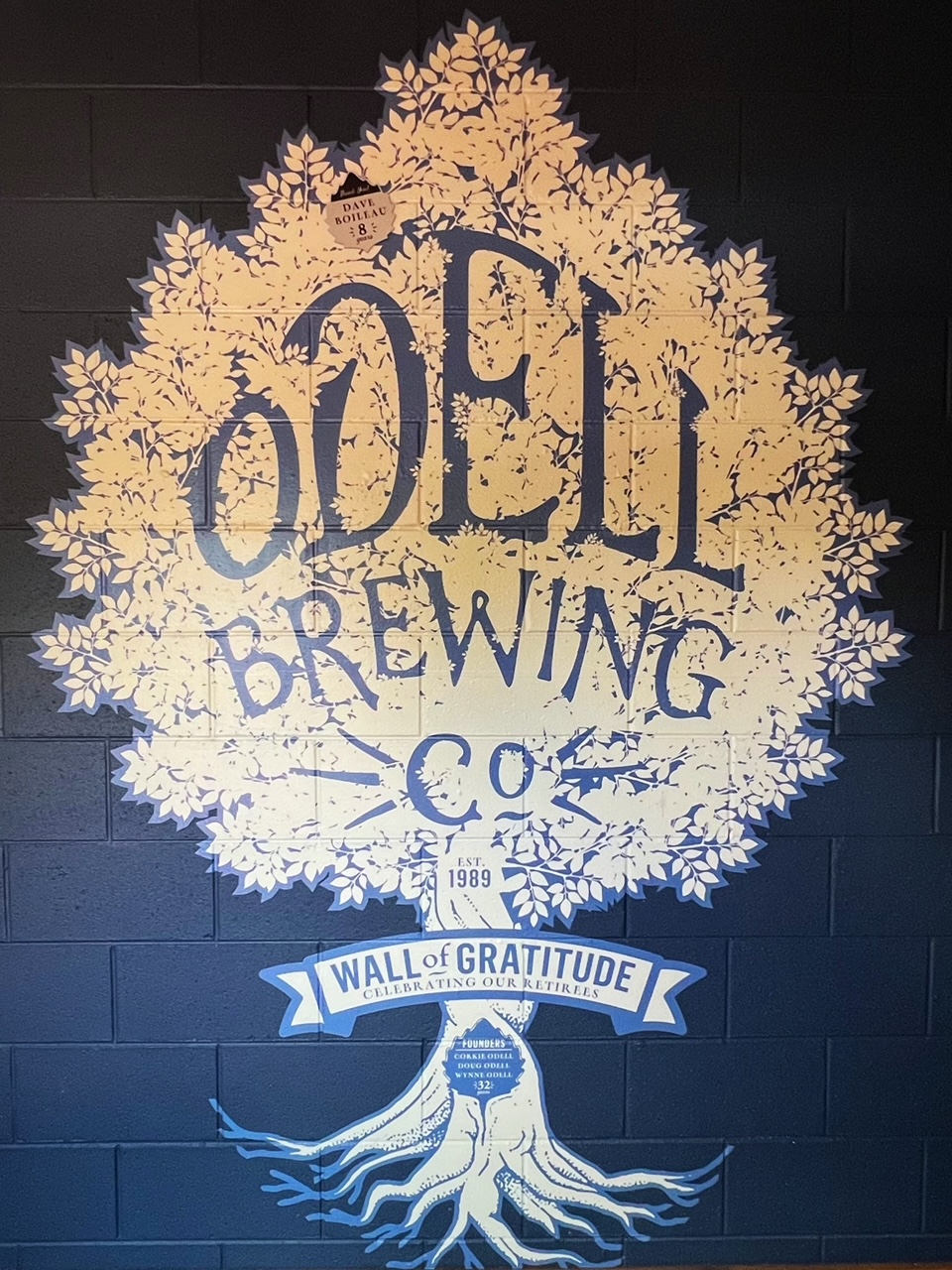 Brewing at this converted grain elevator, it is there where Odell Brewing released its first commercial beers – Odell's Golden Ale and its flagship, 90 Shilling. As the brewery's popularity increased, it expanded its operations by moving out the former grain elevator in 1994 to a brand-new brewery just a few blocks to the east.
More recently in 2015, the three family members decided to turn the brewery into an 100% employee-owned company. This was completed via a combined management buyout and an Employee Stock Ownership Program (ESOP).
Since we were visiting Fort Collins over the 4th of July weekend, we decided to take in a brewery tour at Odell Brewing. Brewery tours are offered on Friday, Saturday and Sunday at 1:00pm and 3:00pm. Tours cost $10 and includes two 8oz pours from the Wheelhouse Bar. This bar features a few one-off beers that are only available from taking in the nearly hour-long brewery tour.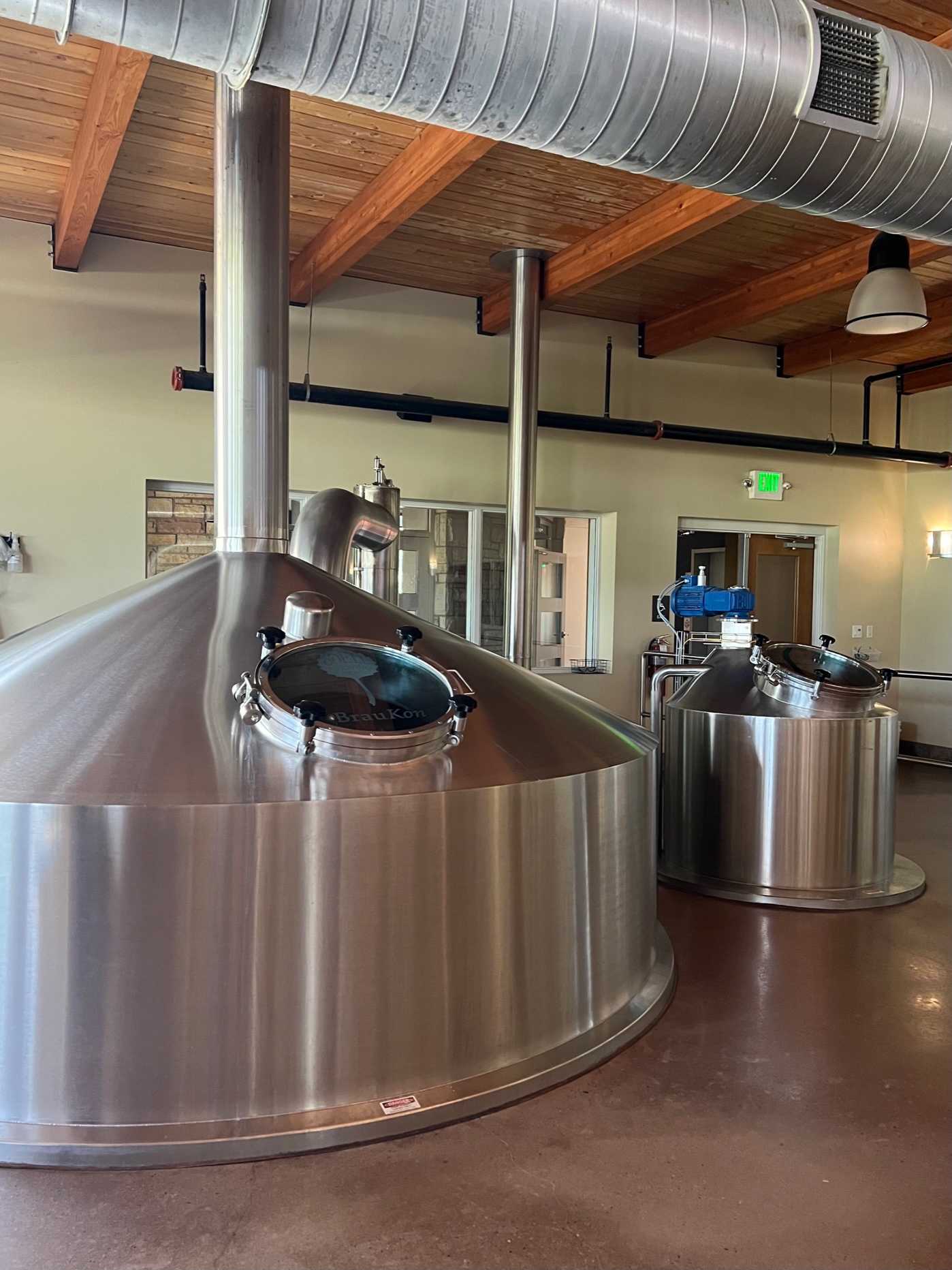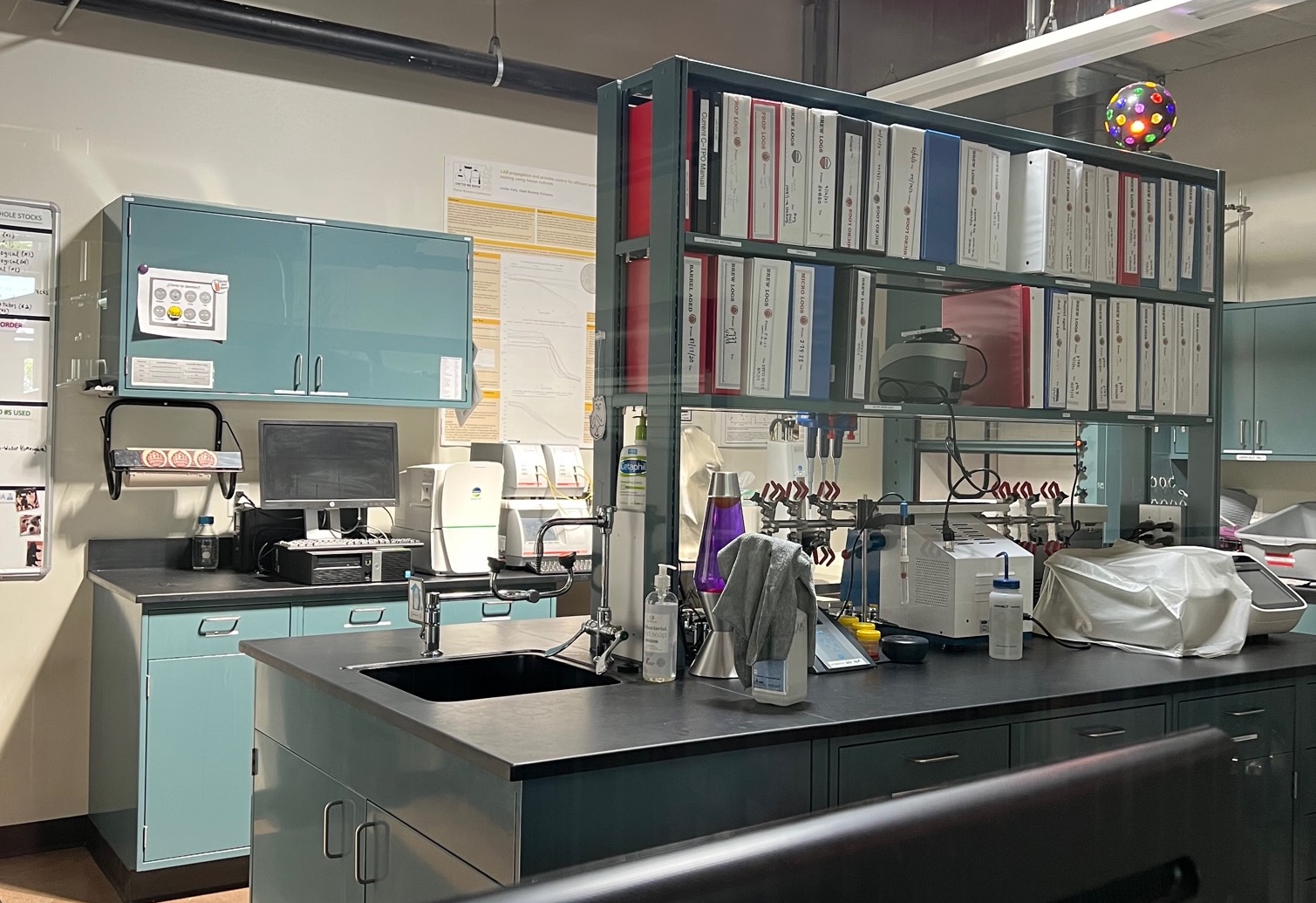 The brewery tour begins with a peek at its 125-barrel custom brewhouse that is in use 24 hours a day from Monday through Thursday. In this room we learned about Odell's brewing process and that it brews with both pellet and whole flower hops. It is on this floor where the brewery's lab and sensory room is located.
It is there were we learned that Odell allows a local dairy farmer named Lugene to pick up the brewery's spent grain. The brewery honors the local dairy farmer with his own beer, Lugene Chocolate Milk Stout. Ironically, Lugene is an IPA drinker but was very ecstatic when he found out that the brewery brewed a beer in his name!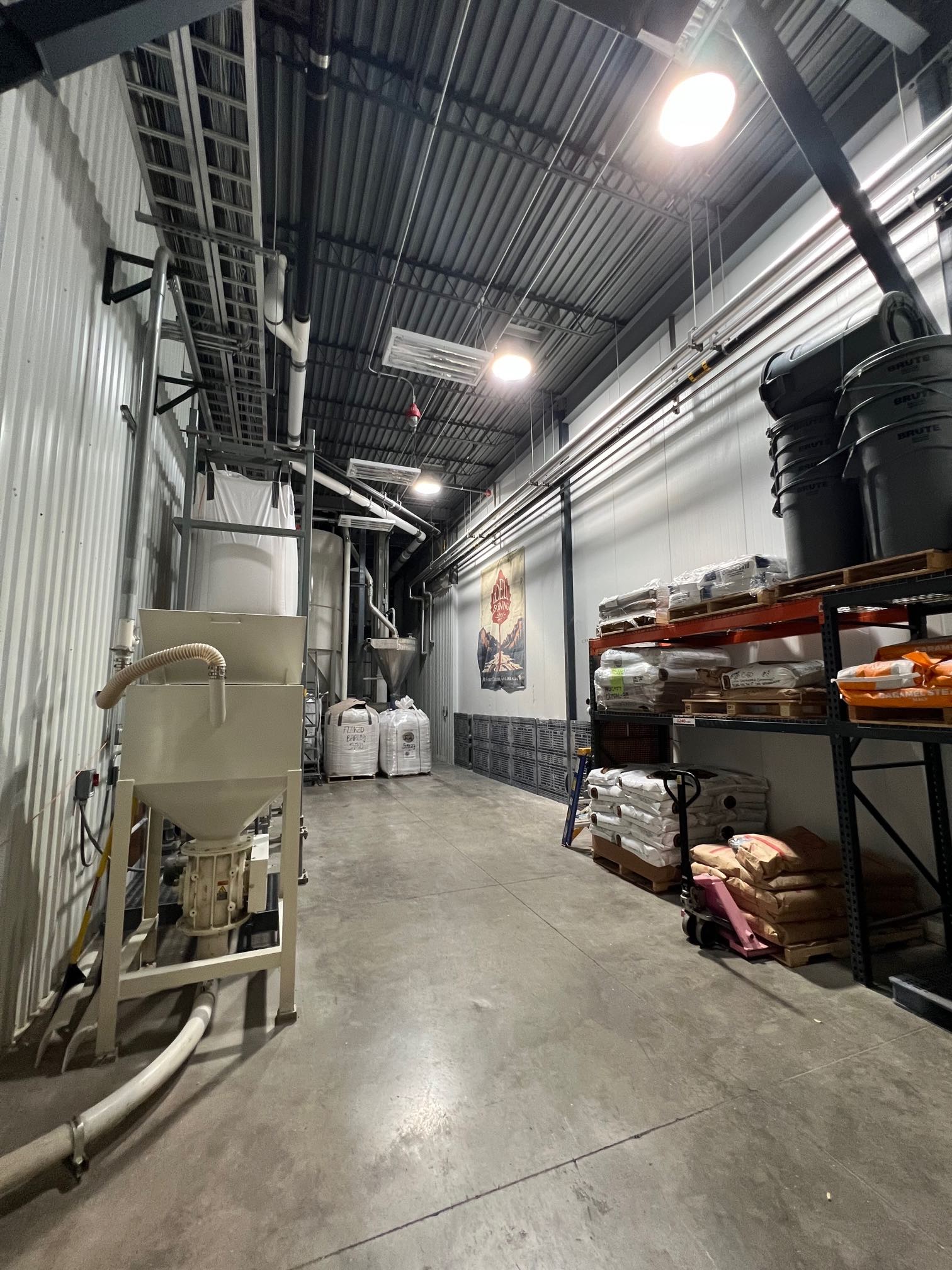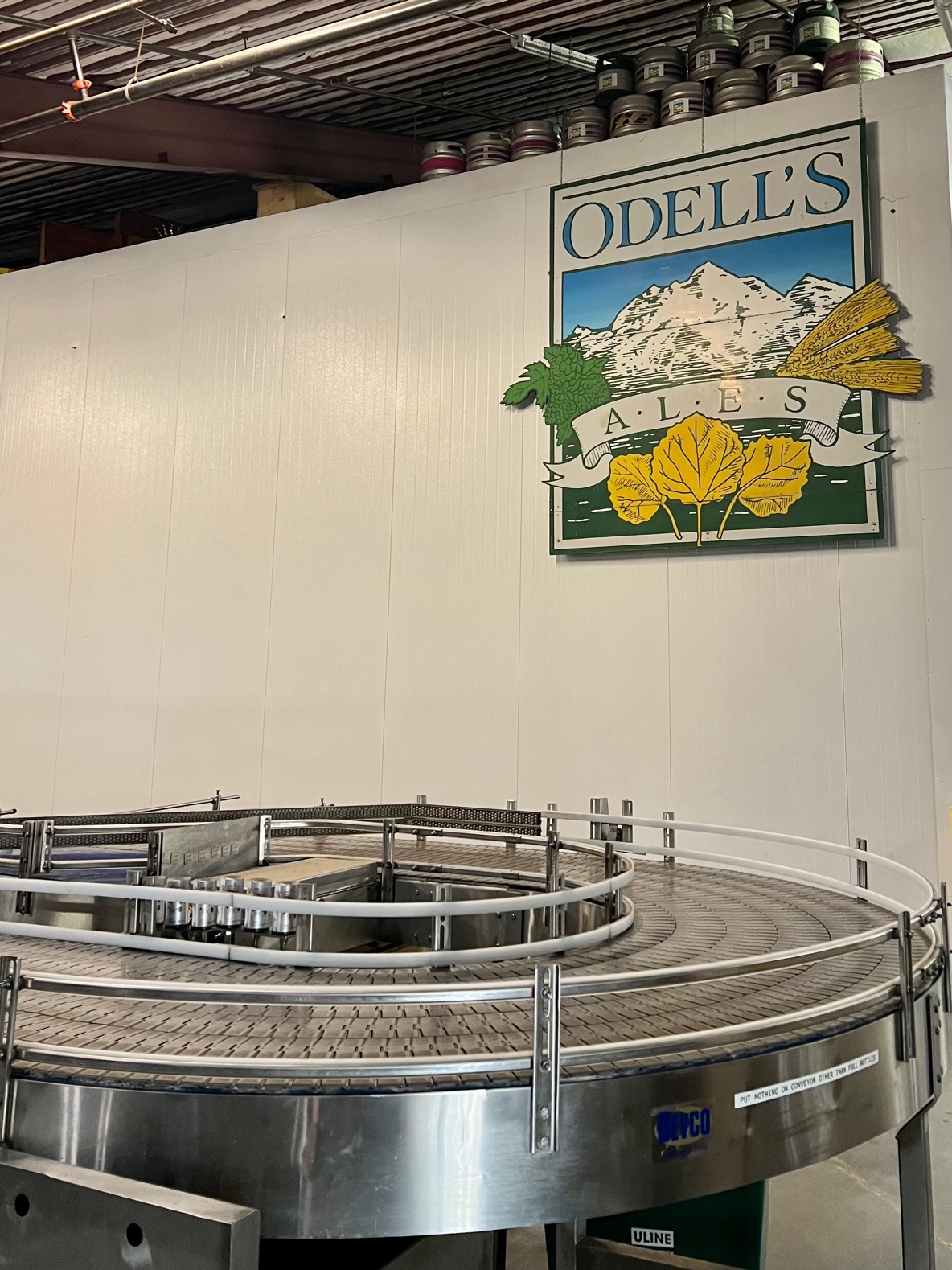 We then traveled to the Wheelhouse Bar for our first beer sample that we then took back into the brewery to learn about the fermentation and packaging process. Odell Brewing continues to utilize its same bottling line that has been in place since 1996. With the popularity of cans, this line is not used as often as it once was but is used for a few beers including 90 Schilling and Odell IPA.
The brewery tour continued on in the brewery to view its quaint 10-barrel pilot brewhouse. It is on this brewhouse where many of its Odell Taproom only beers are brewed. It's also the system that brewed three of the beers that were only available at the Wheelhosue Bar, where the tour officially ends for your final 8oz beer sample.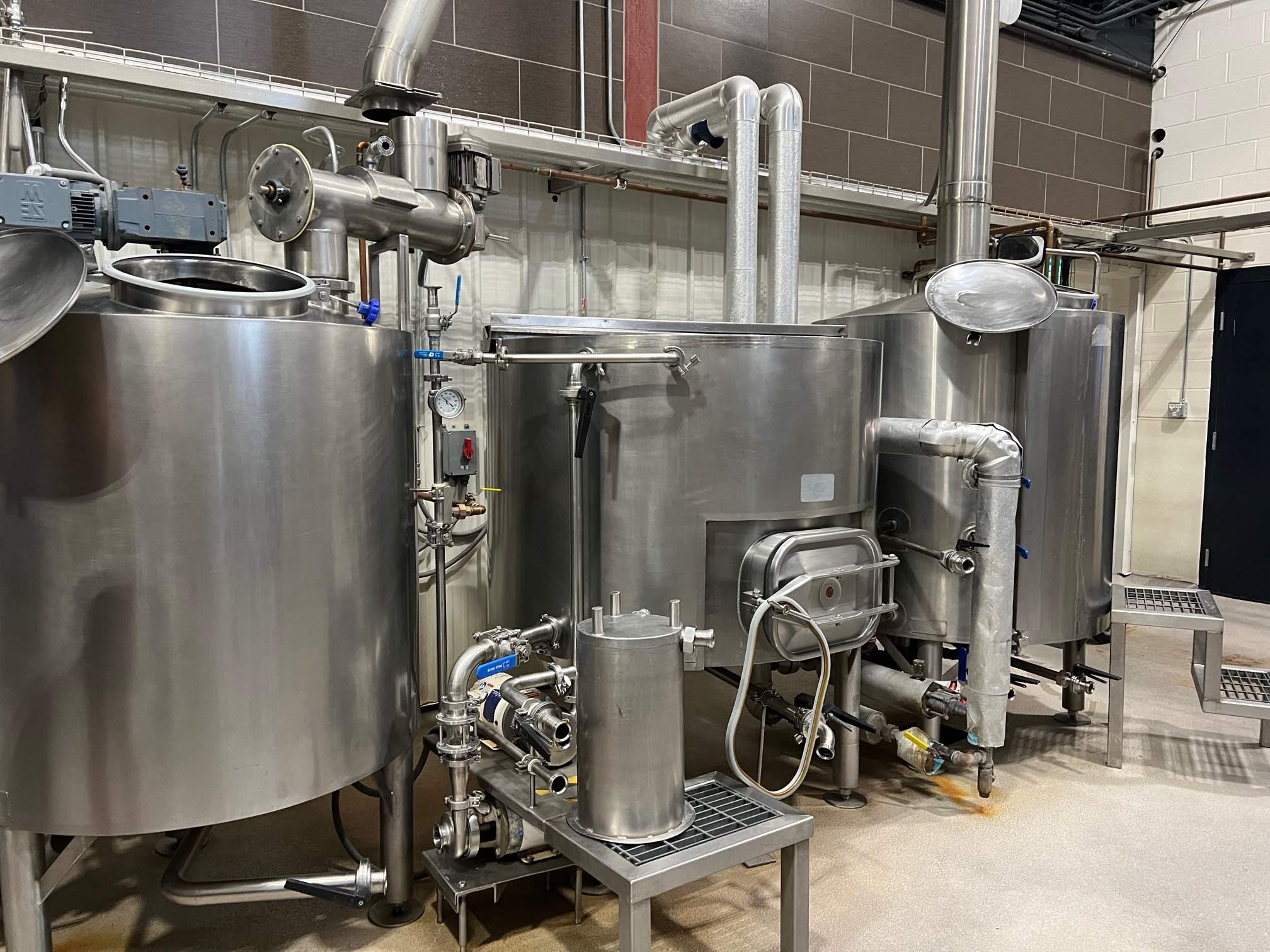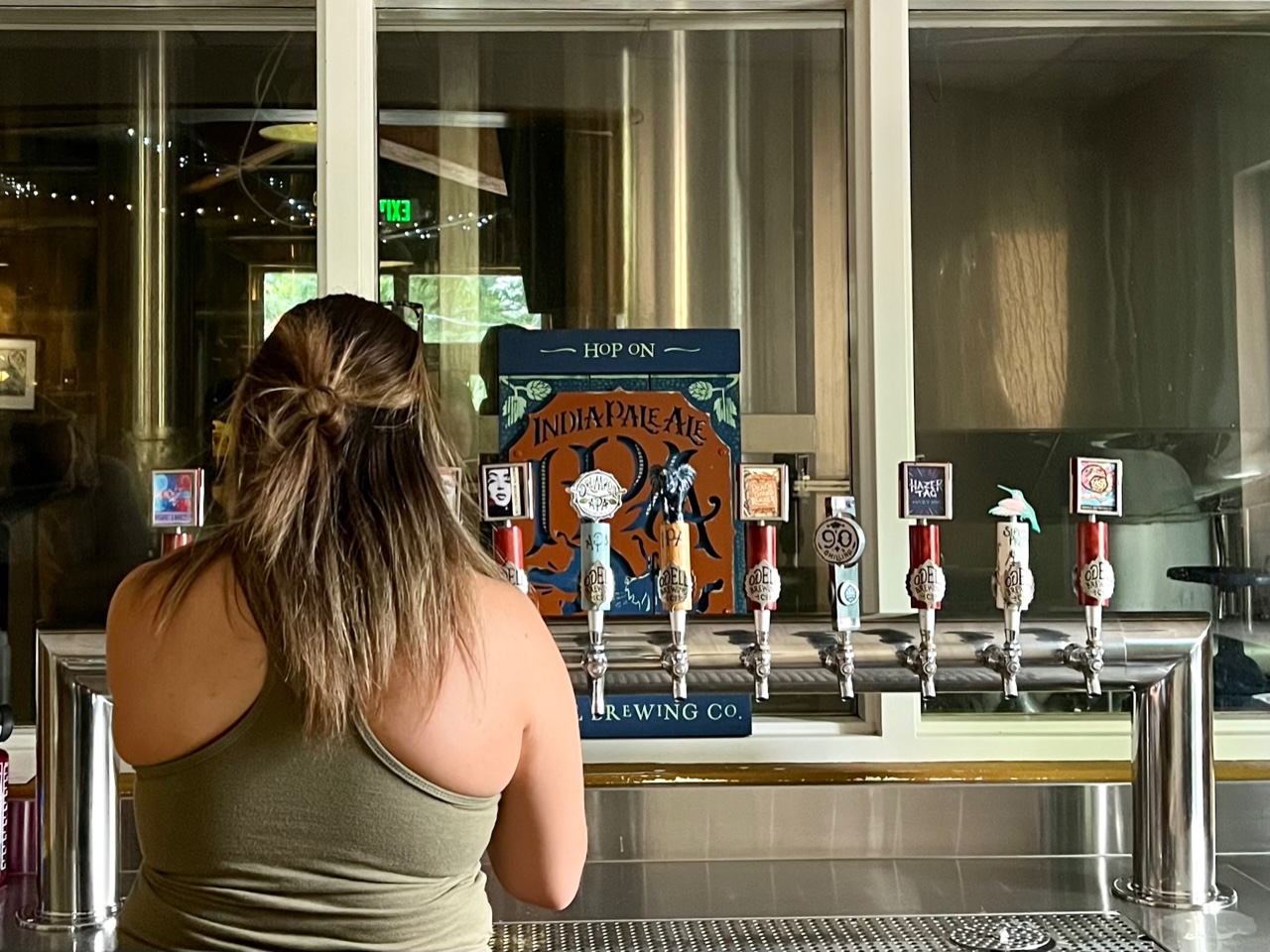 From there we went outside to take in the massive multilevel outdoor patio. This patio features a daily, rotating food truck and a stage for live music that takes place on Wednesday and Sunday during the warmer months. The space is also family and dog friendly with a fair amount of shade to block out that Rocky Mountain sun!
Plus for wine lovers, the Odell Brewing Company Wine Project is located next door. The OBC Wine Project and Odell Brewing now have a Communal Outdoor Dining License. This means patrons can enjoy beer and wine together on any of the outdoor fenced-in spaces, but not inside. Yes, the dreaded liquor laws.
Odell Brewing Brewing and its large tasting room and outdoor patio is open seven days a week and is located at 800 East Lincoln Avenue in Fort Collins, CO. To learn more about Odell Brewing and its various locations in Colorado, visit odellbrewing.com.