Anderson Valley Brewing Co. Seasonal Releases – Briney Watermelon Gose, Salted Caramel Porter and Summer Solstice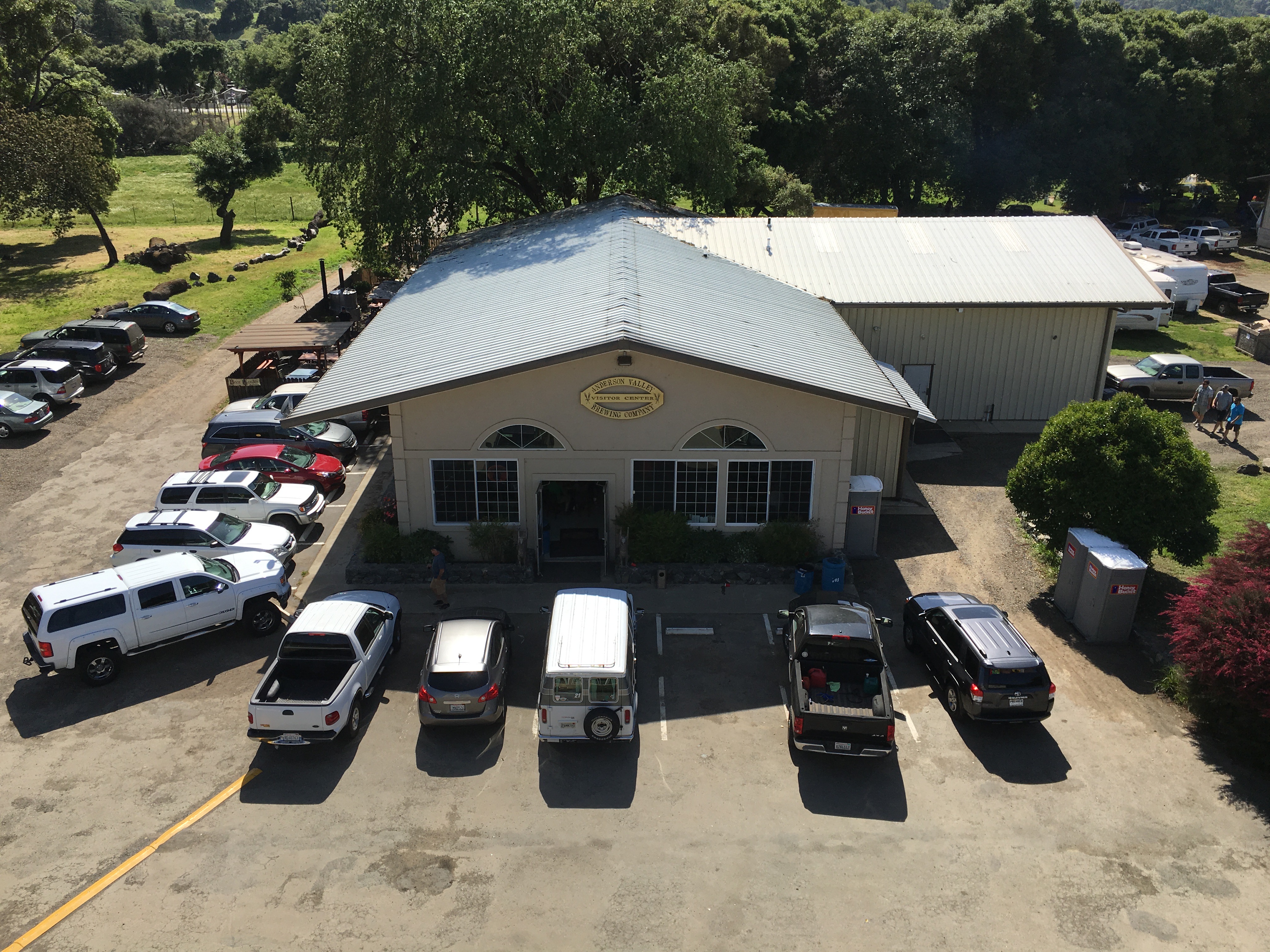 A few upcoming beer releases from Anderson Valley Brewing Co. will take place this spring with Briney Watermelon Gose, Salted Caramel Porter and Summer Solstice. These three releases will find their way to market in both cans and on draft.
And for those of you looking for a bit of fun this afternoon, Anderson Valley Brewing is set to host its Remote Happy Hour on its Facebook Page. This virtual happy hour will take place, today, Friday, March 27th at 5:00pm Pacific. With social distancing in place during this COVID-19 pandemic, Anderson Valley Brewing will offer another round of Remote Happy Hour on Facebook Live with Owner Kevin, Brewmaster Fal and a special guest. Crack a beer, queue up your questions, and join us as we discuss all things beer, brewing, Boonville, and beyond. Connect with them live by clicking HERE.
To learn more about the new releases from Anderson Valley Brewing Co., check out the descriptions for each of the beers below as provided by the brewery…
Briney Watermelon Gose
The subtle addition of sea salt creates a refreshing balance between a hint of ripe watermelon and the thirst quenching acidity that has come to define our award winning goses. Pack it on a picnic or serve it alongside seafood, chicken, or a spring salad.
Glassware: Stange, Pint glass
Alc/Vol: 4.2%
Malts: Pale Two-Row, Malted White Wheat
Hops: Bravo
Calories: 126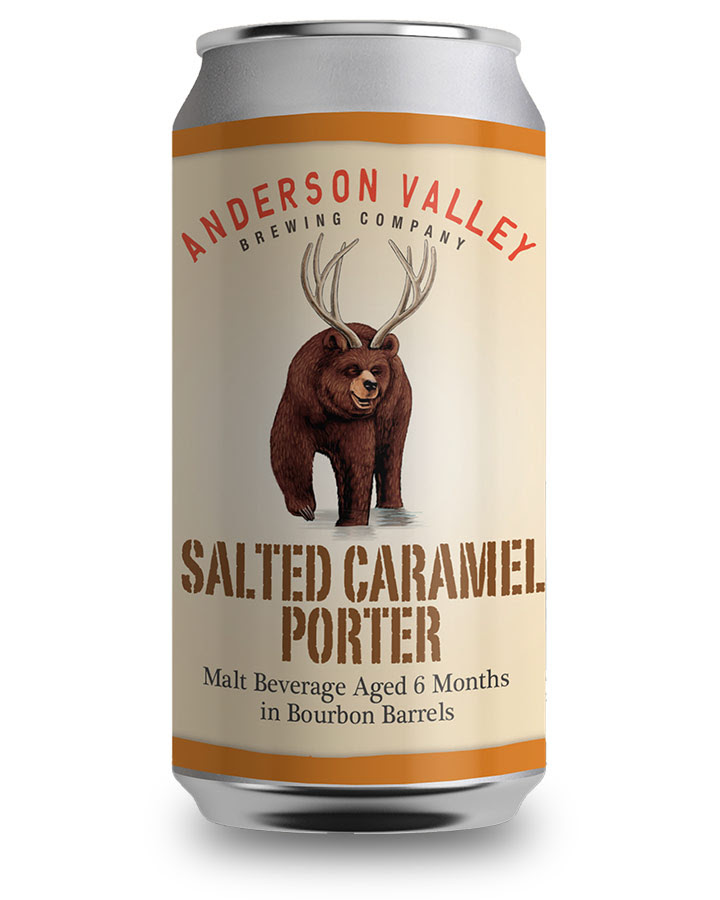 Salted Caramel Porter
When most people hear porter, they think dark winter days and a roaring fire, however, this slightly sweet porter is brewed with select additions of crystal malts and sea salt to create flavors of peanut brittle and caramel without being cloying. The medium body and mouthfeel lay the perfect foundation to support the rich vanilla, oak, and bourbon flavors imparted by extended barrel aging.
Glassware: Pint Glass
Alc/Vol: 9.5%
Malts: Pale Two-Row, Chocolate, Crystal
Hops: Columbus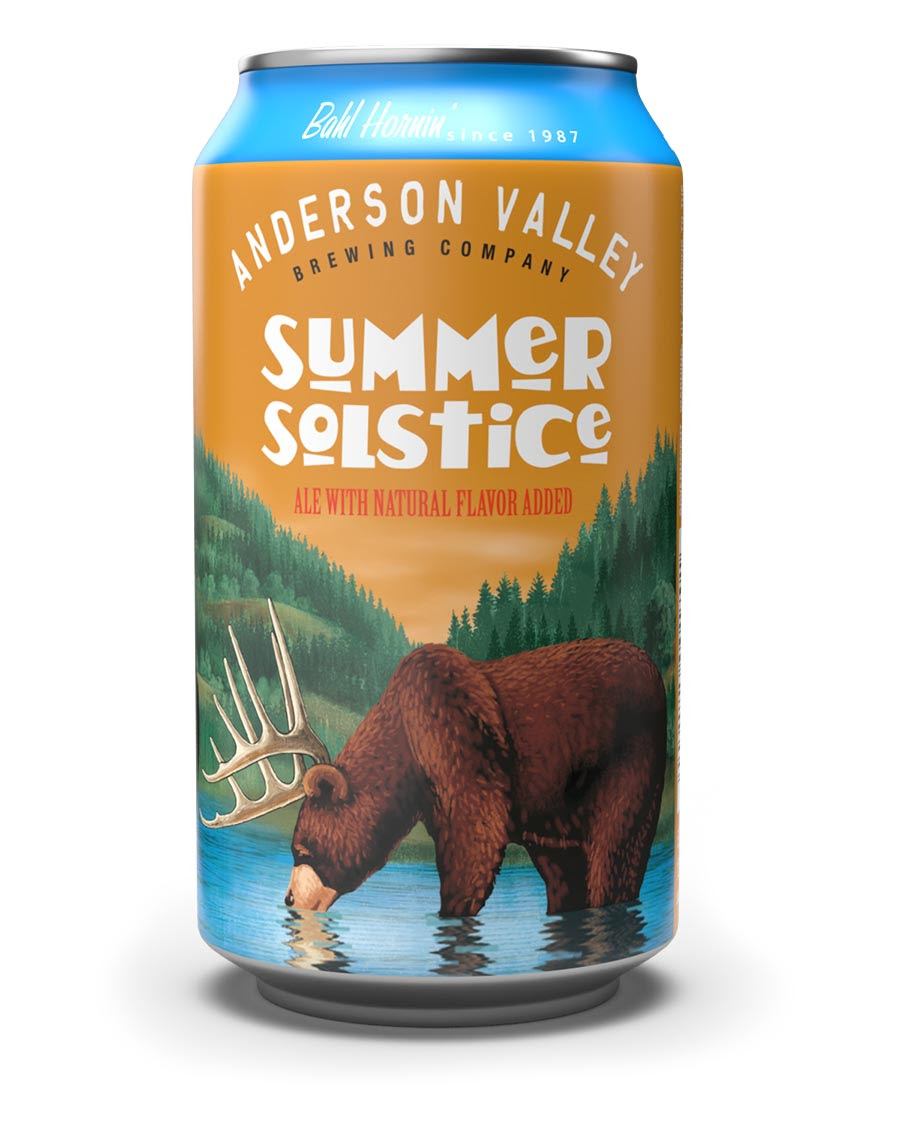 Summer Solstice
It might only be March but summer is already on our mind: dog days, disc golf and our signature Summer Solstice. With its caramel nose and hints of vanilla and spice, this is the "adult cream soda" you can sip long after the sun goes down.
Glassware: Pint Glass
Alc/VOl: 5%
Malts: Pale Two-Row, Crystal
Hops: Bravo
To locate any of these beers and any others from Anderson Valley Brewing Co., use the AVBC Beer Finder.
About The Author
DJ
D.J. is a Portland, Oregon based writer that spent his formative years in the Midwest. With over 25 years under his belt of drinking beer at festivals across America and the world, he has developed a strong appreciation and understanding of craft beer and the industry that surrounds it. He can be found in any of the great breweries or beer bars that make Portland the best beer city in the world. His writing can also be found in the archives of Northwest Brewing News and can be followed on Twitter and Instagram at @hopapalooza.