Chuckanut Brewery Festbier Tapping on September 2nd
|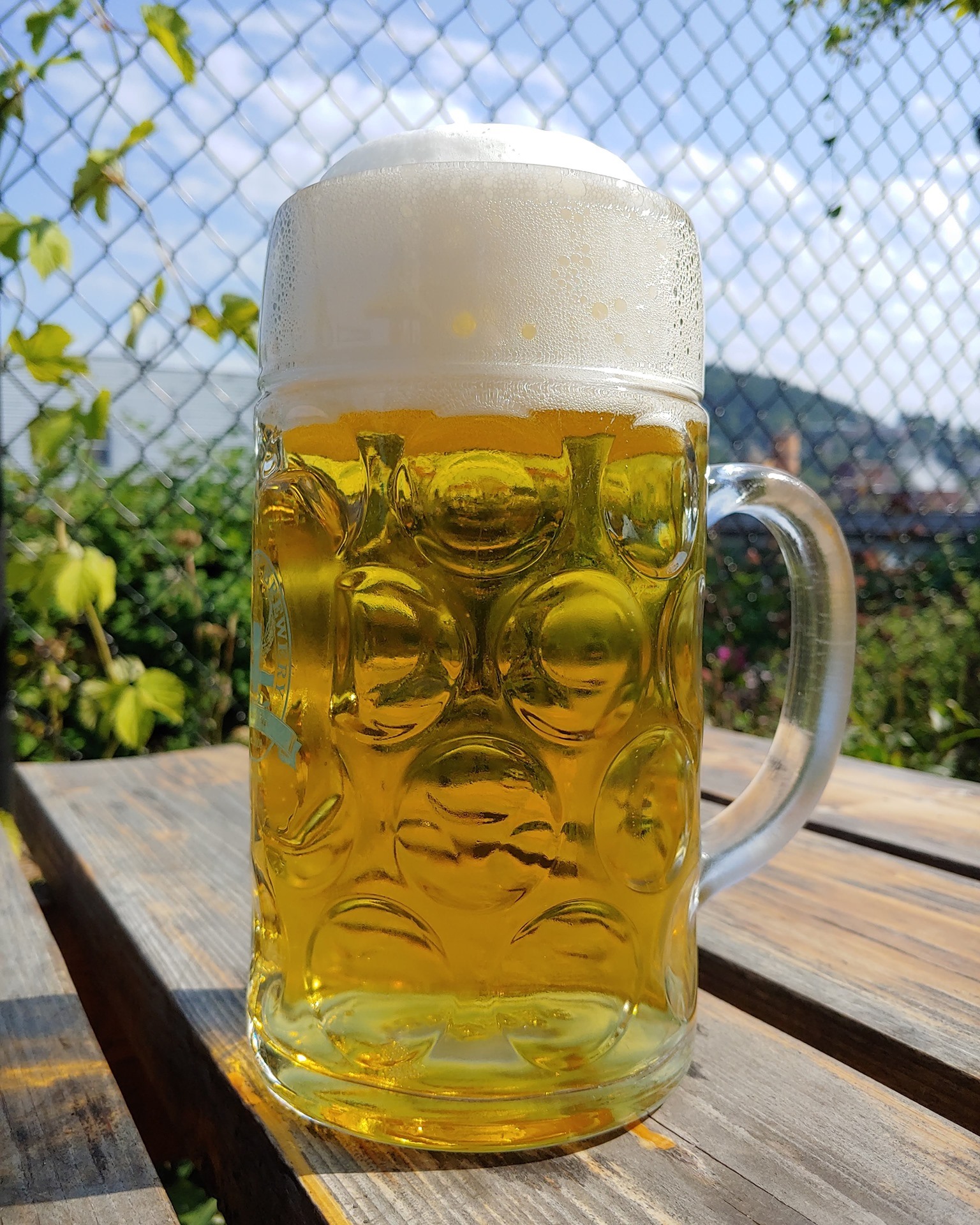 For Immediate Release August 30, 2022: It's getting to be Oktoberfest time and Chuckanut Brewery is celebrating. Fest biers traditionally arrive in September and to kick off Labor Day Weekend (South Nut and P. Nut will be open all weekend long) this easy drinking blonde beer will be tapped at both Chuckanut locations. Chuckanut Fest is a golden lager, brewed with a large portion of Vienna malts for a smooth, rich lager. The aroma and flavors are malty and lightly sweet with just enough noble hops to balance out the sweetness for easy drinking. Fest is a medium bodied beer that finishes crisp and smooth meant to be served in Liter sized mugs. Only available in the fall this is a beer to try now before it's gone. Brewed in small quantities and available for just a short amount of time, find it at Chuckanut's two locations and selected accounts across WA and OR state.
Chuckanut Fest is a great food beer, malt forward and food friendly. It's a wonderful match to typical Oktoberfest foods like sausages, grilled fish, roasted chicken, and roast pork. Fest Bier will be available in cans at P. Nut and South Nut but we recommend you get in quick to get them so as not to be disappointed. Chuckanut Oktoberfest Lite, a day of celebration, will take place at both locations on September 24, 2022 starting at noon.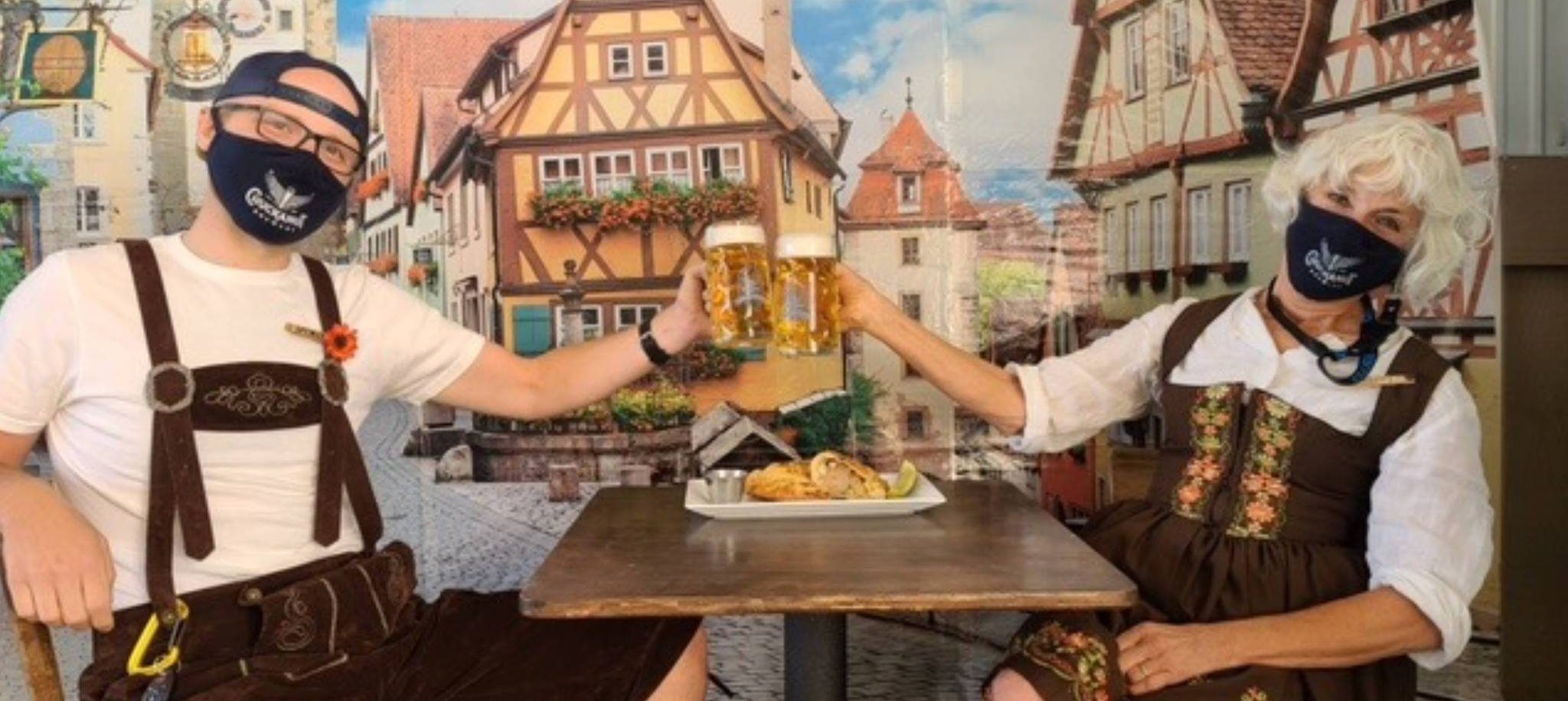 Chuckanut Brewery brews award winning Lagers and Ales and has won Large Brewery of the Year at WA Beer Awards 2017, 2019 and 2021 and Small Brewery at the GABF 2011. The production facility and Tap Room is in Skagit Valley at 11937 Higgins Airport Way, Burlington, WA. Chuckanut Brewery's P. Nut Beer Hall is at 920 SE Caruthers St, Portland.  Both locations welcome guests of all ages and have indoor and outdoor seating! Check out additional information about Chuckanut at chuckanutbrewery.com.