Double Mountain Brewery and Ranger Chocolate Collaborate on Chocolate Stout
|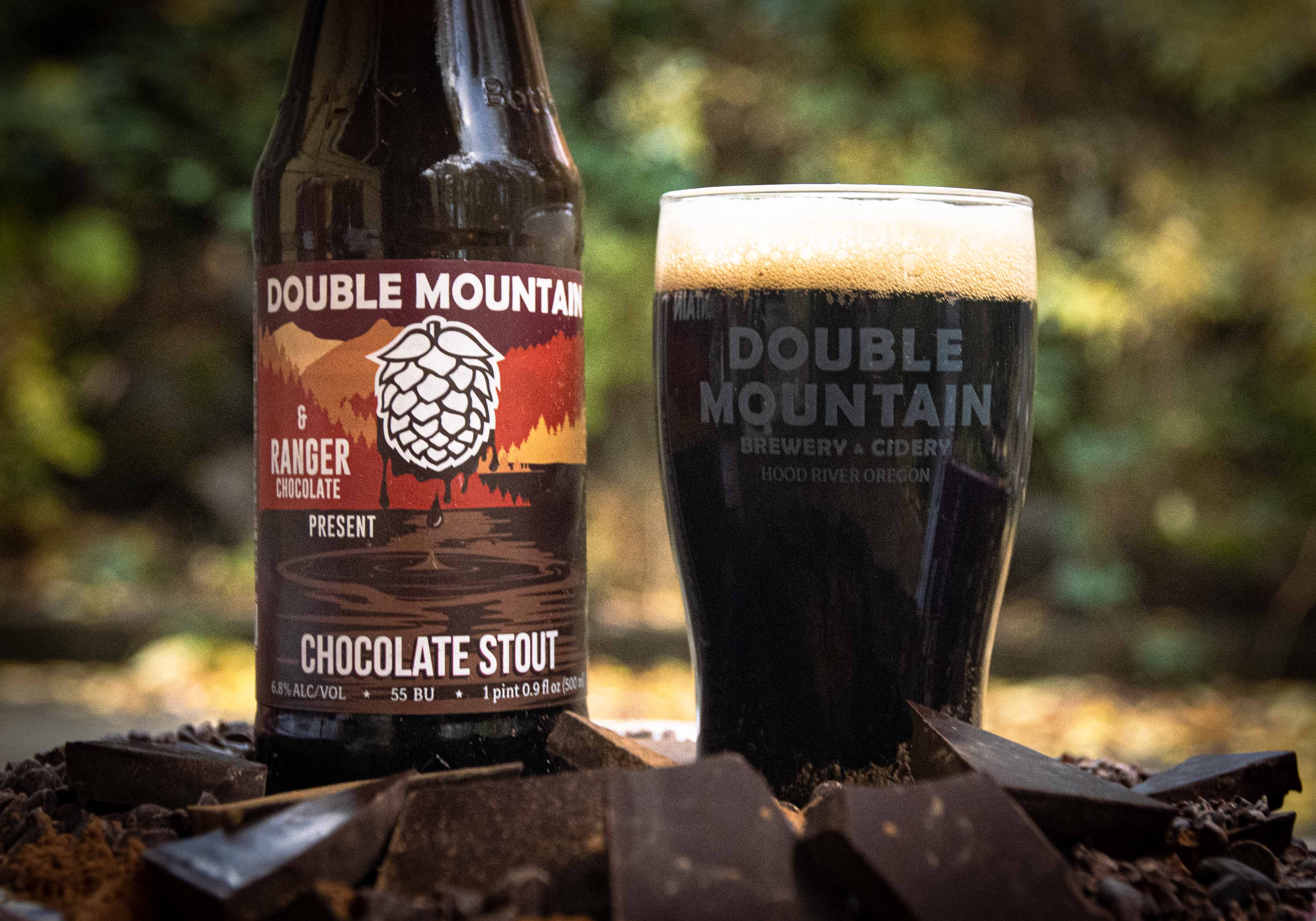 With perfect timing as today is International Stout Day, Double Mountain Brewery and Ranger Chocolate collaborate on the release of Chocolate Stout. This release marks the final seasonal beer of 2020 and coincides with the arrival of shorter days, colder temps, and the end of a wild year.
Chocolate Stout is described as a smooth stout with notes of dark bread, baking chocolate, molasses, and dark fruit lead into a dry finish. The beer sits at 6.8% ABV and 55 IBUs.
"Yes, we put cocoa in it, and yes, it tastes chocolaty but first and foremost it is a stout," said Jen House, Double Mountain Brewer and Barrel Aging Master, in a statement. "My hope for this beer was that you would want to drink several of them—and maybe be motivated to do a little snow dance."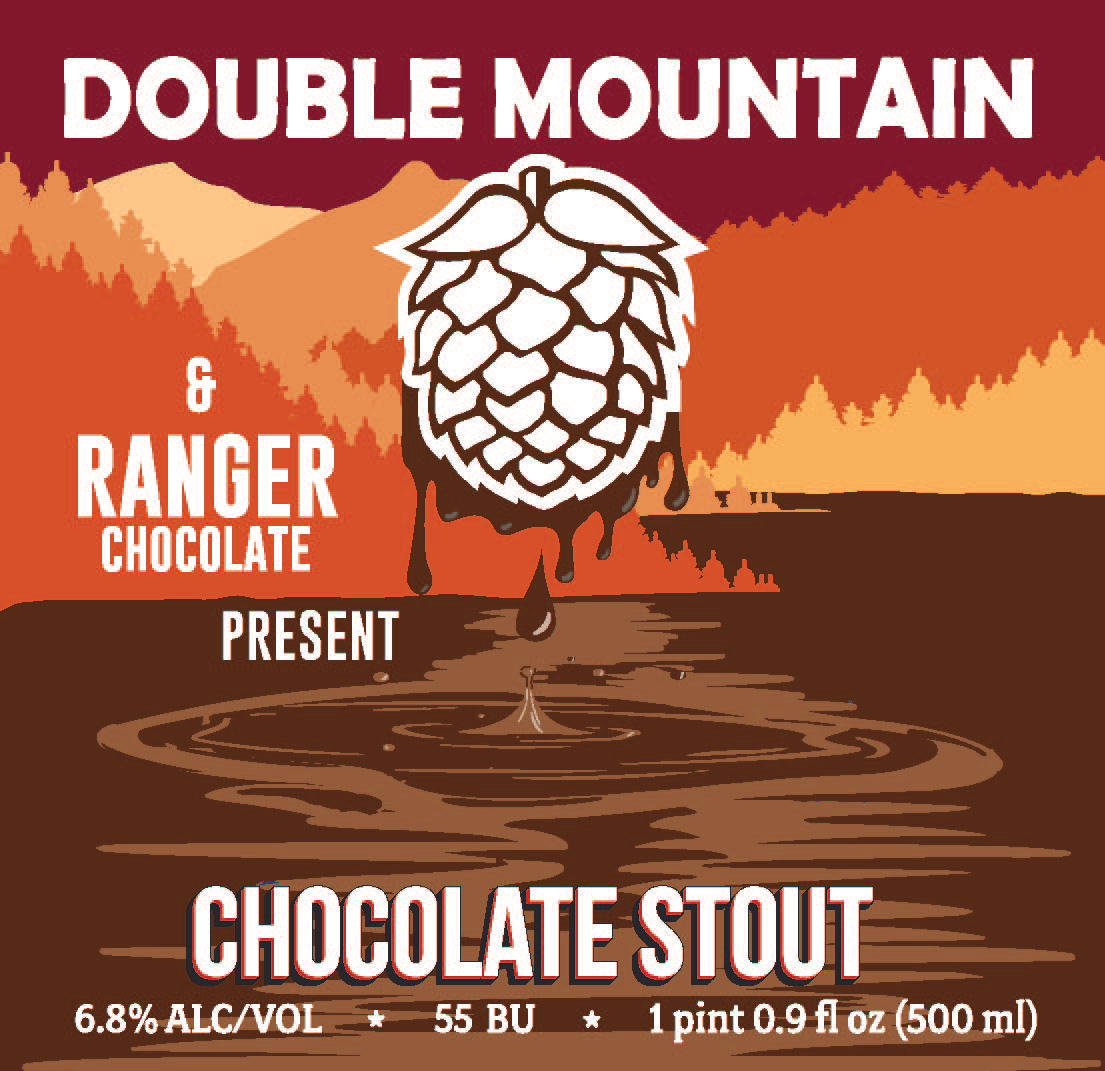 Chocolate Stout is available in refillable 500mL bottles and on draft at Double Mountain's Hood River Taproom, SE Portland Taproom in the Woodstock neighborhood, and at fine establishments throughout the Northwest.