Fair Isle Brewing Releases Fair Isle House Lager
|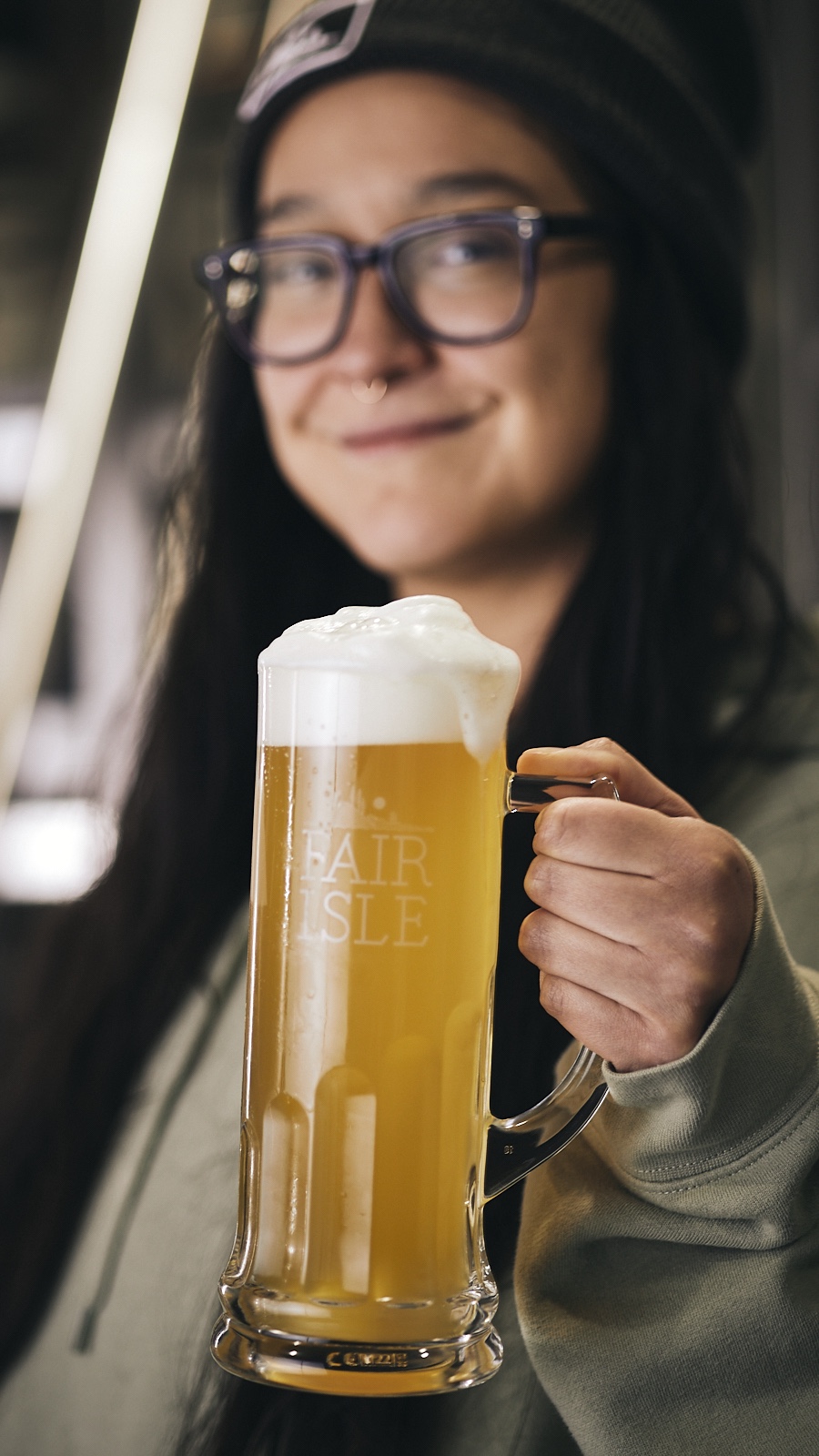 Already receiving high praise for its mixed-culture saisons Seattle's Fair Isle Brewing has now ventured into brewing lagers. Its first release is aptly named, Fair Isle House Lager.
This new Fair Isle House Lager is brewed with 100% Washington malts from Spokane Valley's Linc Malt. The main focus of the brewery's lager program is to place an emphasis on highly expressive, locally grown malts. After conversations and exploring grains with Brian Estes of LINC Malts, the brewery began to develop recipes based on classic lager traditions.
Fair Isle House Lager is inspired by the German-style Pilsner, using a combination of LINC's Genie Pils and Baronesse Pils, and German Tettnanger hops sourced from Crosby Hops. For this batch, the brewery used classic lager techniques like spunding (or naturally carbonating in the tank), slow crashing and extended lagering for 6 weeks to allow the yeast to express itself.
The brewery is approaching its production of lager the same as it approaches brewing saisons: using time as a crucial component, and employing old world techniques with Washington ingredients.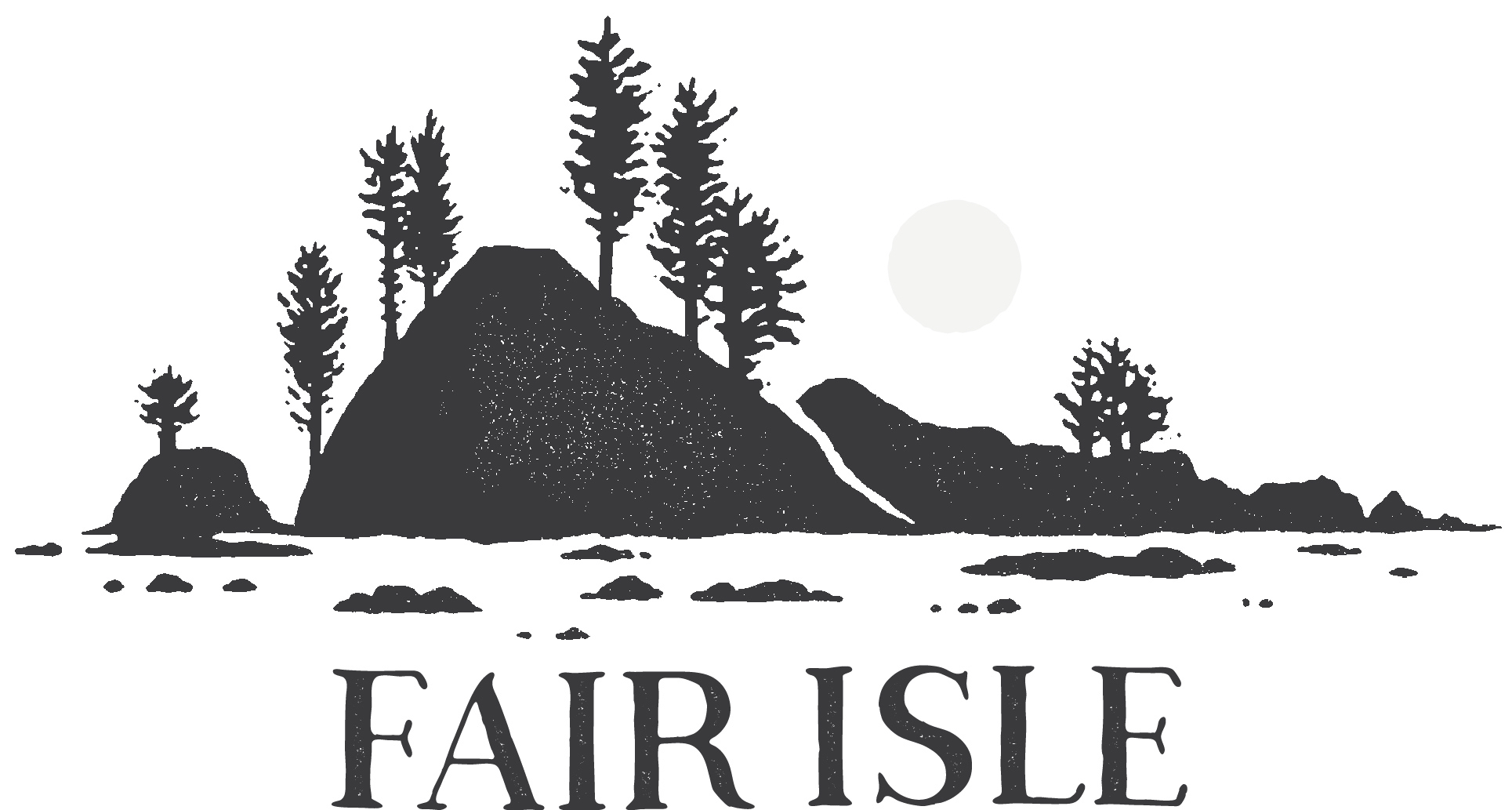 During the month of April, Fair Isle Brewing will present Tessellate Season 3. This beer pairing dinner series will welcome the arrival of spring with five special dinners. This is the brewery's take of a modern-day supper club. Collaborating with talented chefs from diverse backgrounds, the brewery has curated distinctive menus coupled with rare, cellared Fair Isle beers. Reserve your table here.
ATOMA | April 3rd
Chef Kinga | April 9th
Brothers & Co | April 10th
Chef Justin Khanna | April 17th
Chef Tiffany Ran | April 24th
To learn more about Fair Isle Brewing, visit their website at fairislebreiwng.com.
Fair Isle Brewing
936 NW 49th St
Seattle, WA 98107