Firestone Walker Barrelworks To Release Bretta Rosé Batch No. 005
|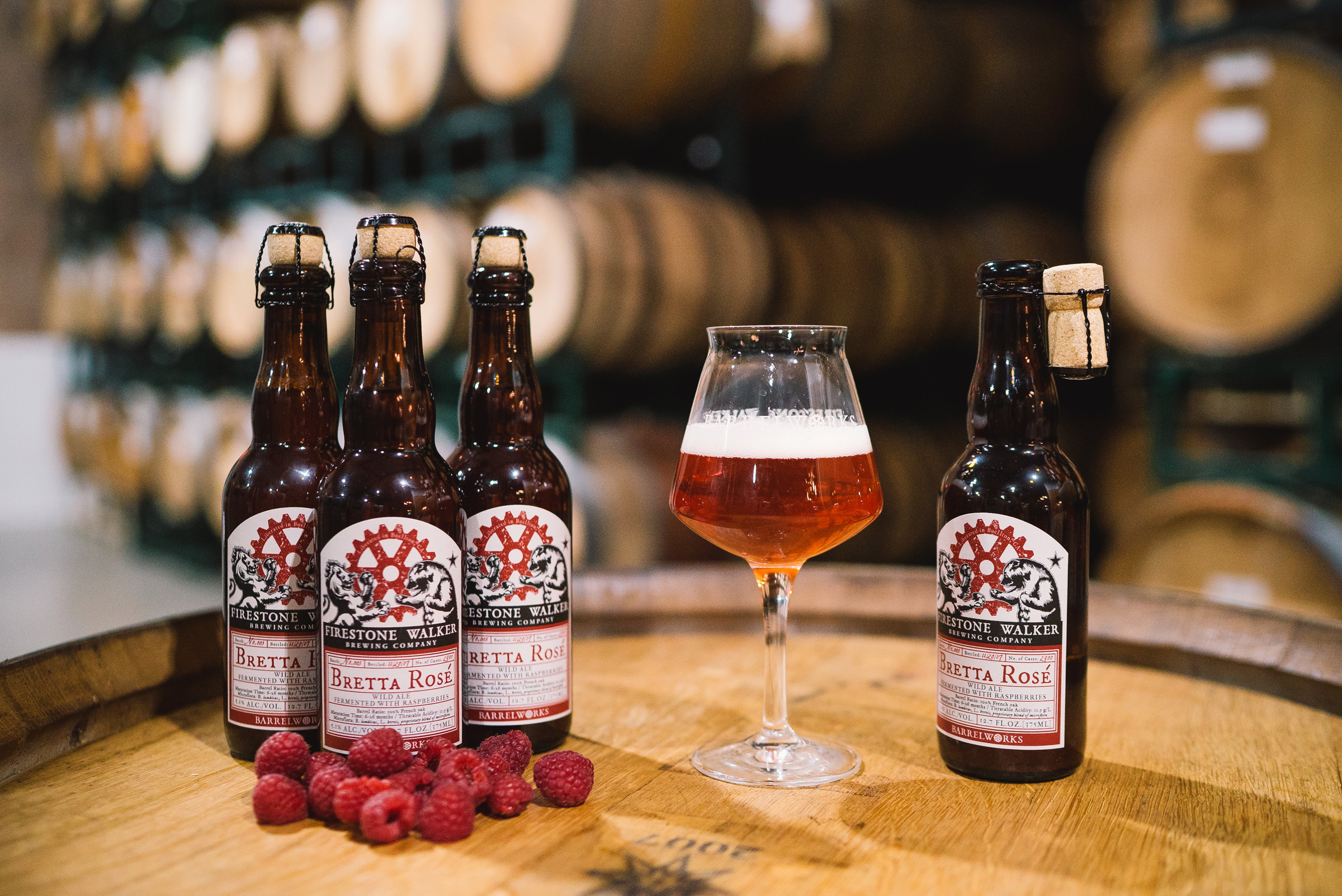 When it comes to barrel aged wild ales, one of our favorite offerings is Bretta Rosé from Barrelworks of Firestone Walker Brewing. This beer will mark the first bottling from Barrelworks in 2018 when Bretta Rosé Batch No. 005 is released in the coming weeks.
This version Bretta Rosé used 10,000 pounds of fresh local raspberries and is the fifth iteration of Firestone Walker's signature wild ale from its Barrelworks brewery that is located in Buellton, California. Bretta Rosé Batch No. 005 will be available in Firestone Walker markets in limited 375mL bottles and draft. This also marks the first of five bottle releases of the year from Barrelworks.
Here are additional details from Firestone Walker's press release…
"Bretta Rosé began as a lark several years ago, when we made an inquiry with a local raspberry grower who offered us some fruit to play with," said Barrelworks' Master Blender Jim Crooks. "That first batch became one of our biggest hits, and we have since turned it into a very intentional annual release."
Barrelworks was established five years ago as Firestone Walker's dedicated stand-alone wild ale facility. It has since become known as a "cathedral of barrels" that produces an acclaimed variety of sour beers and hybrid ales.
The Making of Batch No. 005
On a foggy morning last summer, Crooks hit the road before dawn to embark on an annual rite—the selection of fresh raspberries for creating the next batch of Bretta Rosé.
He arrived at the packing house in Oxnard, California by 7 a.m., where he personally selected the best lots from pallets of raspberries picked the night before. That same afternoon, his chosen raspberries—all 10,000 pounds of them—were delivered to Barrelworks, and the making of the 2018 Bretta Rosé Batch No. 005 was now officially underway.
The fruit was immediately transferred to oak foeders, then blended with 16-month aged Bretta Weisse base beer and inoculated with Barrelworks' proprietary brettanomyces yeast. The beer was then slow-fermented and matured on the berries for four months prior to racking and bottling.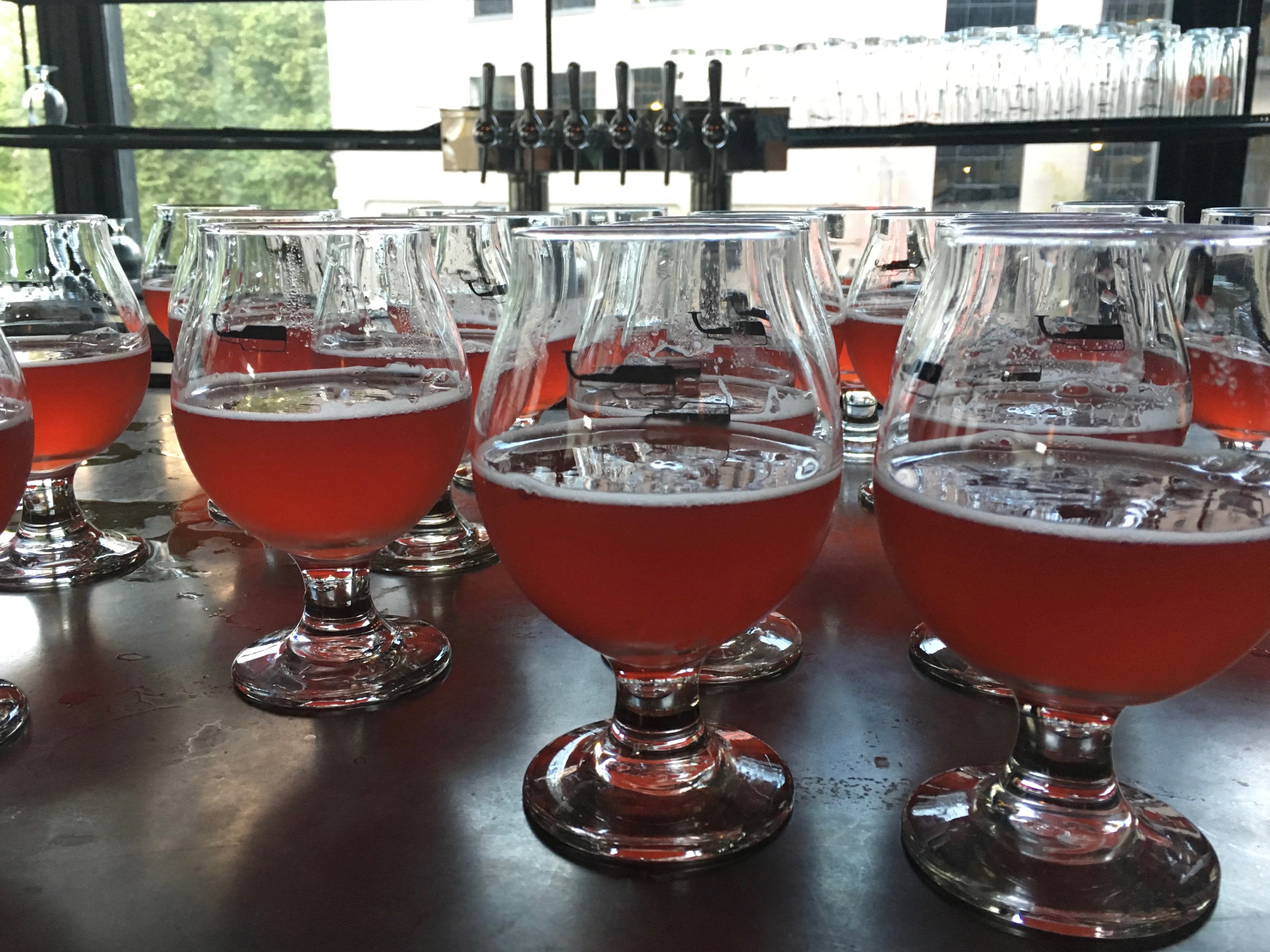 The resulting 2018 Bretta Rosé features a brilliant rosé color with a raspberry perfume. Bracing acidity leads to a dry, refreshing finish with a hint of effervescence.
"We are taking advantage of the cornucopia of fresh fruit that is grown in our county," said Barrelworks Director Jeffers Richardson. "Bretta Rosé showcases the vibrancy of fresh local raspberries, expressing amazing aromas, color and bright acidity."