Georgetown Brewing and Rhein Haus Partner on Rhein Town Lager
|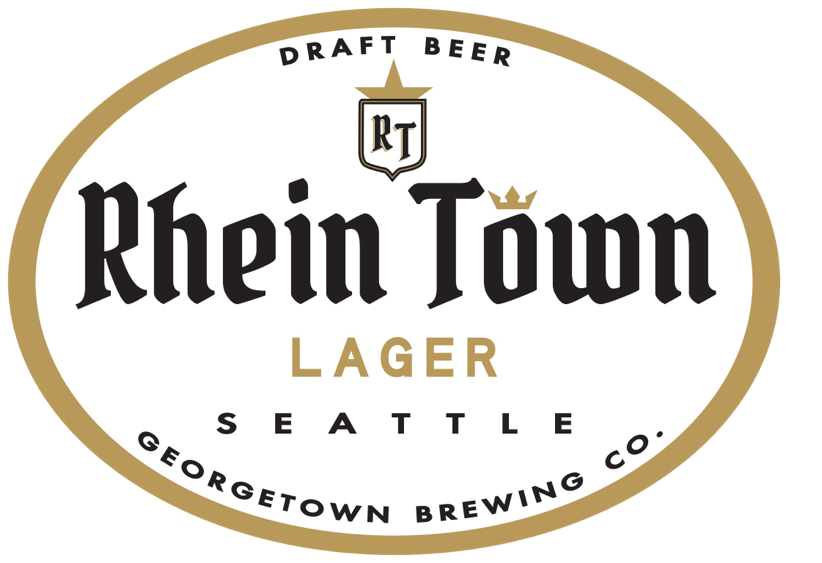 This week, Georgetown Brewing has partnered with Rhein Haus, a German themed restaurant with three locations in Washington state, on Rhein Town Lager. This new draft only Dortmunder-Style Lager will debut on Thursday, February 13th at Rhein Haus Seattle, Rhein Haus Leavenworth or Rhein Haus Tacoma.
Rhein Town Lager is a hop forward Dortmunder-Style Lager that uses Pilsner and Munich Malt alongside Mittelfruh, Mandarina Bavaria, and Huell Melon Hops. Georgetown used Bavarian Lager Yeast to create the most authentic German-Style beer possible.
Sitting at 5.4% ABV, Rhein Town Lager is described as offering aromas and flavors of orange blossom and light strawberry from Mittelfruh, Mandarina Bavaria and Huell Melon hops, a subtle grainy-sweet malt character and soft bitterness.