Hopworks Urban Brewery Releases 2018 Abominable Winter Ale, Great Gourds of Fire, and Robot Truckers
|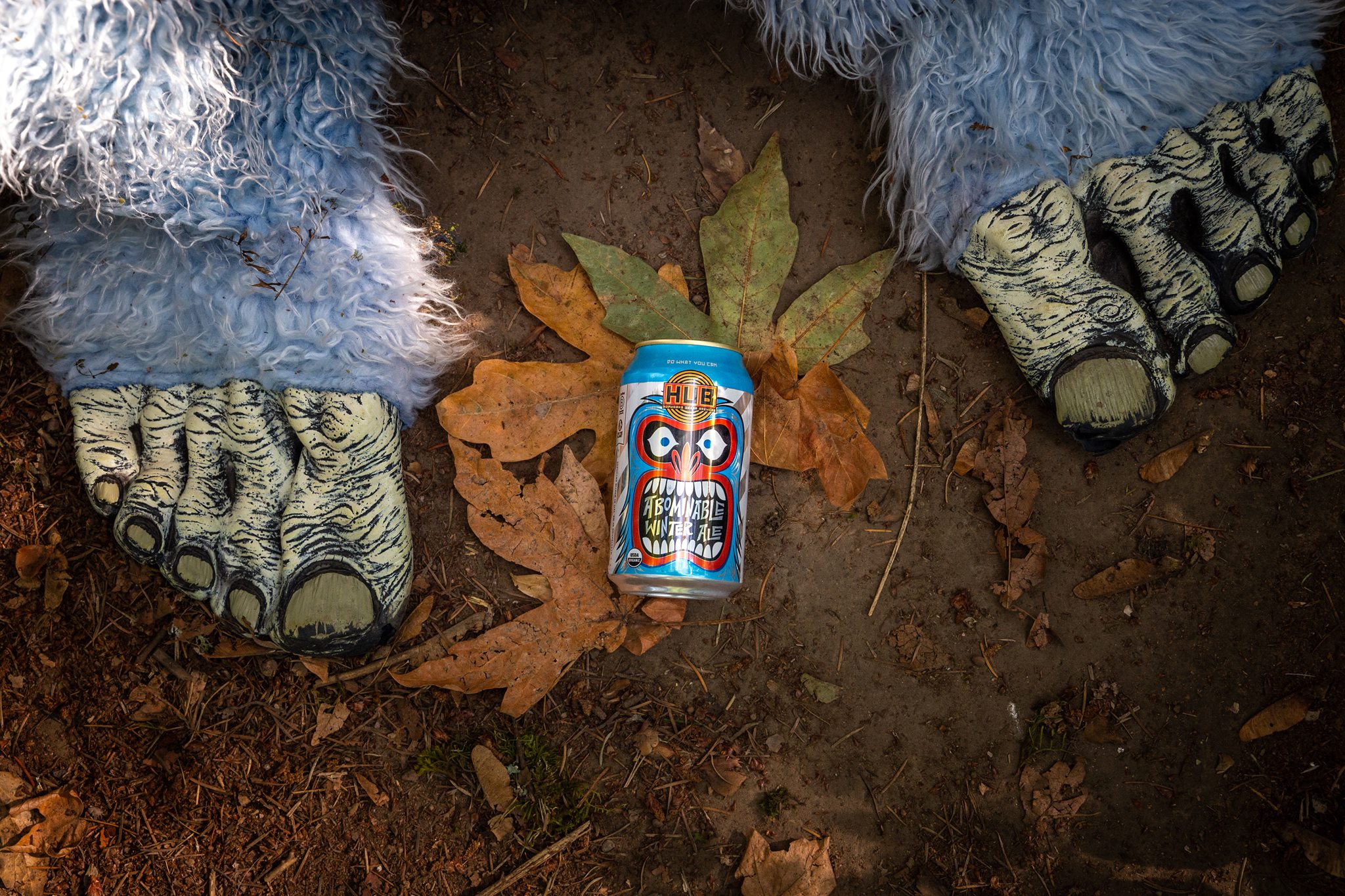 The first of October will bring with it three beer releases from Hopworks Urban Brewery. Today beginning at 5:00pm, all three HUB locations will release 2018 Abominable Winter Ale in 12oz cans and on draft, Great Gourds of Fire on draft, and Robot Truckers Hazy IPA in 16oz cans and on draft.
Here are descriptions on all three beers being released today.
Abominable Winter Ale
This mythological beer emerges from the depths of our brewery every winter. It has a complex floral, spicy and citrus hoppiness with just the right malt balance. This beer is Arrr-ganic! 7.3% ABV.
Robot Truckers Hazy IPA
The newest in our rotating Hazy IPA lineup. Dry hopped with huge amounts of Denali and Mosaic giving this beer a big pineapple and tangerine aroma and flavor. Take home a limited 4-pack while it lasts! 6.4% ABV.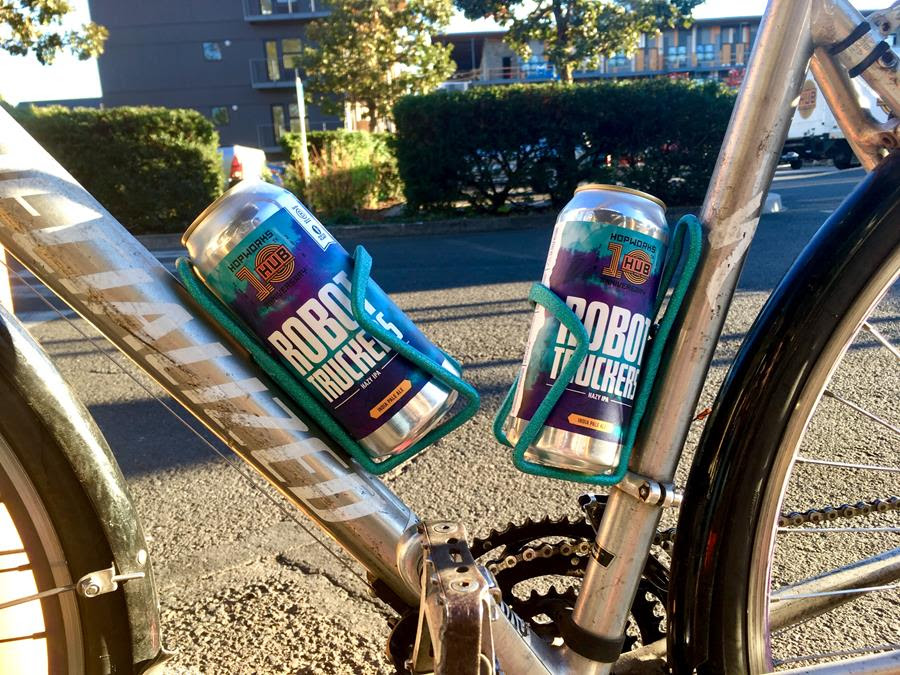 Great Gourds of Fire
Local pumpkins from Bella Organic Farm were pit roasted and added to this rich brew along with cinnamon, dried ancho chili pepper, cocoa nibs, molasses, cardamom, vanilla and a whole lot of good vibes. 8.6% ABV.
Then coming up next month, make sure to save the date for Hopworks' Cascadian Beer Festival that will take place on Saturday, November 10th at the Hopworks Vancouver Pub. More details to come soon on this new event that celebrates the brewery's 10th anniversary.
Hopworks Urban Brewery Locations:
Hopworks Urban Brewery / 2944 SE Powell Blvd. Portland, OR
Hopworks BikeBar / 3947 N. Williams Ave. Portland, OR
Hopworks Urban Brewery Vancouver / 17707 SE Mill Plain Blvd. Vancouver, WA