Melvin Brewing and The Snowboarder's Journal Collaborates On Whit Room
|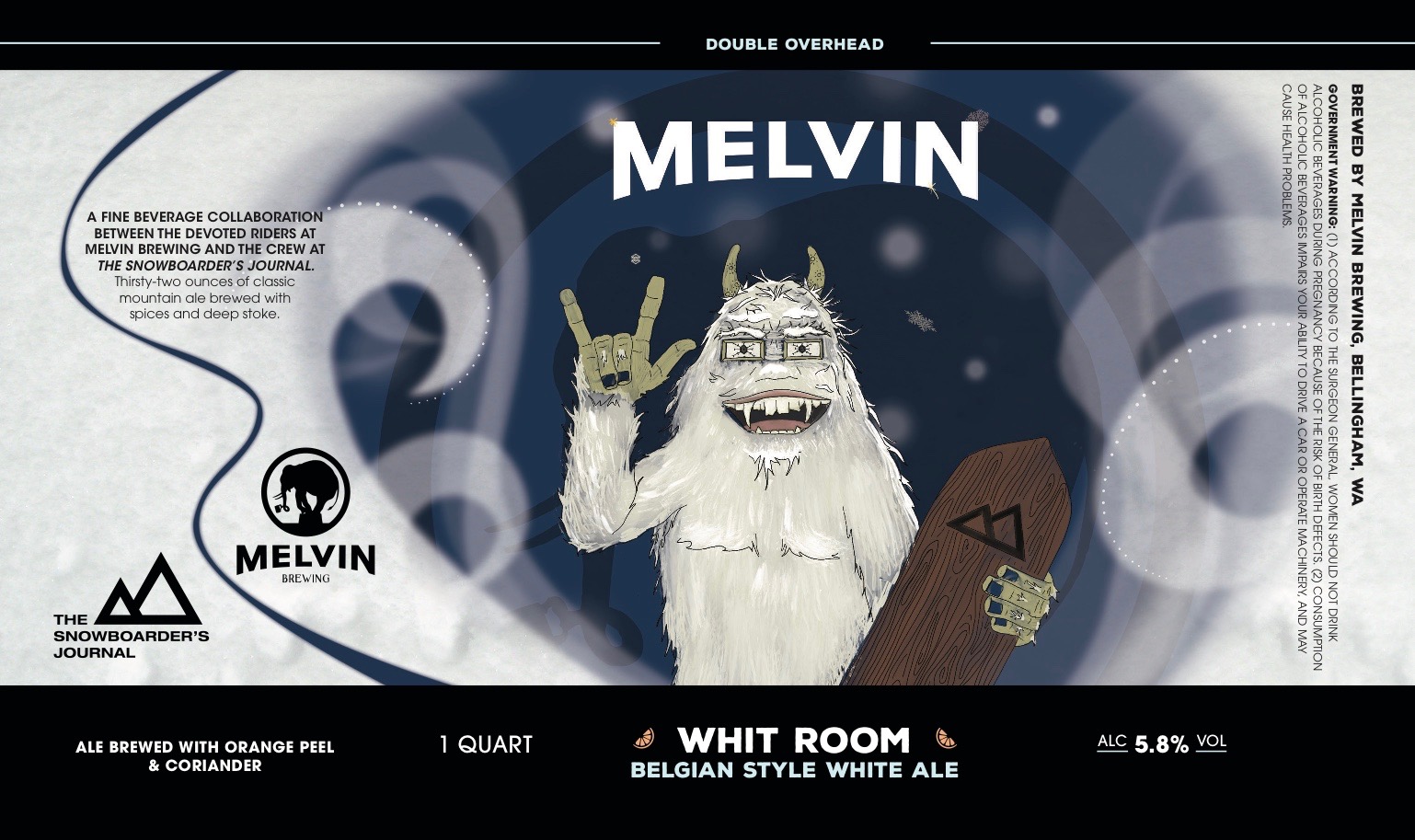 Being huge fans of snowboarding, Melvin Brewing decided to reach out to the nation's leading snowboard media company to collaborate on a new beer. Brewed at Melving Brewing's outpost in Bellingham, Washington, the brewers collaborated with The Snowboarder's Journal to brew Whit Room, a Belgian-Style White Ale.
Whit Room is described as an easy drinking, session white ale with a Belgian-style head and a hint of Pacific Northwest dankness. It's a citrus that can really only be understood by the shredders that live and breathe for the tallest, deepest and most soulful rides on the planet. The new Melvin Whit Room / The Snowboarder's Journal collab is thirsty-two ounces of classic mountain ale brewed with spices and deep stoke.
At 5.8% ABV, Whit Room is a smooth, fresh Belgian-style beer that uses 45% Wheat Malt, 45% Pilsner Malt, 3%, Oats, and 7% Unmalted Wheat Rice hulls, combined with fresh coriander and orange peel. Whit Room is inspired and crafted for every rider in the Pacific Northwest that dreams about entering the white room.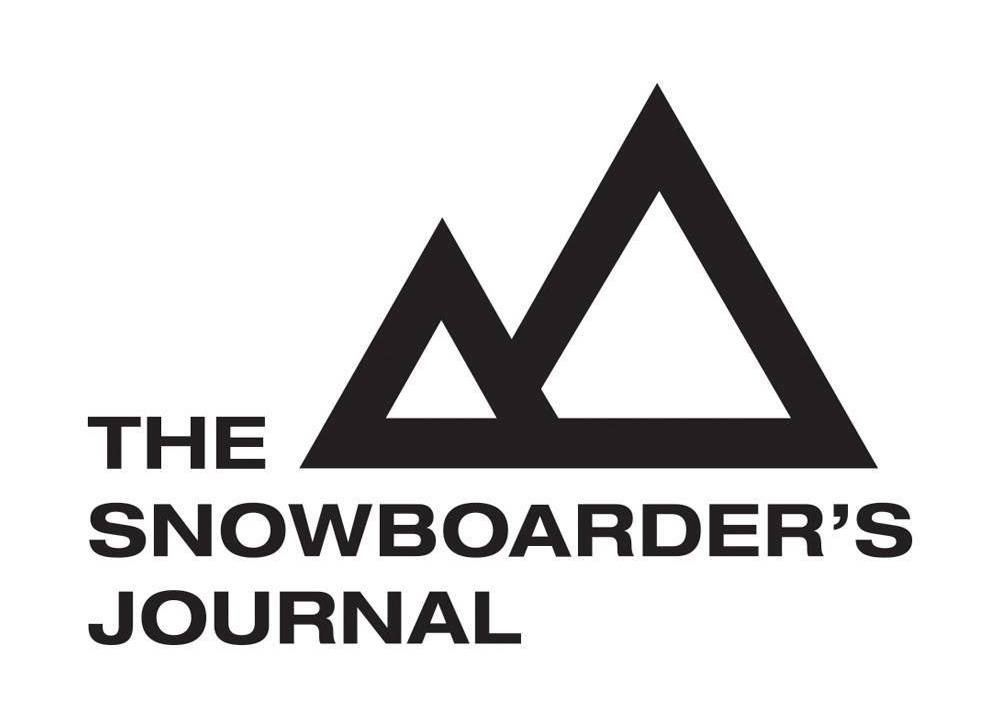 Whit Room is available on tap around the Bellingham area at Melvin Brewing Bellingham, McKay's Taphouse, The Filling Station, Rudy's Pizzeria and Twentieth Century Bowl. It will also be regionally distributed in the Pacific Northwest, making its grand appearance at the Mount Baker Legendary Bank Slalom "LBS" from February 9-11. Additionally, Whit Room will be riding switch and slashing turns in full force on Saturday night, February 10, at the annual The Snowboarder's Journal LBS party.