Pono Brewing Releases Isolation Hazy IPA in 19.2oz Stovepipe Cans
|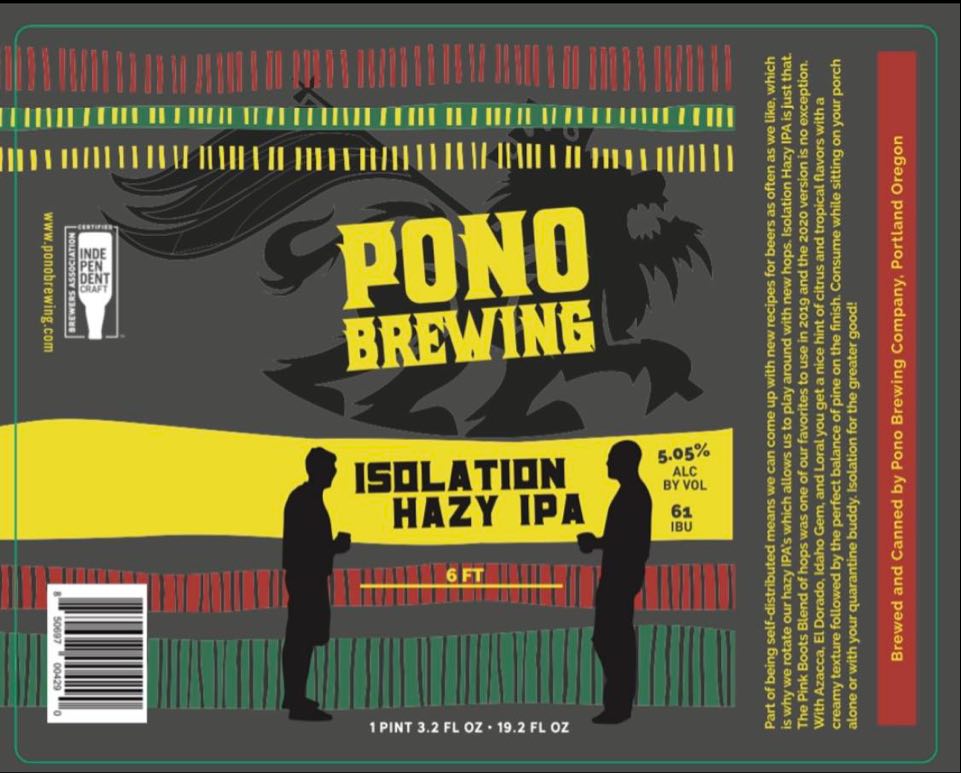 Pono Brewing is the latest brewery to begin packaging its beer. Today the Portland brewer has announced the release of Isolation Hazy IPA in 4-pack, large format 19.2oz stovepipe cans.
Prior to today, Pono Brewing has been a draft only brewery that brews its beers at Zoiglhaus Brewing in Portland's Lents neighborhood. Since the State of Oregon mandate of the shutdown of all onsite consumption at bars and restaurants due to the COVID-19 pandemic, Pono began filling 32oz Crowlers of its draft offerings to sell via its home beer delivery program.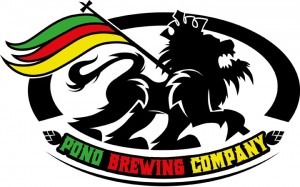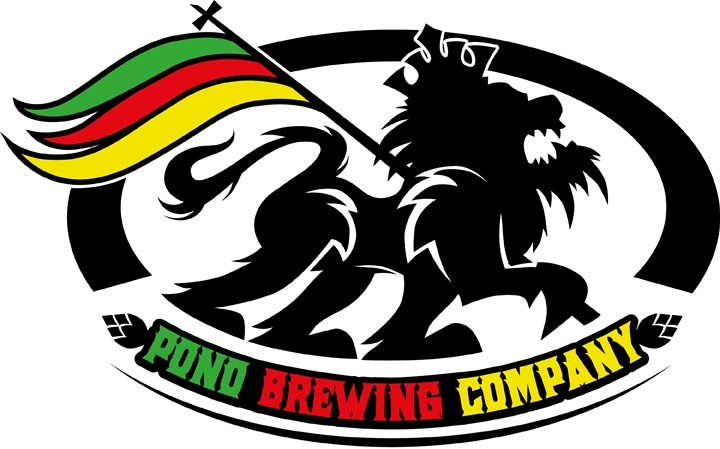 "We had always envisioned one of our flagship beers as a more ideal candidate for the first canning run, but the instant shut down of the state forced our hand," wrote Erick Russ, Co-Owner of Pono Brewing in a press release. "Having just ramped up production of our revolving hazy program in preparation for spring, we made the seasonal switch from a 10 to a 20 BBL sized batch and the idea of kegging in order to repackage again in Crowlers seemed like one too many steps. Thanks to the super close relationship, advice and kindness of Zoiglhaus Brewing and Alan Taylor in particular, we made the quick decision to begin a shift to canning. One of our greatest advantages has always been the fact that our fermenters live in the Zoiglhaus brewery and we get to pick Alan's brain and lean on his lifetime of experience. He and our hard workin' head brewer, Larry Clouser, moved some mountains to basically rewrite our business plan."
Isolation Hazy IPA Description:
Isolation Hazy IPA was made with this year's Pink Boots Blend. Knowing that one of our favorite beers last year used this blend, and that $3 from every pound purchased is donated to the Pink Boots Society, made this a no brainer. The flavor hits all our favorite notes in a hazy. Grapefruit, melon, and stone fruit up front, as well as an extremely silky texture paired with orange/tangerine notes in the middle. Plus, let's face it. These trying times call for 19.2 oz cans. The name 'Isolation' is not meant to make us feel cut off from the world, but rather to reinforce the idea that we're alone together. Our recommended drinking instructions are for folks to sit on their front porch in the gorgeous spring sunshine and air cheers their neighbor on the next porch over or across the street.
Pono Brewing offers home beer delivery within the Portland metro area in Oregon. The brewery's beer list offers various 32oz Crowlers priced from $9.00 each. There is no delivery fee on all orders of $100.00 or more of beer. If your order is below this amount, Pono Brewing will let you know the fee based on distance traveled. Check out the Pono Brewing website for additional details: www.ponobrewing.com