Public Coast Brewing Releases Blueberry Wheat Ale
|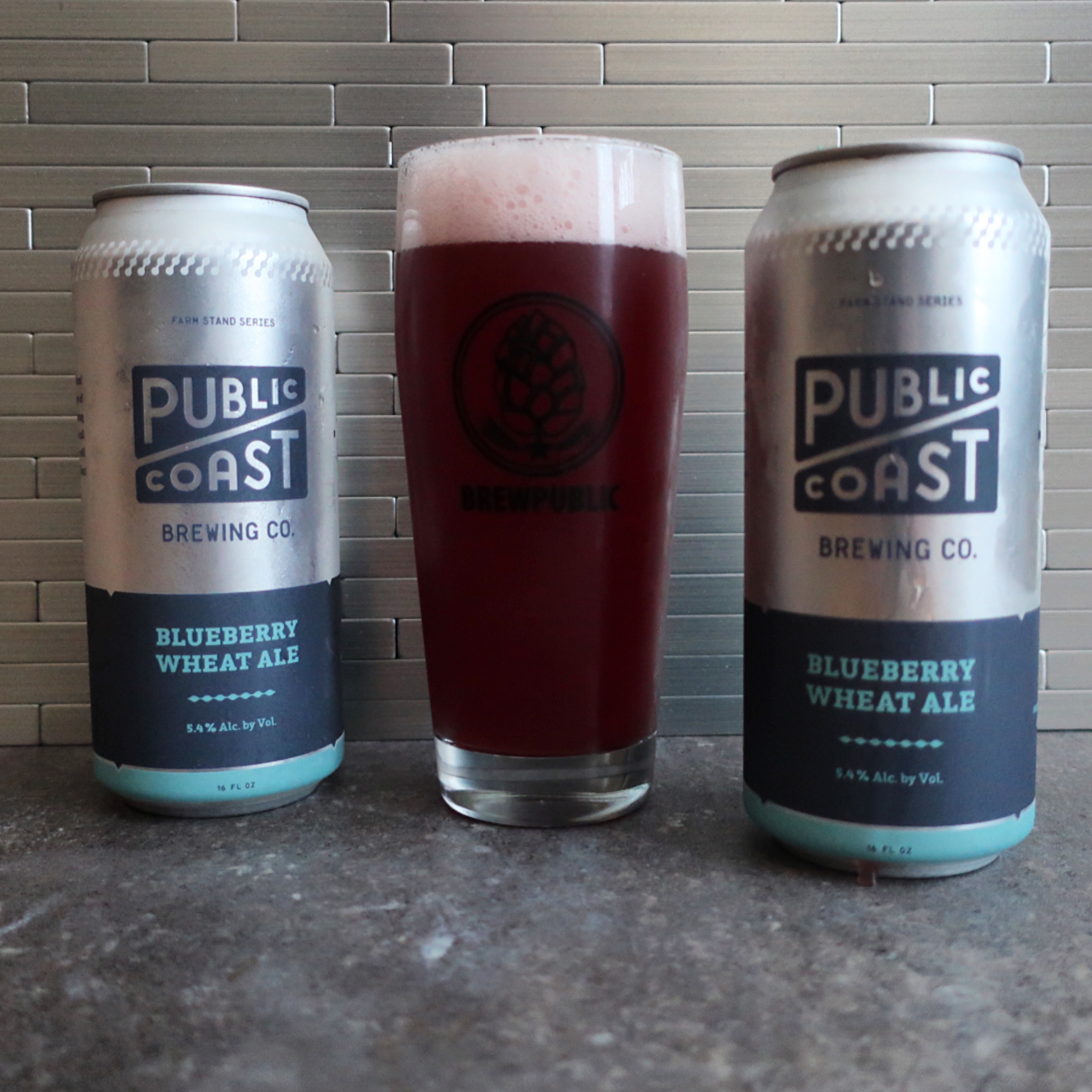 After its first blueberry harvest on their recently acquired farm, aptly named Public Coast Farm, Blueberry Wheat Ale from Public Coast Brewing is now available in 16oz cans and on draft.
Part of its new Farm Stand Series, Blueberry Wheat Ale was made with a bountiful harvest of fresh blueberries from the Public Coast Farm that's located just west of Portland in Banks, Oregon. These blueberries were then driven back over the coastal range to Cannon Beach, home of Public Coast Brewing. Once at the brewery, Brewmaster Will Leroux added these blueberries to a batch of his wheat ale.
Read More: Three Years In, Public Coast Brewing Continues to Evolve on the Oregon Coast
The result is a sensory overload of fresh aromas and flavors of blueberries to make Blueberry Wheat Ale a perfect take on this beer style. Pouring a hazy blueish-red color, these blueberries do the trick making for a perfect summer fruit beer. At 5.4% ABV, this beer is one that can be crushed all summer long at the beach!
Public Coast Brewing – Cannon Beach, Oregon from Marcy on Vimeo.