The Bruery Expands Its Bakery Series with Bakery: Sticky Bun
|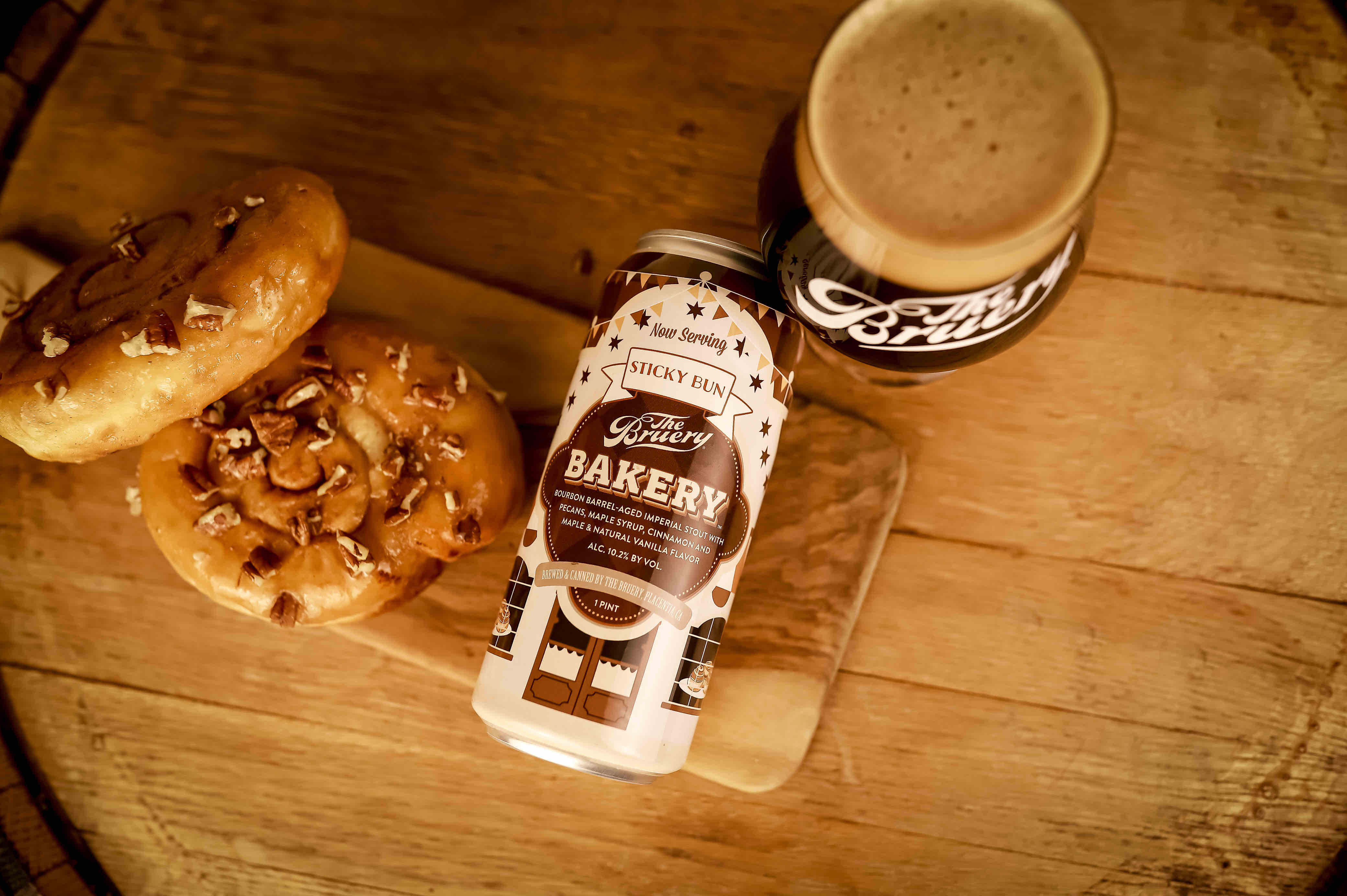 Breakfast has come packaged in a 16oz can as The Bruery expands its Bakery Series with its latest beer, Bakery: Sticky Bun. The lineup of bakery inspired pastry stouts that began in 2018 with Coconut Macaroon now has its sixth beer in this series.
"The Bakery series is a blended bourbon barrel-aged stout that we use as a canvas to introduce other flavors," said Darren Moser, VP of Operations at The Bruery, in a statement. "The inspiration for this series is your corner bakery and their special of the day. That's the story we're presenting behind these beers."
Bakery: Sticky Bun definitely lives up to its name and for a few, just may be the perfect breakfast beer. This stout is full of flavors associated with a sticky bun. Bakery: Sticky Bun is a bourbon barrel-aged imperial stout that is chopped full of flavorful adjuncts of pecans, maple syrup, pure vanilla, and a touch of cinnamon. This flavor profile complements the biscuit-forward characteristics of the 10.2% ABV stout and mimicking the aromas and flavors of a freshly-baked batch of homemade sticky buns.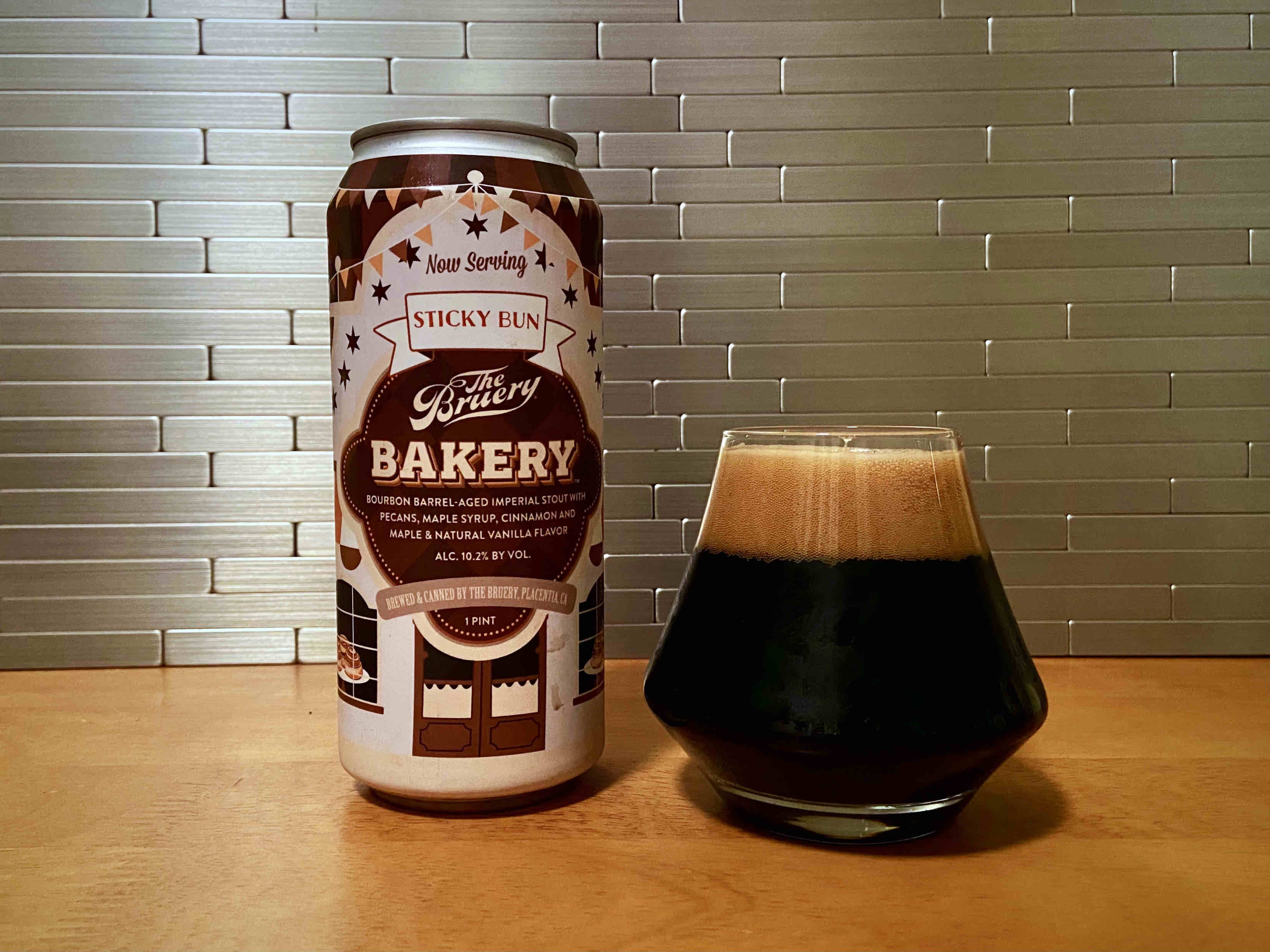 "There is something so nostalgic about Sticky Buns; it's a heartwarming combination of flavors, and just like the beer's namesake, it will be hard to stop at just one," said Caitie Gold, Brand Director at The Bruery, in a statement.
Bakery: Sticky Bun can be found at bottle shops and grocery stores in 24 states. Use TheBruery.com/find to locate beer on shelves and on tap across the country. The Bruery offers next-day delivery across California, Nevada, Virginia, and Pennsylvania, with complimentary delivery on first-time orders over $75 with promocode SHIPFREE at TheBruery.com.