Welcome in the Holidays with 2020 Santa's Private Reserve from Rogue Ales & Spirits
|
For the past few years it's been nice to Rogue Ales & Spirits changing up the recipe for its annual Santa's Private Reserve beer release. The 2020 vintage of Santa's Private Reserve is an adjunct milk stout with peppermint bark and it sure does replicate this holiday treat!
"Santa's vision for this year's Private Reserve came to him in the candy cane forest where he was busy harvesting peppermint bark to make one of his favorite treats," said Rogue Brewmaster, Joel Shields, in a statement. "He called us and ecstatically blurted out, "Peppermint bark milk stout!" We knew exactly what he meant and got right to work brewing up our 2020 Santa's Private Reserve. Santa was elated with the results, and we think you will be too."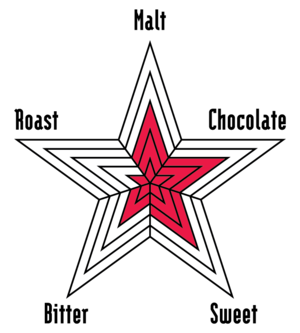 Packaged in a beautiful and colorful bottle, 2020 Santa's Private Reserve pours a jet-black color with aromas and flavors of chocolate and peppermint on full display. Just what you'd expect from a peppermint chocolate bar. At 8.34% ABV and packaged in 750mL bottles this one is perfect for sharing during the holiday season ahead. Don't delay as this beer is only available now through December.
"I always look forward to my annual trip to Newport, Oregon to brew our annual Santa's Private Reserve," said Santa Claus himself! "This year's Peppermint Bark Milk Stout is a real treat that pairs perfectly with my favorite sugar cookies."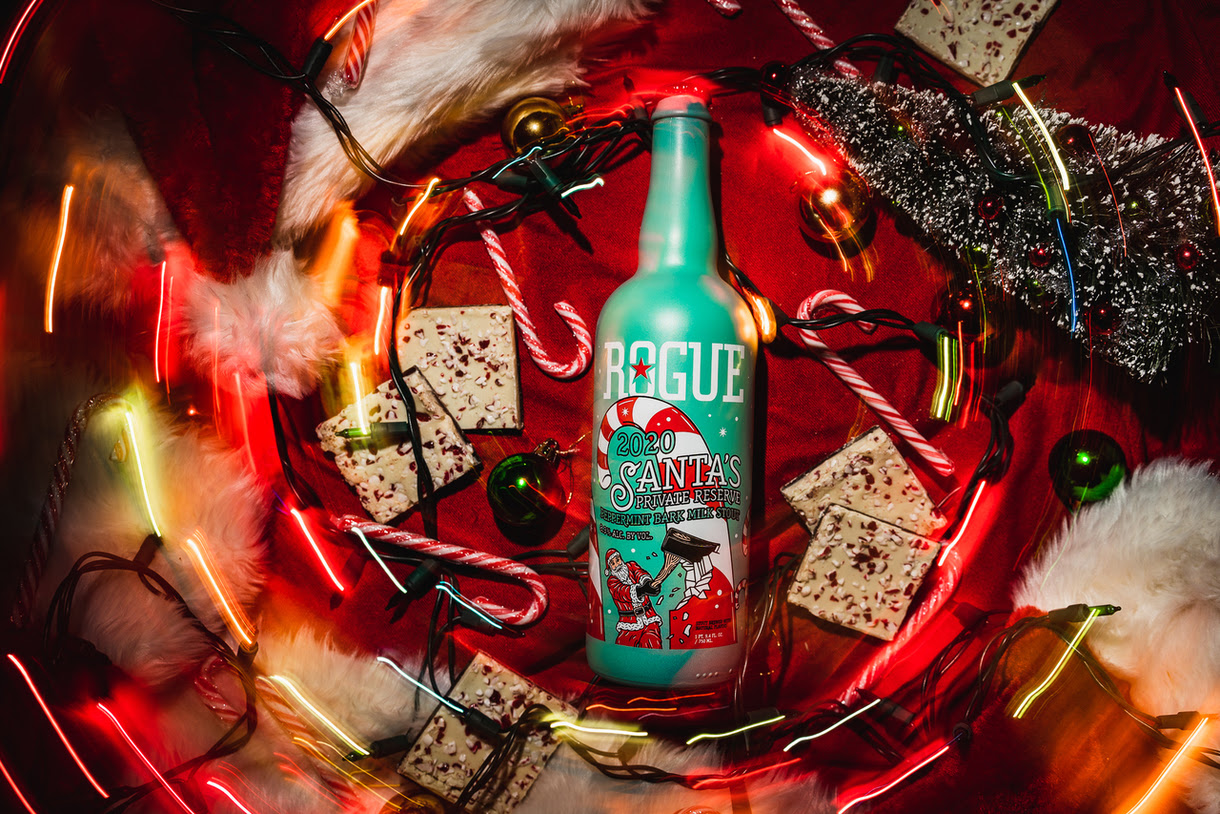 Use the Rogue Finder to find 2020 Santa's Private Reserve near you.