Firestone Walker's 805 Beer Partners with World Surf League
|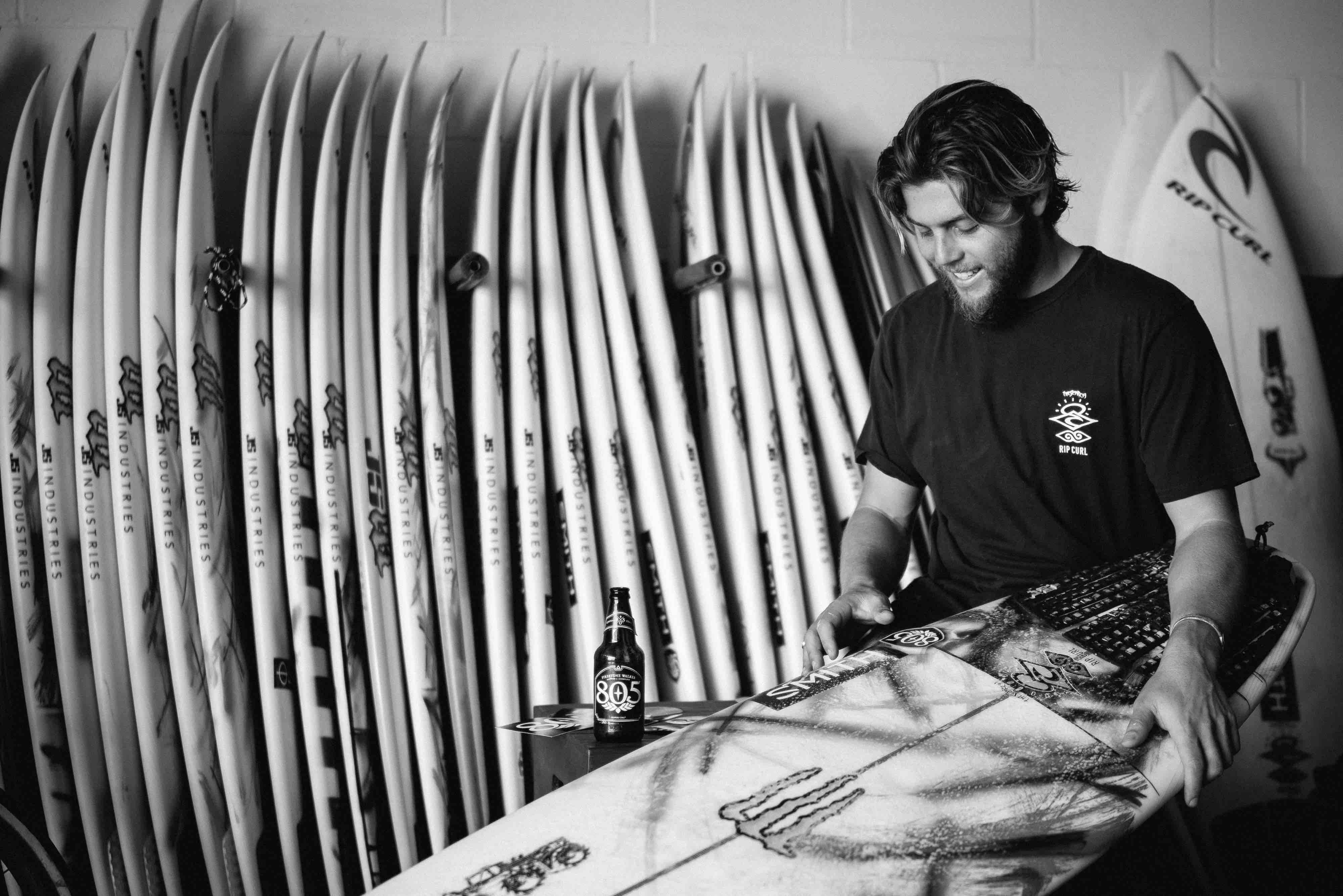 Paso Robles, CA –– 805 Beer today announced that it is the new Craft Beer Sponsor of the World Surf League (WSL), the home of global professional surfing. The sponsorship includes 805 Beer activations at all five major WSL tour stops in California and Hawaii, including the iconic Vans U.S. Open in Huntington Beach and Billabong Pipeline Masters in Oahu.
"Surfing has been core to the 805 Beer story from the very beginning," said Dustin Hinz, CMO at Firestone Walker Brewing Company. "Our team of 805 Authenticos reflects varied styles and approaches to surfing, including Nate Tyler, Austin Neumann, Matt Becker, Mike McCabe and Conner Coffin. We are a California-born and bred company, and an 805 x WSL partnership is a natural evolution that furthers our passion for storytelling and our ongoing support of the sport."
The WSL is the governing body for professional surfers and is dedicated to showcasing the world's best talent in a variety of progressive formats. The league runs more than 180 global contests annually and crowns the undisputed World Champions across all divisions.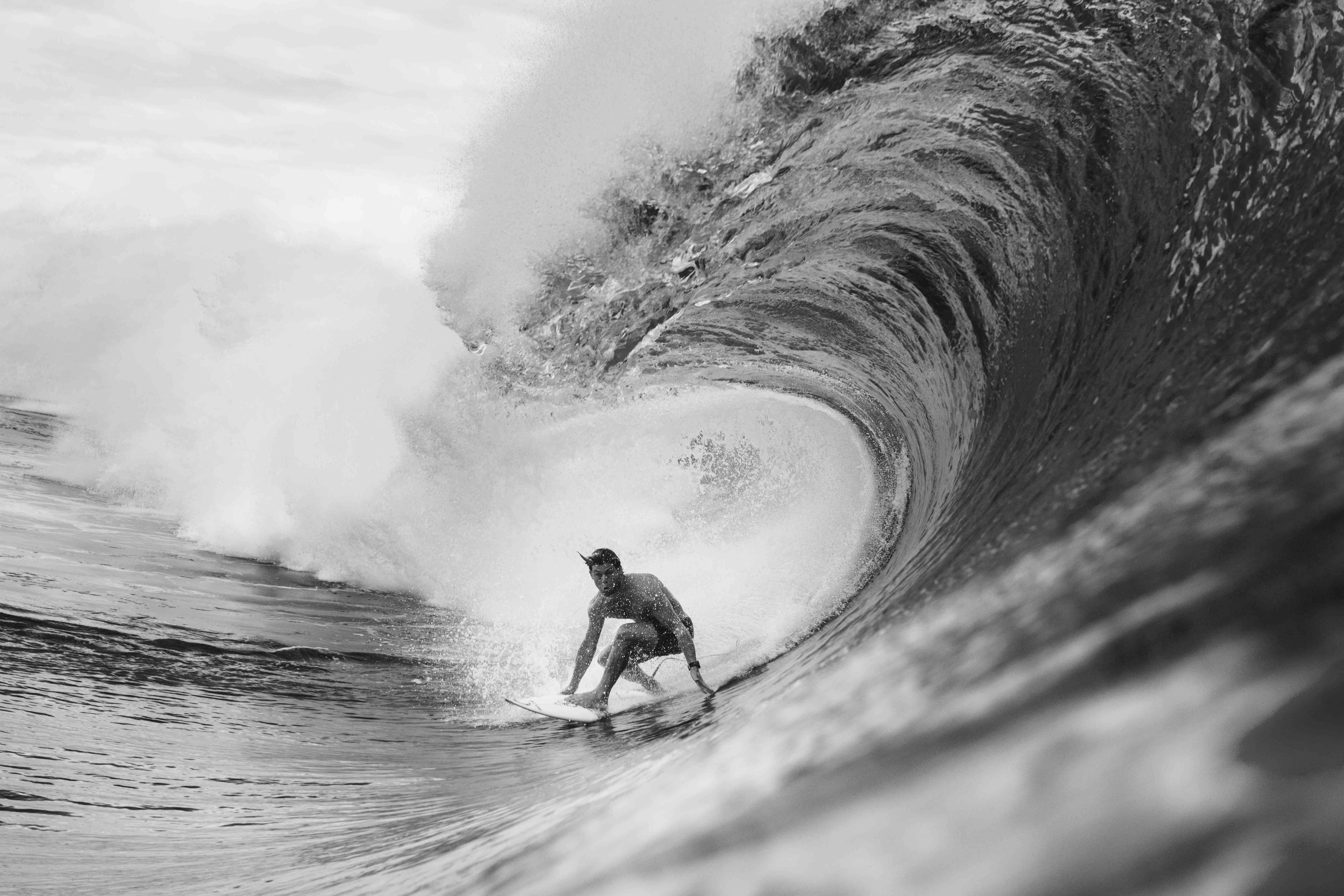 Surfing has long been one of the driving forces behind 805's "Authenticos"—a band of ambassadors who embody the culture and values of 805 Beer. One notable Authentico is professional surfer Conner Coffin, who is currently ranked No. 1 in the U.S. and No. 4 in the world heading into the 2022 season of the WSL's Championship Tour.
805 Beer will leverage its WSL partnership with tour event activations; digital and social campaigns; in-store POS; a VIP Pipeline Trip Giveaway campaign; and a feature film on Coffin, directed by Keith Malloy, that will be released this summer.
"805 isn't just the beer I drink, it's the place I'm from," Coffin said. "I'm stoked to see my partnership with my hometown brewery, Firestone Walker, expand to the WSL, and to share the work I'm doing with 805 Beer to surf fans all over the world."
"Our partnership with the WSL extends far beyond the tour itself, serving as a significant opportunity for our distribution and retail partners," said David Macon, CSO at Firestone Walker Brewing Company. "It marries perfectly with our brand ethos and strategy to bring exciting programs to life in retail with beer drinkers in California, Hawaii, and beyond."