11th Annual Cider Summit Portland Finds a New Location
|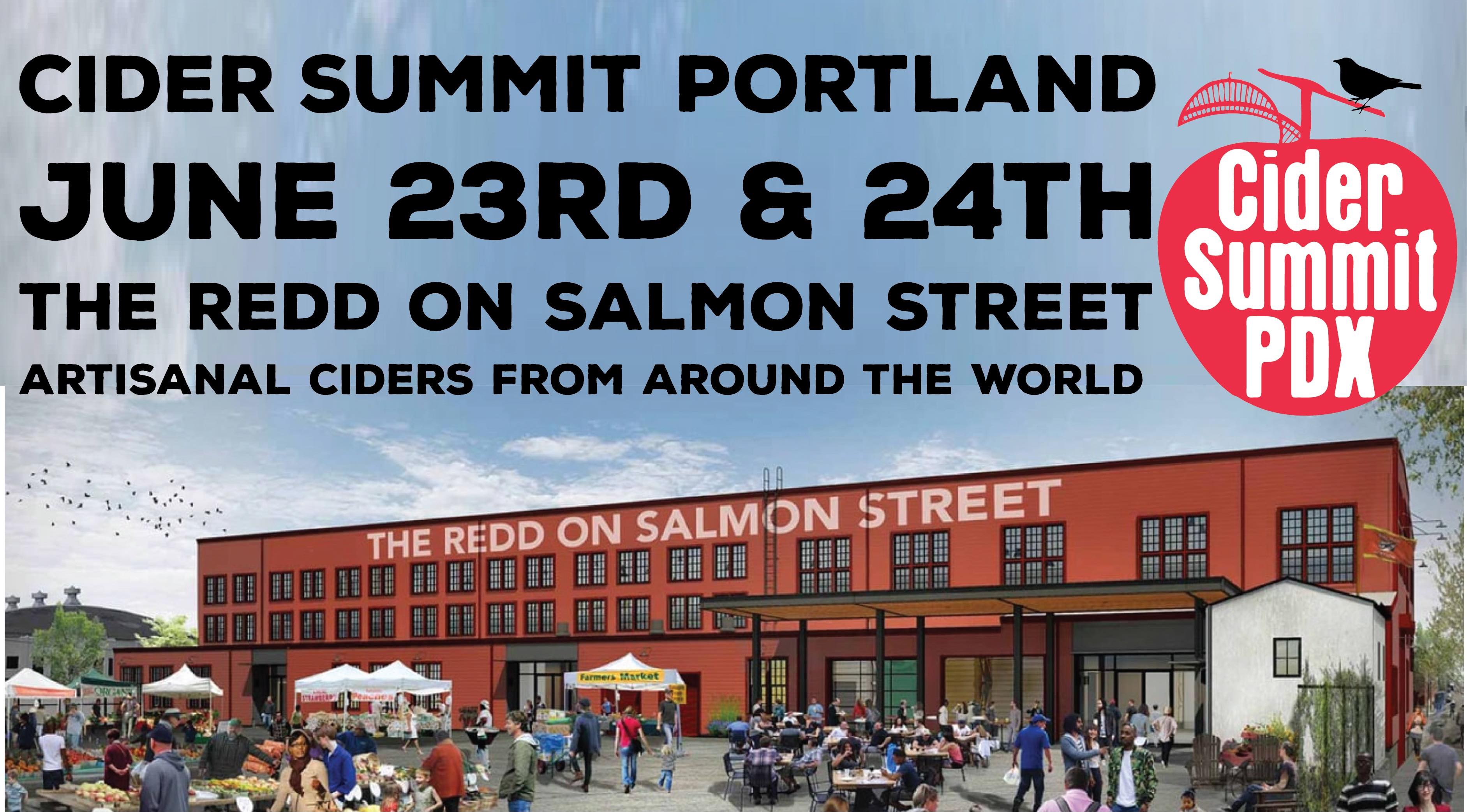 When the 2023 edition of Cider Summit Portland rolls into the Rose City in June, it'll be held at a new venue in Southeast Portland. The state's largest cider festival will take place from Friday, June 23 through Saturday, June 24 at a new venue, The Redd on Salmon in Portland. Attendees will enjoy a tasting selection of 150+ hard ciders, fruit spirits and cider cocktails from more than 40 of the industry's leading cidermakers, many of whom will be on hand to guide guests through the tasting process.
This not the first venue change for the festival that's now in its 11th year as it has previously been held at a few other locations during its tenure. Most recently Cider Summit Portland has been held at Fields Park in Portland's Pearl District. The festival has relocated to The Redd this year while Fields Park undergoes utility construction. The Redd is an innovative event space designed for eating, cooking, learning and celebrating in the heart of the Southeast Industrial District of Portland.
"We have loved our Fields Park location, but this move to The Redd is an opportunity for us to try something a little different after ten years," said festival founder Alan Shapiro. "We're really excited to adapt Cider Summit's layout and make use of the combined indoor and outdoor spaces available to us at The Redd. Our longtime attendees will love what we have planned, and we hope to see some new faces, as well."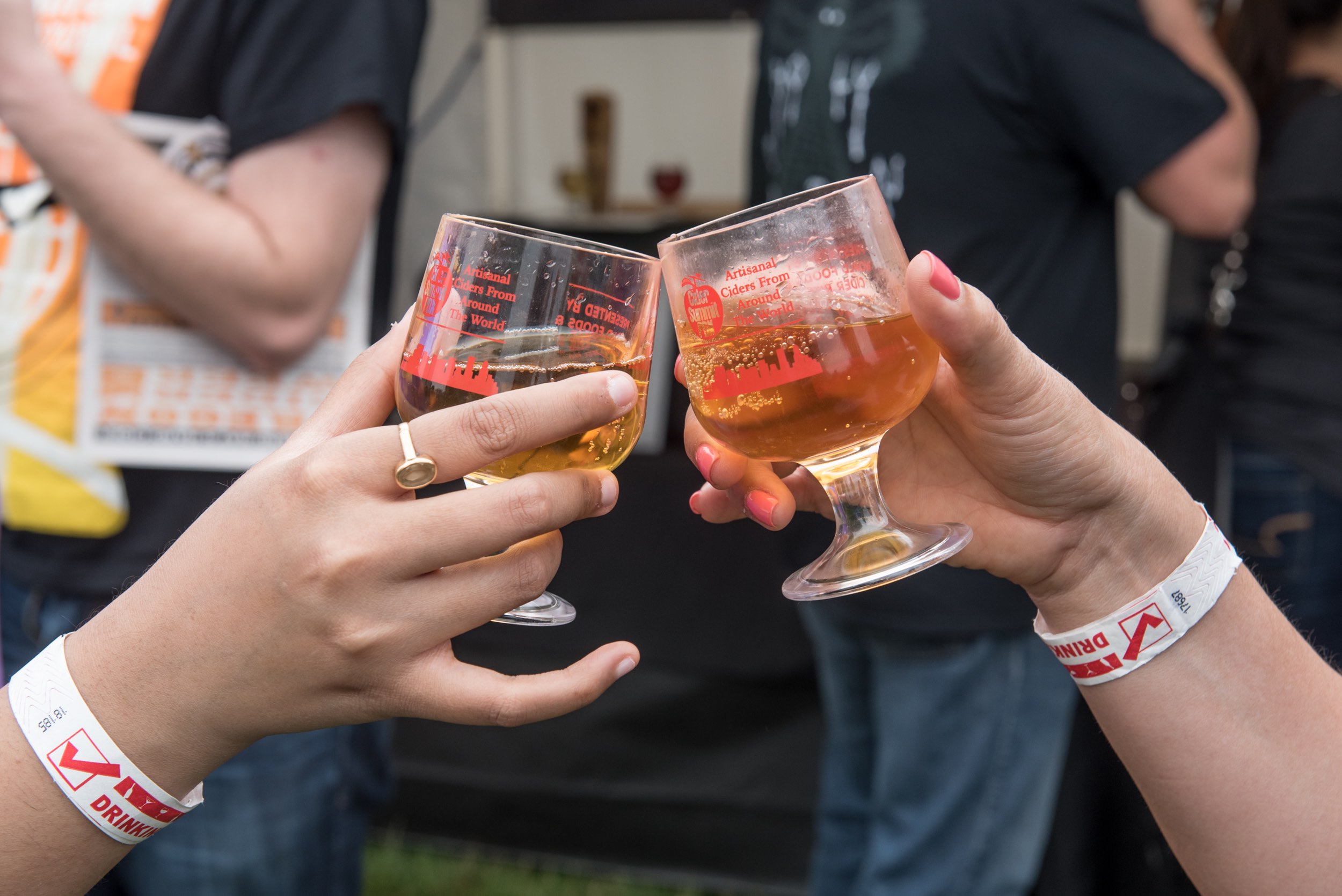 In addition to a wide variety of ciders, Cider Summit Portland will also feature a dog lounge co-hosted by Portland Pet Food and DoveLewis, a fruit spirits and cider cocktail lounge, a harvest cider pavilion showcasing traditional cidermaking from the orchard, and an on-site retail shop featuring select cider bottles and cans to go along with event merchandise. Several food vendors will also have food available for purchase and sampling.
A selection of cidermakers will also compete in the seventh annual Oregon Fruit Products Fruit Cider Challenge, creating specialty pilot batch fruit ciders using Oregon Fruit Products purees. Attendees vote for their favorite cider, and the winners will be announced at the conclusion of the event on Saturday.
"The creativity of our participating cidermakers never ceases to amaze me," said Shapiro. "Attendees will find that about half of our ciders have never been poured at the festival before, and they're bound to find something new to love. The brands featured at Cider Summit are really the driving force behind cider's consistent category growth and appeal, and Northwest craft cideries, in particular, are showing fantastic leadership in terms of innovation and claiming market share."
Event hours are Friday, June 23, from 3:00-8:00pm (a VIP session allows early entry at 2:00pm) and Saturday, June 24, from Noon-5:00pm. The last pour is 15 minutes prior to the close of each day's session. Limited tickets for a private, hosted pre-opening Cider, Cheese and Charcuterie Tasting on Saturday are available as an add-on.
Event tickets are on sale now at http://www.cidersummit.com; discounted tickets are available through April 30.
General admission tickets include a souvenir tasting glass and 12 tasting tickets, and cost $25 if purchased before May 1; $30 if purchased between May 1 and June 22; and $40 at the gate.
VIP tickets include a souvenir tasting glass, 16 tasting tickets, and one-hour-early admission on opening day, and cost $35 if purchased before May 1, and $40 if purchased between May 1 and June 22. Quantities are limited and may run out.
Cider, Cheese & Charcuterie Tasting is available for $30 as an add-on to any ticket purchase, and includes a private, hosted tasting event on Saturday beginning at 11:00 am. The event is limited to 50 participants.
Designated driver tickets are available for $10 only at the gate and include a bottle of water. Minors are not allowed at the festival.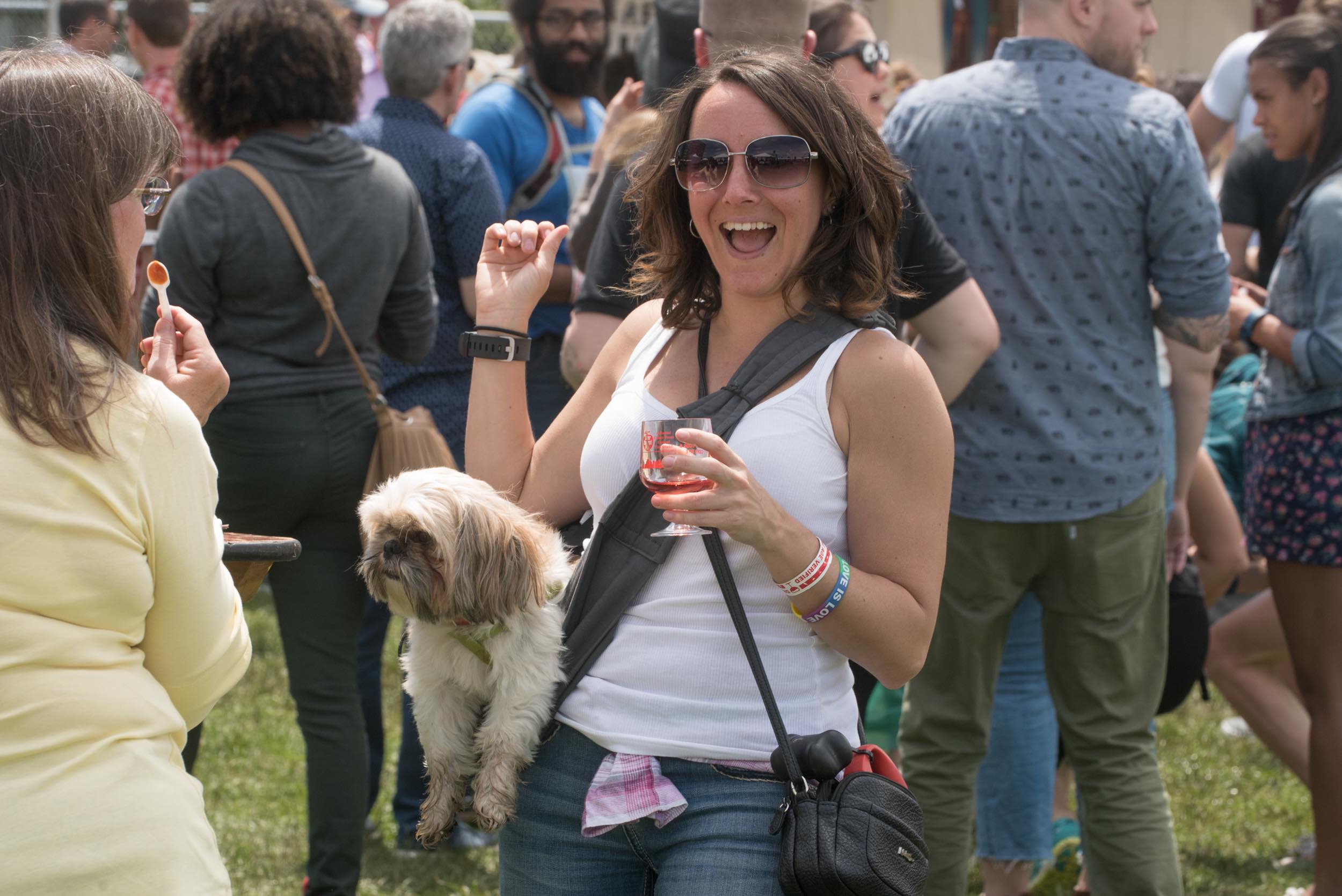 Cider samples cost one ticket per taste, with additional tasting tickets available onsite. All tickets allow reentry on Friday and Saturday with an attached wristband and the current year's tasting glass.
Cider Summit Portland sponsors include Cider Bite Cider House, Belmont Station, F.H. Steinbart Co., Oregon Fruit Products, Portland Pet Food Co., Canopy by Hilton Hotel and Maletis Beverage. Media partners include iHeartMedia, Portland Mercury, and CIDERCRAFT Magazine. The event is a benefit for Cascade Blues Association, Northwest Cider Association and DoveLewis Emergency Pet Hospital.
Hard cider continues to be a fast-growing alcoholic beverage category in the United States, and locally and regionally produced ciders are outpacing the national brands by 4% to 6% annually. According to the American Cider Association, local and regional cider sales grew 7.4% in 2022, and this trend is expected to continue at a rate of 7% to 9% annually through at least 2027. Today, there are commercial cider producers in all 50 states and the District of Columbia, and 1,070 cideries across the United States–a sevenfold increase since 2011.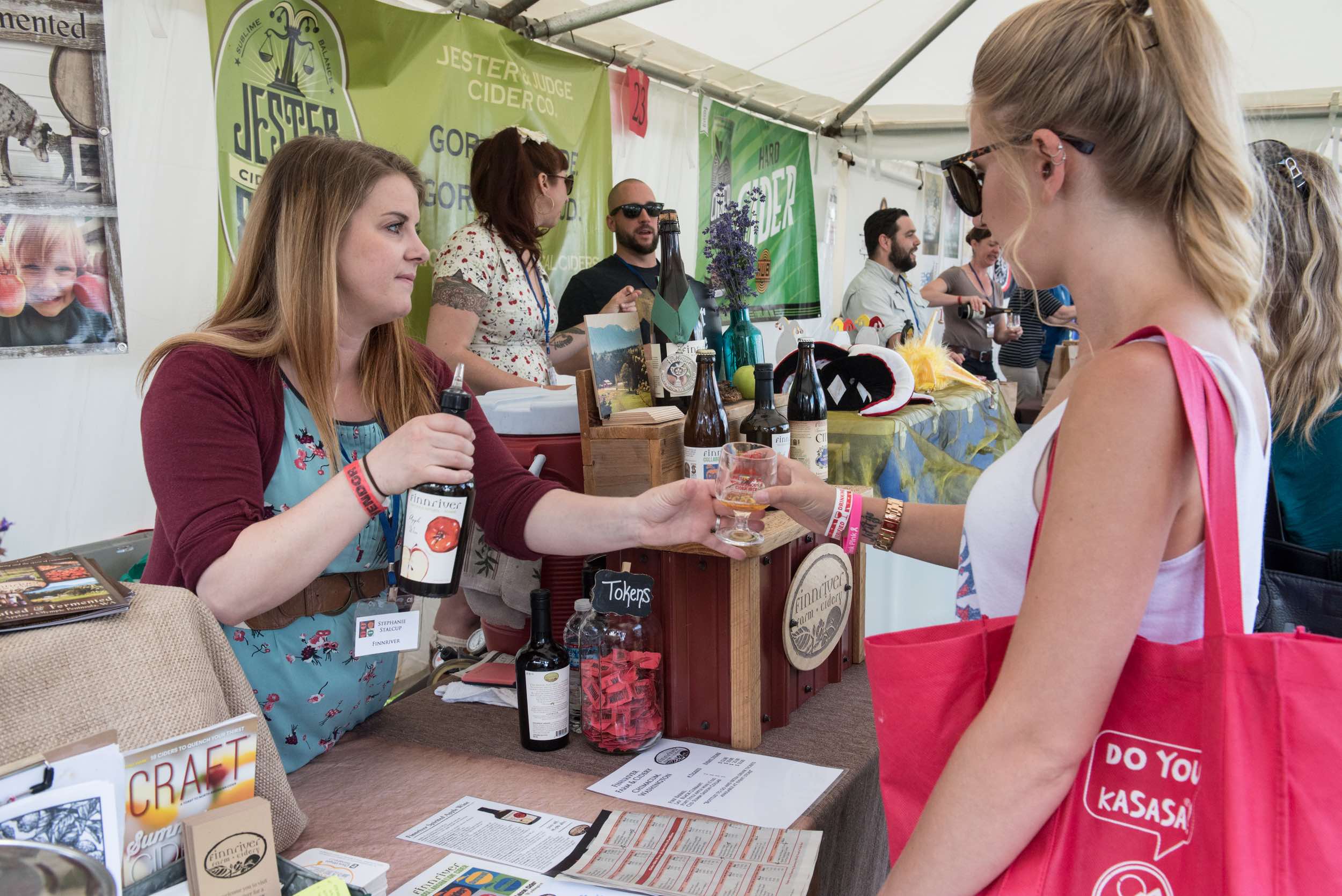 For more information, visit CiderSummit.com and follow @CiderSummit on social media, hashtag #CiderSummitPDX.