Ninkasi Brewing Expands its Pacific Sparkling Hard Seltzer Line with 19.2oz Cans
|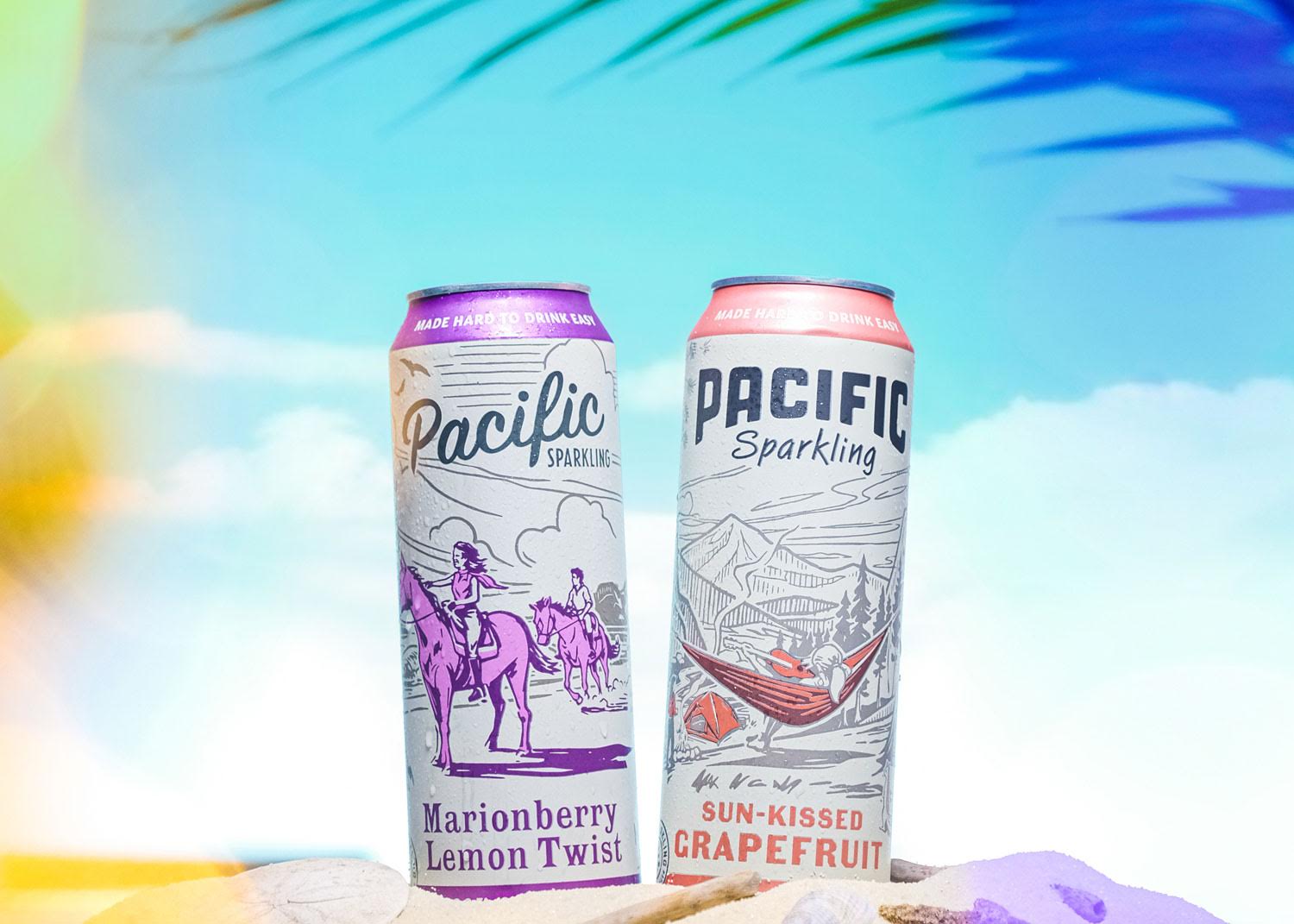 The hard seltzer category continues to grow here in the Pacific Northwest with Pacific Sparkling as it adds two new flavors in 19.2oz cans with Sun-Kissed Grapefruit and Marionberry Lemon Twist.
An offshoot of Ninkasi Brewing, Pacific Sparkling debuted last year and has seen some expansion over the past year. Made with Cascadian water, this line of hard seltzer is infused with bold flavors.
"With the rise of beer in the 19.2oz. can format, we saw the need for more beer-alternatives in the format, as well," said National Sales Director Marty Compton, in a statement. "Just in time for the warmer months in the Pacific Northwest, these Pacific Sparkling 19.2oz. cans are a great option for a quick grab-and-go."
Flavors in the Pacific Sparkling lineup includes Sun-Kissed Grapefruit, Tangy Key Lime, Marionberry Lemon Twist, Crisp Cucumber Mint, and The Fizzy Pack (Variety Pack).
Pacific Sparkling's lineup of hard seltzer is distributed throughout Oregon, Washington, California, Idaho, Arizona, Nevada, Utah, Colorado, Alaska, and Hawaii. For more information about Pacific Sparkling, visit pacificsparkling.com.