Deschutes, Migration and Crux Become Official Beer Partners of the Hillsboro Hops
|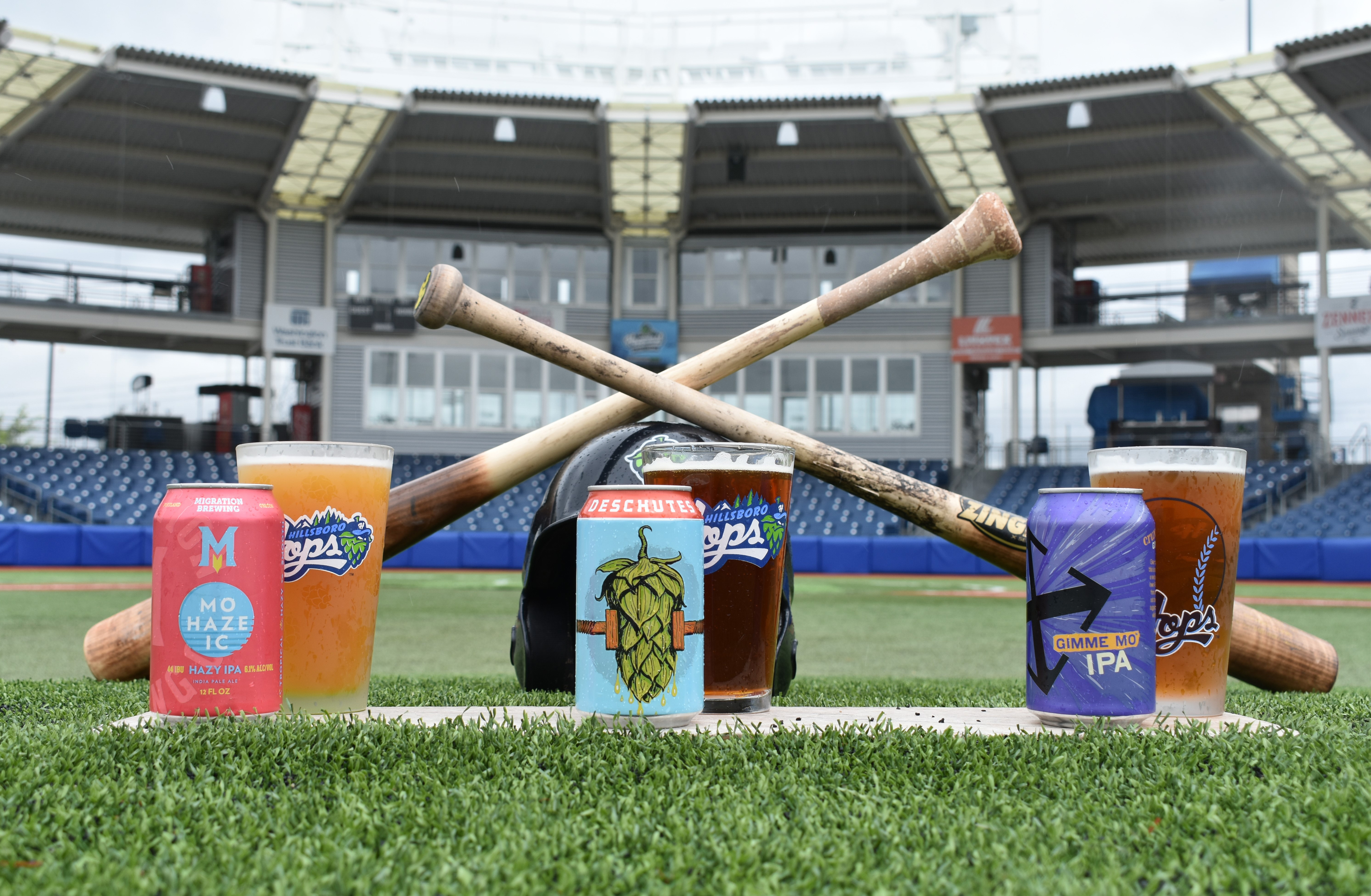 Prior to the first pitch at the home opener on June 21st, the Hillsboro Hops have a new beer partner for the 2019 season at Ron Tonkin Field. Wait, make that three new beer partners as Deschutes Brewery, Migration Brewing and Crux Fermentation Project take over for the shuttered BridgePort Brewing.
Hillsboro Hops fans can get their first fill of all three breweries at the park when the Hops host its 2019 Hops Fan Fest at Ron Tonkin Field on Saturday, May 18th. Attendance, parking and hot dogs are all free during Hops Fan Fest and the breweries will be sampling from 10:00am-2:00pm.
The Hops and the new beer partners will work together to develop a Hops-themed specialty brew in the future. The partnership also includes the three brands being featured throughout Ron Tokin Field via signage and logo placement, highlighted by a rebranded and refreshed Deschutes Deck space down the right field line behind Section 1 that takes over from the former BridgePort Brew Pen.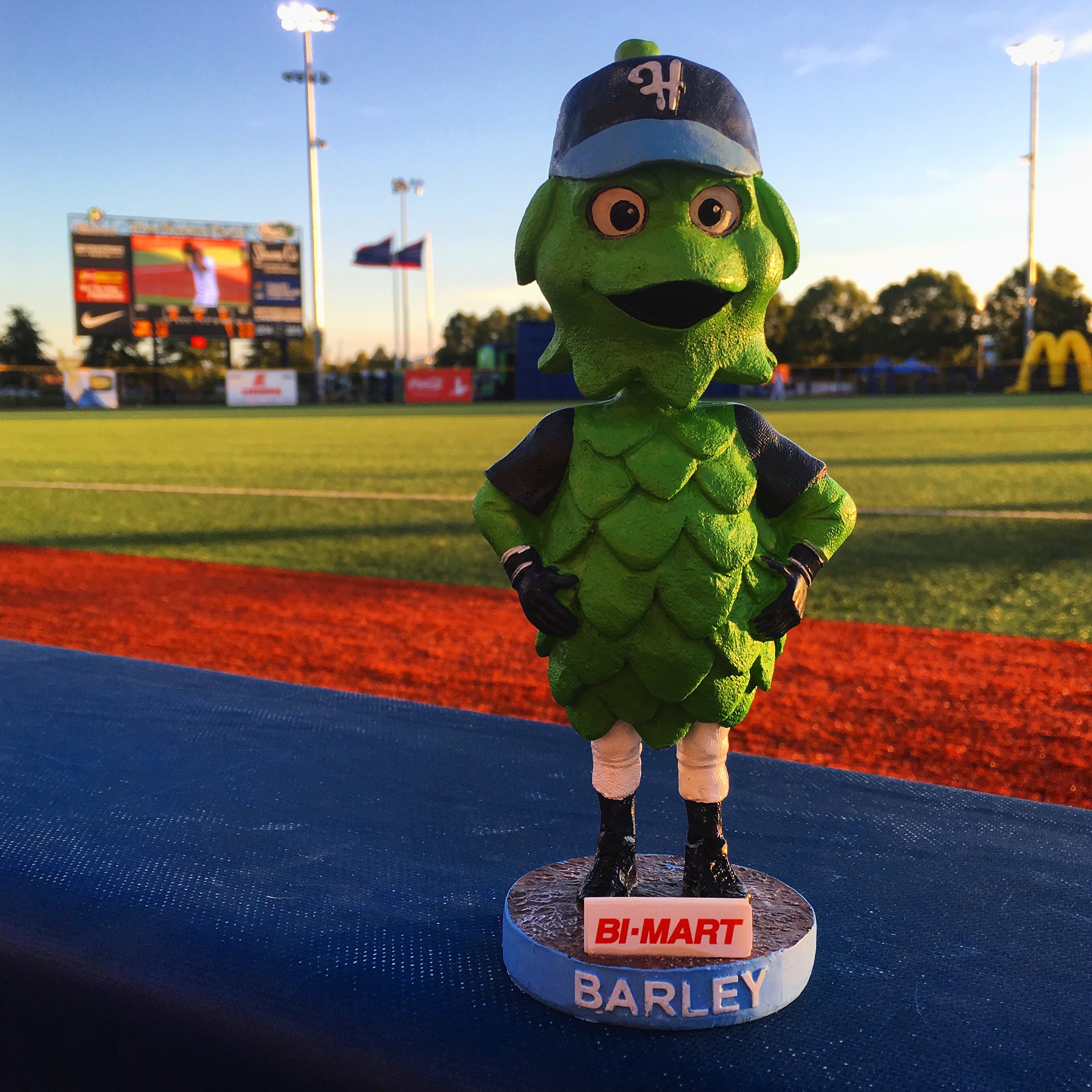 "We are excited to partner with three Oregon-based, award-winning breweries to provide Hillsboro Hops fans with the best and highest quality beer selection of any team in baseball," said Hillsboro Hops President K.L. Wombacher in a statement. "Fans coming to Ron Tonkin Field for a Hops game, will see for themselves that the quality of the offerings from Deschutes Brewery, Migration Brewing and Crux Fermentation Project is second to none. Because of our name, we know that our beer partnerships are very important. We wanted to align with craft partners that take enormous pride in their product like we do in our fan experience and we think we've found the perfect match."
"Hops Baseball and Deschutes Brewery is a highly anticipated partnership that comes with the territory of the Pacific Northwest," said Deschutes Pacific Northwest General Manager Chris Hudson in a statement. "Deschutes Brewery is proud to be the official beer of the Hillsboro Hops. Play ball!"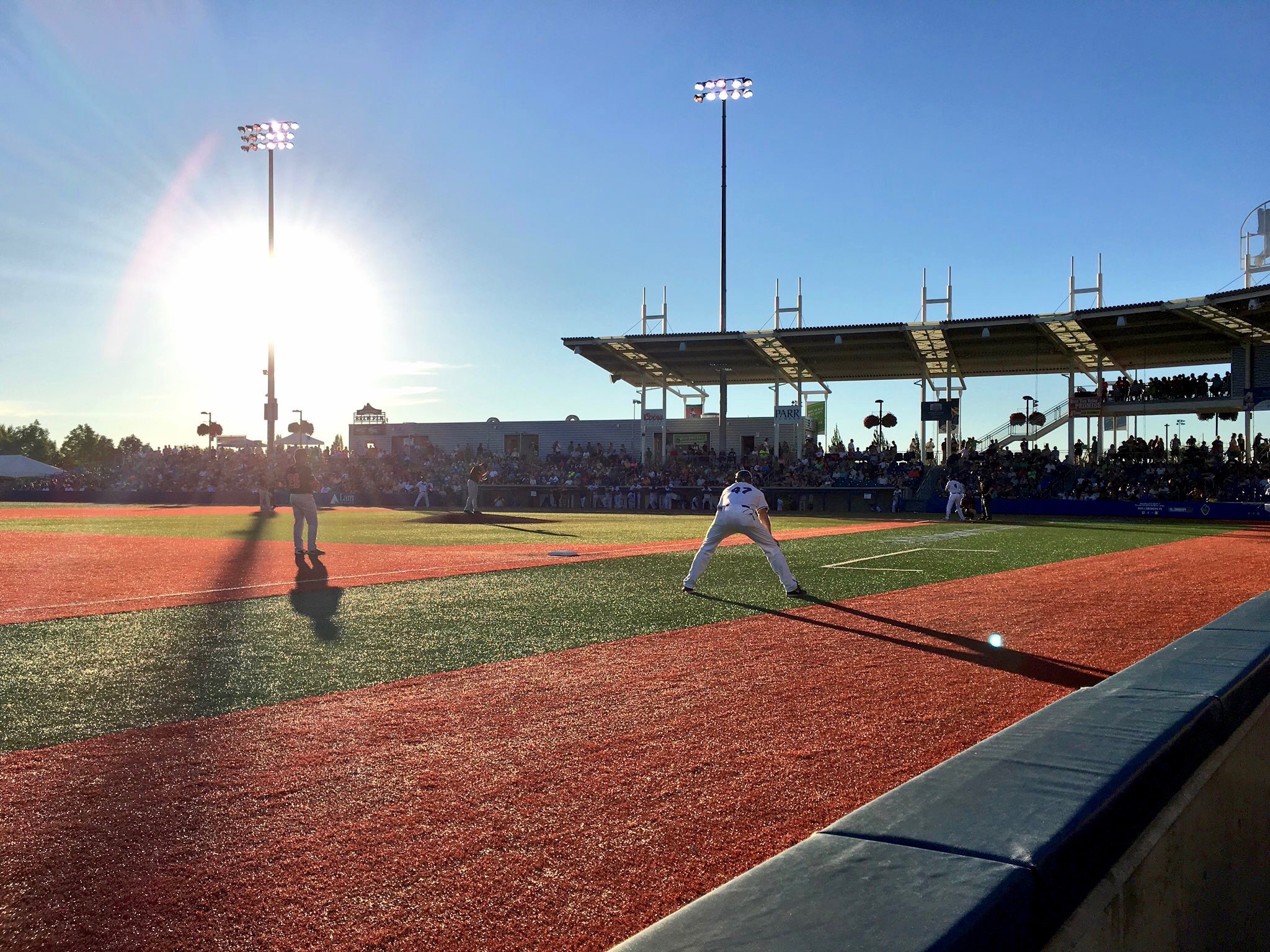 "Cam O'Connor, head brewer for Crux, played a little baseball in college and knows there's no better way to spend a summer afternoon than at the ballpark with a beer in hand. That's why he's excited about this partnership so folks can enjoy a cold Crux Pilz or Gimme Mo IPA this summer at one of the Hillsboro Hops games," said Jason Randles, Branding/Marketing Manager, Crux Fermentation Project in a statement.
"Migration Brewing is excited to announce this summer we will be partnering with the Hillsboro Hops for the 2019 season. What better way to enjoy a summer day then attend a baseball game while drinking a Hazy IPA in the sunshine," said Migration Brewing co-owner Eric Banzer-Lausber in a statement.
In addition to these new partnerships, the Hops have also extended its partnerships with MillerCoors, Modelo Especial and Corona for the coming season, all part of the Columbia Distributing portfolio.