Killer Beer Week Recovery Beerunch On Sunday
|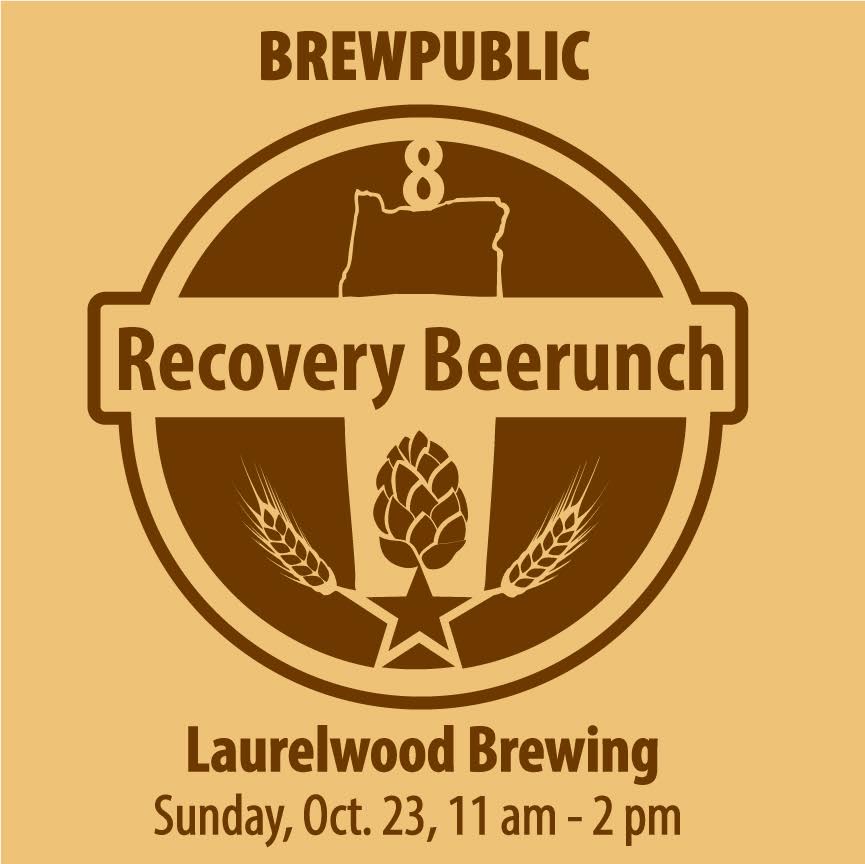 As we close out our 8th Annual Killer Beer Week we like to recover from the previous nine days of craft beer events by attending our Killer Beer Week Recovery Beerunch. This year's Beerunch will take place at Laurelwood Brewing on NE Sandy in its quaint upstairs Brewers' Den on Sunday, October 23rd from 11:00am to 2:00pm.
Laurelwood will be offering its regular brunch menu alongside two specially prepared beer-centric food dishes. Chef Richard Blake will prepare Golden Ale waffles topped with fresh fruit, served with sausage links and a Bacon Wrapped Brat topped with Golden Ale kraut and Porter mustard on a hoagie served with choice of side. And to assist in your recovery there will be Beermosas, Bloody Marys and beers from four breweries including a sneak peek of Laurelwood's Flanders Red that is officially released in December.
Flights will be offered of the following five beers.
Laurelwood Brewing – Espresso Stout
Laurelwood Brewing – Flanders Red
Epic Brewing – Big Bad Baptist Imperial Stout
Upright Brewing – Seven
pFriem Family Brewers – Pumpkin Ale
We want to thank all that attended the various events over the past week and hope to celebrate with you on Sunday!
Laurelwood Brewing
5115 NE Sandy Blvd.
Portland, OR