RingSide Steakhouse 75th Anniversary Celebration Dinner Series
|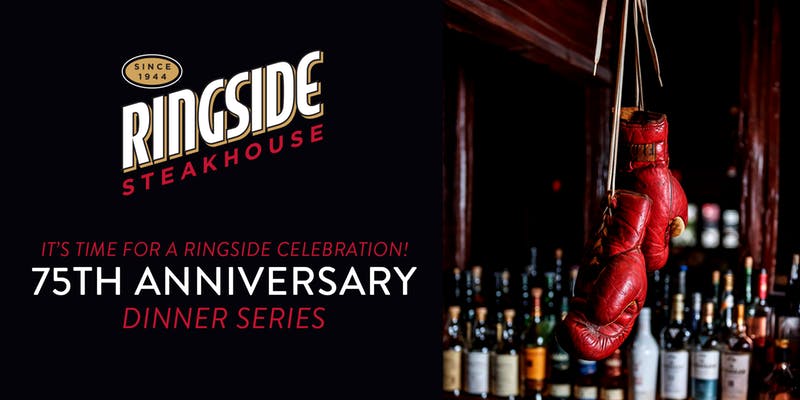 Seventy-five consecutive years in business is quite the success story. This fall, one of Portland's most recognized classic restaurants, RingSide Steakhouse, is celebrating its 75th year in business. To commemorate this milestone, RingSide Steakhouse will host its 75th Anniversary Celebration Dinner Series that will take place on October 30th, November 6th, and November 20h.
Since 1944, RingSide Steakhouse has been one of the city's most recognizable restaurants. During its 75 years, its ownership has been under the same family for three generations. It's memorable brick building on the edge of Northwest Portland is a legend in this city. Hometown chef, James Beard once said that RingSide's onion rings are the best that he ever had. RingSide is the go-to restaurant in town for visiting celebrities to dine, the walls are adorned with signatures of musical artists, actors, and athletes proud to sign a RingSide menu with a note of thanks for an exceptional experience.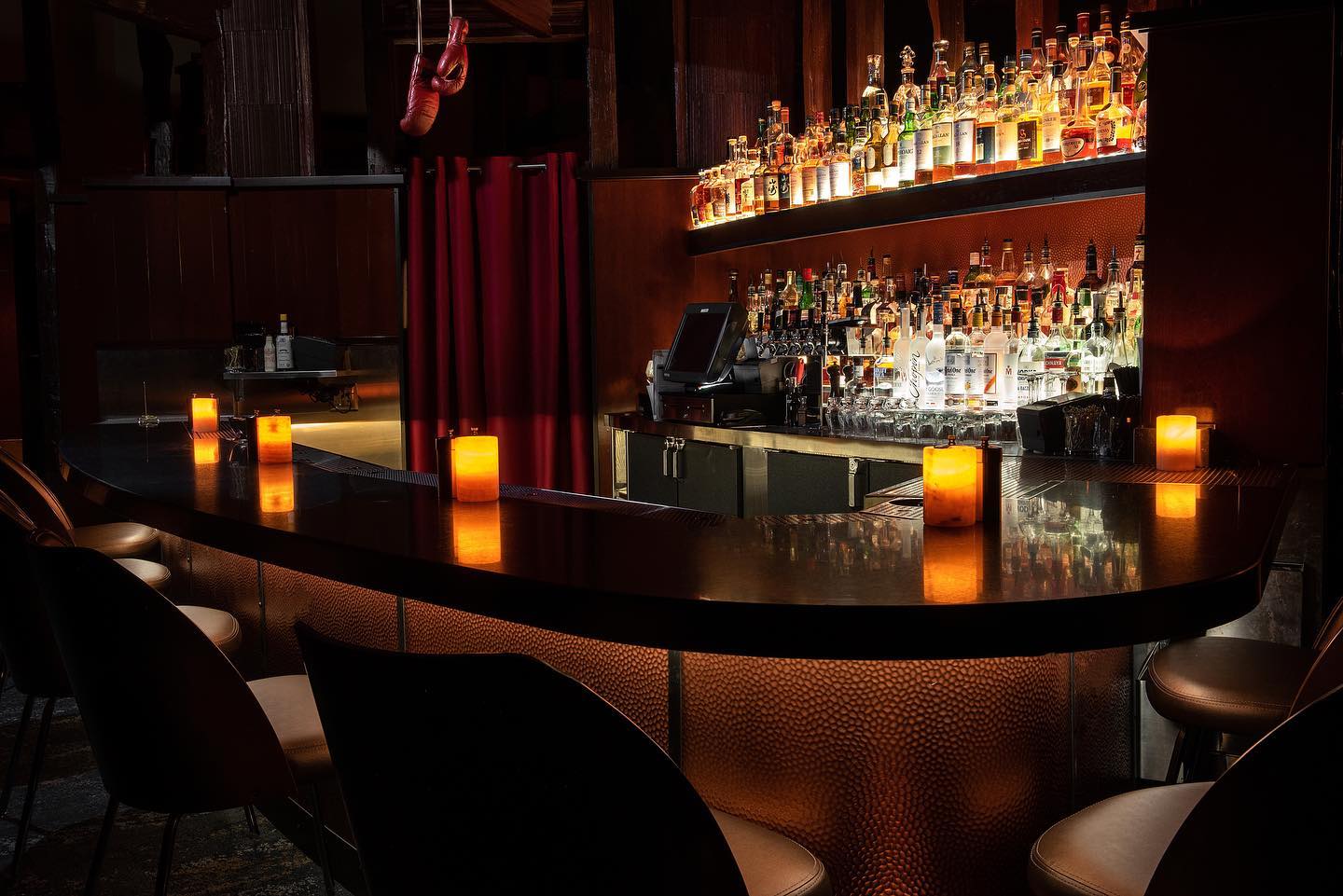 Here's a breakdown on each of the three dinners…
Scotchtober Dinner – Wednesday, October 30th – $175
For the first of RingSide's dinner series, they will be partnering with Glenmorangie and Ardbeg, two brands that have been celebrated globally for decades. They will welcome Brand Ambassador Travis Tidwell, who will walk guests through the spirits journey to maturity and what sets these two distilleries apart from the rest.
Withstanding the Taste of Time – Wednesday, November 6th – $175
The second dinner will pay homage to classic RingSide Steakhouse dishes that have been coveted by guests for decades; think Chicken Liver! As an added bonus, RingSide will calculate the difference in today's price of the Throwback Menu to what it was way back when. They will then donate the difference to The Alzheimer's Foundation of America – a cause very dear and personal to RingSide's third-generation owners, the Peterson family.
Celebrating with Sparkle! – Wednesday, November 20th – $195
With the holidays around the corner, why not enjoy some of the most luxurious champagnes in the world? History can be told through this effervescent wine that has the ability to bring out the best flavors in the food with which it is paired. The evening will include rare champagnes from the cellars of Moet, Veuve Clicquot and Ruinart, the World's First House of Champagne.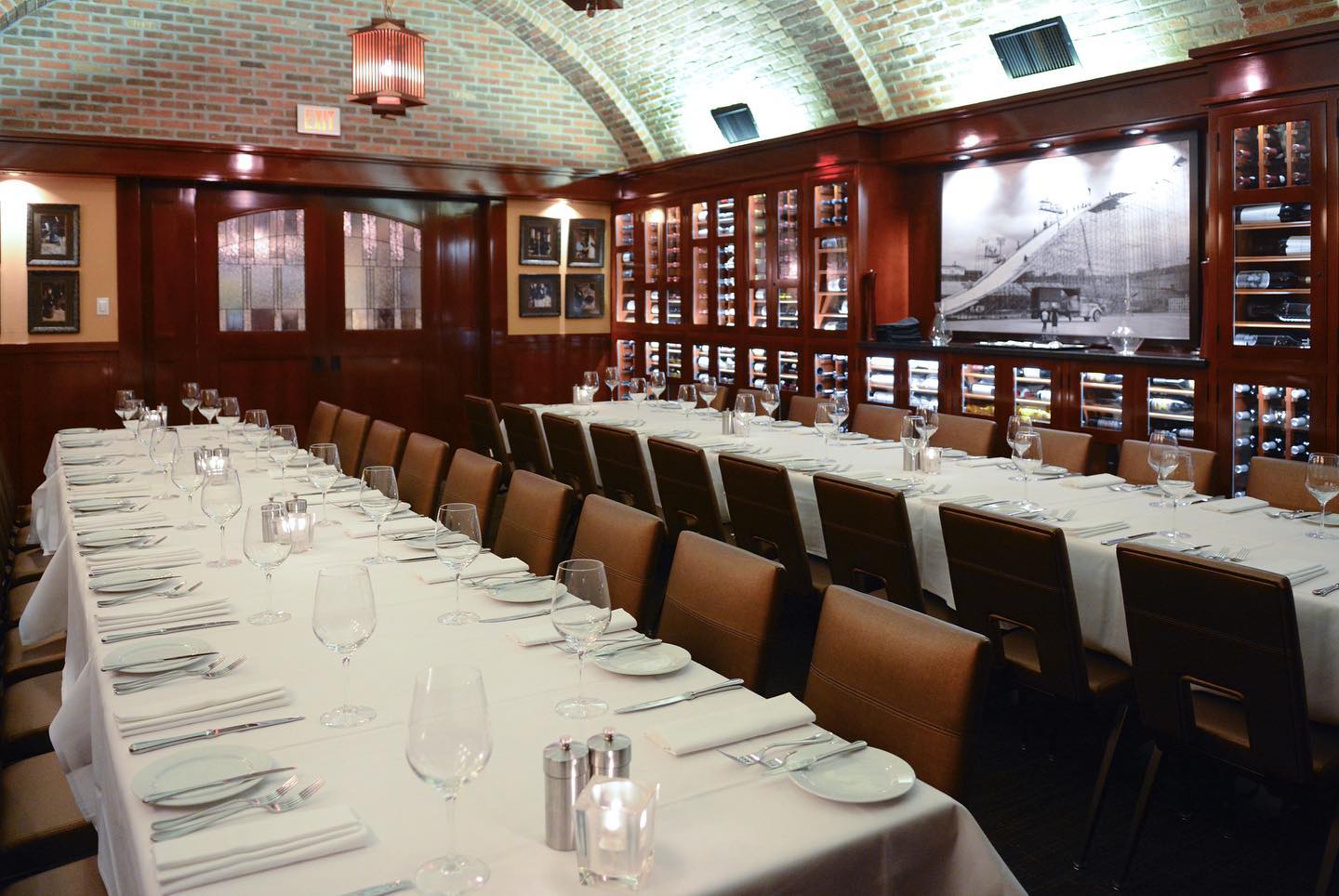 Tickets for these three anniversary dinners will go on sale Wednesday, October 16th. The price is inclusive of a 5-course dinner and accompanying beverages. Menus will be available via social media (@ringsidesteak) the week of the event and are subject to change based on seasonal availability of the best ingredients. Click HERE for more details and tickets.
RingSide Steakhouse
2165 W Burnside St 
Portland, OR 97210