Skamania Lodge Presents 2023 Western Whiskey and BBQ
|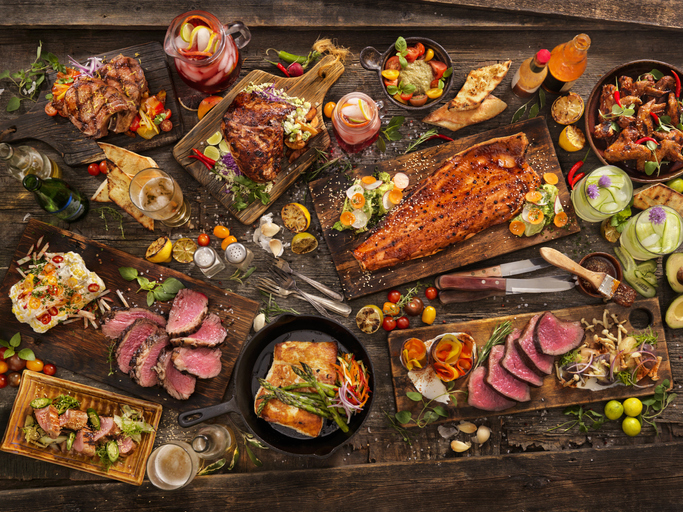 The spirit of the American west comes to the forefront this fall when Skamania Lodge returns with its Western Whiskey and BBQ. Now in its second year, this year's event will be held on Saturday, October 7, 2023 from 5:00-7:00pm.
Western Whiskey and BBQ is an evening of celebrating the cowboy lifestyle of the American west. Once again it will feature a splendid spread of food, whiskey cocktails from Westward Whiskey, poetry from Tom Swearingen and live music from Joni Harms.
Hosted in the Skamania Lodge's new Moonlight Pavilion, this outdoor space offers scenic views of the Columbia River Gorge and its beautiful surroundings. The pavilion features four gas fire pits, bar and restrooms perfect for an evening at the lodge.
Last year, Oregon's Cowboy Poet Tom Swearingen mesmerized the audience with his storytelling that painted life like pictures of how it was on the American frontier. And when Tom is not indulging the audience with his art, Joni Harms will be taking over with her guitar strumming focused songs creating a fine way to settle in for a fall evening.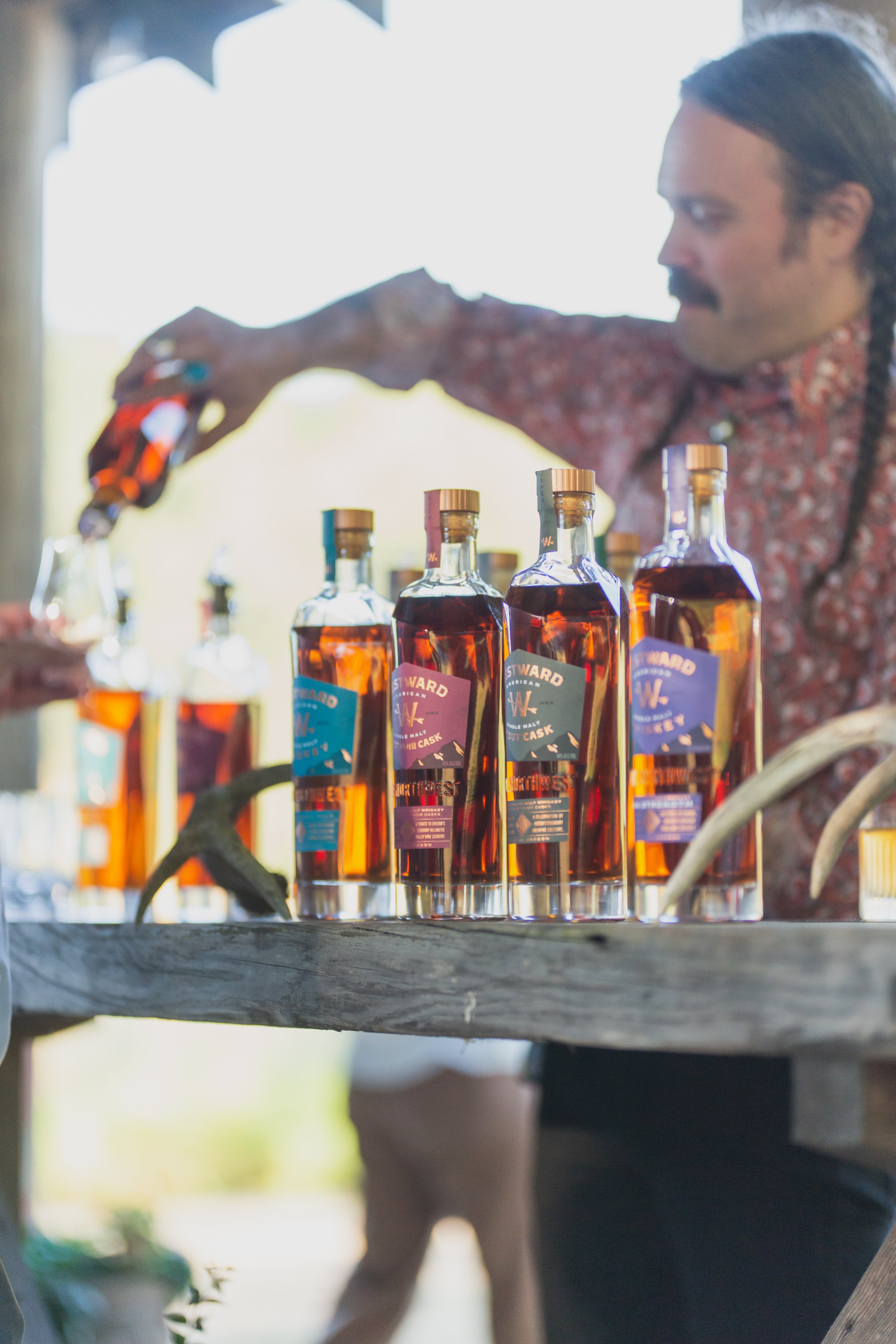 Western Whiskey and BBQ Menu
Appetizers
Pork Belly Burnt Ends with a Bourbon BBQ Glaze
Duchess Potato Bites
Smoked Salmon Mousse Vol Au Vents
Hot Entrees
Smoked Pork Loin with Glazed Carrots, Charred Fennel, and Whiskey-Apple Jus
Seared Flat Iron Steak with Skillet Fingerling Potatoes, Caramelized Cippolini Onions, and Poblano Cream Sauce
Plum Glazed BBQ Guinea Hen with Wild Rice Pilaf and Plum BBQ Sauce
Charred Brussel Sprouts with Roasted Pearl Onions, Apple Cider Vinegar, Piquillo Peppers
Action Stations
Chili-Glazed Hot Smoked Wild Salmon
Dessert
Chili-Chocolate Cream Puffs with Vanilla Mascarpone Filling
Juniper-Peach Buckle with a dollop of blueberry compote
Tickets to the Western Whiskey and BBQ are currently on-sale at $125 per person and includes a BBQ buffet, two Westward Whiskey cocktails and entertainment from Tom Swearingen and Joni Harms. Additional drinks will be available for purchase for $12 for a whiskey shot or $16 for a signature whiskey cocktail. This event is only open to those 21 years of age or older.
Last year, Western Whiskey and BBQ sold out so don't delay purchasing tickets. To purchase tickets, call 866-783-9340 or visit https://skamanialodge.rezdy.com/578184/western-whiskey-bbq-featuring-westward-whiskey.
If you'd like to learn more or to book a room at Skamania Lodge, visit skamania.com.
Skamania Lodge
1131 SW Skamania Lodge Way
Stevenson, WA 98648