BREWPUBLIC's 2017 Year In Photos (Part 2 of 3)
|
We look back at yet another year in craft beer in a three part series of some of our favorite photographs that the BREWPUBLIC staff captured in 2017. For our second installment in our Year In Photos we look back at beers, events and a few beercations that took place from May through August.
Wow, what an amazing summer of beer. It's great living in the Pacific Northwest with so many summer beer festivals to attend. Some may be better than others but a few of our highlights this past year included making a trip in mid-May to Seattle for Seattle Beer Week. Then in June we attended the Firestone Walker Invitational Beer Fest where three Oregon breweries, Boneyard, Ecliptic and Gigantic, were invited to pour its beers alongside some of the finest breweries in the world. Then it was another trip up to Seattle to close out the month of June for Sierra Nevada Beer Camp On Tour.
Additional Info: BREWPUBLIC's 2017 Year In Photos (Part 1 of 3)
The month of July was no slouch either with music from The Sonics, The Struts and Black Pistol Fire at Elysian Brewing's Search Party. Since it's July it is also Oregon Craft Beer Month and with it the Oregon Brewers Festival. We also found time to make a trek up to Anchorage for a festival that has been on our radar for some time, The Culmination Festival hosted by Anchorage Brewing. What an amazing festival this is. Great beers from across the country held in one beautiful brewery in an equally beautiful state!
This month was also a busy one with our annual fundraisers began in earnest for the National Brain Tumor Society. Thanks to many of you, Team BREWPUBLIC raised an amazing $35,662 for the NBTS. Thank you all so much!
In August we visited Goschie Farms for a hop farm tour with Pyramid Brewing. We then closed out the summer by attending Project Pabst catching some amazing live music and enjoying a few macros during the warm spell that hit Portland.
We give you Part 2 of BREWPUBLIC's 2017 Year in Photos.
May 2017 Photos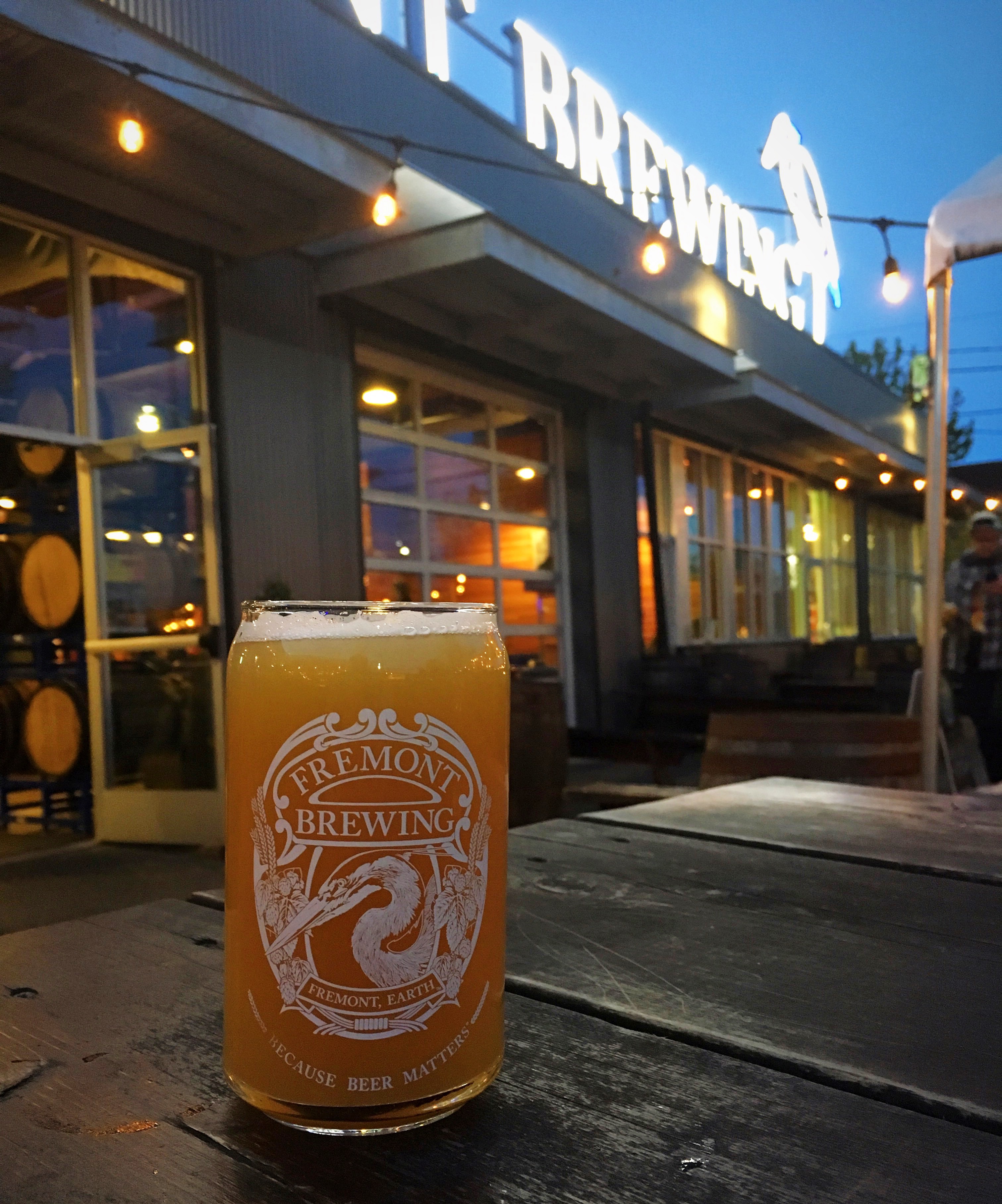 June 2017 Photos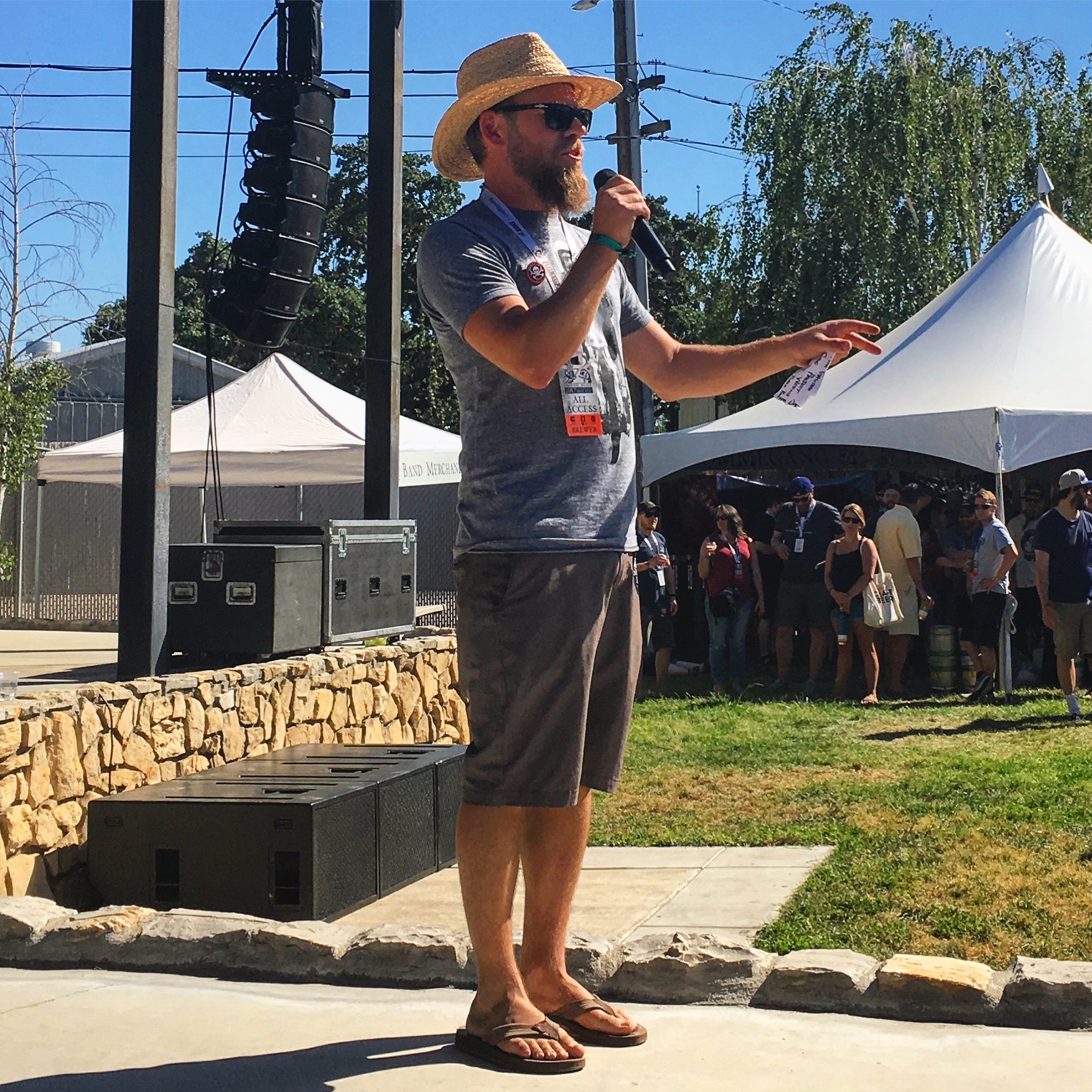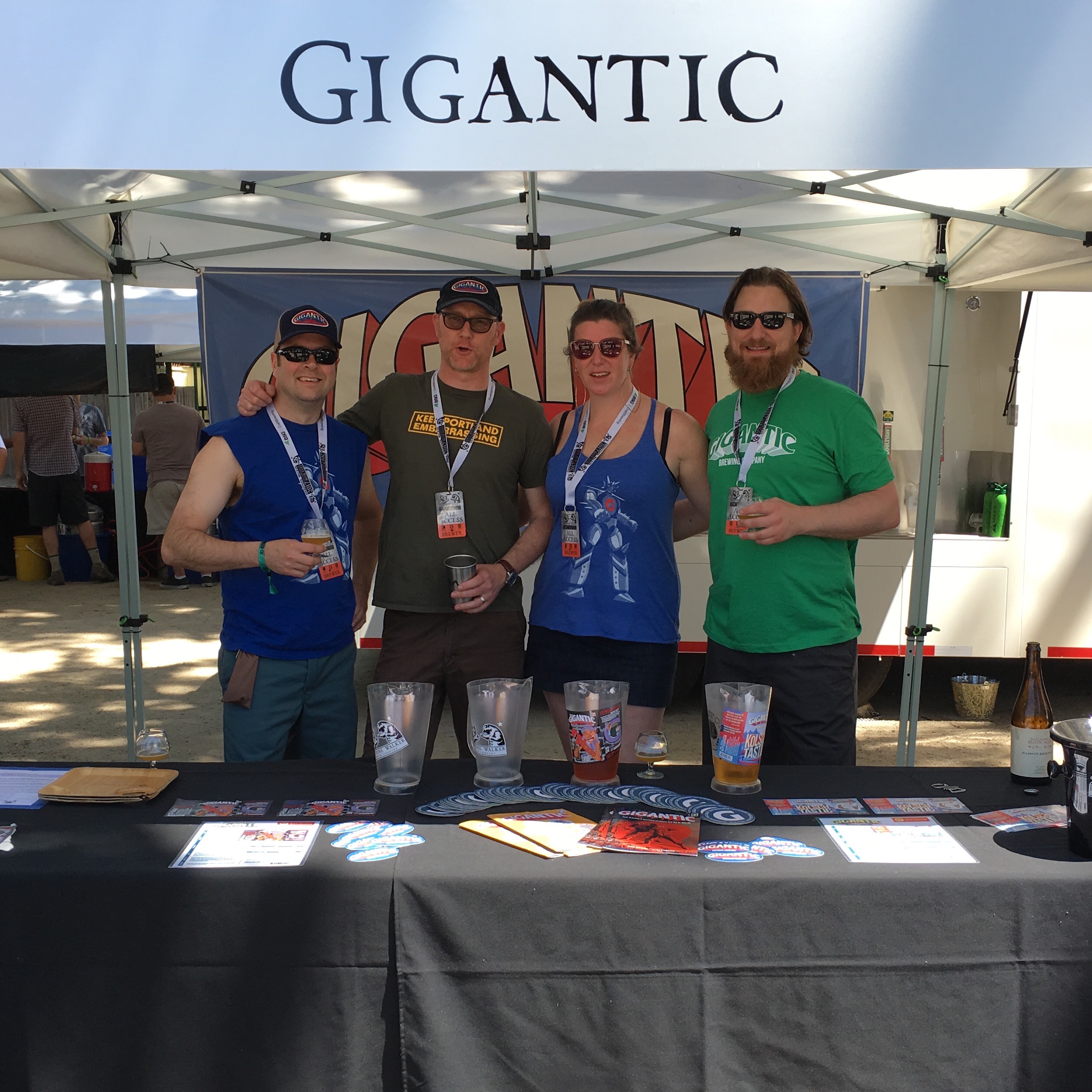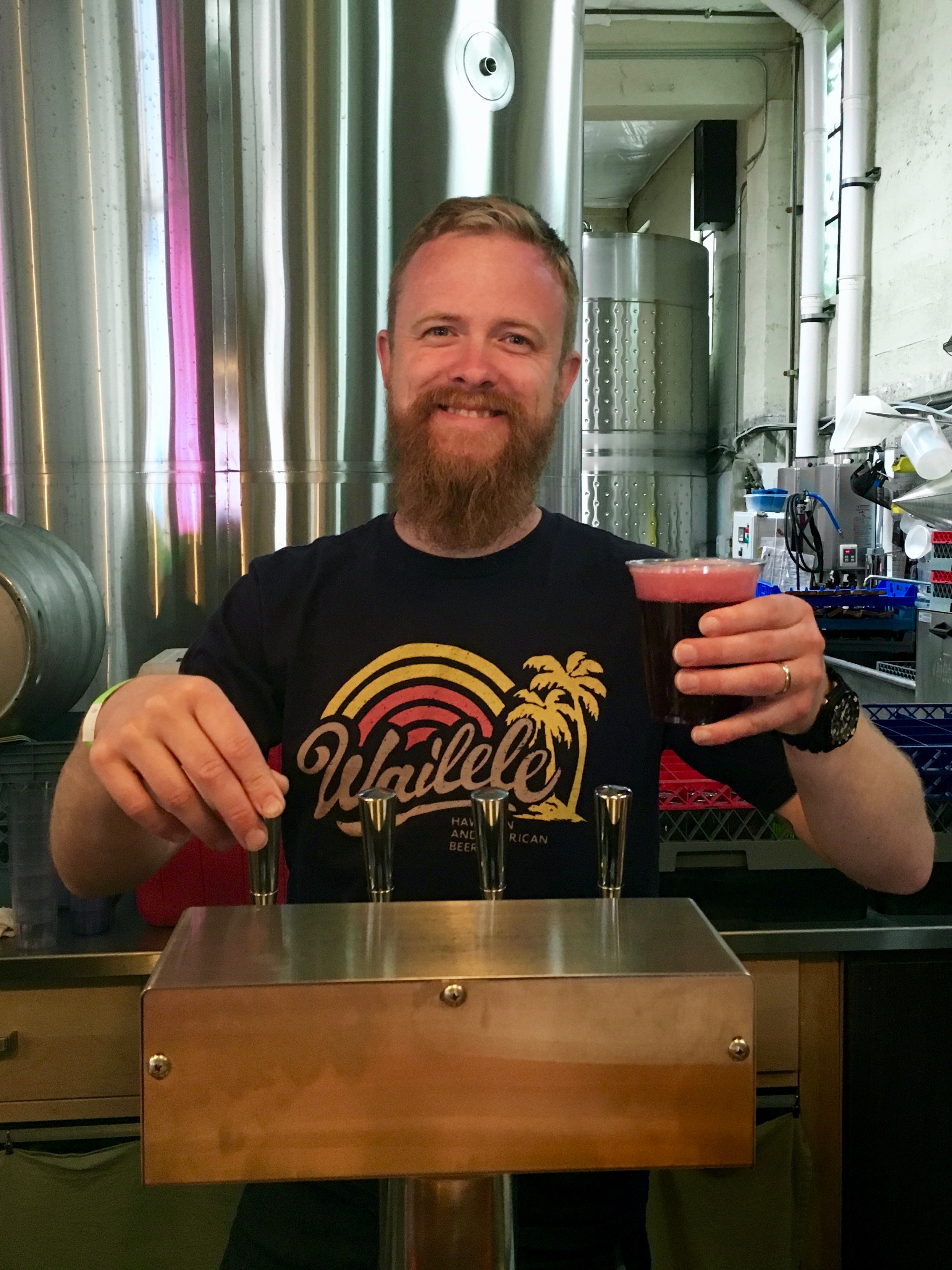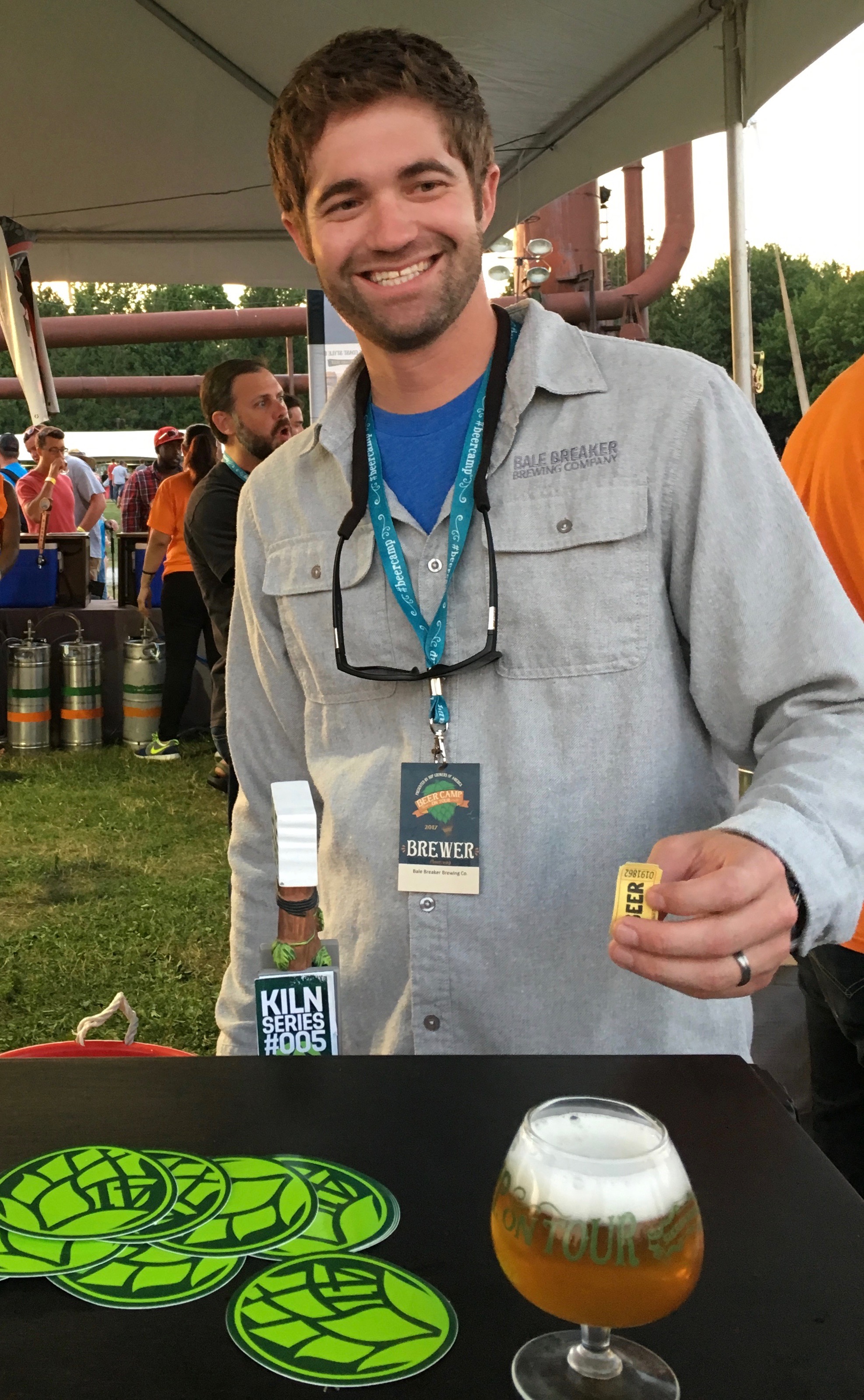 July 2017 Photos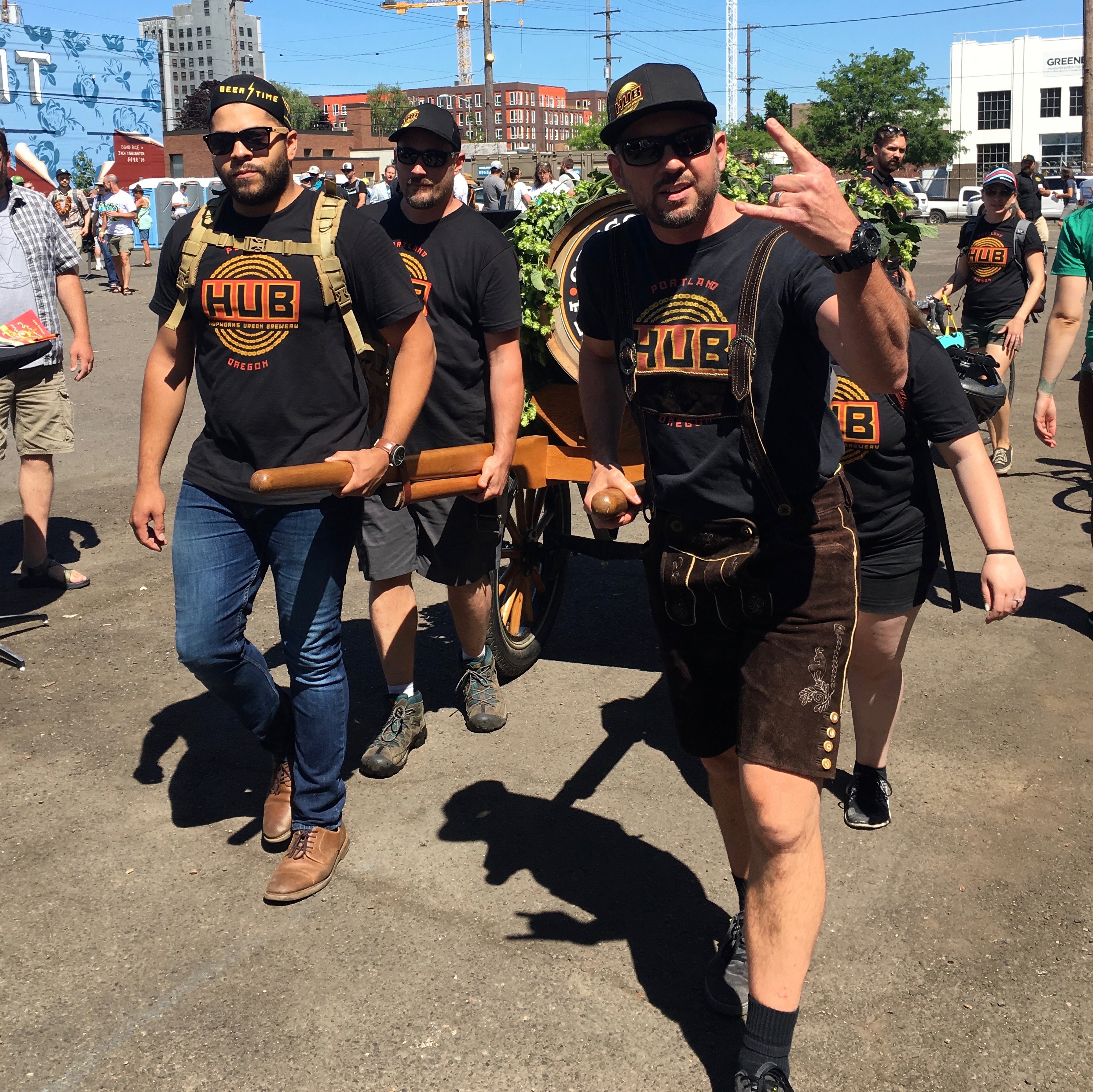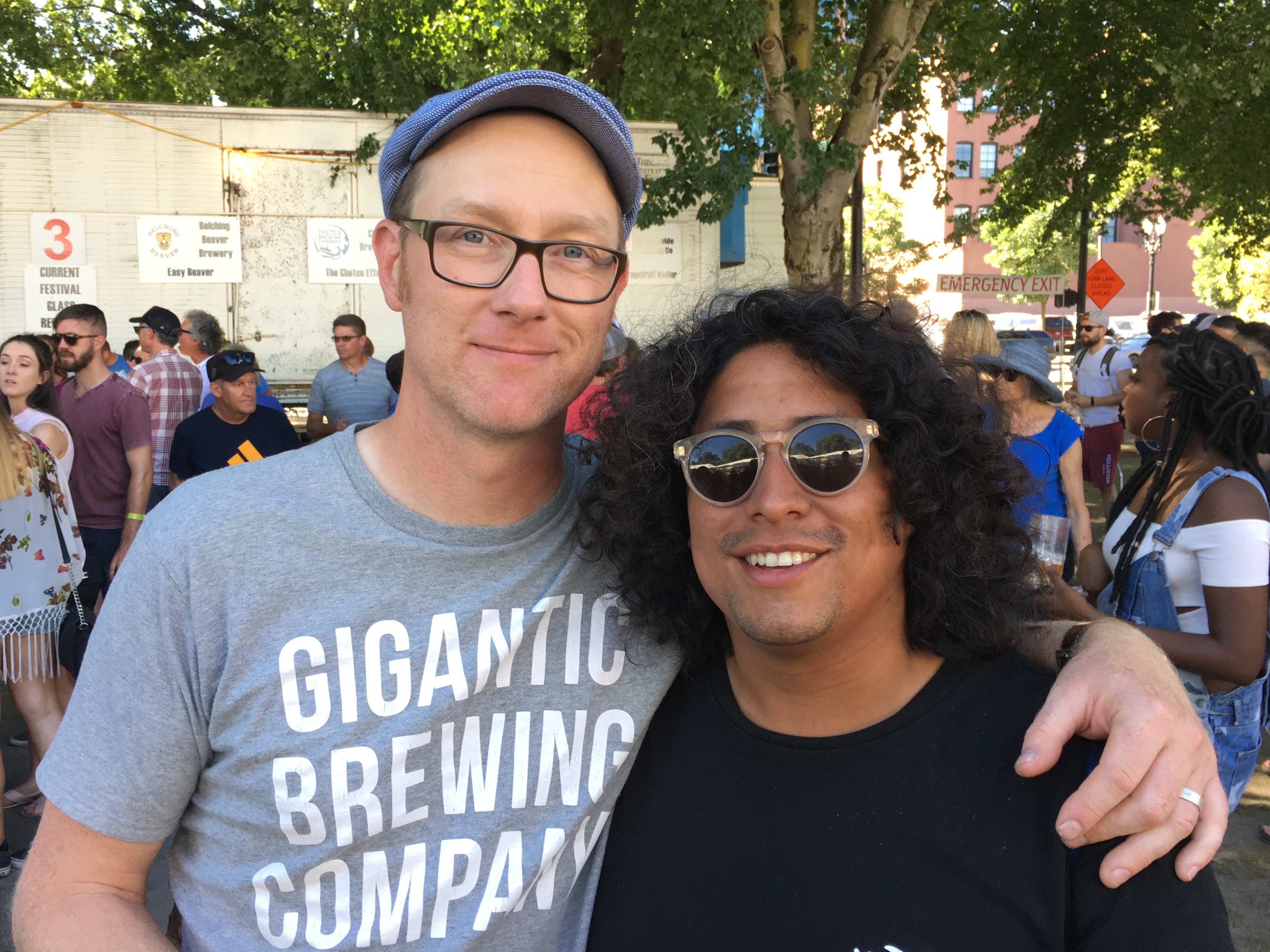 August 2017 Photos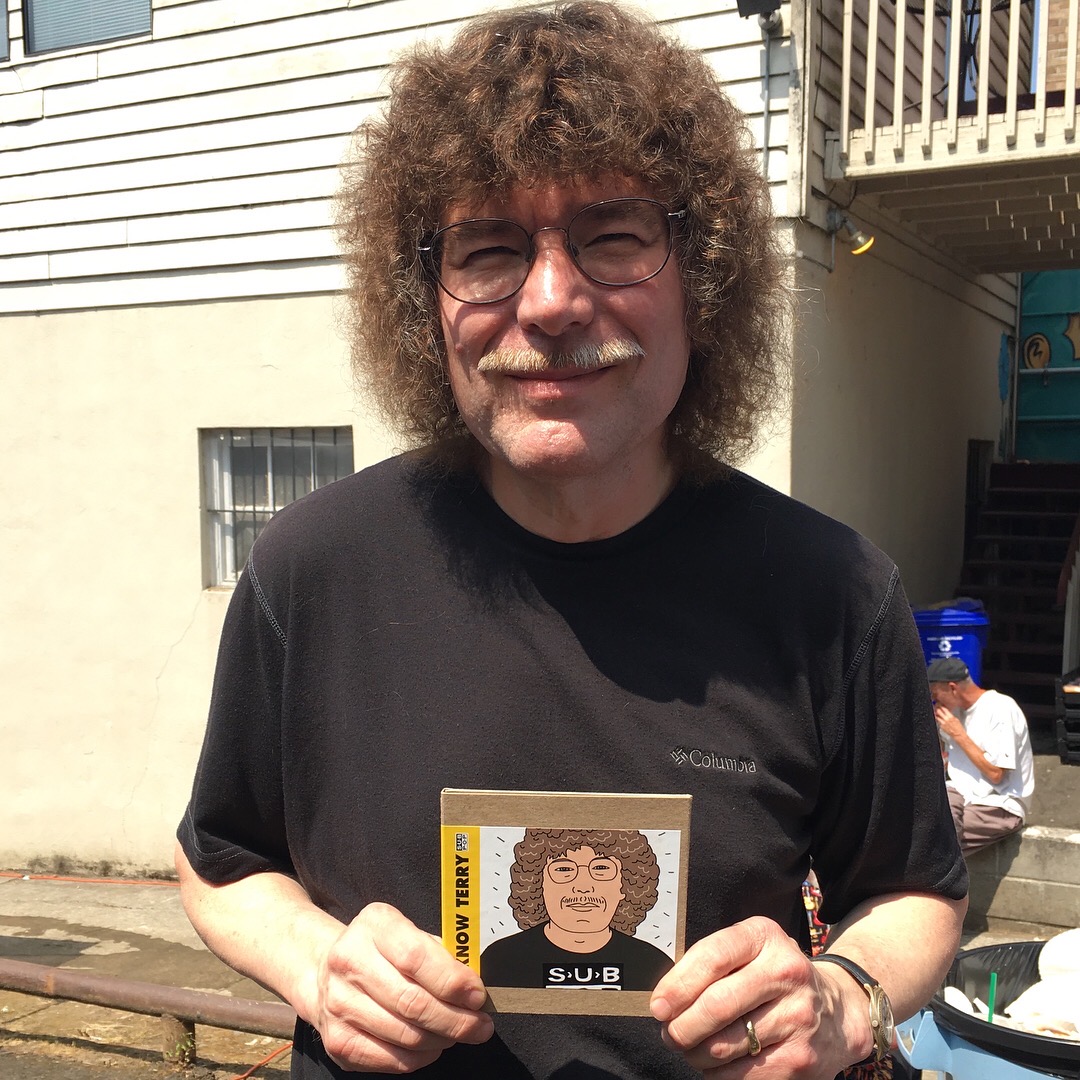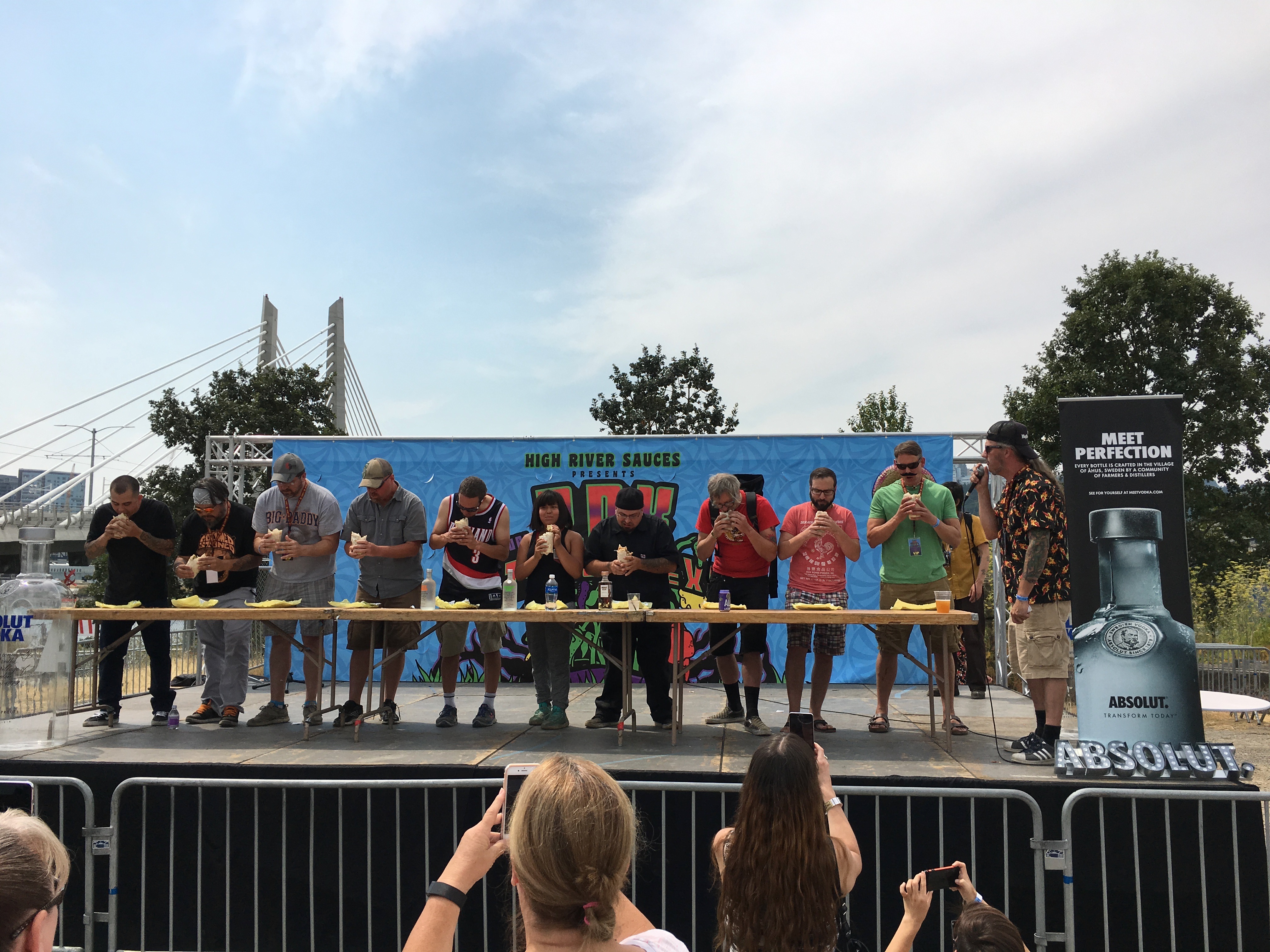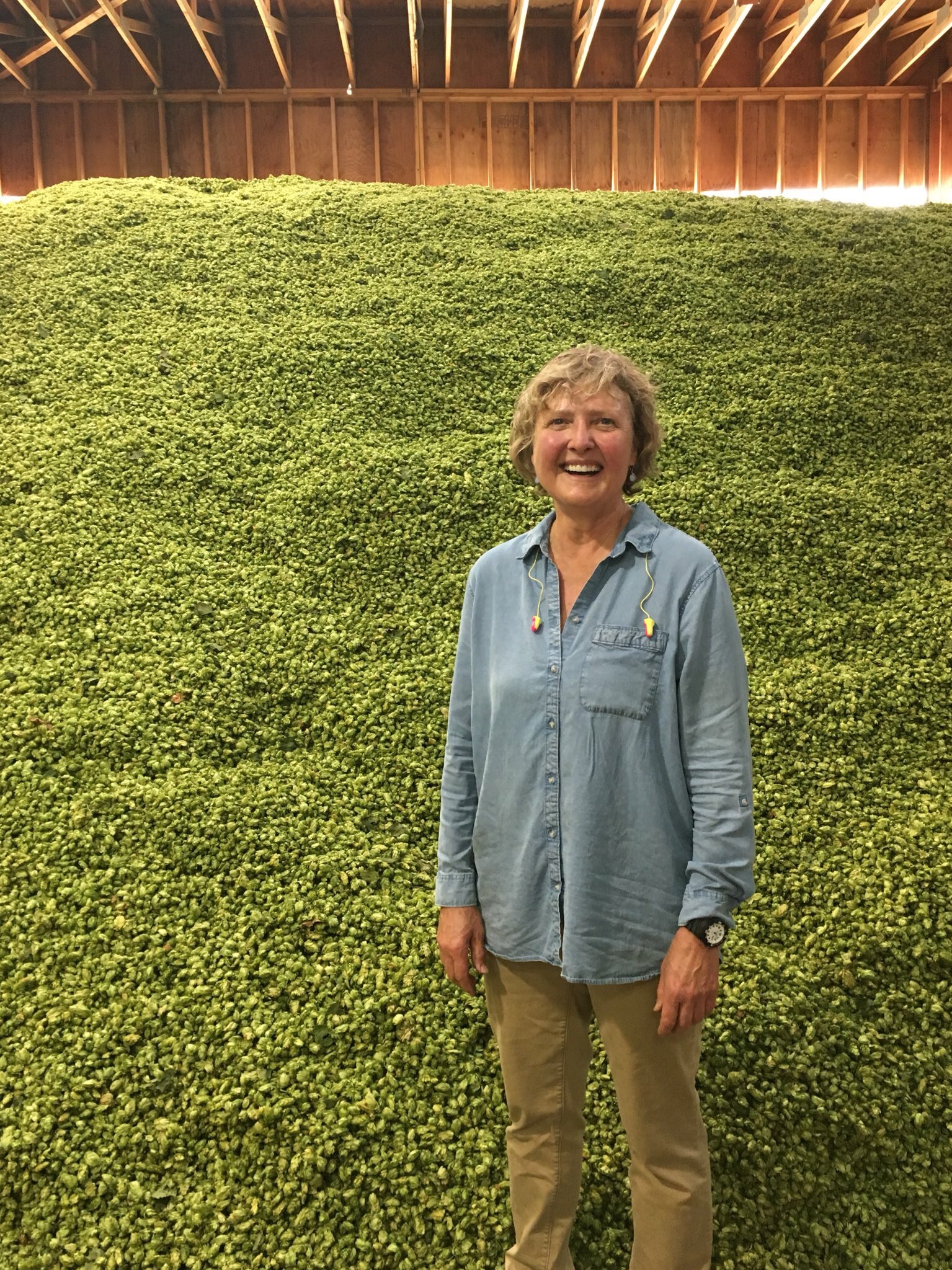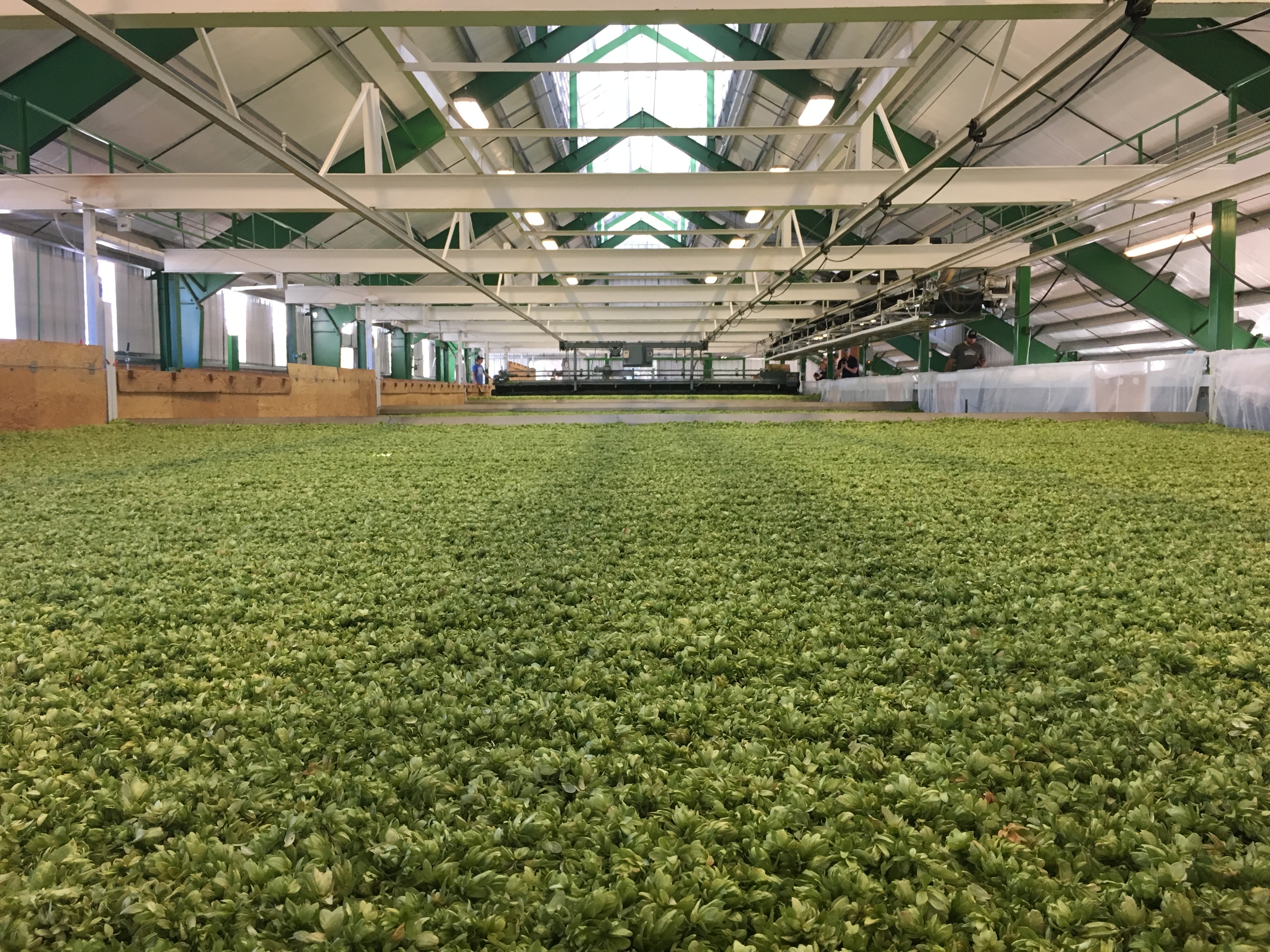 Look for part three of three in BREWPUBLIC's 2017 Year In Photos in the coming days!