American Homebrewers Association 21st Annual Learn to Homebrew Day
|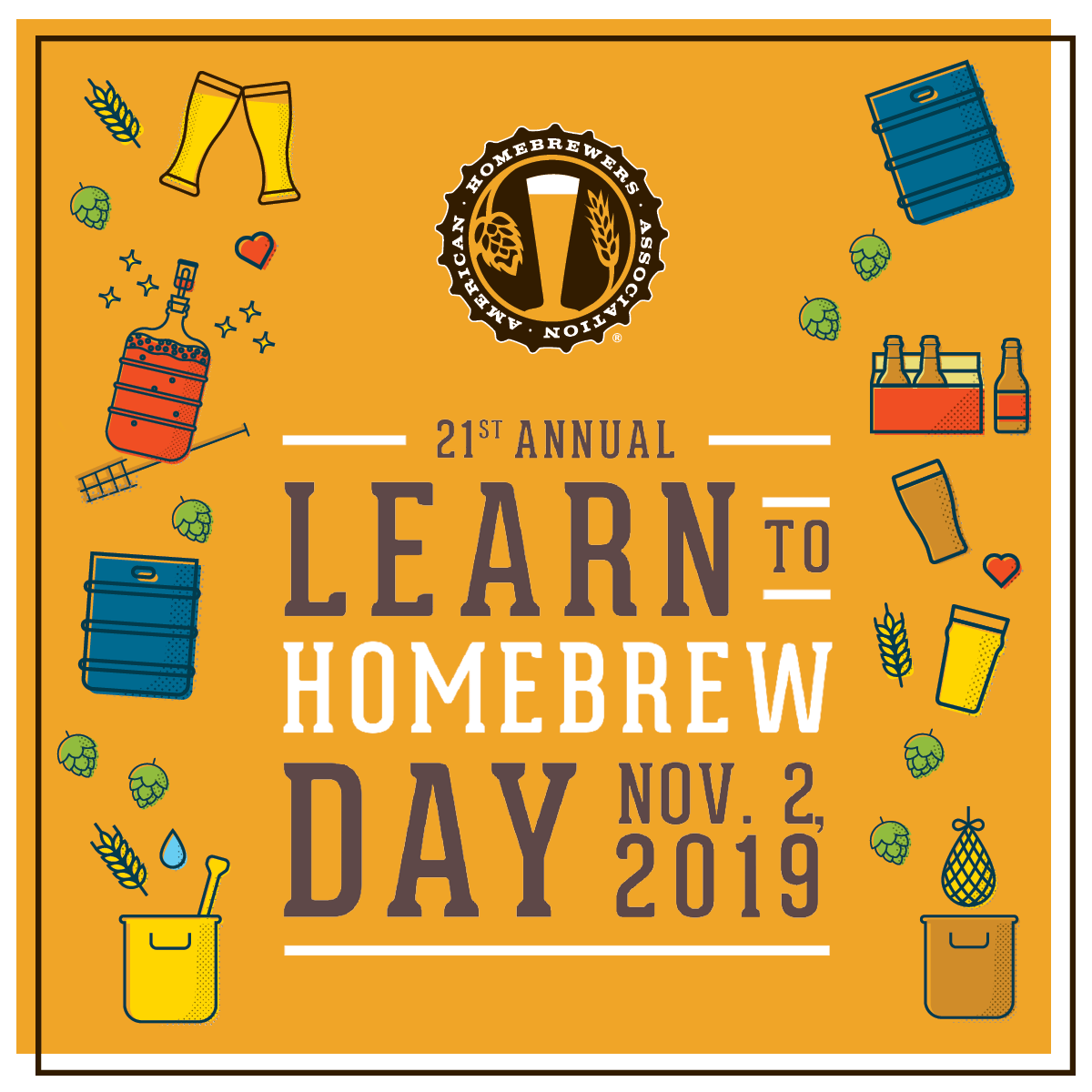 Learn to Homebrew Day has come of age this year as the 21st annual event will return from the American Homebrewers Association (AHA) on Saturday, November 2nd. This annual event first began in 1999 as a way to promote homebrewing education in the U.S. Since then, Learn to Homebrew Day has become an international celebration.
Each year, Learn to Homebrew Day marks an effort by the homebrewing community to spark interest in non-brewers in learning how to make beer at home. Hundreds of events are held at homes, breweries, shops and clubs worldwide. The AHA anticipates over 200 local celebrations and more than 3,000 participants to take part in this year's celebration.
"Learn to Homebrew Day is a great opportunity for those who are new to homebrewing to get involved with the community and learn what makes homebrewing so exciting," said Gary Glass, director, American Homebrewers Association, in a statement. "Each year we recognize this creative and rewarding hobby by celebrating with beginners who are eager to brew their first batch to professionals who have been brewing for decades."
Interested homebrewers will find a wealth of resources available through the AHA, including:
"In addition to the resources available through the AHA, becoming a member provides many benefits beyond homebrewing," added Glass, in a statement. "Members have access to more than 2,300 exclusive discounts, access to member-only events and a subscription to Zymurgy® Magazine, among many other perks."
Visit HomebrewersAssociation.org to find an event nearby or to register your event.