Boneyard Beer to Host Central Oregon Beer Week Pro-Am Tap Takeover
|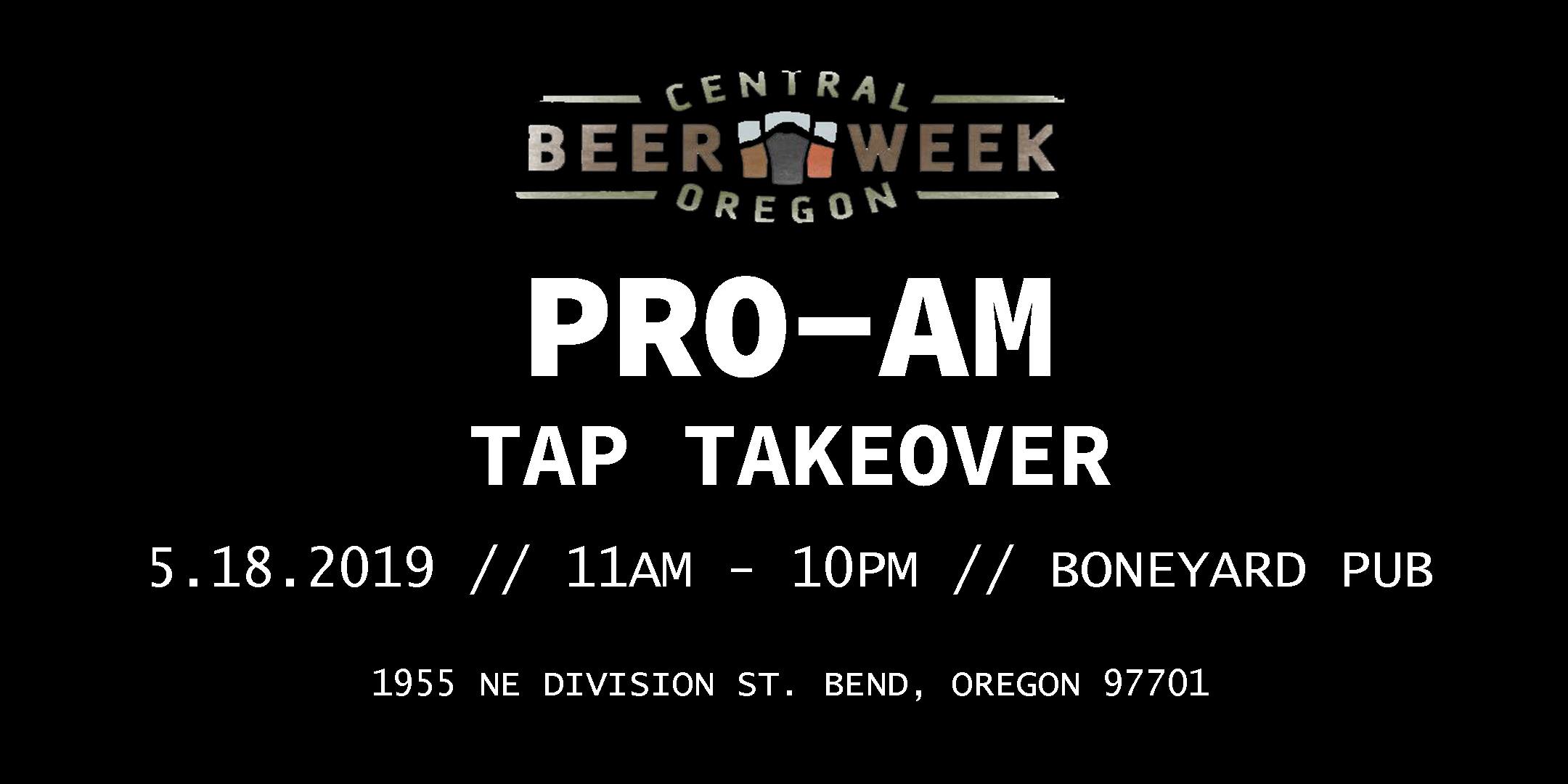 Central Oregon Beer Week (COBW) takes place from May 17-26, 2019 with events in and around the Bend and Redmond area. One of the first events to be announced is the Pro-Am Tap Takeover that comes to Boneyard Beer on Saturday, May 18th from 11:00am-10:00pm.
The Pro-Am competition is an opportunity for commercial breweries to team up with homebrewers to brew their beer on a commercial system and have the local community taste it during COBW. The main idea is to highlight the homebrewers and celebrate the beer community as a whole!
Come on by and taste all six Pro-Am collaborations at Boneyard Pub Saturday, May 18th. Proceeds from this event will go to Central Oregon Homebrewers Organization and Central Oregon Brewer's Guild. Participating breweries for the 2019 event includes Deschutes, Geist Beerworks, Immersion, Kobold, Shade Tree, and Boneyard Beer.

Collaboration Teams:
Kevin Tucker (COHO) with Kobold
David Feldman (COHO) with Immersion
Dan Schlegal & Frank Hammack (Oregon Brew Crew of PDX) with Deschutes
John Weinsheim (COHO) with Geist Beerworks
Jon Abernathy & Mark Lindner (COHO) with Shade Tree
Jim Brooks (COHO) with Boneyard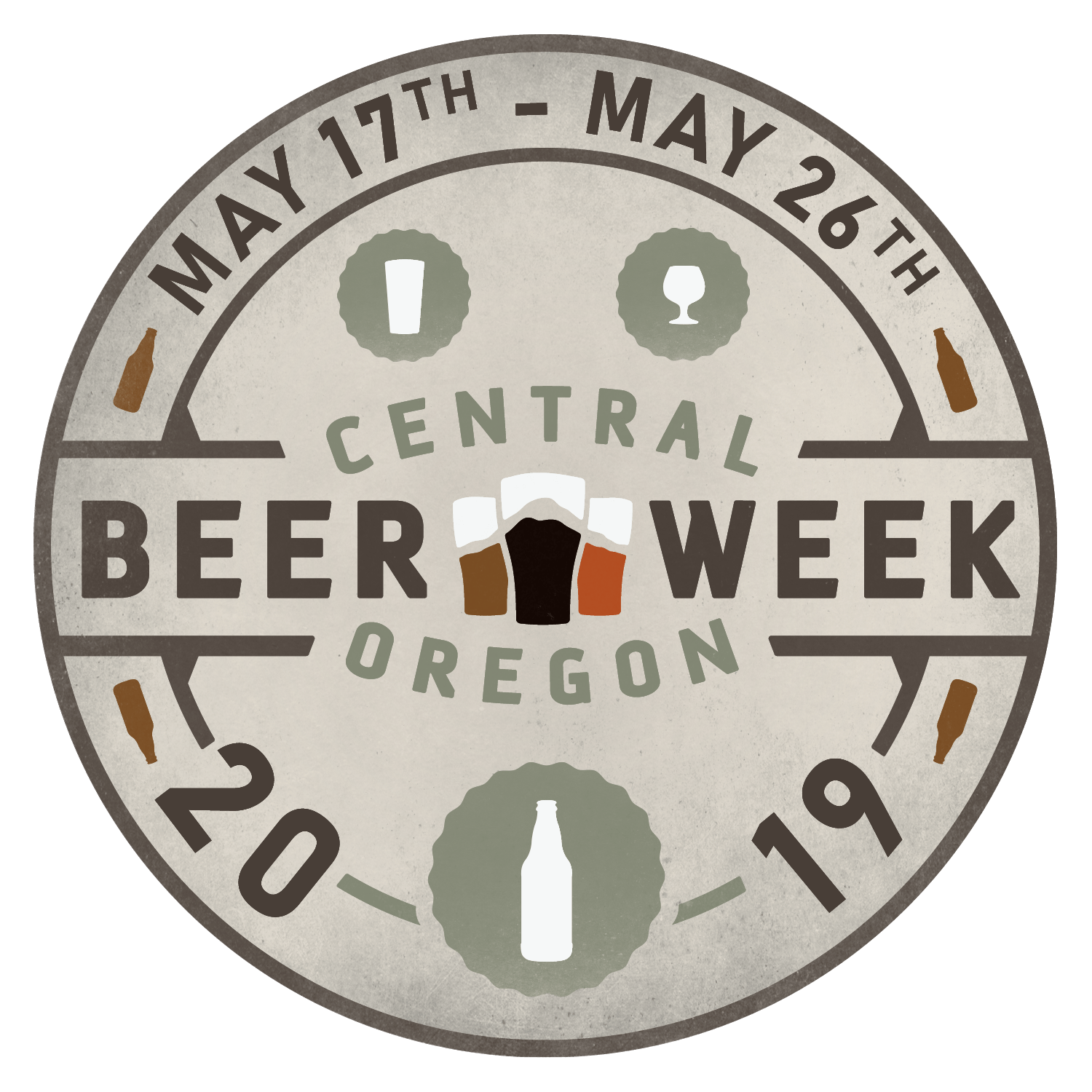 From 4:00-6:00pm swing by Boneyard Pub for a Meet the Brewers with many of the featured homebrewers. All proceeds from sales of these Pro-Am beers during this event will benefit the Central Oregon Brewers Guild and COHO.
Boneyard Beer
1955 NE Division Street
Bend, OR 97701