American Craft Beer Week Begins Today, May 11 -17, 2020
|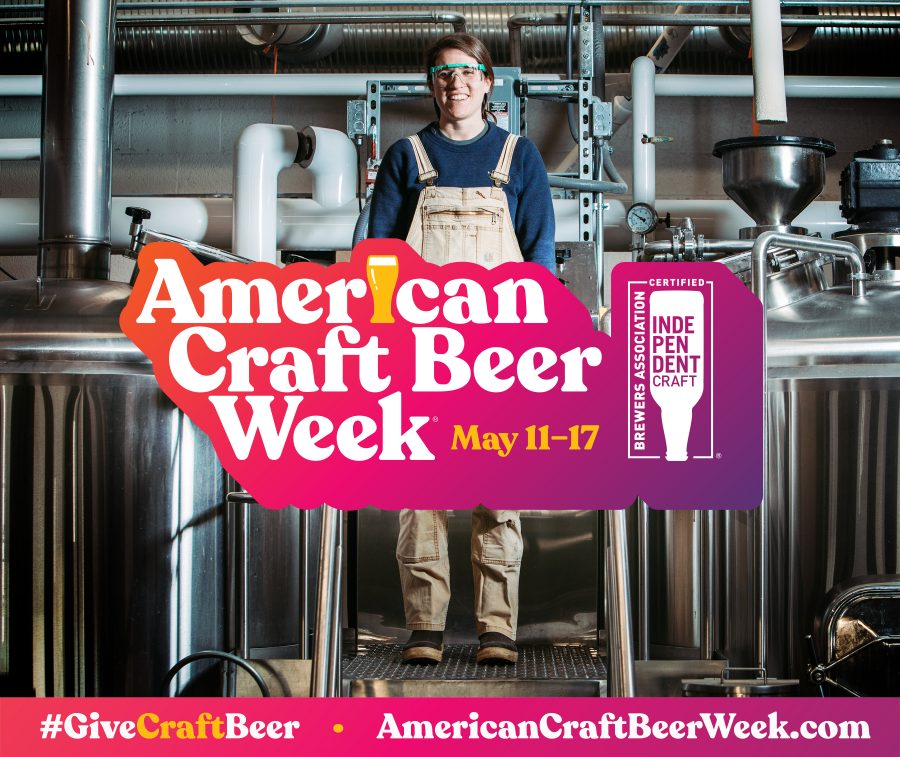 American Craft Beer Week launched today in a time of uncertainty to many of the nation's 8,000+ craft breweries. The annual beer week will continue through Sunday, May 17th with virtual events in an effort to support these breweries struggling through the COVID-19 pandemic.
Hosted each year by the Brewers Association and its consumer-focused website, CraftBeer.com, American Craft Beer Week raises awareness for these community supported breweries. However, this year is a bit different as many of these breweries are only selling beer to go as taprooms across the country have been closed as the nation grapples with the coronavirus. But this virus has not deterred the Brewers Association for taking the upcoming seven days to bring the nation's craft breweries front and center as the industry as a whole continues to struggle financially.
To put a positive light on the industry during these dark times, the Brewers Association produced the following video showcasing many breweries from across the country sharing beers.
"Independent craft breweries are an essential component in the important economic network of growers, distributors, supplier partners, beer lovers, and retailers," said Julia Herz, publisher of CraftBeer.com and craft beer program director at the Brewers Association, in a press release. "This American Craft Beer Week, brewers and beer lovers will connect in new ways during these challenging times. From May 11 to May 17, those who commit to giving independent craft beer will make a difference that reaches beyond the beverage to support and save thousands of hometown breweries who are instrumental in giving back to so many local communities and charitable causes."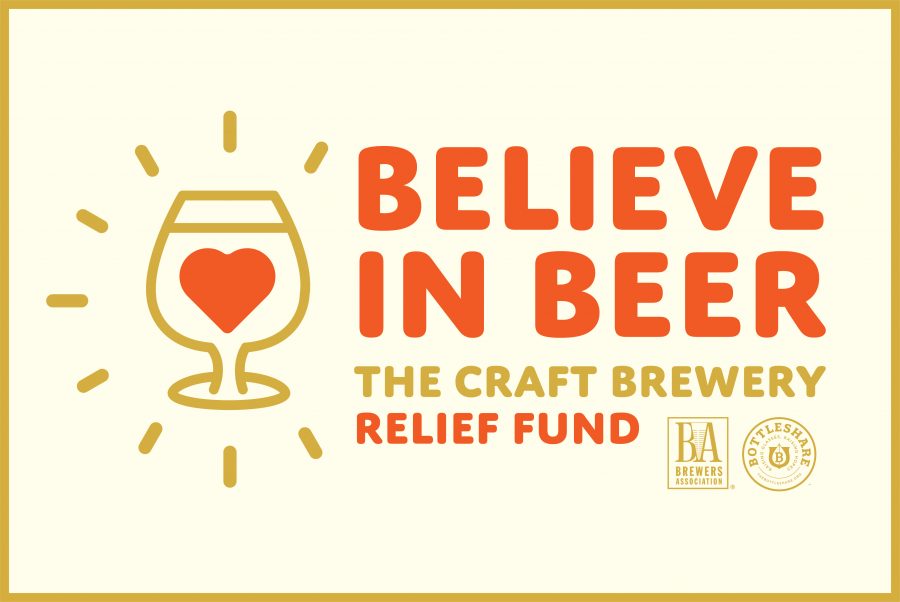 One part of American Craft Beer Week is the Brewers Association Believe in Beer Relief Fund. This fundraising campaign began on April 24th and will continue through the end of the American Craft Beer Week on May 17th. The Believe in Beer Relief Fund has a lofty goal of raising $1,000,000 to help craft breweries and state brewers guilds weather this unprecedented financial storm during the COVID-19 pandemic. To date the fund has raised a bit over $7,000.
Other ways to participate in the 2020 American Craft Beer Week are as follow.
Join the celebration and support independent brewery businesses. To find out all to-go beer options across the United States visit here: https://www.craftbeer.com/craft-beer-muses/craftbeer-com-launches-nationwide-list-of-to-go-beer-from-breweries