Great Notion Brewing to Offer Brewery Tours
|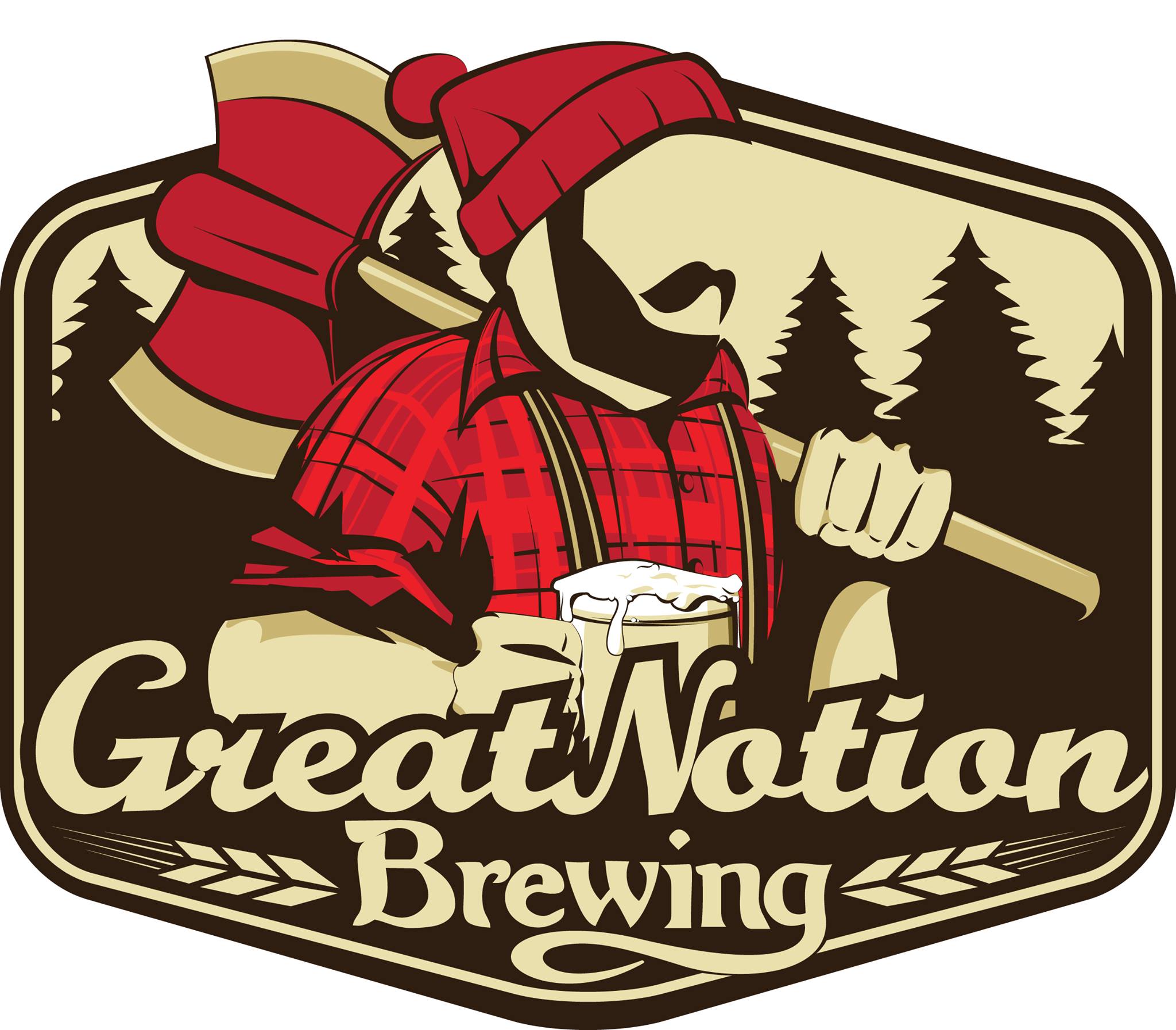 After opening its new production brewery and restaurant earlier this year in Portland's Northwest Industrial area, Great Notion Brewing has now begun offering Sunday afternoon brewery tours.
Brewery tours begin at 3:00pm on Sunday and cost $25.00 per person, 21 years of age or older, limited to 12 people. Participants will receive a brewery tour that will take approximately 45-60 minutes. In addition to learning more about the brewing process and how Great Notion comes up with its popular beer styles, you will receive a 10oz draft of your choosing (no barrel aged beers), 2-3 samples of other flagships, 1 tank taste, sensory station experience and a keepsake 10oz glass to take home.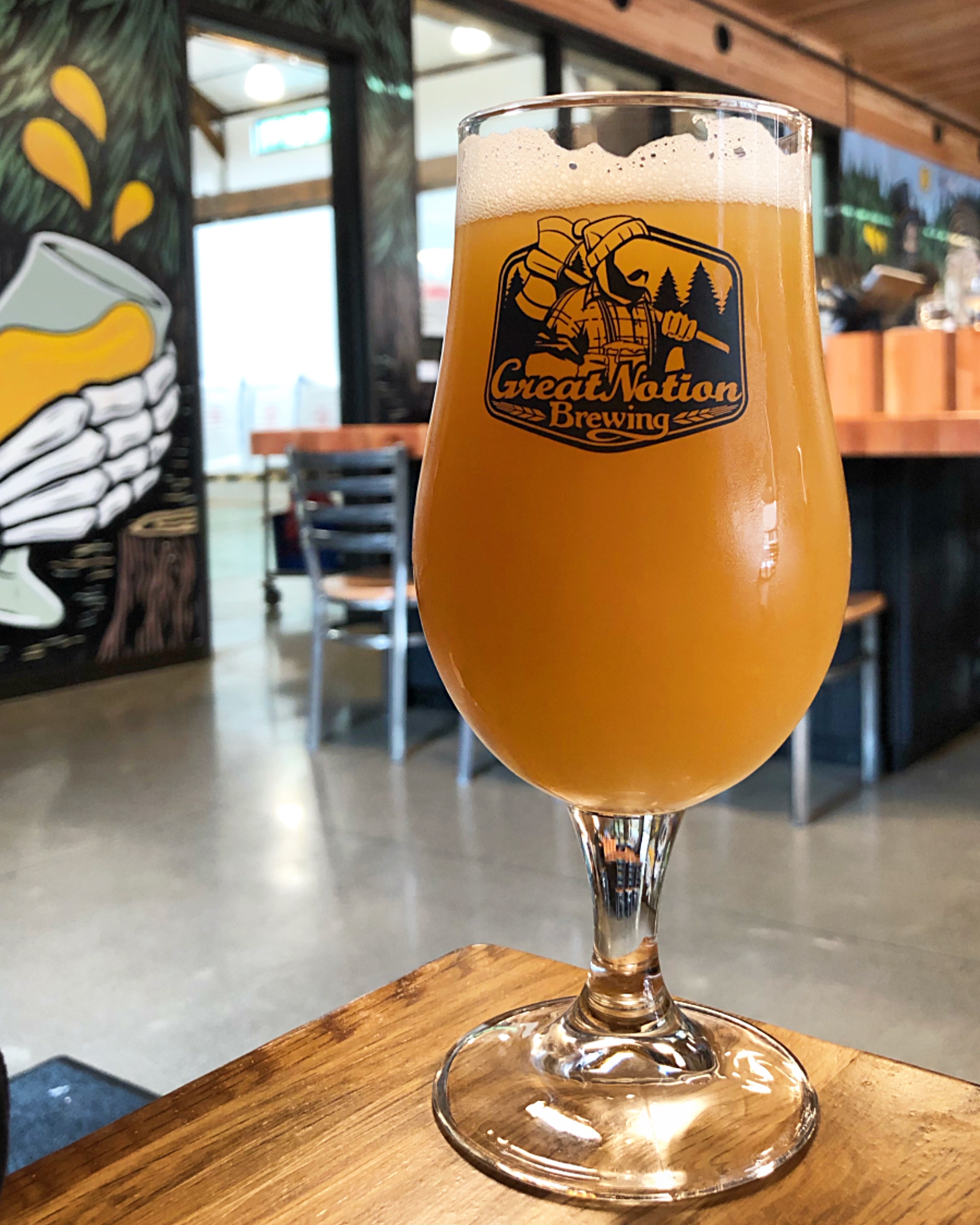 To register for the Great Notion Brewery Tours click here. You will also be able to learn a bit more of about any restrictions for the brewery tours.
And to learn more insight about Great Notion Brewing, make sure to follow Catch a Flight with Pauly, an ongoing interview series posted on the Great Notion YouTube Channel. Currently at Episode 9, each of these installments features Great Notion co-founder Paul Reiter interviewing others from the brewing community in fun, casual manner. Check it out!
Great Notion Brewing – Northwest
2444 NW 28th Ave.
Portland, OR 97210