Secret Hopper Brings Beers Drinkers and Breweries Together
|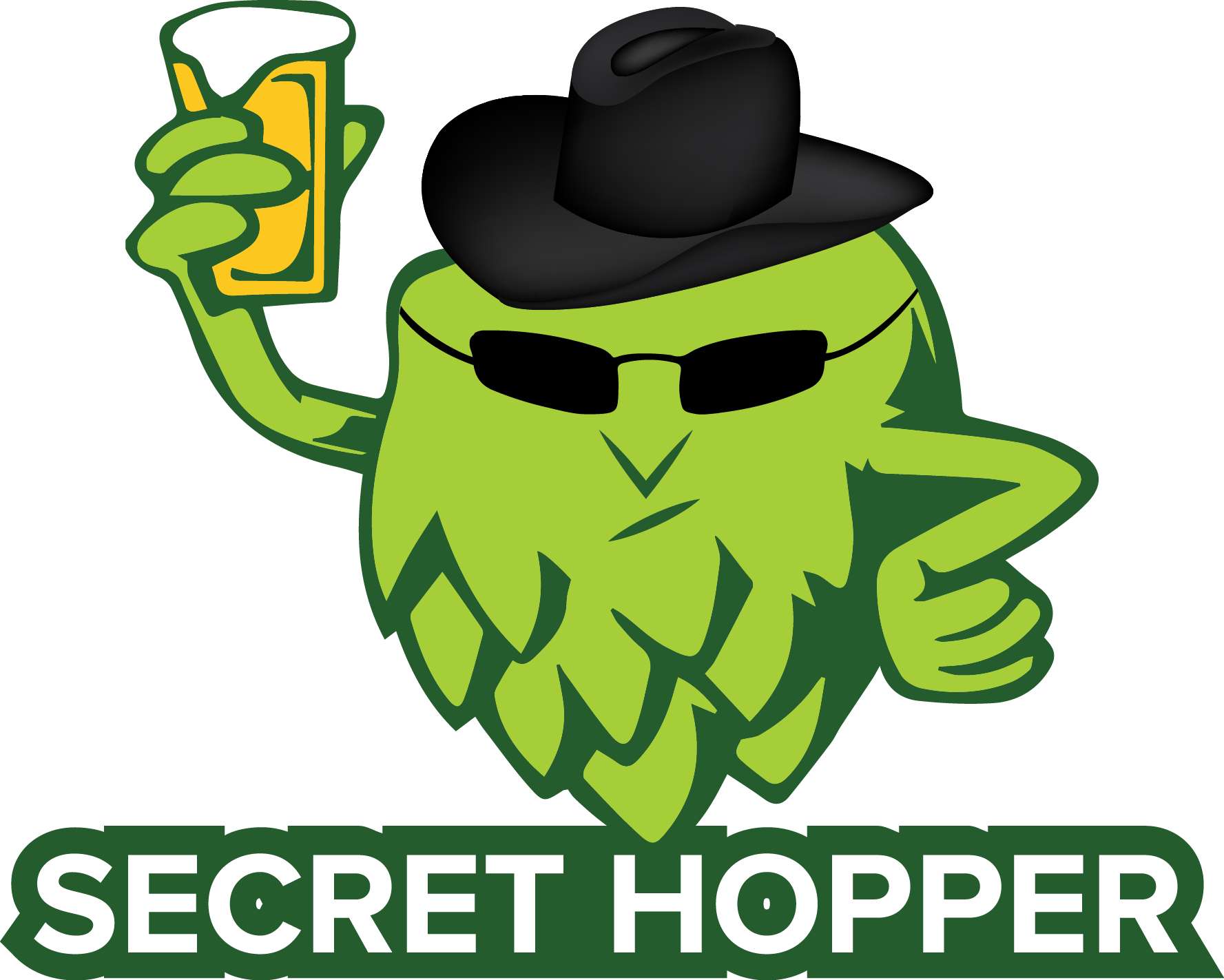 A common practice in retail is to hire a service that provides a secret shopper or what is sometimes known as a mystery shopper. Well this way of reviewing a retailer on its attributes and in areas where it may need improvement has now arrived in the brewing industry.
Founded by Andrew Coplon one year ago in Norfolk, Virginia, his company Secret Hopper is assisting breweries gain feedback from astute beer drinkers across America.
So what exactly is Secret Hopper? It's described as a mystery shopping service for craft breweries that assists breweries in monitoring their tasting room, increase their in-house revenues, and create more repeat customers. In doing so the goal is to then find new ways to differentiate themselves as the craft beer industry continues to grow nearing 6500 breweries in America.
During its first year in service, Secret Hopper has worked with over 140 breweries, including breweries in the Brewers Association Top 50 to brand new startup locations. Breweries that have worked with Secret Hopper have seen that when a brewery staff member is able to enhance a guest's experience, that guest spends 20 percent more.
But to provide this service Secret Hopper has to employ mystery shoppers across the country. Secret Hopper recruits beer drinkers to become part of its team that reviews breweries. And you can become one of them and get paid to do so!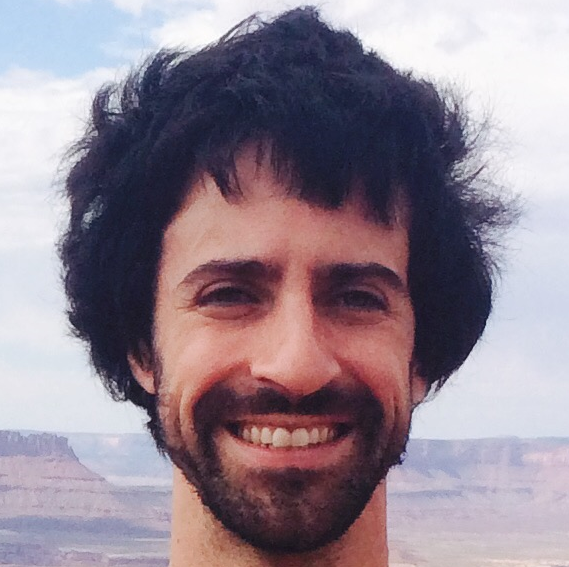 Here is our interview with the Andrew Coplon, founder of Secret Hopper…
When did Secret Hopper begin conducting brewery reviews?
Andrew Coplon: We launched Secret Hopper in May 2017. As craft beer lovers, we found ourselves often taking notes on not just the quality of a brewery's beer, but also of their customer experience.
How did you come up with the idea of starting Secret Hopper?
Andrew: Like many good ideas, we started out of the desire to combine two things we love: craft beer and top notch customer service. For the past 17 years, I have run a foodservice that oversees concessions operations at the stadiums and arenas across the country. I took my experience in creating a customer experience with my love for beer and decided it was a good idea to share my idea with my wife. I simply sent a text that read something along the lines, "Let's start a company called Secret Hopper. We'll send mystery shoppers into breweries to provide feedback on the customer experience." She messaged back, "That's stupid," and then I formed an LLC and got to work.
How does a craft beer fan become a contributor to Secret Hopper?
Andrew: Anyone can apply to become a Secret Hopper at www.SecretHopper.com When we select Secret Hoppers to visit breweries, we are looking for detail oriented individuals that can tell a story about their experience at your brewery, not just individuals looking to enjoy a couple of drinks on us.
What sort of compensation does a Secret Hopper receive for conducting a brewery review?
Andrew: The standard Secret Hop pays $20. This will cover the cost of a flight and pint. However, for some lucky Secret Hoppers, some of our visits also include dinner and the compensation increases to cover this. We openly state that we're not a way to make money, but a fun way for craft beer lovers to enjoy a couple drinks on us and help make the industry we all love even stronger.
Do you have any Secret Hoppers in the Pacific Northwest? If so how long have they been part of the reviewing process?
Andrew: We have a network was 1000+ qualified Secret Hoppers in the Pacific Northwest. Our first client in your area began working with us in June 2017 and is still working with us as I write. Ninety percent of the breweries we work with sign on for our three month package, and end up sticking around indefinitely as we are helping them monitor their tasting rooms, introducing their business to new guests, and helping them increase brand loyalty.
Have many breweries in the Pacific Northwest seek your service out?
Andrew: We are currently working with 20 breweries/brewpubs in the Pacific Northwest, and working around the clock to grow.
How does a brewery become involved in Secret Hopper?
Andre: Any brewery interested in being Secret Hopped can reach out to me directly at andrew@secrethopper.com or through www.SecretHopper.com
What does the future look like for Secret Hopper?
Andrew: In slightly over a year, we have gone from an idea to working with nearly 150 breweries. As the number of craft breweries continues to increase past 6300, we believe it is extremely important for breweries to pair their beer with a world-class experience. We look forward to growing and working with more breweries across the coast.