2020 Oregon Brewers Festival COVID-19 Status
|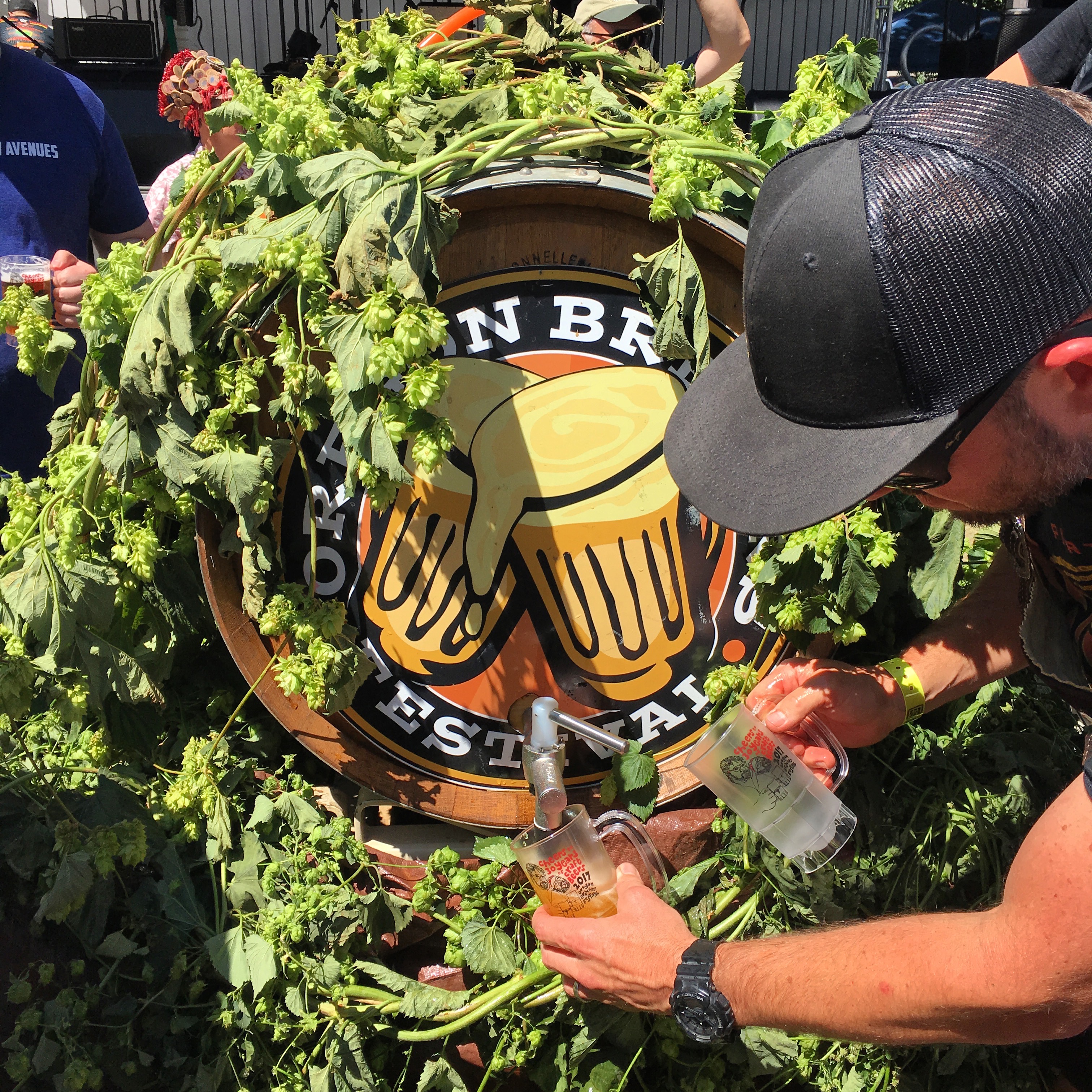 Organizers for the Oregon Brewers Festival are still optimistic that the 2020 OBF will take place at Tom McCall Waterfront Park from Wednesday, July 22 through Saturday, July 25.
Today, the festival sent out an email that states that they are "cautiously optimistic" that this year's event will continue on as scheduled. The email also stated that organizers understand that this is an "evolving situation" and they will continue to update the status via the festival's website and on its social media @OregonBrewFest. That said, we will be very surprised if the festival does takes place in 2020 as the festival brings in tens of thousands of attendees each day of the festival. Plus, the coronavirus will more than likely not be fully behind us by late July for a large gathering of people.
One popular aspect of the annual Oregon Brewers Festival is the Oregon Brewers Brunch & Parade that takes place on the Wednesday morning prior to the festival kickoff has already been cancelled due to the COVID-19 pandemic. This year's host brewery, Gigantic Brewing, will end up hosting the Oregon Brewers Brunch in July 2021.
As it relates to volunteers for the 2020 OBF, the festival is taking a cautionary approach and will likely begin taking applications on Saturday, May 2nd. Potential volunteers will be able register by clicking here.