APEX to Host Triple Tap Takeover with 3 Floyds, Boneyard and Gigantic
|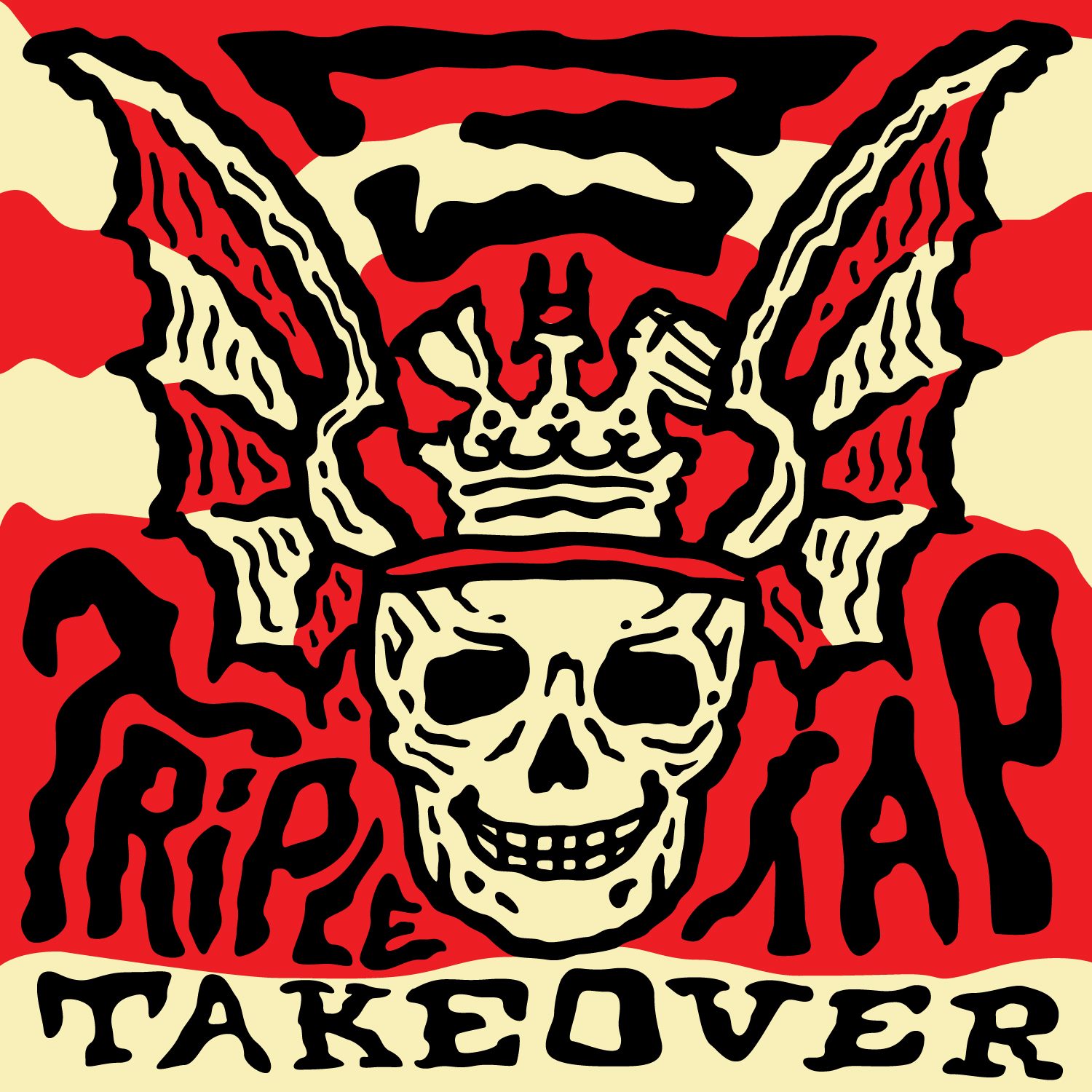 When the 2020 American Hop Convention arrives in Portland later this week from January 22-24, APEX will host a coveted tap takeover with an amazing lineup of beer from a few locals and one highly sought-after brewery. On Wednesday, January 22nd, APEX will host Triple Tap Takeover with 3 Floyds Brewing, Boneyard Beer, and Gigantic Brewing.
The last time that 3 Floyds Brewing was on tap in Portland was nearly five years ago when the Craft Brewers Conference was in town. Now the brewery from Munster, Indiana will return to APEX with a few of their local friends at Boneyard Beer and Gigantic Brewing for a 30 beer tap takeover. The beers will be tapped when APEX opens at 11:30am and a few of the brewers should be around APEX during the evening.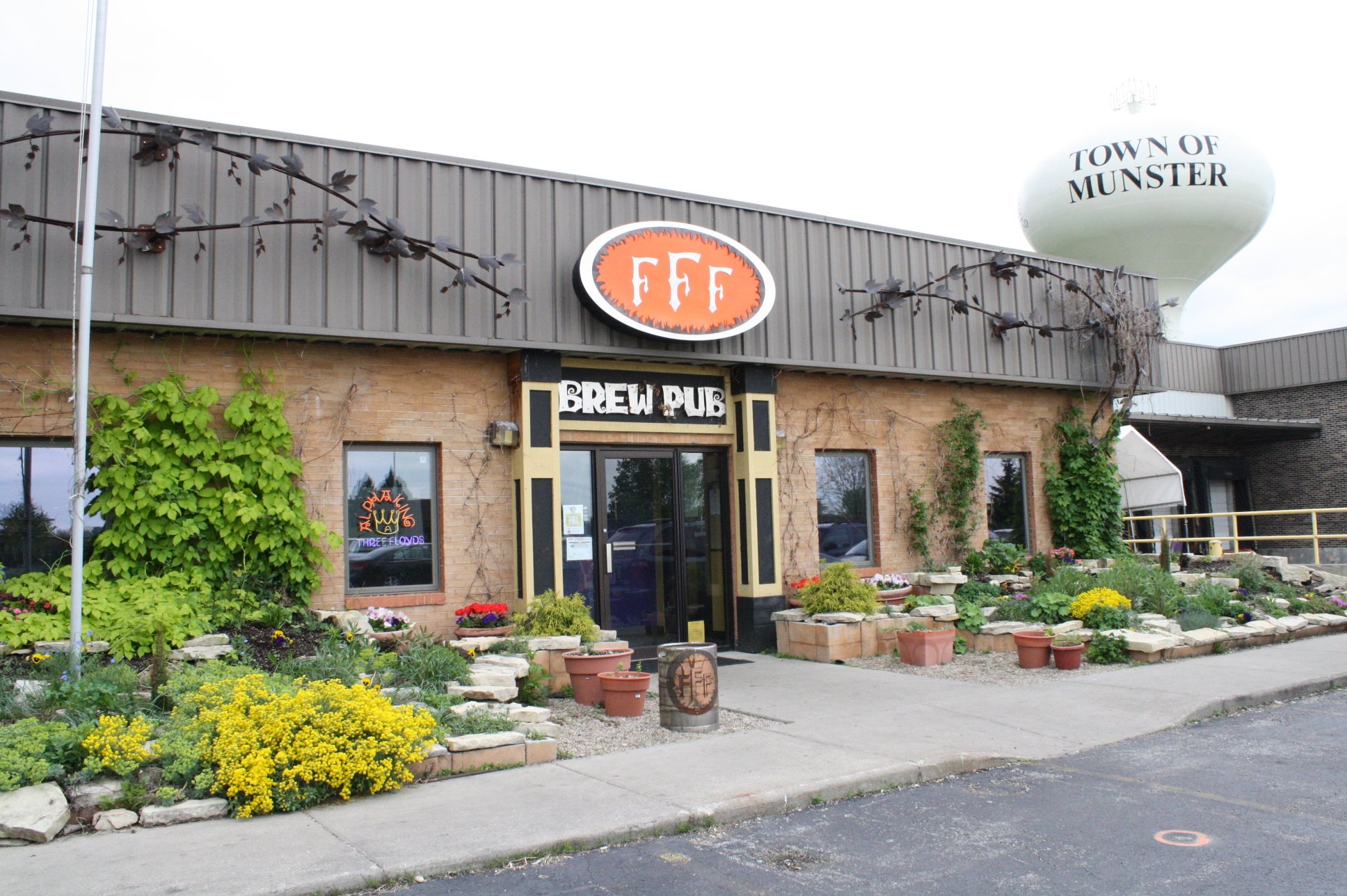 Here's the final draft list for all three breweries:
3 Floyds Brewing:
Arctic Panzer Wolf
Crom's Beard
Behemoth
Sköll
Stone Feathers
Zombie Dust
Gumballhead
Space Station Middle Finger
Speed Castle
Dark Lord (2019)
Gigantic Brewing:
Kölschtastic
Sassy Pony Pale
LP Stout (NITRO)
Fluffy Tufts Juicy IPA
Frosted Tips IPA
Electric DIPA (Anchorage Brewing Collabo)
Ginormous MK8 DIPA
Glow Cloud Hazy IPA
Pipewrench Gin Barrel IPA
MASSIVE! Scotch Barrel Aged Barleywine
Boneyard Beer:
Milano Italian Lager
Hop Venom IIPA
Notorious IPA3
Skunkape IRA
Armored Fist CDA
Dibble Dabble with a Dubbel
Bone-A-Fide Pale Ale (Nitro)
Kriek
Oude Perzik
Aleien IPA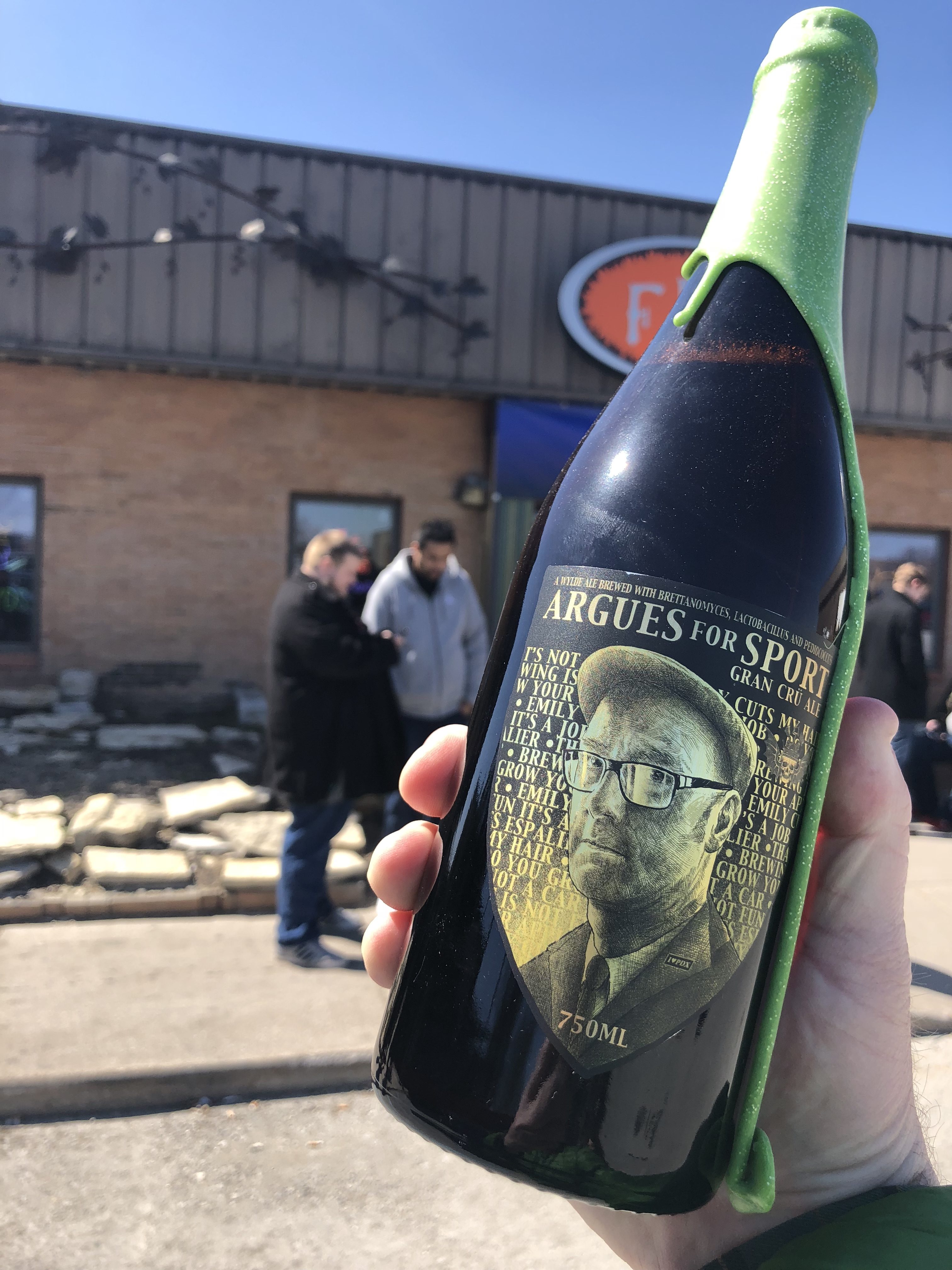 Stay up to date on the Triple Tap Takeover by following its Facebook Event Page. You can always check out the APEX Beer Menu that features pour sizes and the price.
APEX Bar
1216 SE Division St.
Portland, OR 97202