Bailey's Taproom 12th Anniversary Party + Barrel-Aged Beer Fest
|
Twelve years ago during the summer of 2007, Geoff Phillips opened Bailey's Taproom in downtown Portland when craft breweries in the United States numbered around 1,400. The beer landscape has changed quite a bit during the past 12 years. That same year in 2007, BridgePort Brewing was the 31st top brewery in the nation and Pete's Brewing was ranked 39th. And we know what has taken place at these two breweries and the brewery count exceeds 7,000.
On Saturday, July 27th, Bailey's Taproom will host its 12th Anniversary Party + Barrel-Aged Beer Fest. Once again Bailey's Taproom will continue its tradition of a collection of the employee's favorite barrel aged offerings collected over the past year! And to keep it fresh, the staff at Bailey's Taproom traveled to Bellingham, Washington to brew an anniversary beer with Aslan Brewing and to Austin, Texas to brew at Pinthouse Pizza.
Here are the decriptions of the two Bailey's Taproom 2019 Anniversary beers.
Aslan Brewing – PM To The AM Funk
In January we visited Aslan brewing and tasted through their wide range of barrel and foudre aged beers to come up with the perfect blend that represented some our favorite elements in beer. PM To The AM Funk is a rustic saison conditioned in neutral oak barrels and then finally dry hopped with Nelson Sauvin.
Pinthouse Pizza – Swankeny Street Purps
Last month we had the opportunity to fly down to Austin, Texas to work with our friend Tom Fischer at Pinthouse Pizza. We came up with a beer loosely based around their GABF and World Beer Cup award winning beer, Green Battles. Swankey Street Purps is a west coast IPA brewed with a heavy dose of Chinook and Mosaic.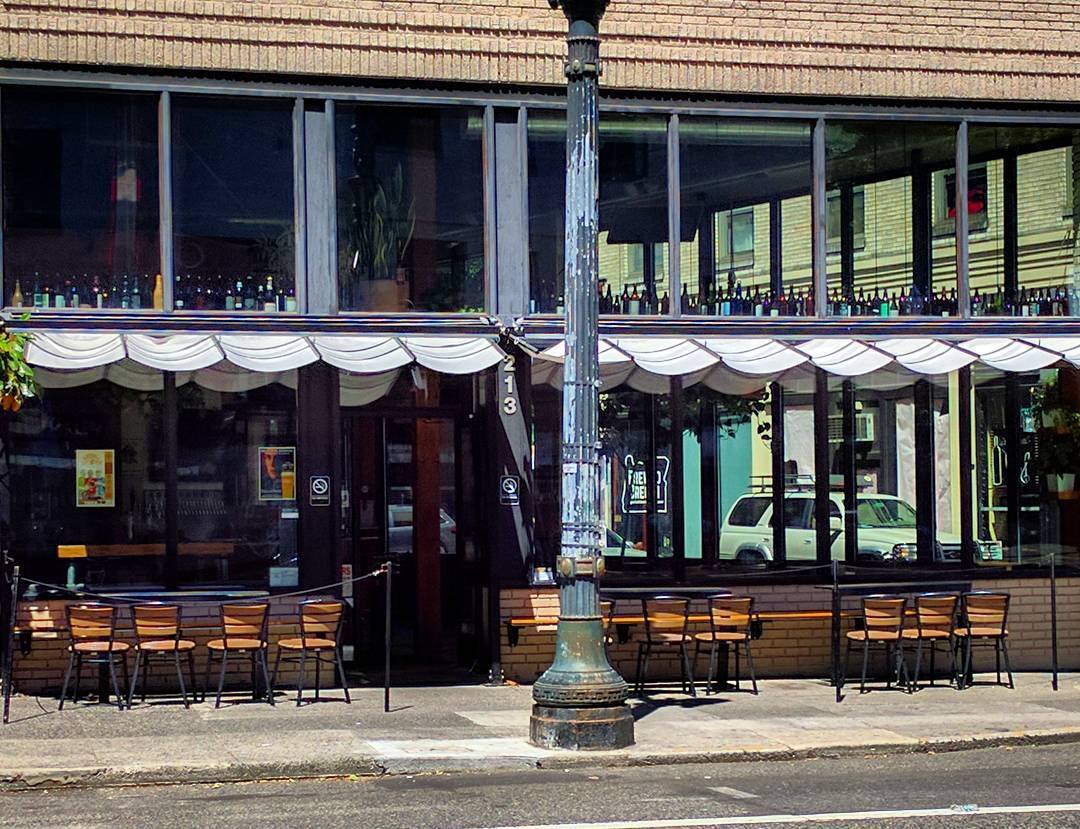 In addition to the two collaboration projects Bailey's Taproom will be feature the following barrel aged beers on draft both at Bailey's Taproom and The Upper Lip.
Bailey's Taproom & The Upper Lip Barrel-Aged Tap List:
Cider Riot – 1763
Wildcraft – Whiskey Aronia
The Commons – Flemmish Kiss
Logsdon – Peche N Brett
Casa Agria – Saison Sobrantes
Beachwood – Careful With That Aprium Eugene
Hill Farmstead – Anna
Crooked Stave – Nightmare On Brett
Upright – Fantasia
Springdale – Art Dekkera
Pelican – Mother of All Storms
Fremont – B-Bomb: Coconut Edition
pFriem – Imperial Stout
Oakshire – Hellshire VIII
Fort George – Matryoshka
Goose Island – Bourbon County
Breakside – Grandmammy
Culmination – Multnomah County Stout
Firestone Walker – Parabola
Beachwood – Earthbound Misfit Cherum
Block 15 – Framboise Black
Cantillon – Grand Cru Bruscollea
The Ale Apothecary – Ralph
Fremont – Brew 3000
Du Di Ciel – BA Peche Mortel
Snowdrift – Cornice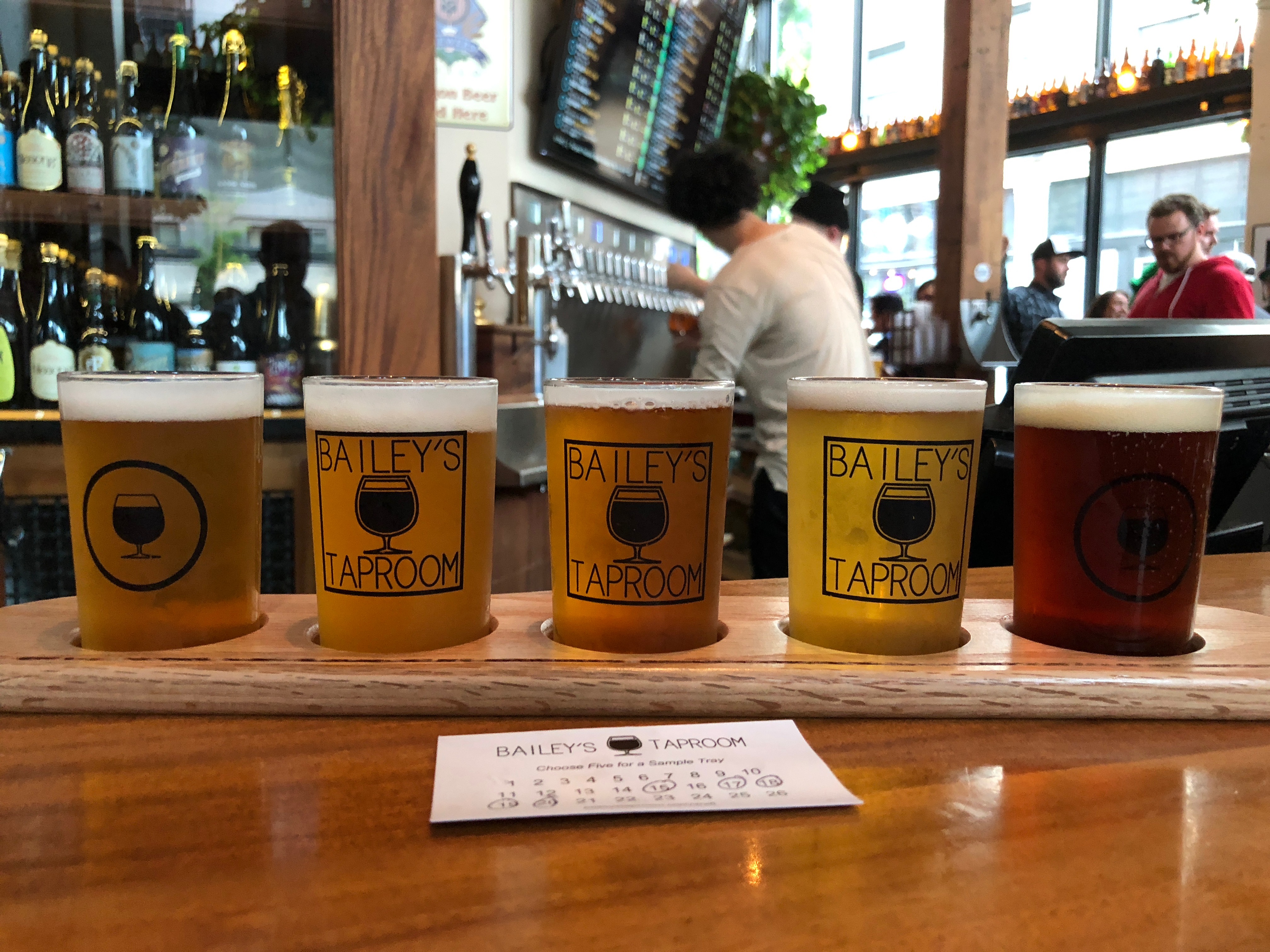 Entry is free into the 12th Anniversary + Barrel-Aged Fest, just pay as you go on the excellent selection of beers and ciders! Doors open at Noon.
Bailey's Taproom
213 SW Broadway
Portland, OR 97205