Ben's Bottle Shop 3rd Anniversary with Barley Brown's Beer
|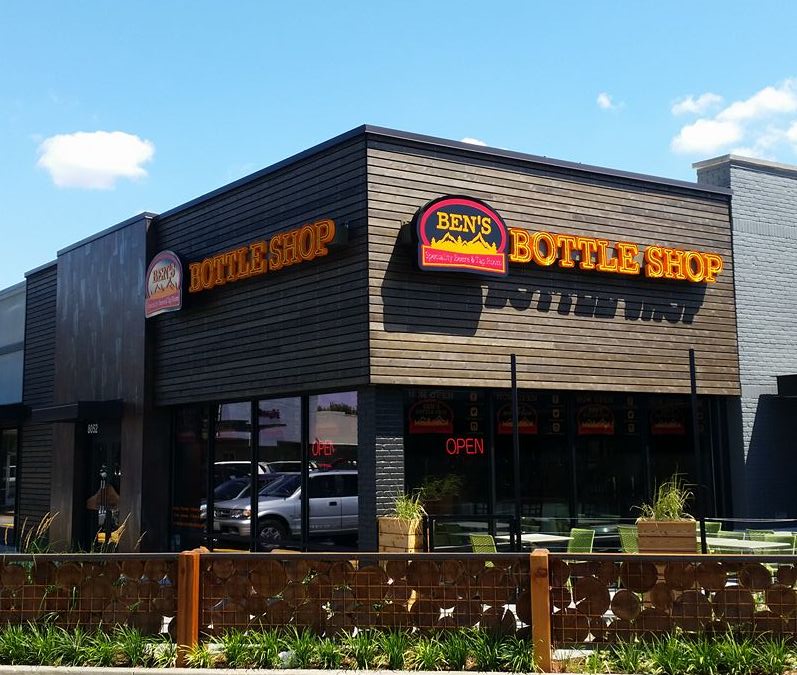 Later today when Ben's Bottle Shop celebrates its 3rd Anniversary it will do so in big fashion as it will host a Barley Brown's Beer Tap Takeover. The event will officially kick off at 5:00pm and will feature over 15 beers from the legendary brewery out of Baker City, Oregon and live music from Aaron Lamere!
Tyler Brown, owner/brewmaster at Barley Brown's will be making his way to Vancouver today, January 18th and will bring with him a few special treats that have been added to this evening's killer tap list. It's a rare treat to have this many Barley Brown's Beer's pouring at one time this far west of Baker City.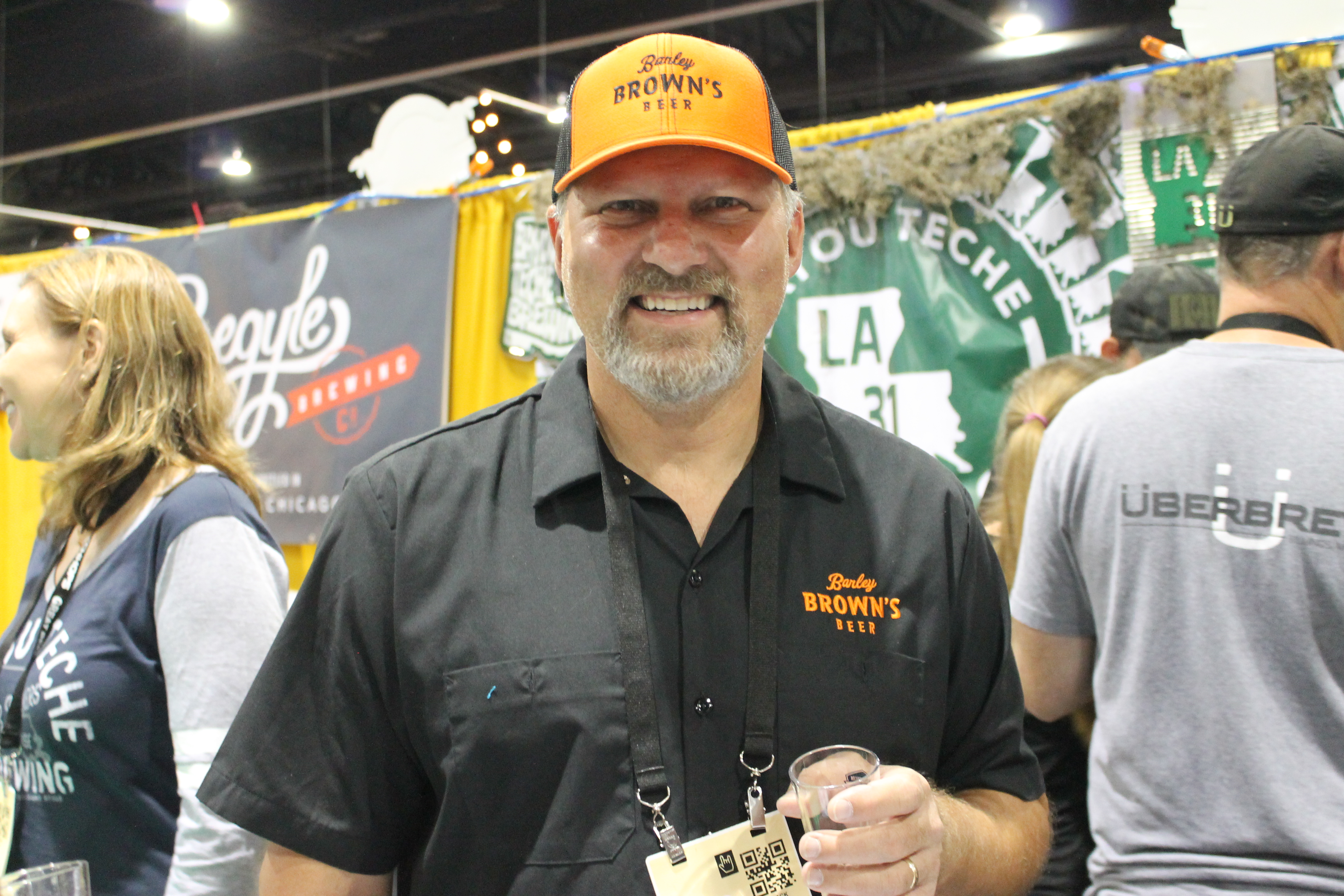 Here's a quick preview of the beers that are expected to be pouring tonight for Ben's Bottle Shop's 3rd Anniversary!
Barley Brown's Beer Tap List:
Pallet Jack IPA
Hand Truck Pale Ale
Ratchet Strap IPA
Breakfast Stout
Headshake Imperial IPA
Shredder's Wheat
Bullseye Brown
Havoc Imperial Stout
Disorder Stout
Starbottle Stout
I Call Bolshevik Baltic Porter
Chaos Moxee Style Black Ale
Moxee Water Extra Pale
Colab IPA with Yakima Chief & Varietal Brewing
Little Alps Vienna Lager
What's An IBU IPA
Musician Aaron Lamere will perform around 7:30pm.
Ben's Bottle Shop
8052 E Mill Plain Blvd.
Vancouver, WA 98664