Block 15 Brewing To Release Block Friday 2018 + Cellar Stash Release
|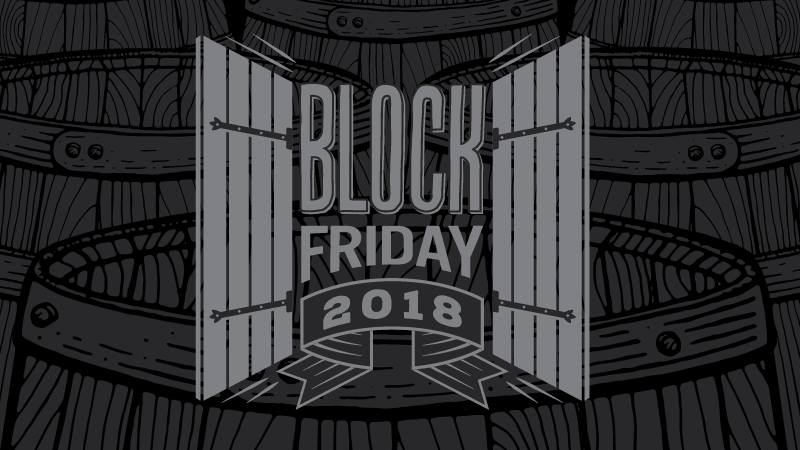 While many will be going to retailers to shop on Black Friday, Block 15 Brewing in Corvallis, OR will be hosting its 2nd Annual Block Friday 2018 + Cellar Stash Release. This special Black Friday event will take place all day from 11:30am-10:00pm.
On Friday, November 23rd, Block 15 Brewery and Tap Room will be digging deep in its cellar to offer up an excellent assortment of rare beers from eight years or so. In addition to these options, Block 15 will release its latest offering Block Friday 2018 on draft and in 500mL bottles.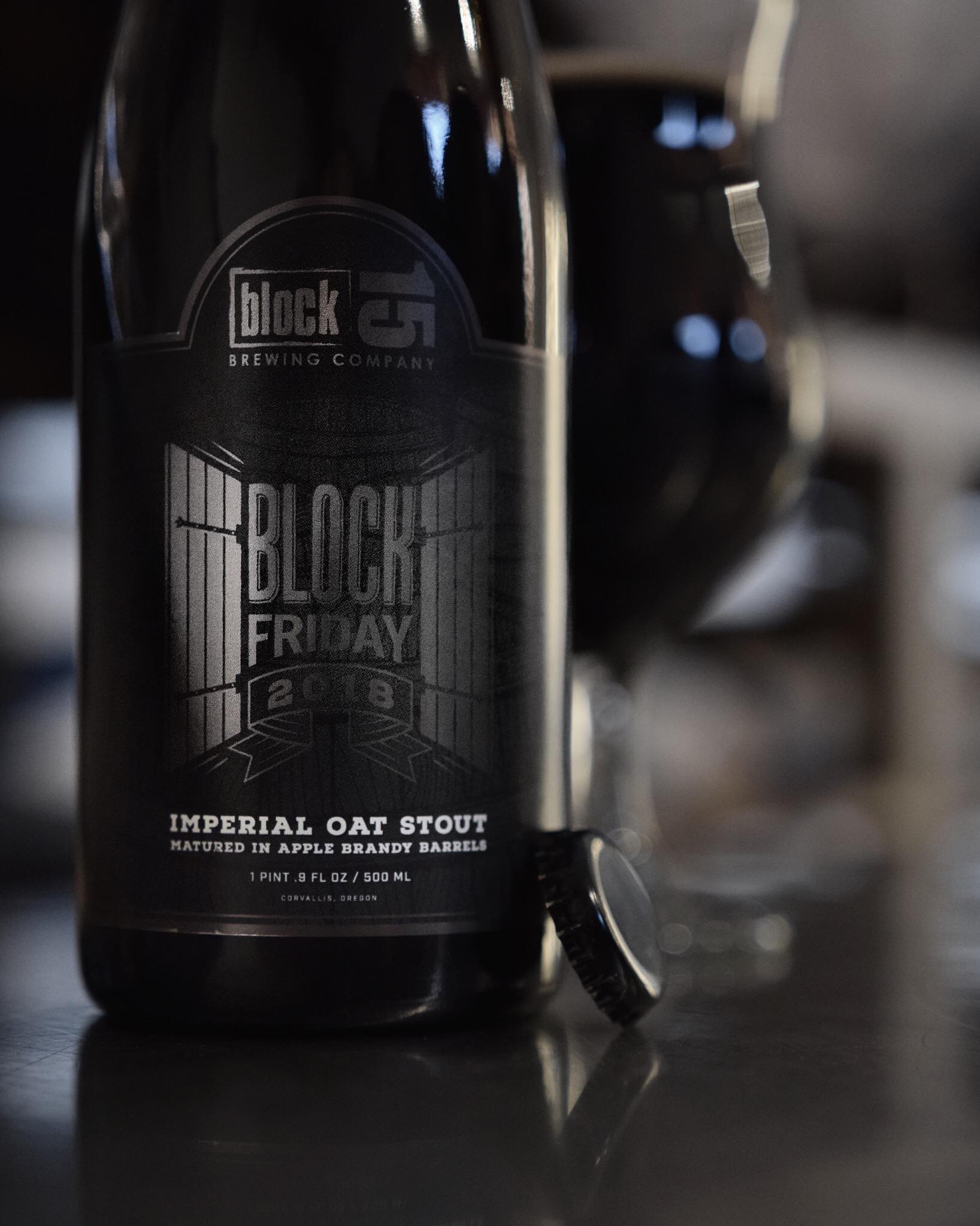 The inaugural Block Friday is a blend of an imperial oat stout that was matured in Calvados apple brandy barrels. Customers will be limited to 4 bottles per person and one bottle will cost $12.50.
Here's a peek at what Block 15 will be selling from its cellar.
Limited Block 15 Cellar Stash Release:
Bellini 2016
Super Nebula, Breakfast with the Buffalo 2016
Brewers Brunch Blend 2013
Caves Anniversary 2013
Enchantment 2014
Ferme de la Ville Provision 2011
Figgy Pudding 2010
Figgy Pudding 2011
Framboise Black 2014
Framboise Black 2016
Giving Thanks 2014
Golden Canary 2011
Golden Canary 2012
Imagine 2011
(Not) Imagine 2013
Pappy's Dark 2012
Psidium 2011
Ripple 2018 (750mL and 3L)
St. Steve's Private Reserve 2014
Super Nebula 2010
Super Nebula, the Lost Barrels 2011
Super Nebula 2014
Super Nebula, Coffee with Elijah 2015
The Demon's Farm 2017
Autumn Farmhouse 2015 – 50% off cases / 30% off bottles
*Limits: 1 bottle per beer
In addition to these amazing beers for sale, it is also time for Block 15 to unload on some of its merchandise. The brewery will be offering deeply discounted one-off brewery apparel of t-shirts and tanks for $10.00, and hoodies for $25.00. All other apparel will be discounted by 20%.
Block 15 Brewing
3415 SW Deschutes St.
Corvallis, OR 97333