BREWVANA Round Trip Travel Package to Fort George Brewery 2019 Festival of the Dark Arts
|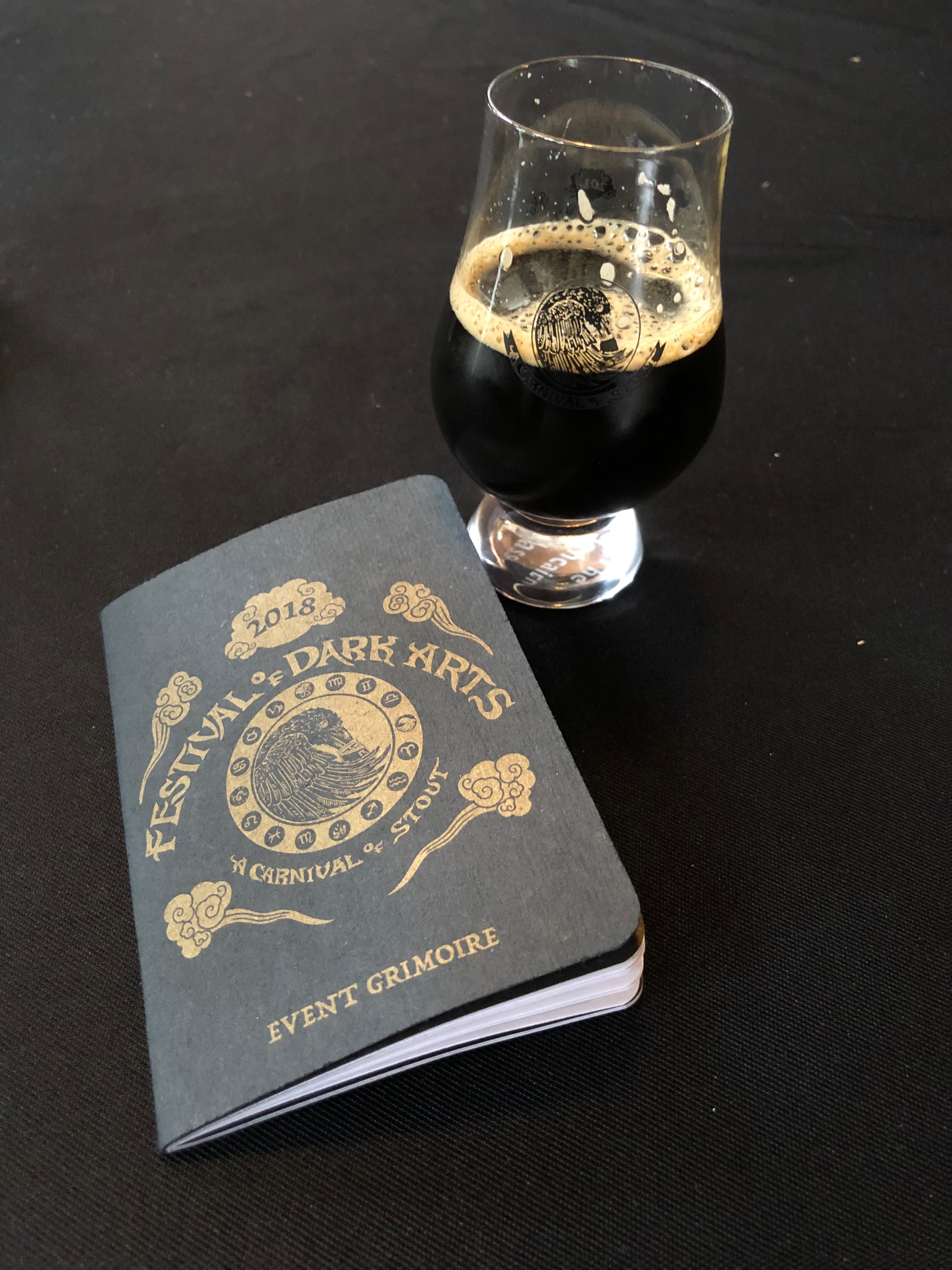 Were you shut out of purchasing tickets to the 2019 Festival of Dark Arts at Fort George Brewery? If so, BREWVANA will offer a complete round trip festival package to this coming year's sold out festival that takes place on Saturday, February 16, 2019 in Astoria, Oregon.
Fort George Brewery's Festival of Dark Arts will feature a lineup of over 60 bold and unique stouts. In addition to these beers, attendees will also be take in craftwork from metal forging, glass blowing, ice carving and chainsaw carving. There will also be live music and dark art performed by roaming artists.
Tickets to the BREWVANA Festival of Dark Arts travel package will go on sale on Friday, December 21st beginning at 10:00am. The $109 BREWVANA ticket will include round-trip transportation to Astoria, admission to the festival, tasting mug, 12 tasting tokens, a BREWVANA tasting journal, and a pretzel necklace for palate cleansing. Additional tokens will be available for $1/ticket at the festival. To purchase this BREWVANA ticket please click here.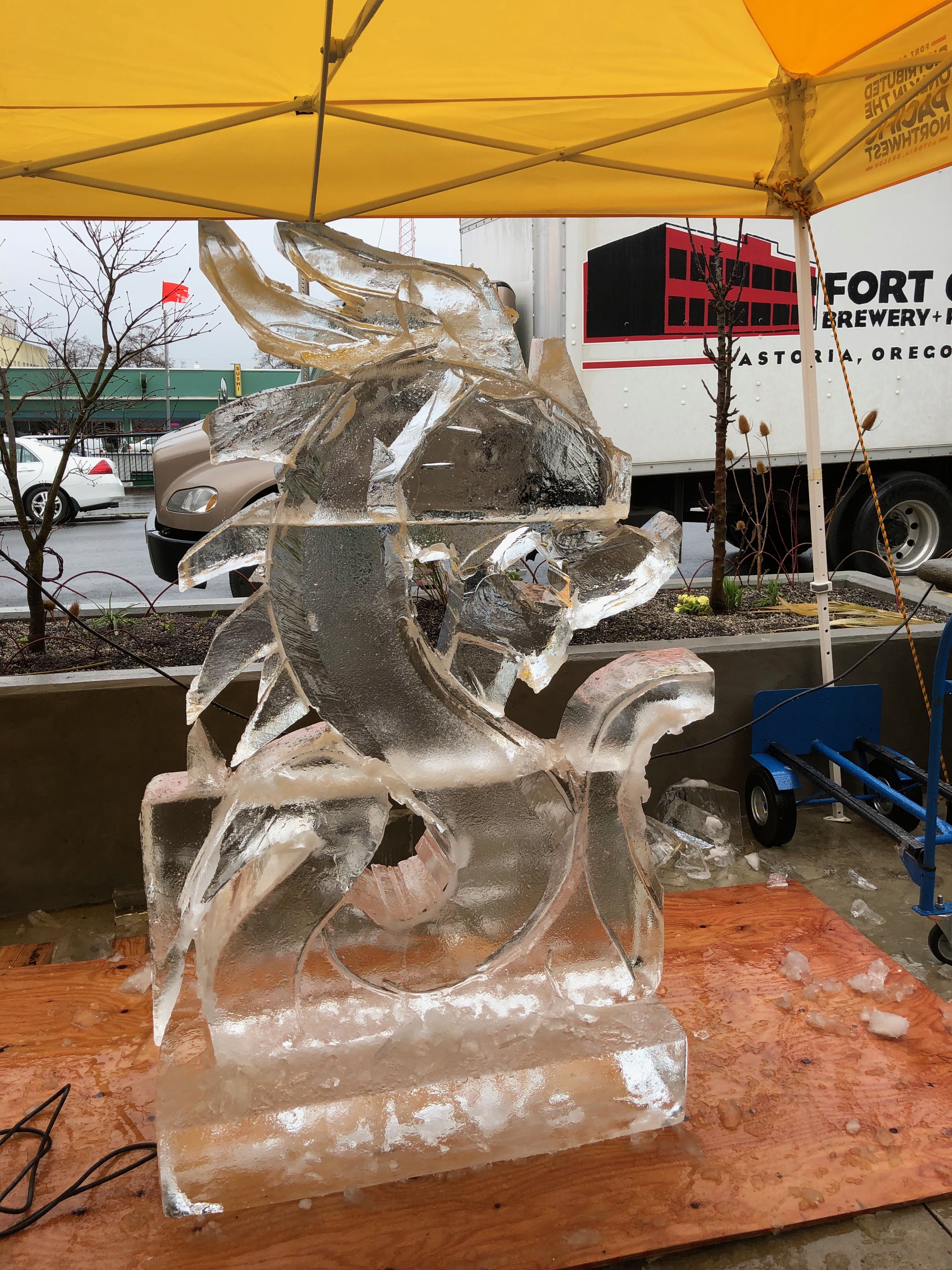 Pickup will take place at 11:00am at the DoubleTree Hotel in Portland's Lloyd District, and the bus will arrive in Astoria with enough time to give guests about 4 to 5 hours to enjoy the festival and/or explore Astoria. The bus will leave Astoria around 6:30 p.m. and return to Portland around 9:00pm.