Firestone Walker Barrelworks Presents The Terroir Project – 2019
|
If you're looking for a beercation this coming fall, one that is of strong interest to us is The Terroir Project hosted by Firestone Walker Barrelworks. It may not be the most convenient festival location to travel to as this beer-wine hybrid event is held in Los Olivos, California, that's located about 150 miles northwest of Los Angeles.
The Terroir Project is now in its second year and for 2019 the festival will bring together 12 breweries from around the world on Saturday, September 21st to California's Central Coast. What makes this festival so special is that all breweries will be bringing beer-wine hybrids that will blur both genres of beverages.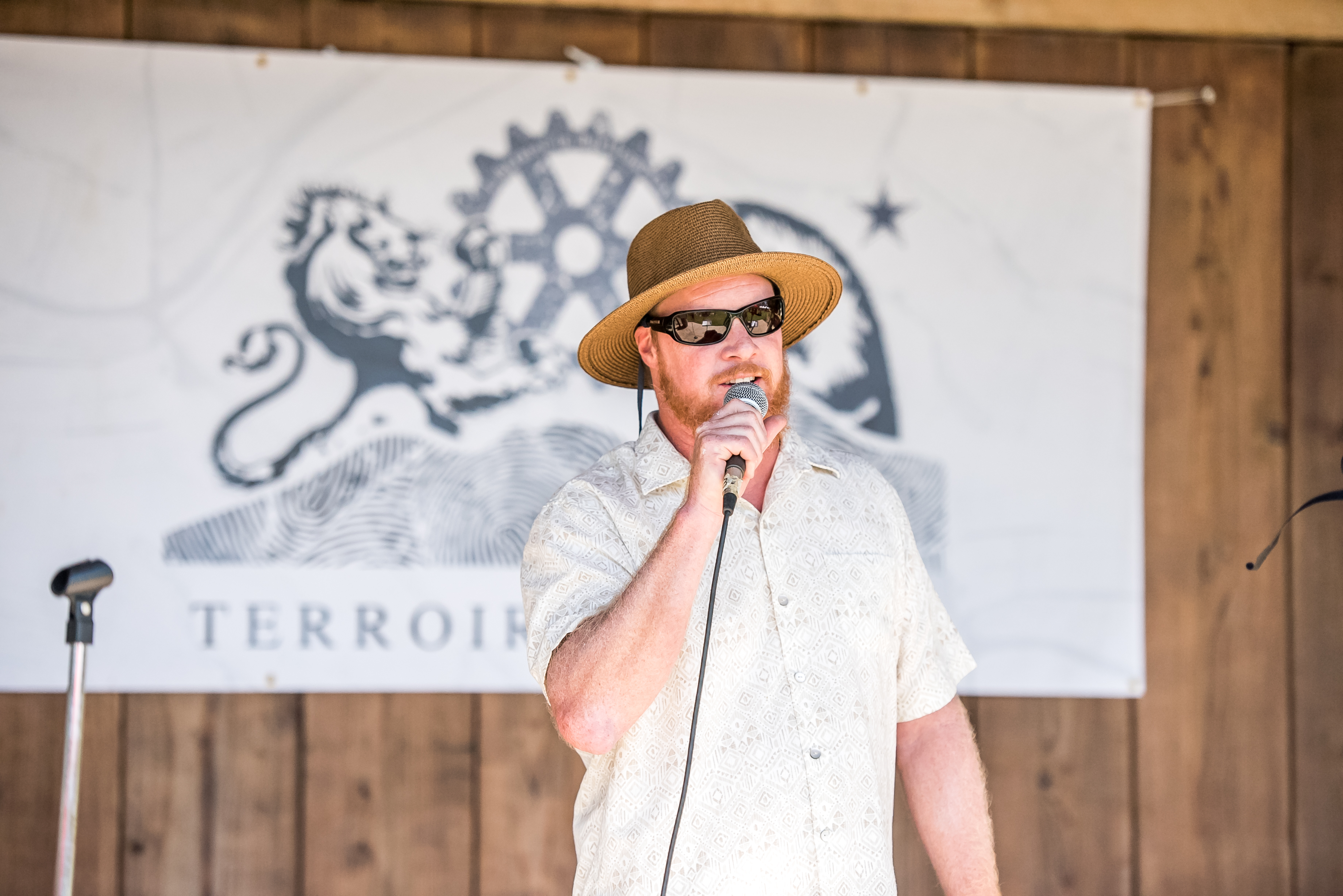 All twelve breweries will serve a beer that incorporates the use of all grapes that had been grown within 100 miles of each brewery. In addition to these world class breweries that are listed below in this article, Eugene's Alesong Brewing & Blending will also be at the festival serving up its beers to the festival attendees.
Here are additional details including how to purchase tickets for The Terroir Project from the brewery's press release…
The Terroir Project event happens from noon to 3 p.m. on September 21 at West Ranch in Los Olivos, where each of the participating breweries will present their own interpretation of a shared recipe that draws from both the grain and the grape. Guest breweries and wineries will be on hand to share their creations. Live music, a food truck, charitable raffle and artisan marketplace are also part of the festivities. Tickets may be purchased at FirestoneBeer.com. 
"The Terroir Project is all about blurring the genres of beer and wine to explore how 'terroir'—or sense of place—drives what we taste," said Jim Crooks, master blender at Firestone Walker's Barrelworks, which is steering the event.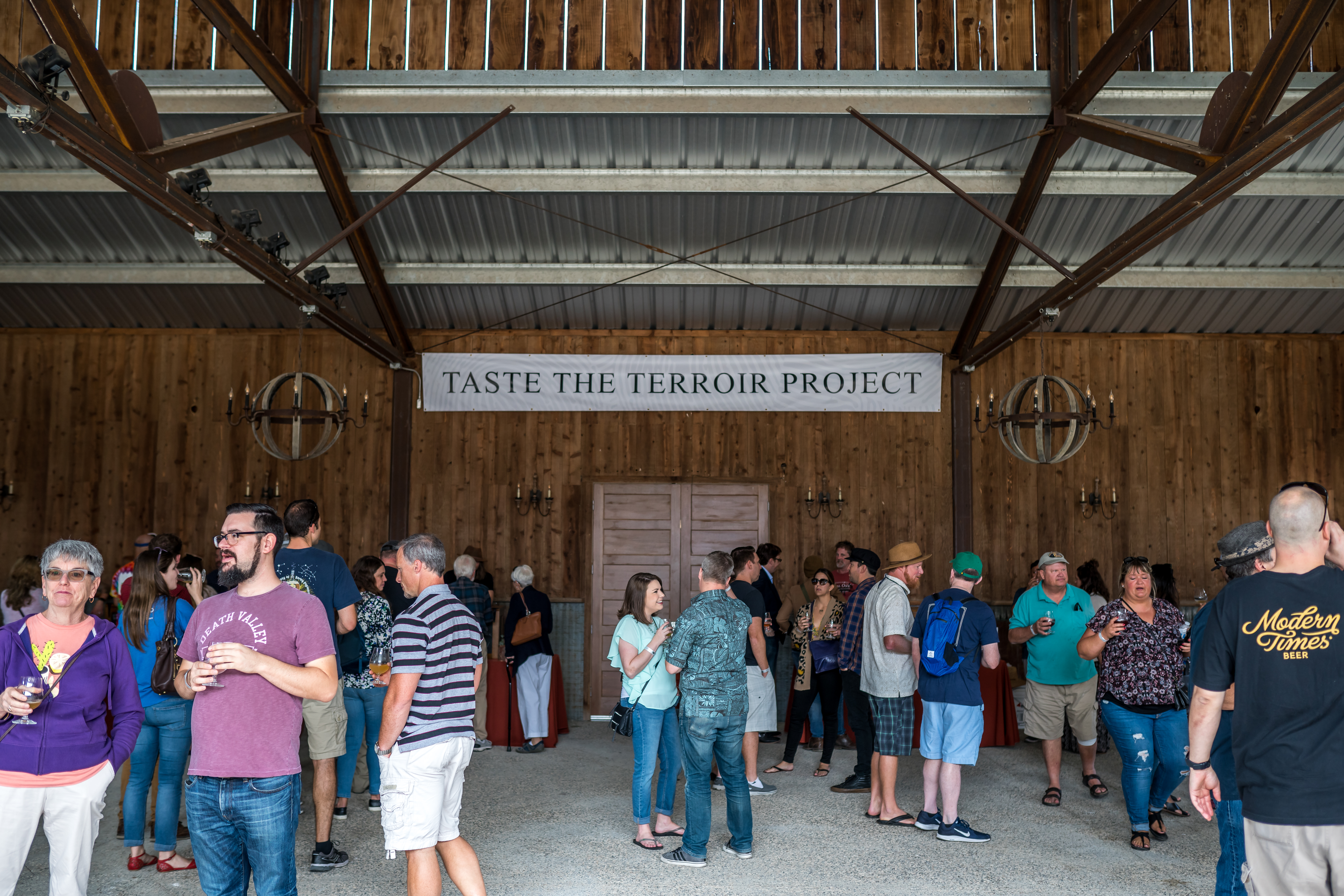 The Terroir Project was launched last year with seven participating breweries. The 2019 edition will now feature Arizona Wilderness (Gilbert, AZ); Barrelworks (Buellton, CA); Beavertown (London, England); Birrificio Del Ducato (Soragna, Italy); The Bruery (Placentia, CA); Garage Project (Wellington City, New Zealand); Jester King (Austin, TX); Side Project (St. Louis, MO); Sierra Nevada (Chico, CA); Trillium (Boston, MA); Wild Beer Co. (Somerset, England); and Wildflower (Marrickville, Australia).
Each participating brewery was invited to produce its own distinct beer-wine hybrid over the past year, but with three binding stipulations: they all had to use the same grain bill; the same methodology of handling the grapes; and the same co-fermented percentage of wort (51%) and red wine grapes (49%) fermented with wild flora—"this is where we embrace the absolute soul of the vineyard," Crooks said. The kicker: all grapes had to be grown within 100 miles of each brewery.
"The Terroir Project answers a very intriguing question: 'What if we each brewed the same beer but allowed our natural local influences to predominate and see how our beers differ?'" Crooks said. "We can't wait to find out."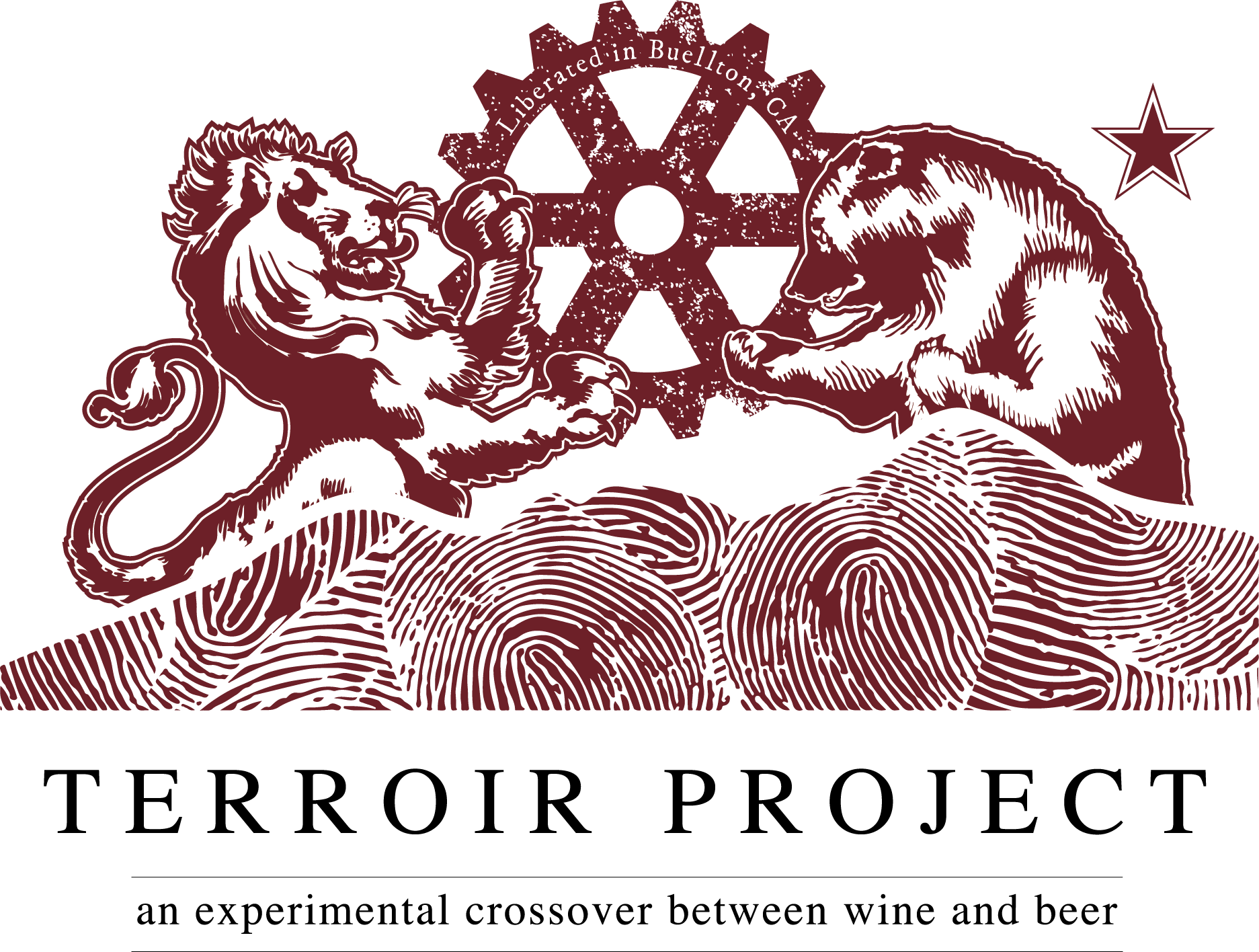 Terroir Project Event Details
The Terroir Project event on September 21 is limited and intimate by design, and will showcase experimental one-off beers that are not available anywhere else. 
Tickets are $65 and include Terroir Project tastings from the 12 participating breweries. Tickets include tastings from guest breweries such as Russian River Brewing Company, Alesong Brewing and Crooked Stave, as well as from local guest wineries. Admission also includes a commemorative tasting glass and live music. Food may be purchased on site. 
Firestone Walker will also be raffling off pairs of passes for three of its signature events in 2020: From The Barrel; Firestone Walker Invitational (Early Access); and the next Terroir Project. Raffle proceeds will benefit Pacific Conservatory Theatre (PCPA), a beloved local institution that teaches acting and stages plays on the Central Coast. Raffle tickets will cost $5.
For tickets and information: www.firestonebeer.com/brewery/terroir-project.php